If you've sailed on a Royal Caribbean ship over the past two decades, there's a good chance the folks at Germany's Meyer Werft shipyard had a hand in helping create your perfect vacation experience. This week, the yard marked a major milestone as it reflected on how it has influenced Royal Caribbean's past and continues to shape its future.
How They Changed Cruising
Meyer Werft took to its Facebook page on March 10 to commemorate an important milestone. "Exactly 20 years ago today," the post read, "we delivered [our] first ship to the Royal Caribbean International with Radiance of the Seas."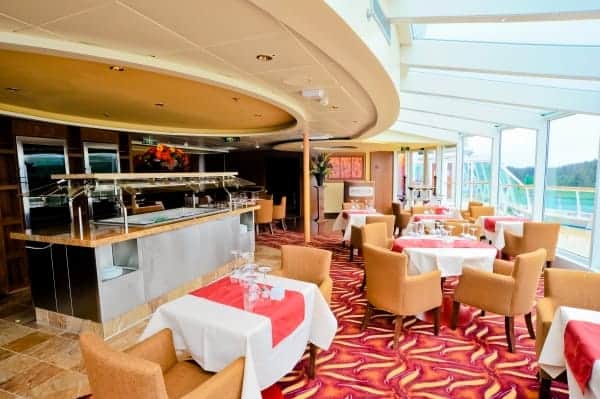 While this would not be the first ship to sail under the Royal Caribbean International brand, it would without doubt be a game-changer. "The ship was innovate in many respects when she was delivered," the shipyard's post continued. "Not only the special super yacht design and the cut hull shape, but above all the huge glass surfaces that, along with the glass panoramic elevators and the glass roof in the pool area, make sure you can enjoy land, sky and sea views almost anywhere on board, were spectacular at the time."
READ MORE: Royal Caribbean Sending Megaship to Texas
Despite Radiance of the Seas now celebrating its 20th birthday as a member of the fleet, she still remains a favorite among many cruisers. In fact, the comments beneath Meyer Werft's post were filled with former guests reflecting on their love of the ship and its design, many of whom said they'd taken multiple trips upon the vessel.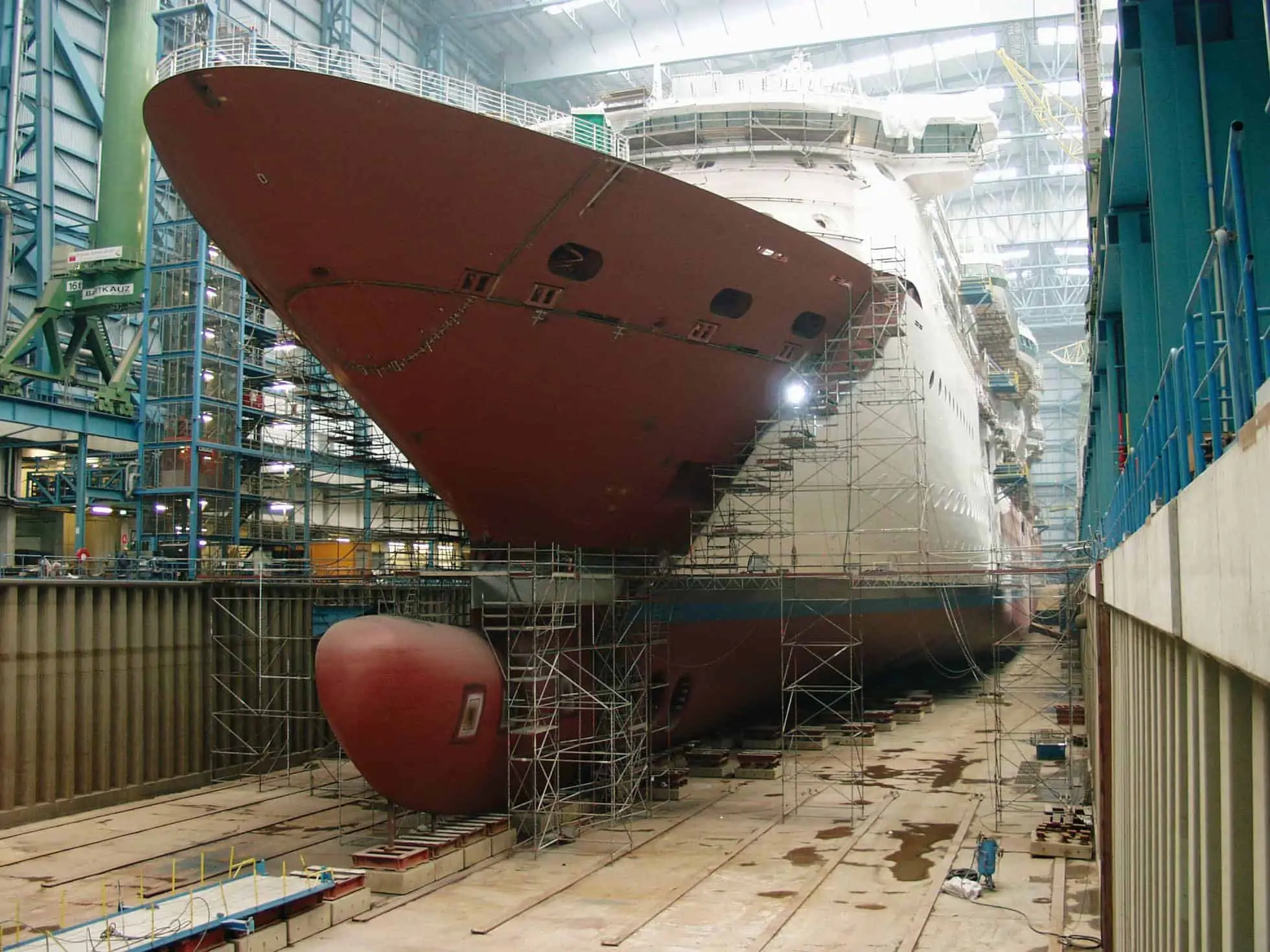 Welcome to the Family, Odyssey of the Seas
The post went on to note that following the completion of Radiance of the Seas, the yard went on to construct such favorites as Brilliance of the Seas, Serenade of the Seas, and Jewel of the Seas. Rather than taking a well-earned rest upon its laurels, however, the company remains busy with its latest project.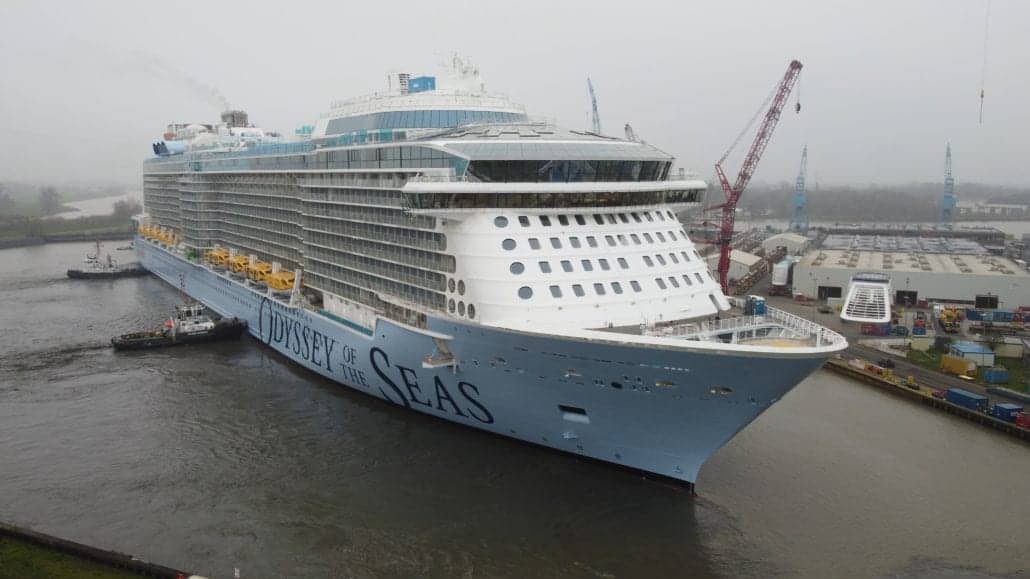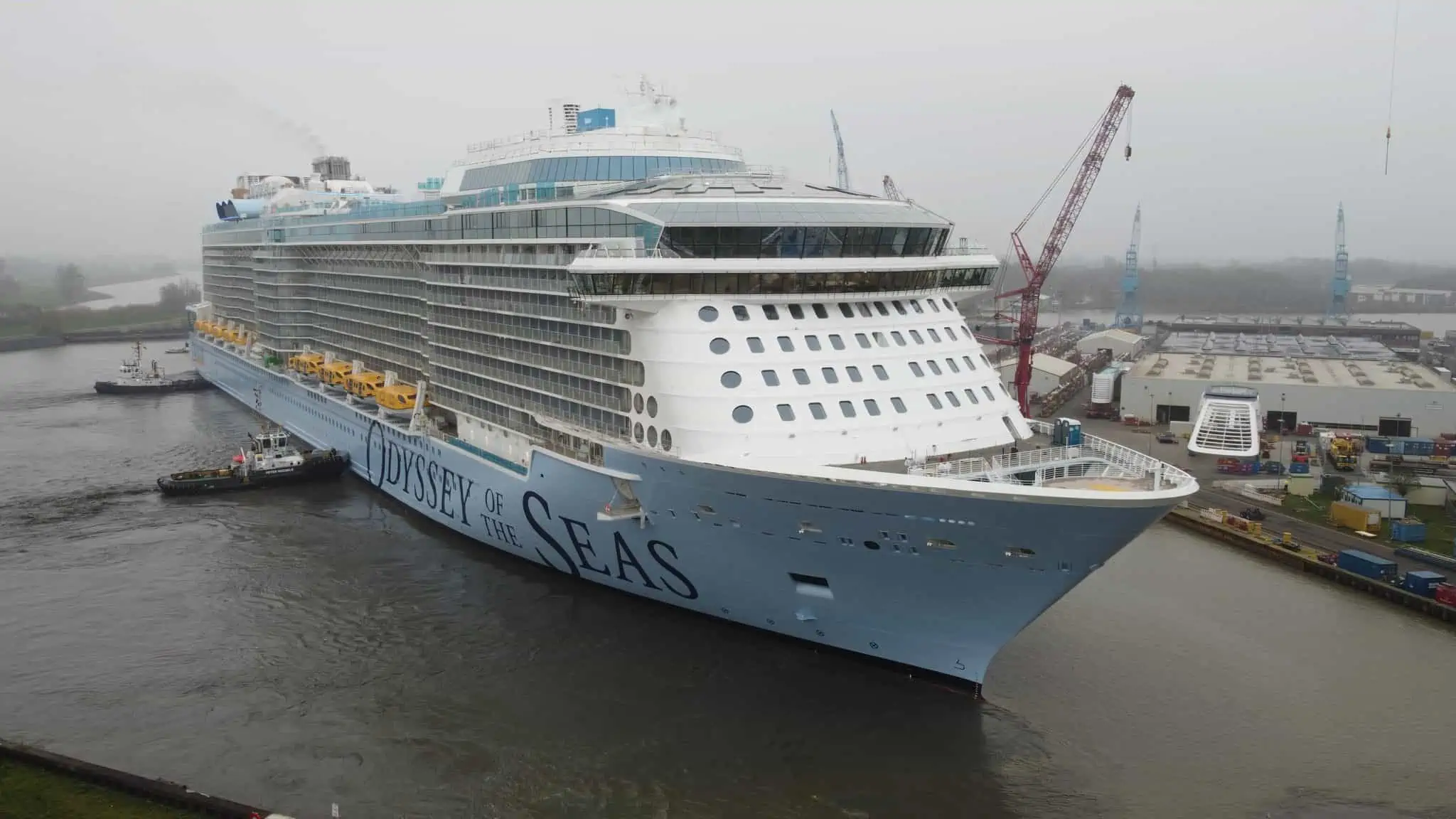 "20 years later," they wrote, "we are working on the completion of Odyssey of the Seas, [our] ninth ship for the shipping company."
Currently under construction, Odyssey will soon begin sea trials before heading for Haifa, Israel — the port from which she is expected to debut this summer.