You know you want to sail to the Caribbean, but do you want to take a Southern or an Eastern Caribbean cruise?
When people think of a Caribbean cruise, Puerto Rico and Aruba typically come to mind. But it's such a large area that most cruises don't even scratch the surface of the dozens of cruise ports the region has to offer.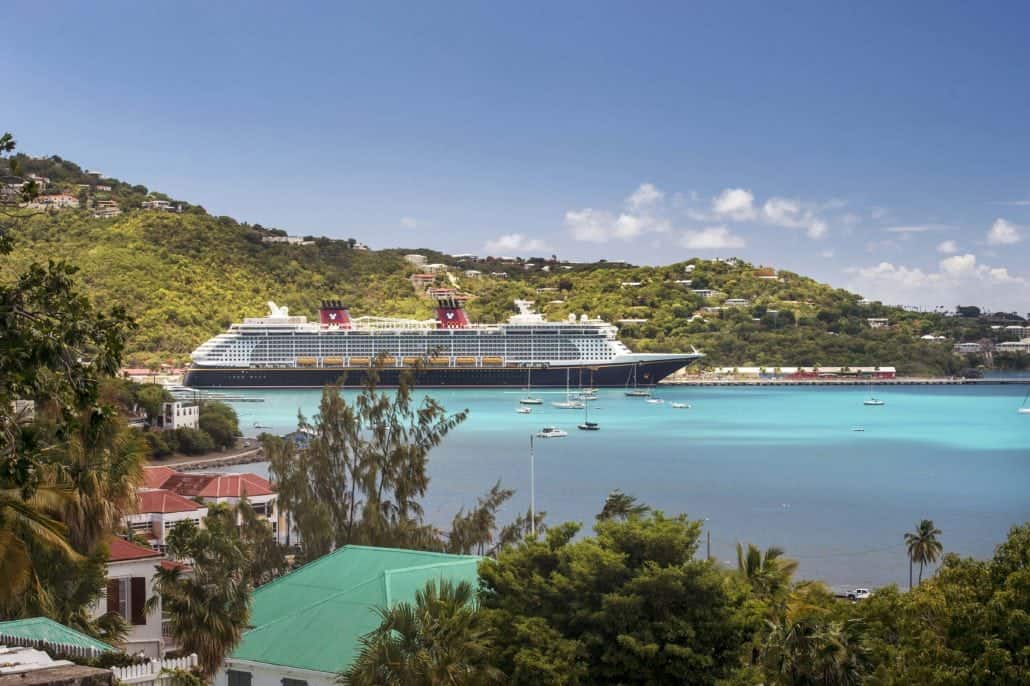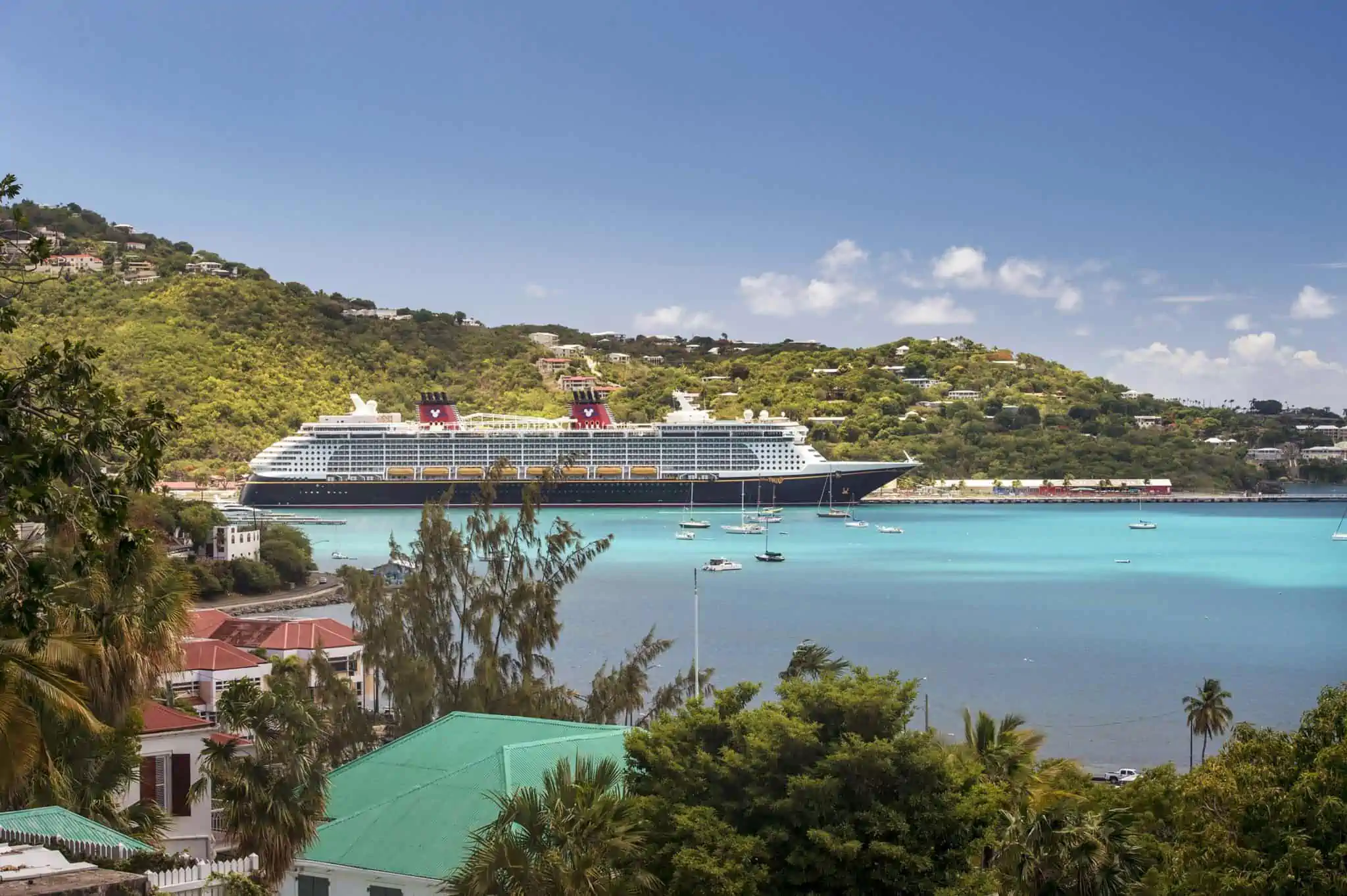 Here, we will take a closer look at the Southern and Eastern parts of the Caribbean — both the differences and similarities — in an effort to help you decide which is right for your upcoming cruise. (Trust us, you're going to want to eventually hit both, so we're really just helping you figure out which one to do first!)
Caribbean Cruise Departure Ports
Sailings to both the Eastern and Southern Caribbean depart from many of the same ports, including Fort Lauderdale, Miami, and Port Canaveral in Florida, as well as Cape Liberty (New Jersey) and New York City. 
To see as much of the Southern Caribbean as you can in seven nights, your best option is to sail from San Juan, Puerto Rico. You can also take a longer eight to 14-night cruise from Florida. 
Caribbean Cruise Itineraries
Now that we've got departure ports squared away, let's discuss the actual itineraries that you'll find for each region.
Eastern Caribbean Sailings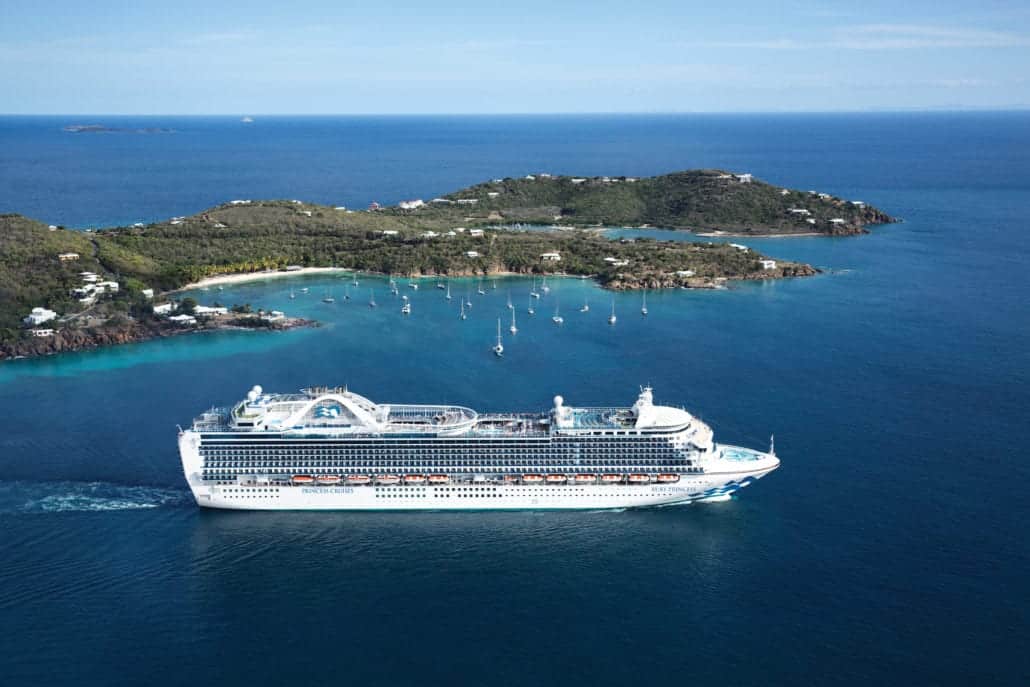 Eastern Caribbean voyages generally range in length from four to fourteen nights. This provides a wide variety of options, whether you just have a long weekend to get away or are looking for more of a bucket-list, two-week-long adventure.
Shorter Eastern Caribbean cruises often stop in destinations such as Grand Turk, the Dominican Republic, Key West, and the Bahamas. More often than not, they also include a stop at the private island or destination owned by the cruise line on which you're sailing.
READ: Bermuda vs. Bahamas Cruises: What's The Difference?
Seven-night voyages tend to call in some of these destinations: the Bahamas, Grand Turk, San Juan, St. Thomas, the Dominican Republic, St. Maarten, Antigua, and Tortola. Longer voyages have more flexibility and further reach, so ports can vary depending on factors like the cruise line and specific ship.
They include many of the same port stops as shorter cruises but with more calls in a single sailing. 
Southern Caribbean Sailings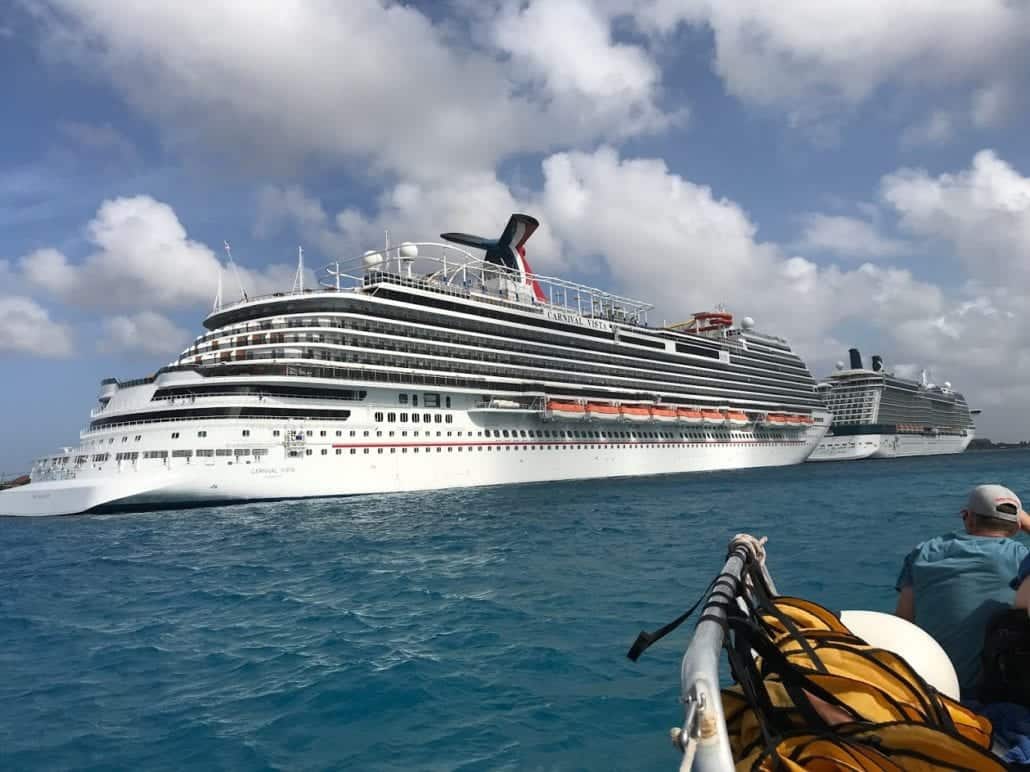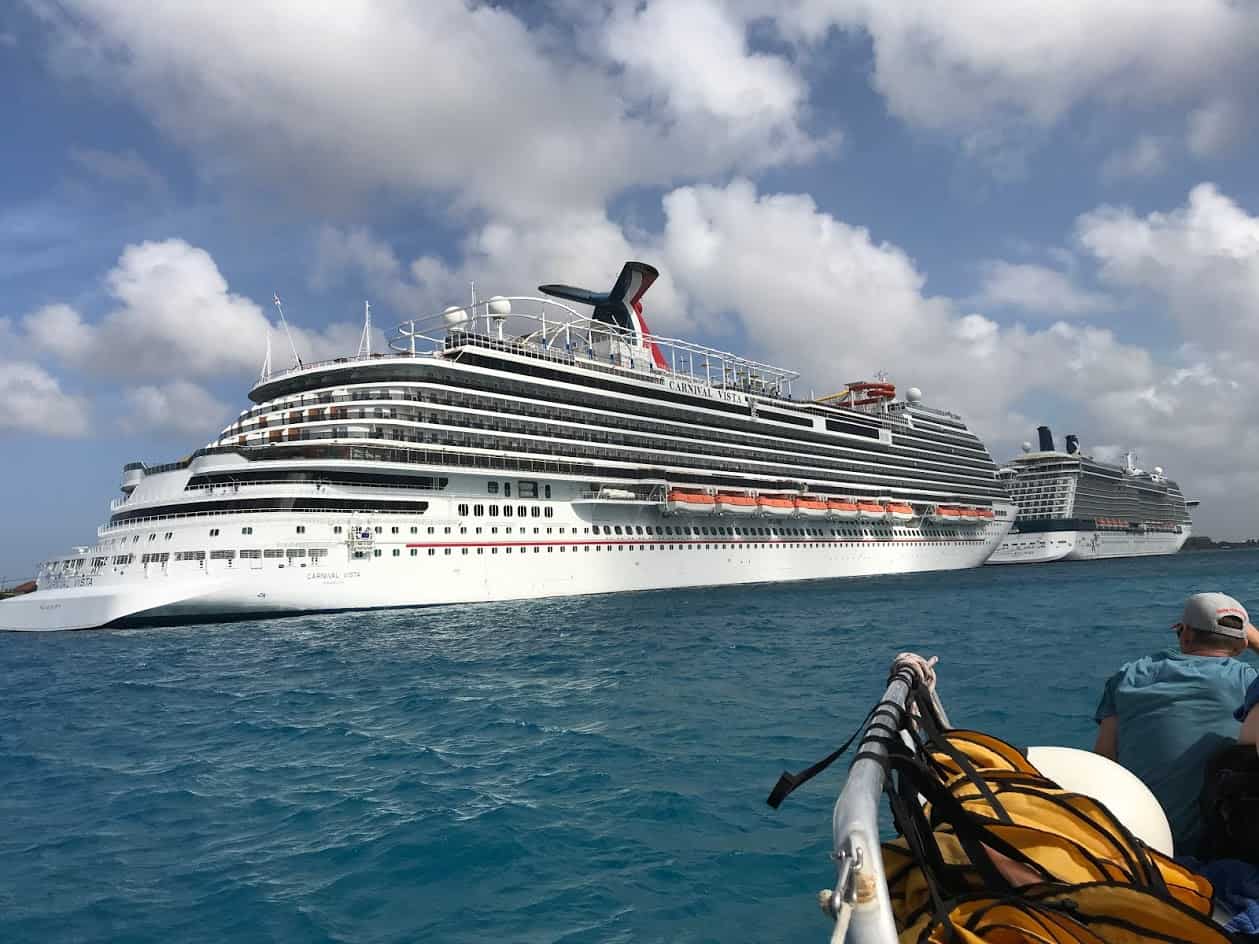 Southern Caribbean cruises range from five nights all the way up to 20+ night adventures. It's important to mention that many (but not all) roundtrip cruises in the five to seven-night range depart from San Juan, Puerto Rico, and Pointe-A-Pitre, Guadeloupe.
This is simply because those cities are already in the Caribbean; therefore, they are much closer to the ports and require less travel time.
So, if you're looking for a standard week-long Southern Caribbean cruise, be prepared to fly to a port to board the ship.
If you'd prefer to save yourself from the hassle and expense of flying to the Caribbean, your best bet is to look at 10- to 12-night voyages departing from the mainland US, primarily Florida, although you'll find the occasional sailings out of other areas, including New York City.
Common port calls on Southern Caribbean cruises include what is commonly referred to as "the ABC islands" (Aruba, Bonaire, and Curaçao), St. Lucia, Barbados, St. Kitts and Nevis, Antigua, St. Maarten, Grenada, Martinique, St. Thomas, the Bahamas, Grand Turk, St. Croix, and the Dominican Republic. 
Eastern vs. Southern Caribbean: Cruise Pricing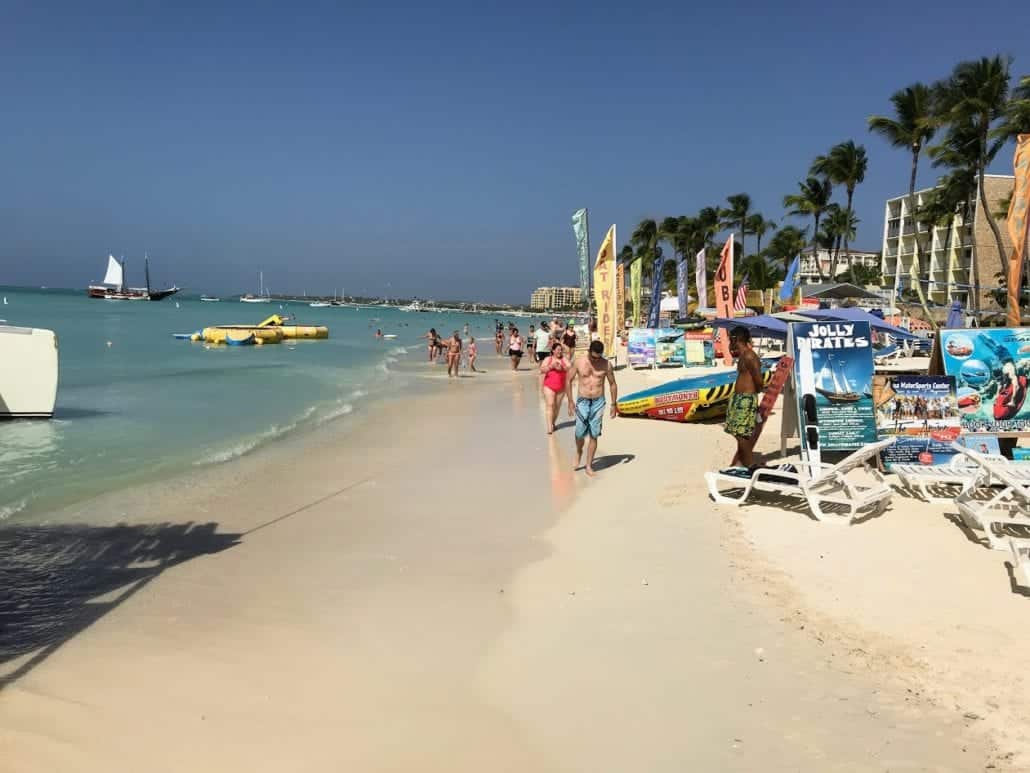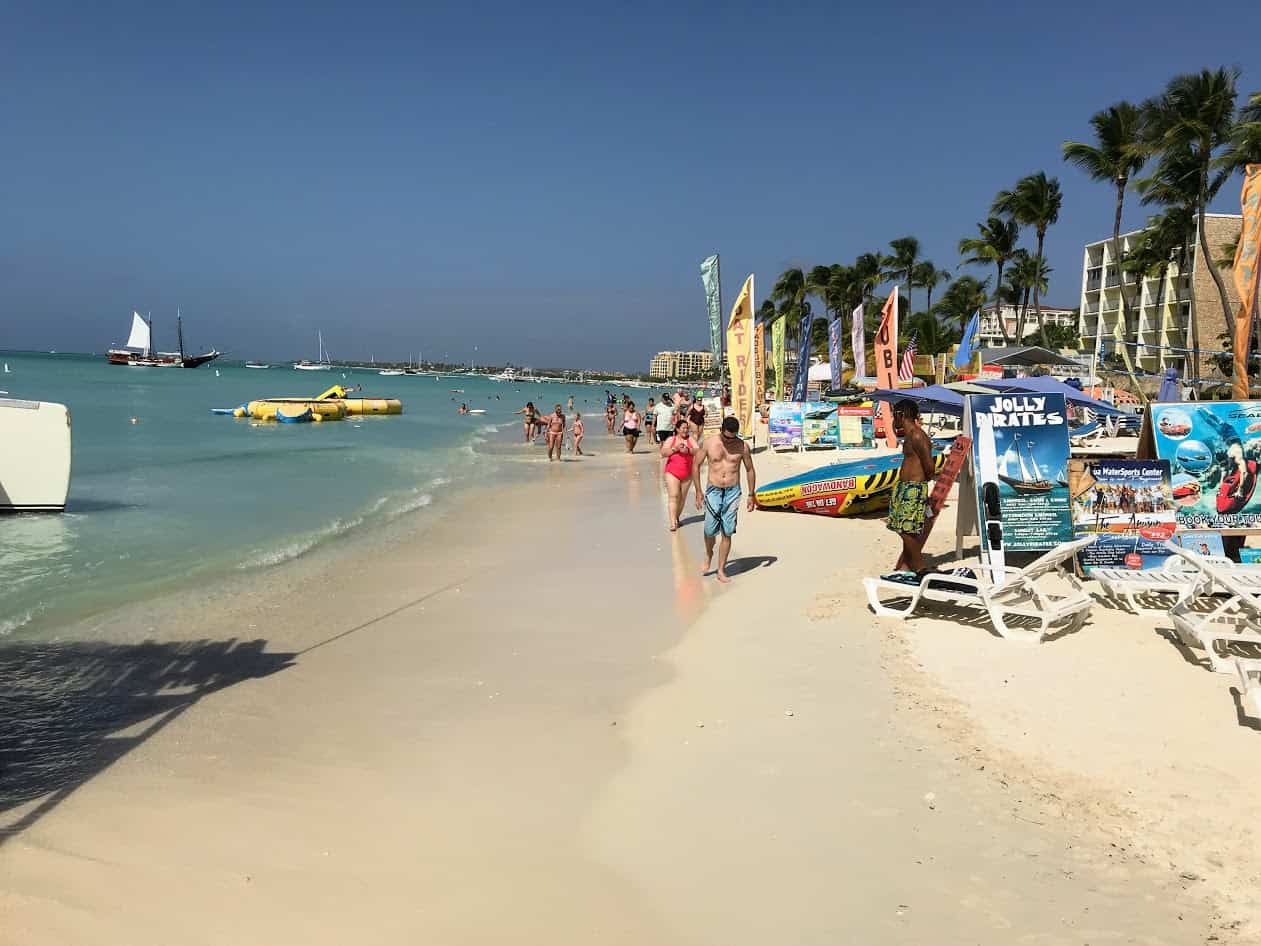 When speaking in terms of price differences between the eastern and southern Caribbean, it's only fair to compare based on price per night. If we didn't, the eastern Caribbean would almost certainly win by default just because those voyages tend to be shorter on average than southern Caribbean ones.
Whenever you're trying to determine which itineraries will give you the best bang for your buck, always sort by price per night on any cruise search tool if that's an option, like the one found on Cruiseline.com.
To put it simply, cruise pricing is pretty comparable between the Eastern and Southern Caribbean. That being said, you'll usually find a slightly larger variety of lower fares to choose from on Eastern itineraries. 
For example, as of October 2020, there are 26 Eastern Caribbean cruises and 11 Southern Caribbean cruises that cost between $40 and $70 per person per day (not including taxes and fees).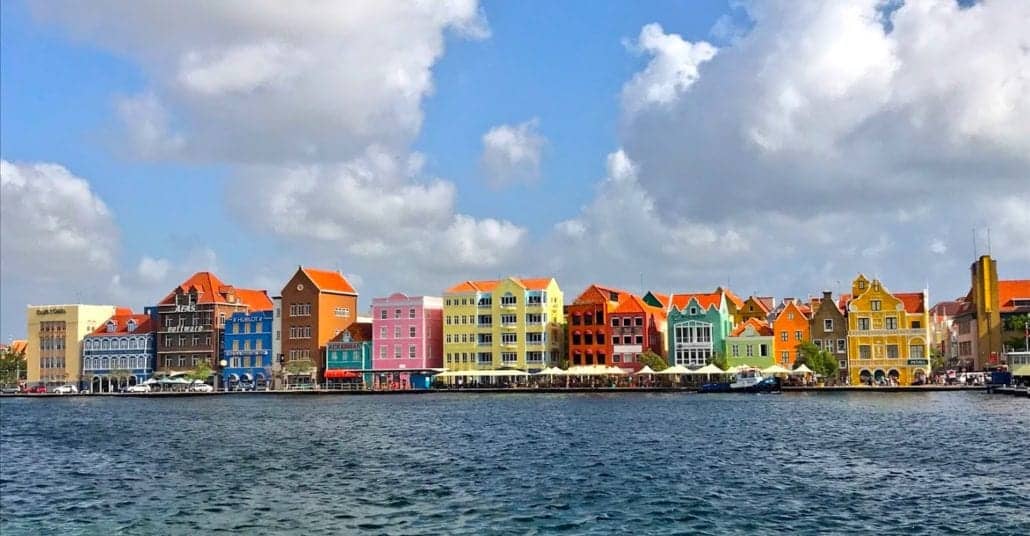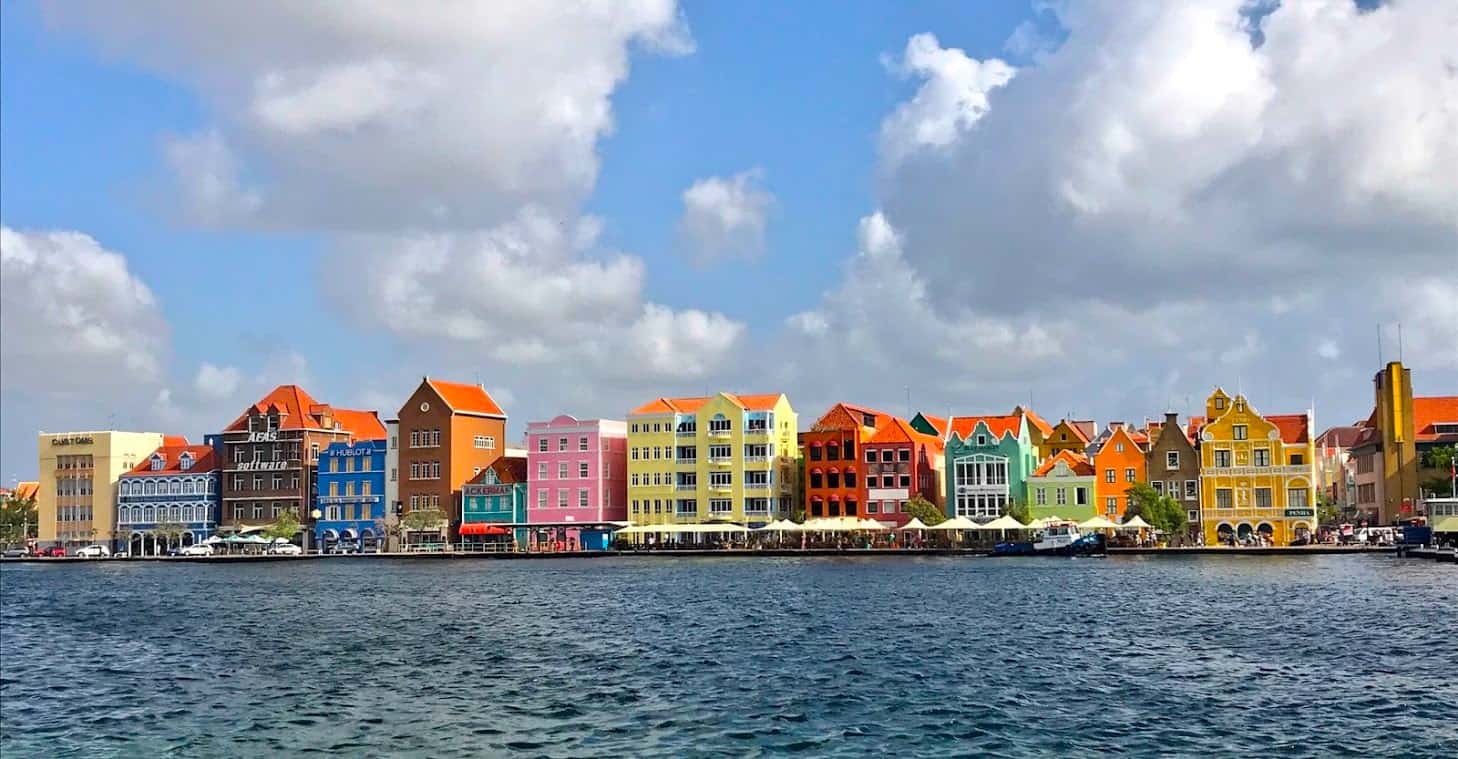 That demonstrates there are great fares to be had on voyages through both regions, but you'll find a larger variety of itineraries to choose from at lower prices in the Eastern Caribbean.
Just remember that most of the ports are different, and you'll probably want to choose your cruise based on a lot of different factors — not just getting the absolute best deal. 
The good news is that one-way cruises are not very common in the Caribbean, so nearly all of these voyages are roundtrip to and from the same home port — even the most affordable ones — which makes transportation to and from your vacation a bit easier.
Of course, there are exceptions to this and one-off cruises. For example, in the past, Carnival Cruise Line has sailed 14-night Carnival Journey voyages between San Juan, Puerto Rico, and Port Canaveral, Florida. 
It's also possible to find great deals on seven-night Southern Caribbean sailings from San Juan — just make sure you factor in the cost of airfare.
Caribbean Beaches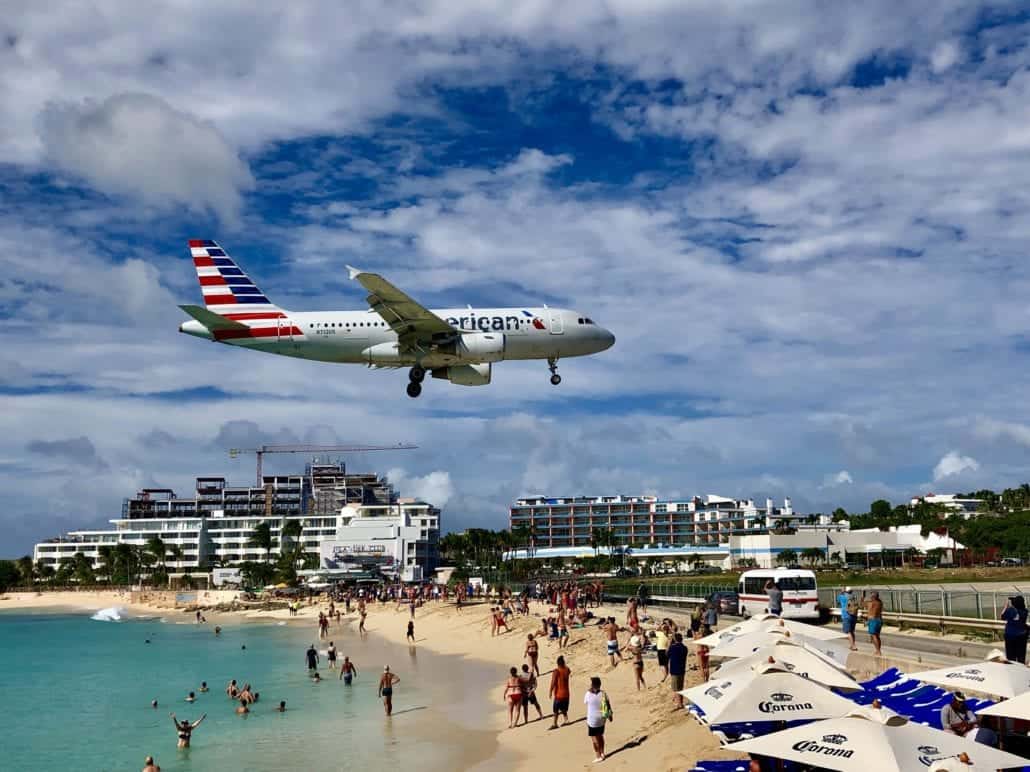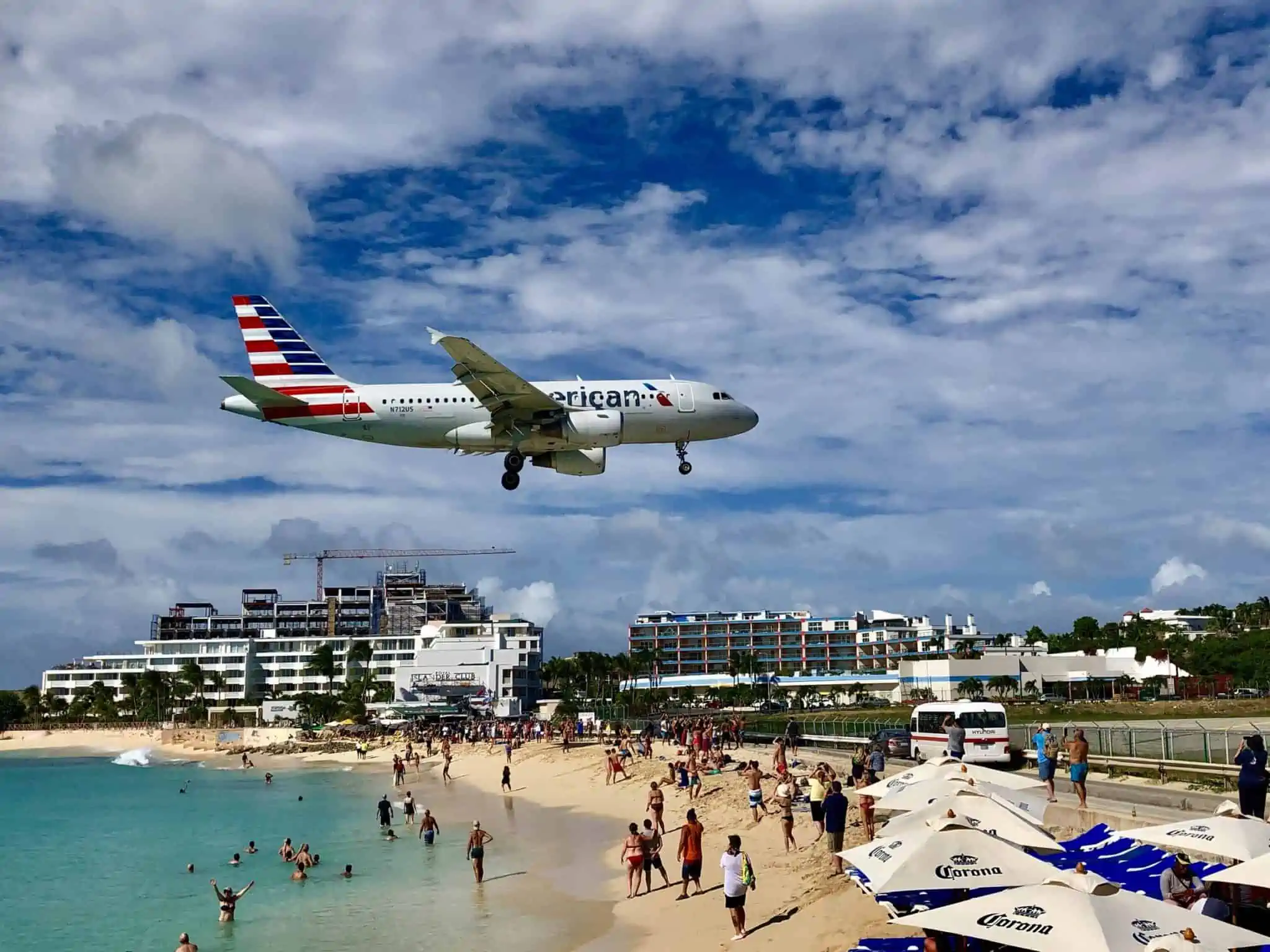 It's the Caribbean, so of course, there are beaches to be found practically around every corner. However, you'll soon learn that not all beaches are created equal and that some ports have a better array of sandy stretches. It can also depend on how far from the port you're willing to explore.
Many people opt to head for the closest beach possible in order to maximize their relaxation time. But that also means you'll be dealing with crowds since a lot of your fellow travelers will have the exact same thought.
Popular Southern Caribbean Beaches
Beach highlights in the Southern Caribbean include:
Palm Beach, Aruba

Crane Beach, Barbados

Playa Cas Abao, Curaçao

Grand Anse Beach, Grenada

Pinney's Beach, Nevis

Cockleshell Bay Beach, St Kitts

Sandy Point Beach, St. Croix
Palm Beach on Aruba regularly tops "Best Beaches" lists not only in the Caribbean but around the world. The sand is "soft as talcum powder," according to Frommer's Travel Guides, as the hotels that line the beach rake the sand daily; head to the northern or southern reaches of the beach to avoid the crowds.
Playa Cas Abao on Curacao offers great snorkeling opportunities among the reefs, a more subdued atmosphere perfect for relaxing, and great amenities, including bathrooms, showers, and a bar with Wi-Fi.
Pinney's Beach on Nevis is large — stretching about 4 miles — and is public, so there's no cost to enter. Vendors on site will rent chairs and umbrellas, and an abundance of snack shacks ensures you won't go hungry.
Popular Eastern Caribbean Beaches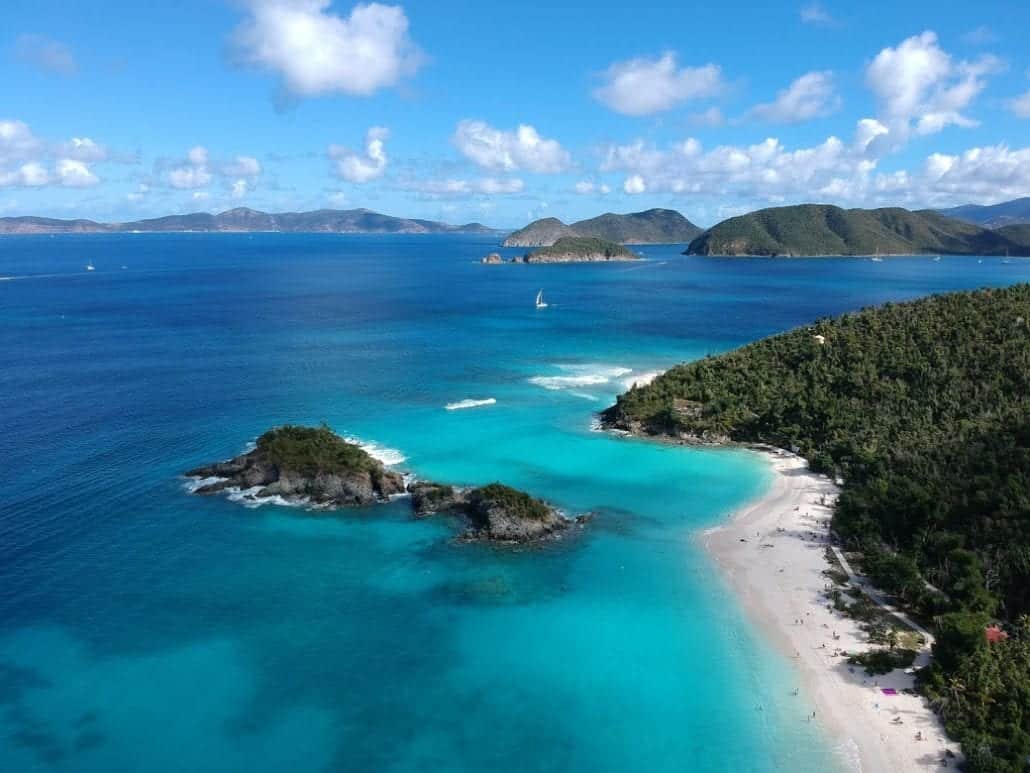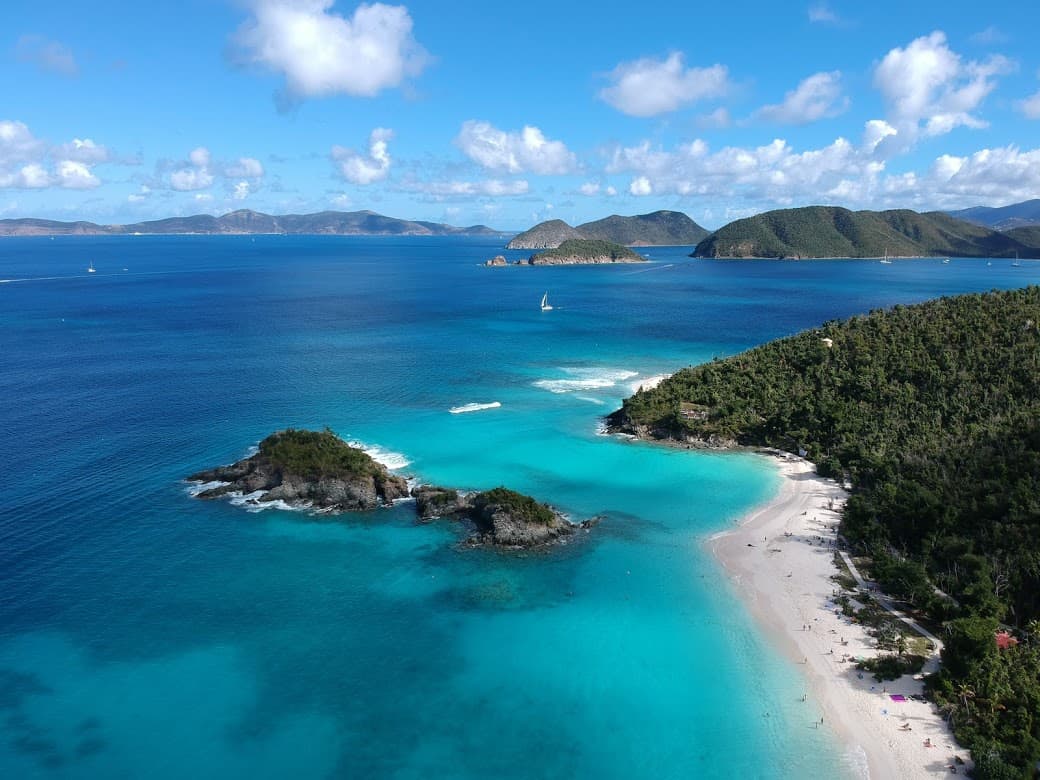 Beach highlights in the Eastern Caribbean include:
White Bay Beach, Jost Van Dyke

Trunk Bay, St. John

Maho Beach, St. Maarten

Governor's Beach, Grand Turk

Lindquist Beach, St. Thomas
READ: Getting To Trunk Bay By Cruise Ship
White Bay Beach on Jost Van Dyke regularly makes the 'best beaches' lists. While Jost Van Dyke is typically only a direct stop on small luxury cruises, it's a shore excursion option for other cruisers to visit from nearby Tortola.
In either case, you likely won't be competing for space with 3,000 of your shipmates. Be sure to stop at the famous Soggy Bottom beach bar for a legendary Painkiller cocktail made with dark rum, cream of coconut, pineapple, and orange juice and topped off with grated Grenadian nutmeg.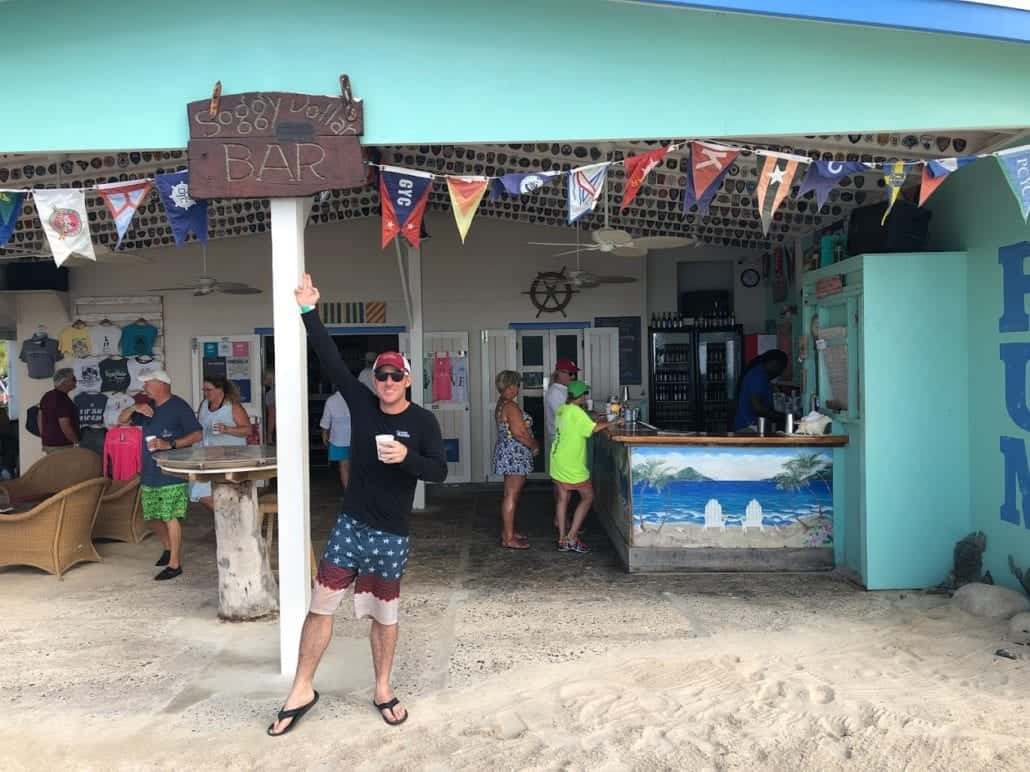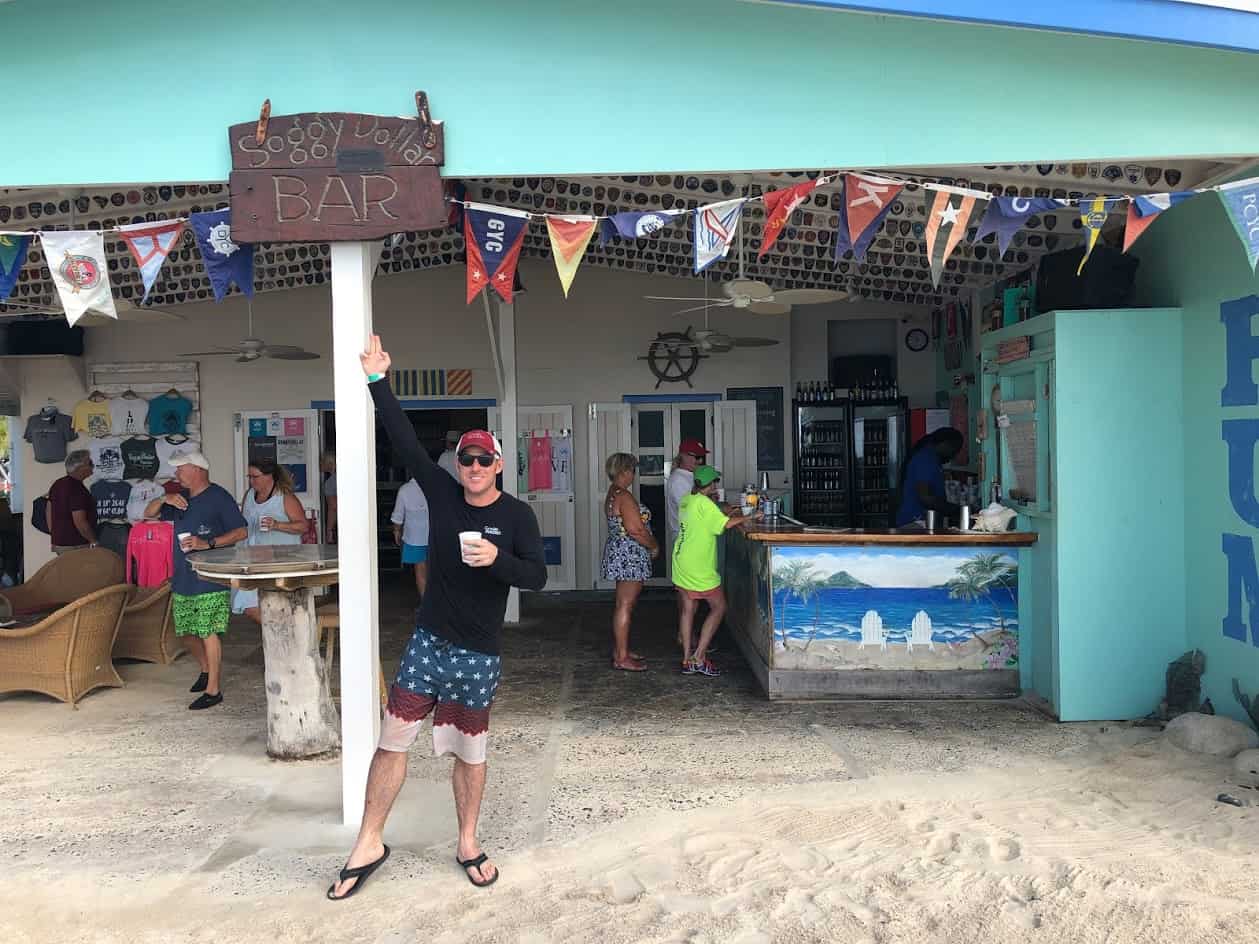 Maho Beach, often called Airport Beach, sits at the end of the runway of St. Maarten's Princess Juliana International Airport, offering jaw-dropping views of planes literally feet above your head as they come in for a landing.
There's a beach bar with free wifi for customers, plenty of room to spread out, and, of course, the azure blue waters you expect to see in the Caribbean.
Things To Do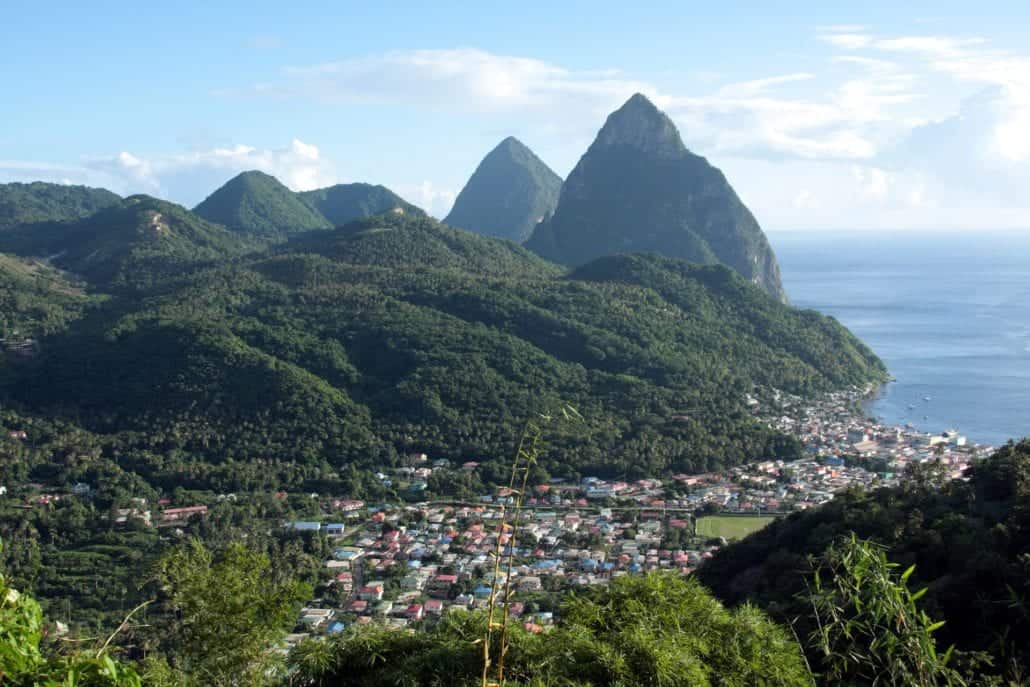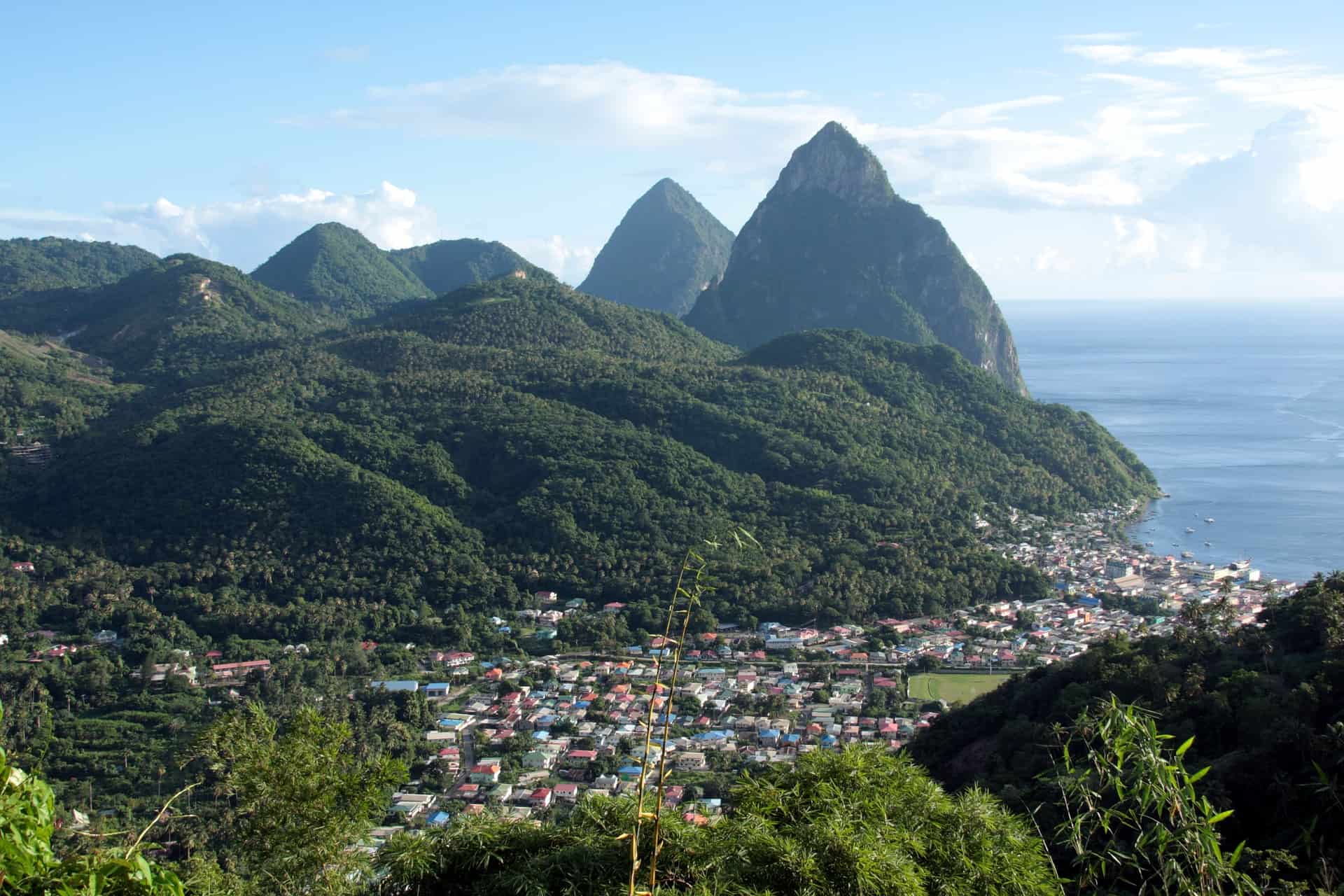 Southern Caribbean
Beyond some of the best beaches in the world, there's plenty to keep you occupied in the Southern Caribbean. Must-see sites include Brimstone Hill Fortress in St. Kitts, a UNESCO World Heritage site.
The ABC Islands (Aruba, Bonaire, Curaçao) are hot spots for snorkeling and diving, and the tram tour of Harrison's Cave in Barbados is a highlight for many. The Tet Paul Nature Trail in St. Lucia offers incredible views and the "stairway to heaven" for a one-of-a-kind look at the pitons.
Eastern Caribbean
The Eastern Caribbean has no shortage of things to do and sights to see. St. Thomas, one of the most popular Eastern Caribbean ports, is famous for duty-free shopping, but Blackbeard's Castle, Coral World Ocean Park, and the Pirates Treasure Museum are also worth a visit.
Tortola offers options to visit the Baths of Virgin Gorda, charter a sailboat, or explore a tree canopy. In Puerto Rico, explore Old San Juan, discover El Morro, or tour the Bacardi Rum Factory (there are three tour options, and all include a welcome drink or samples).
Best Time to Visit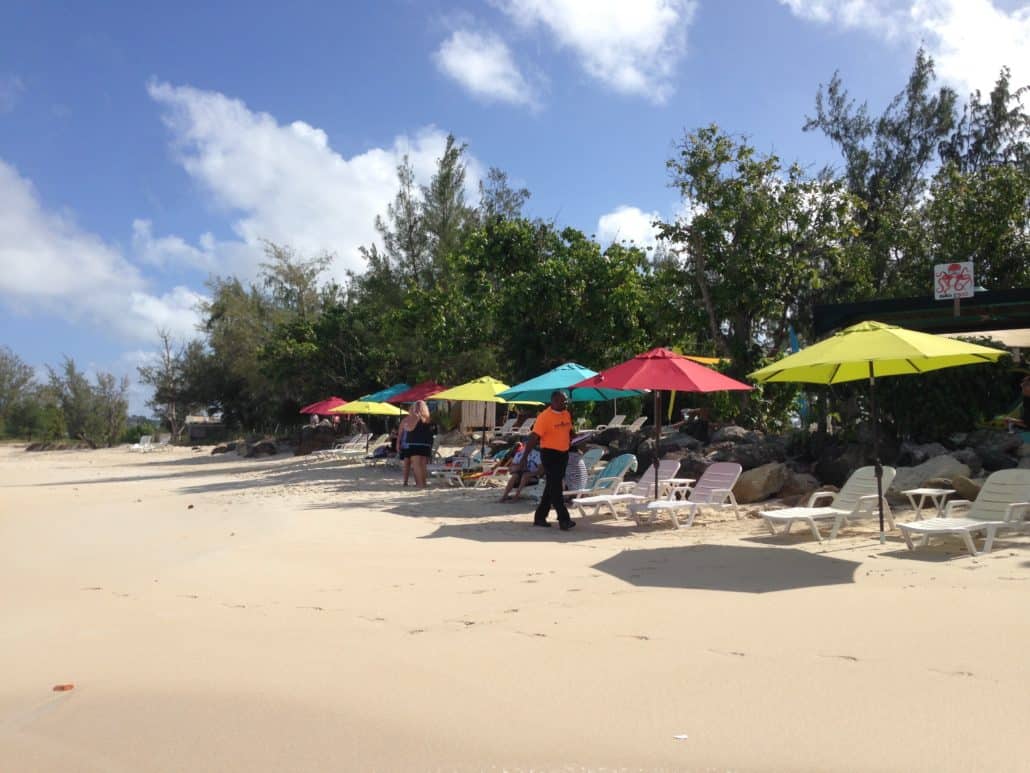 In all of the Caribbean, generally, the best time to visit is over the winter, when the weather tends to be less stiflingly hot and humid.
Just be sure to avoid grade-school and college spring break weeks (typically March) unless you absolutely do not have a choice. Those holiday cruises will be substantially more crowded.
Even though it isn't technically in the Caribbean, Eastern cruises often call on the Bahamas because of its close proximity to Florida ports.
The Bahamas and the surrounding cruise line private islands can get somewhat cool there in the winter — some Bahamian islands are actually slightly north of and parallel to Miami.
If you want hot weather and bath-temperature water throughout your whole cruise, you may want to head out on an Eastern Caribbean itinerary in the spring or fall months. 
As for the Southern Caribbean, temperatures stay pretty hot all year round. Because of that, we highly recommend that you take a cruise there in the winter, as we mentioned — there will be lower humidity, but the water will still be warm and comfortable.
Written by Sarah Bretz and Orlando Martinez
Pin it for later!