The Caribbean island of St. Kitts welcomes its first cruise ship today after nearly 18 months without a port call.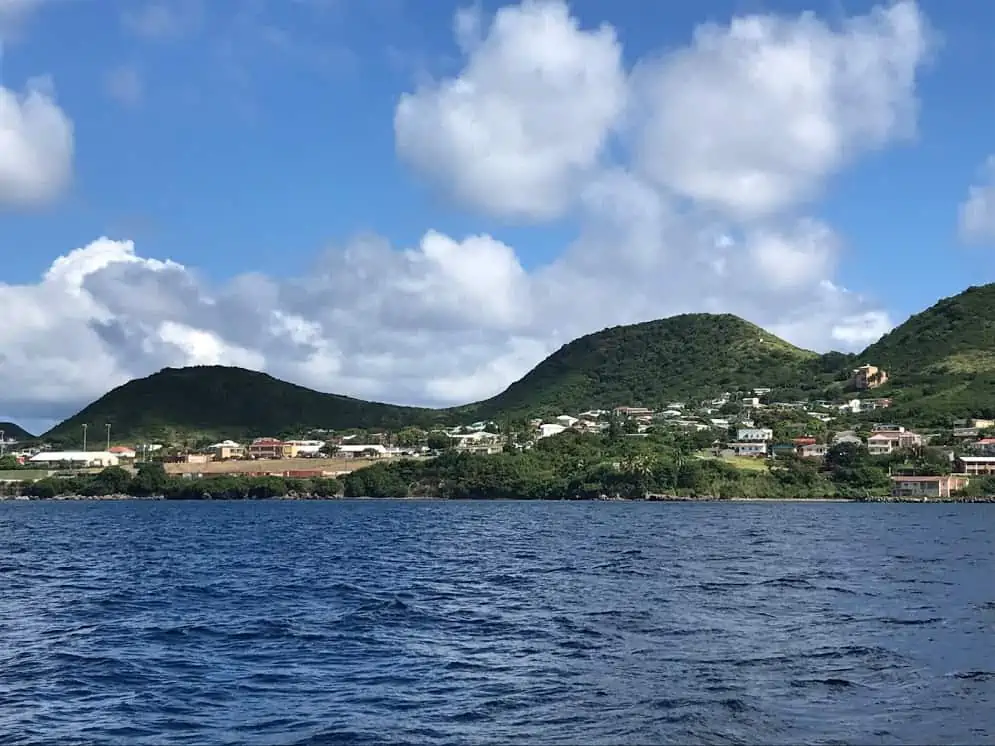 Celebrity Equinox left Port Everglades Sunday, September 5 on a 13-night Caribbean itinerary. The ship docked at Basseterre this morning, the first of several Royal Caribbean Group ships scheduled to visit the island this year.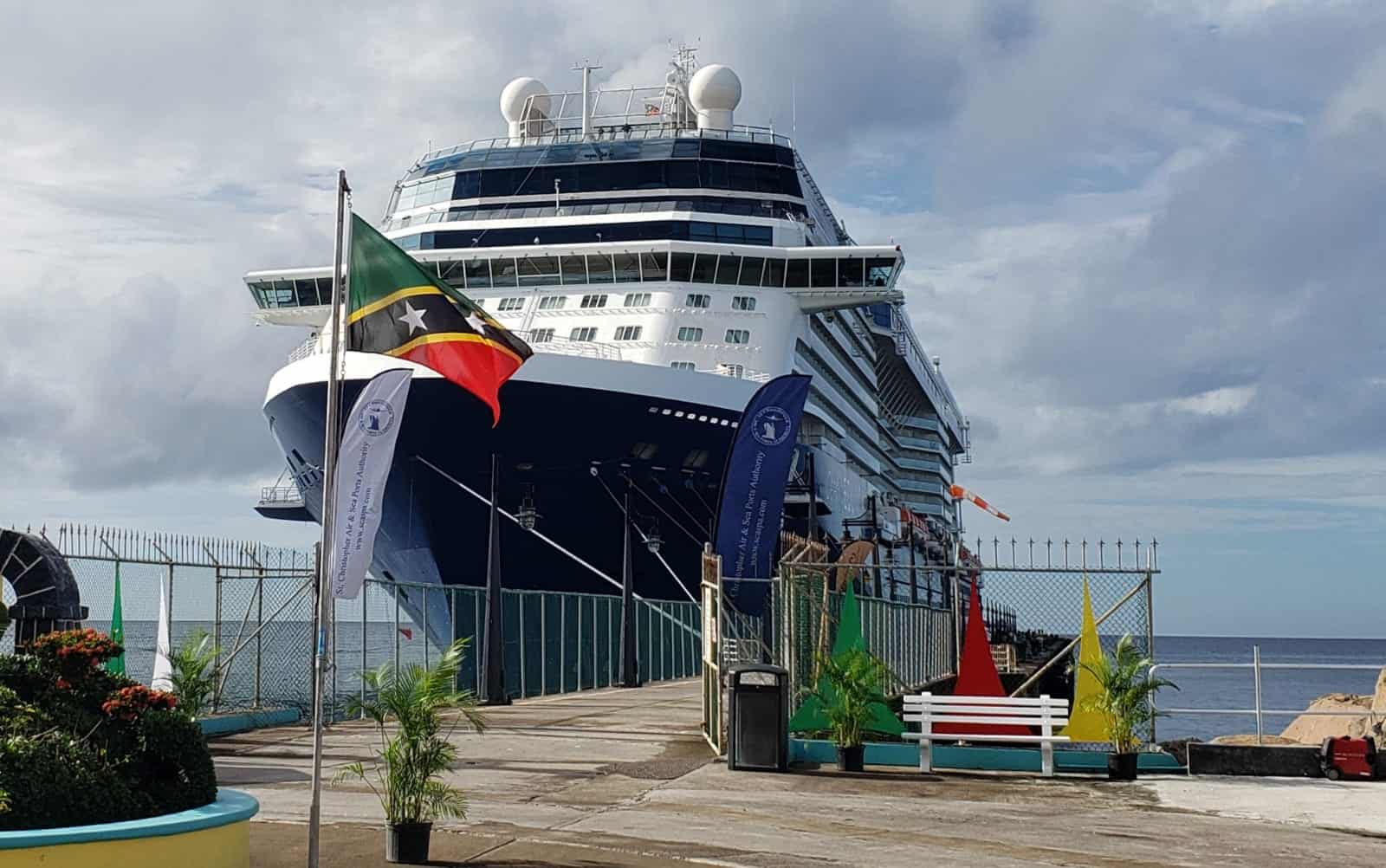 "We are excited to welcome our first ship from the Royal Caribbean Group as a highlight of our phased approach to rebuilding cruise," Lindsay F.P. Grant, Minister of Tourism, Transport and Ports, said. "St. Kitts achieved Marquee Port status after reaching the one million passenger mark in two cruise seasons in a row, 2017-2018 and 2018-2019 and Royal Caribbean played an instrumental role in this achievement.
"St. Kitts and Nevis remains in high demand as a port, renowned for our unique tours complemented by an excellent experience that cannot be replicated. We look forward to the next call of the Celebrity Equinox on October 3, 2021, and continuing to rebuild towards our preeminent cruise position in the region," he said.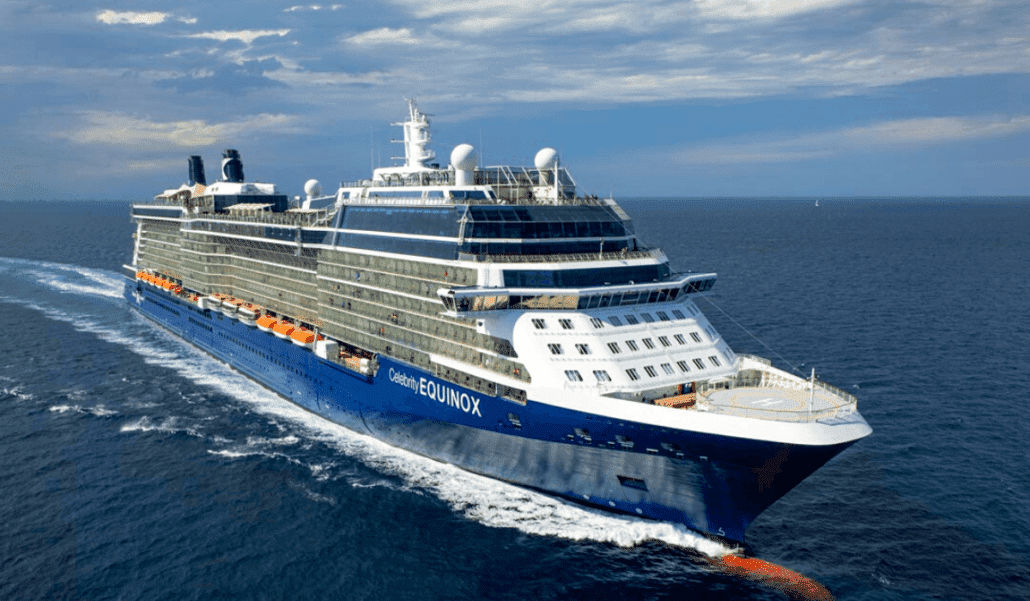 St. Kitts stipulates that 95 percent of the cruise ship crew, and all vaccine-eligible passengers (those 12 and older) be fully vaccinated, with various testing requirements also in place.
The first 2021 ship visit for St. Kitts comes just one day after it, and sister destination Nevis, were added to the U.S. Centers for Disease Control's Level 4 "avoid travel" list, meaning that "very high" levels of COVID-19 infection are present.
Other Caribbean cruise destinations to make the Level 4 list on September 13 included Belize and Grenada.
While travel to countries on the Level 4 list is not prohibited, the CDC advises that tourists should reconsider trips to the destinations, only travel if they are fully vaccinated, and practice mitigation measures including wearing masks and practicing at least six feet of social distancing.
There are 1,147 passengers onboard Celebrity Equinox.