The U.S. Department of State re-issued the Level 2 travel advisory — which recommends visitors exercise extreme caution — for the Bahamas this week. The advisory remains in effect as a result of the increase in crime certain areas continue to experience.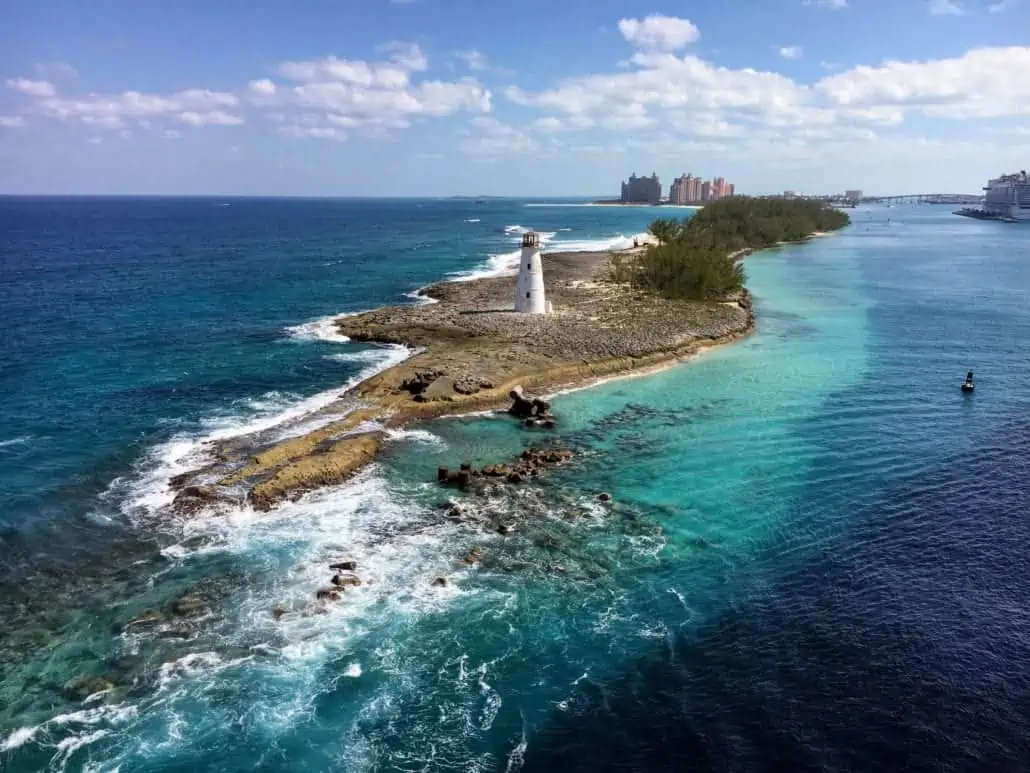 The advisory specifically references New Providence (Nassau) and Grand Bahamas islands (Freeport), saying they are where "the vast majority" of crimes occur.
What The U.S. State Department Says
On Feb. 25, 2019, the site was updated indicating that the problems cited — which include violent crimes such as burglaries and armed robberies, as well as sexual assault — are common, even during the daytime and in tourist areas.
It goes on to say that "Jet-ski operators have been known to commit sexual assaults against tourists.  As a result, U.S. government personnel are not permitted to use jet-ski rentals on New Providence and Paradise Islands."
Canada Also Updates Their Warning
It's not just the United States that has issued an advisory. The Government of Canada also modified the warning on its website. Canada's warning reads, "Exercise a high degree of caution in The Bahamas due to high rates of crime, especially in Freeport and Nassau."
A Cruise Line Was Warning Guests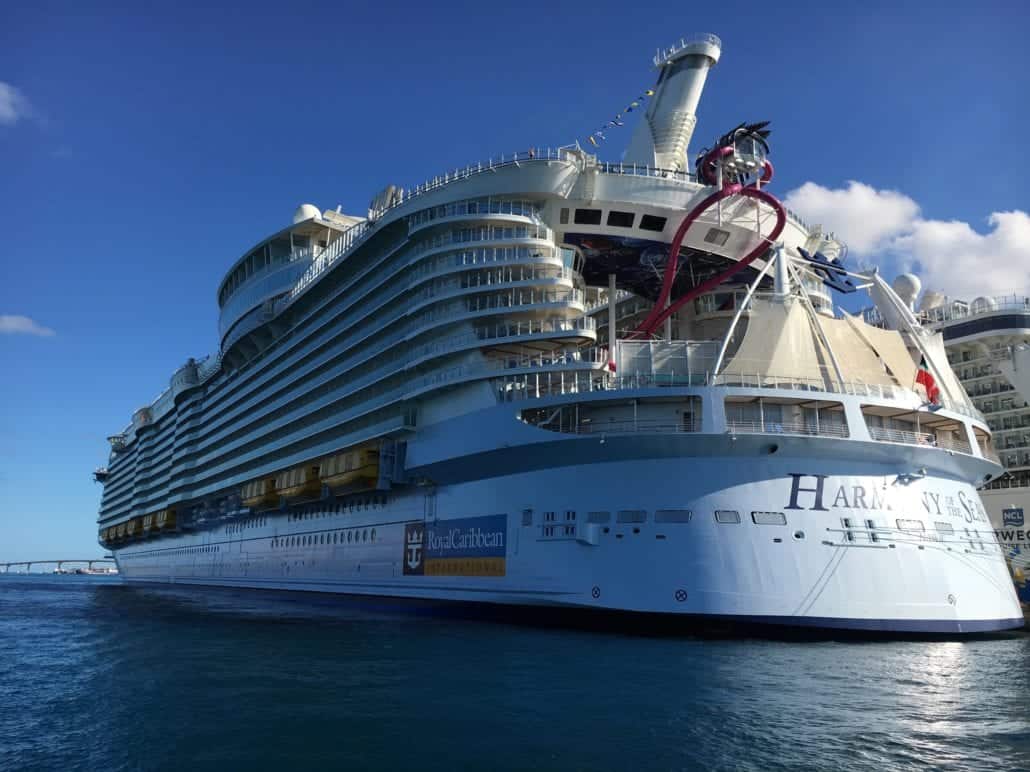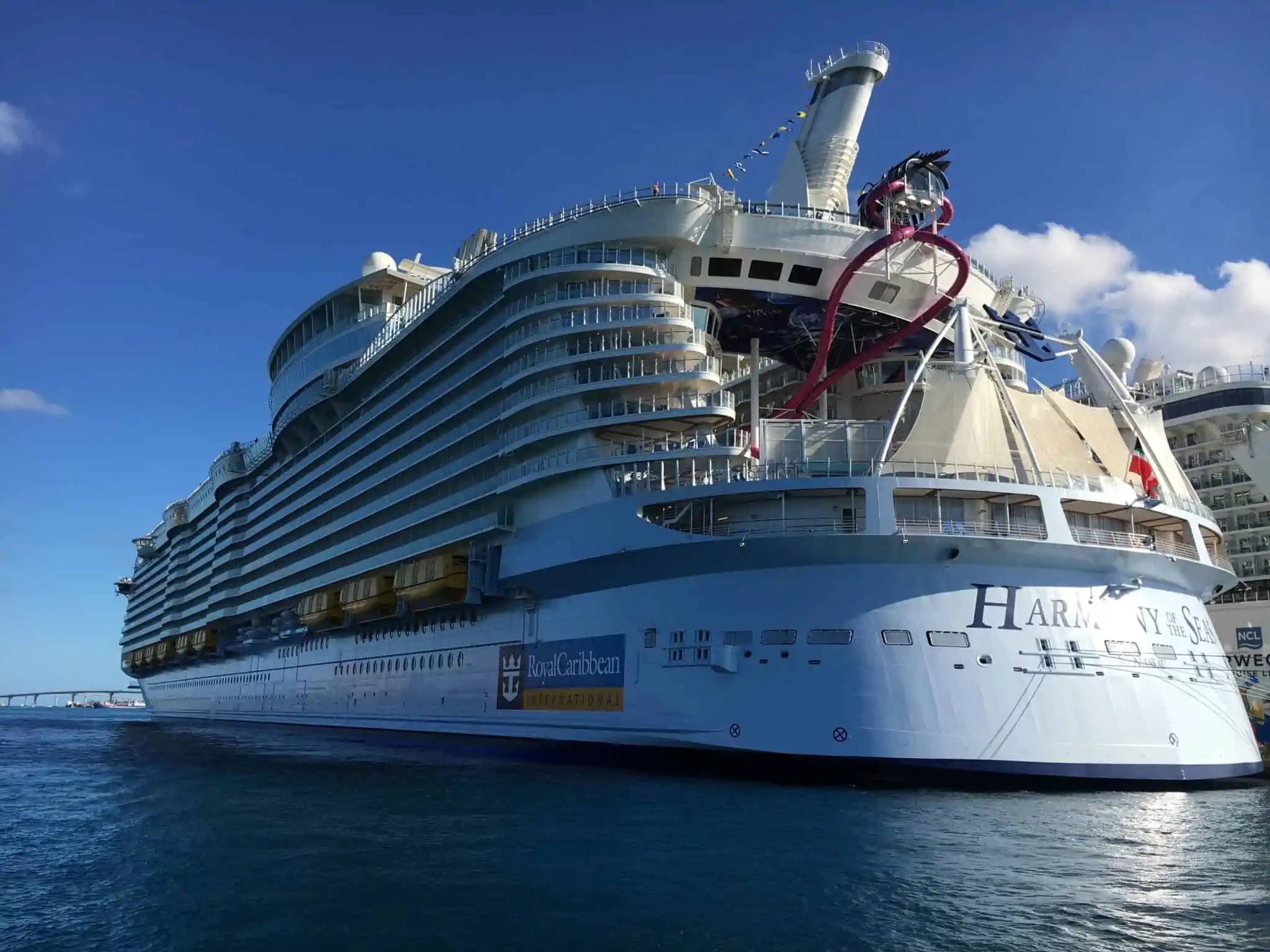 In late 2018, Royal Caribbean put a letter in guest staterooms aboard Anthem of the Seas telling guests they should remain vigilant when in port. That letter was later rescinded after Bahamas Minister of Tourism Dionisio D'Aguilar denied the claims and met with officials from the cruise line about the warning they'd issued.
A New Nassau Pier is Coming Soon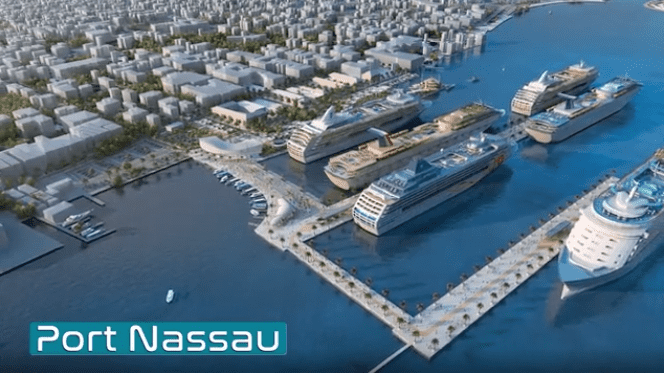 Nassau has recently signed a redevelopment contract with Global Port Holdings for a $250 million project. Though there isn't an exact date as to when construction might be completed, the company estimated that once details are finalized and the project gets underway, it should take approximately two years.