As protests and strikes continue across France due to pension changes, the political turmoil has reached the cruise industry as union strikes take place across French ports.
According to Crew Center, sea trials for MSC Cruises' upcoming ship, MSC Euribia, were originally slated to begin tomorrow, March 23rd. The ship is currently being constructed at the Chantiers de l'Atlantique shipyard in Saint-Nazaire, which is located on France's west coast.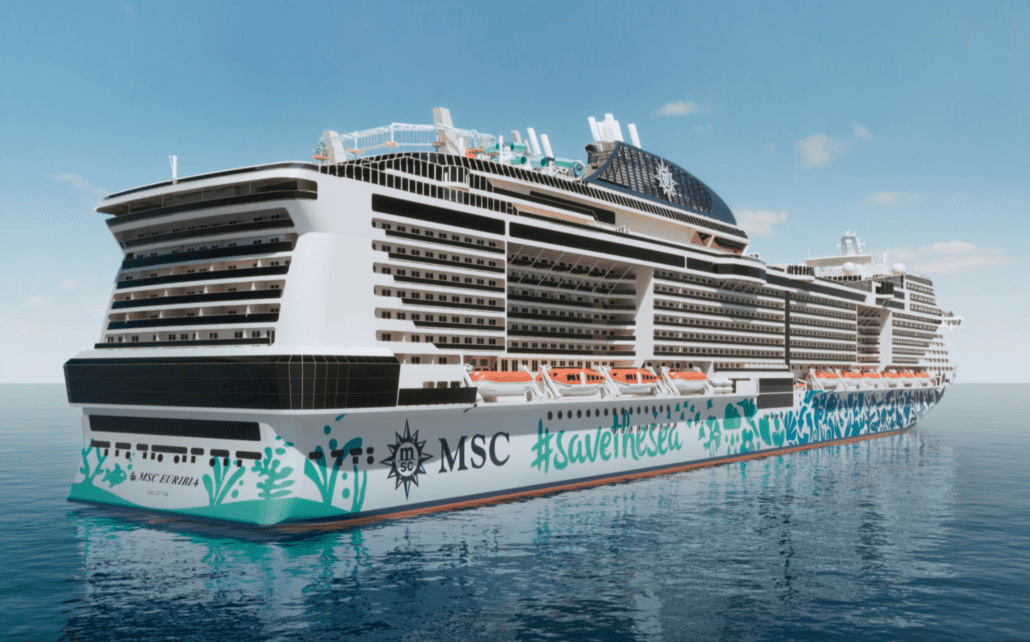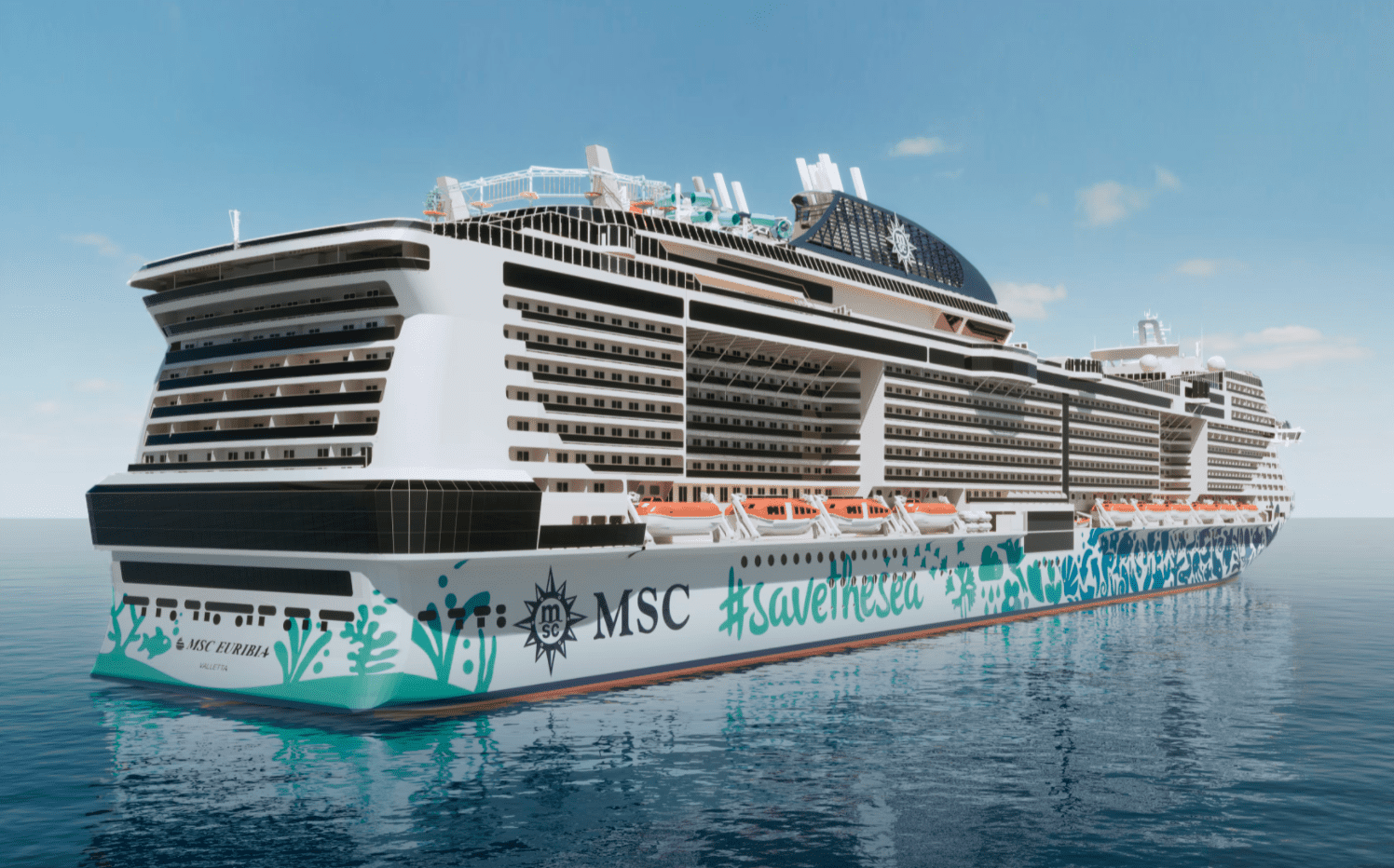 However, because of the strikes, the sea trials have now been pushed back, with no new date yet announced.
Despite the delay, MSC Euribia still remains on track for her late May delivery date, with construction continuing at Dock C at the shipyard.
Following her completion, MSC Euribia will be christened in Copenhagen on June 8, 2023. The vessel is the second in MSC Cruises' fleet to run on liquefied natural gas following MSC World Europa. The ship serves as a symbol of MSC's commitment to sustainability, featuring a colorful ocean-inspired design on her hull created by the winner of a contest to design MSC's first hull art.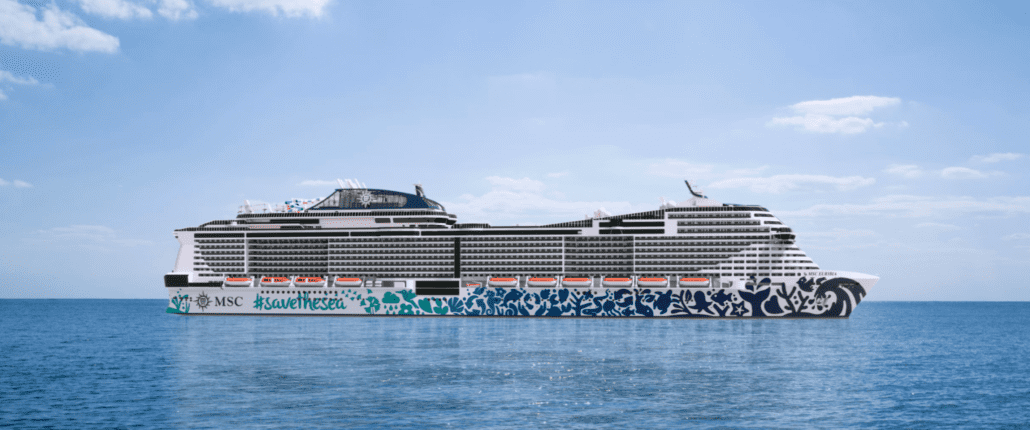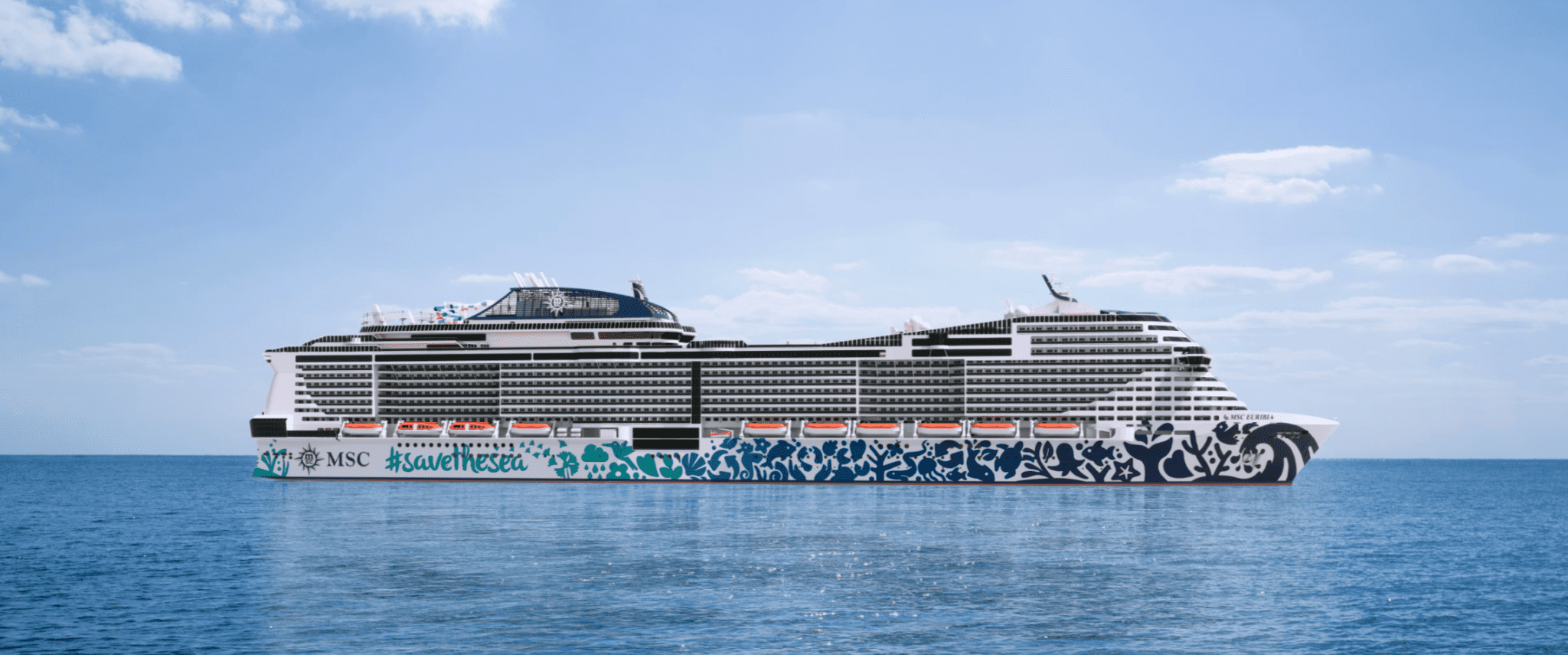 The cruise line chose Copenhagen as the location for the ship's naming ceremony due to the city's rich maritime history and Denmark's reputation as a pioneer in sustainability.
MSC Euribia will sail year-round in northern Europe, offering voyages to destinations in Germany, Denmark, Belgium, Holland, France, and Norway, among other countries.
READ NEXT: Carnival Cruise Line Officially Welcomes Carnival Venezia to Its Fleet