Hard as it is to believe, even most die-hard cruisers haven't been on a ship for nearly a year. For those who aren't lucky enough to be able to set sail every year, it's probably been even longer.
The Long Road Back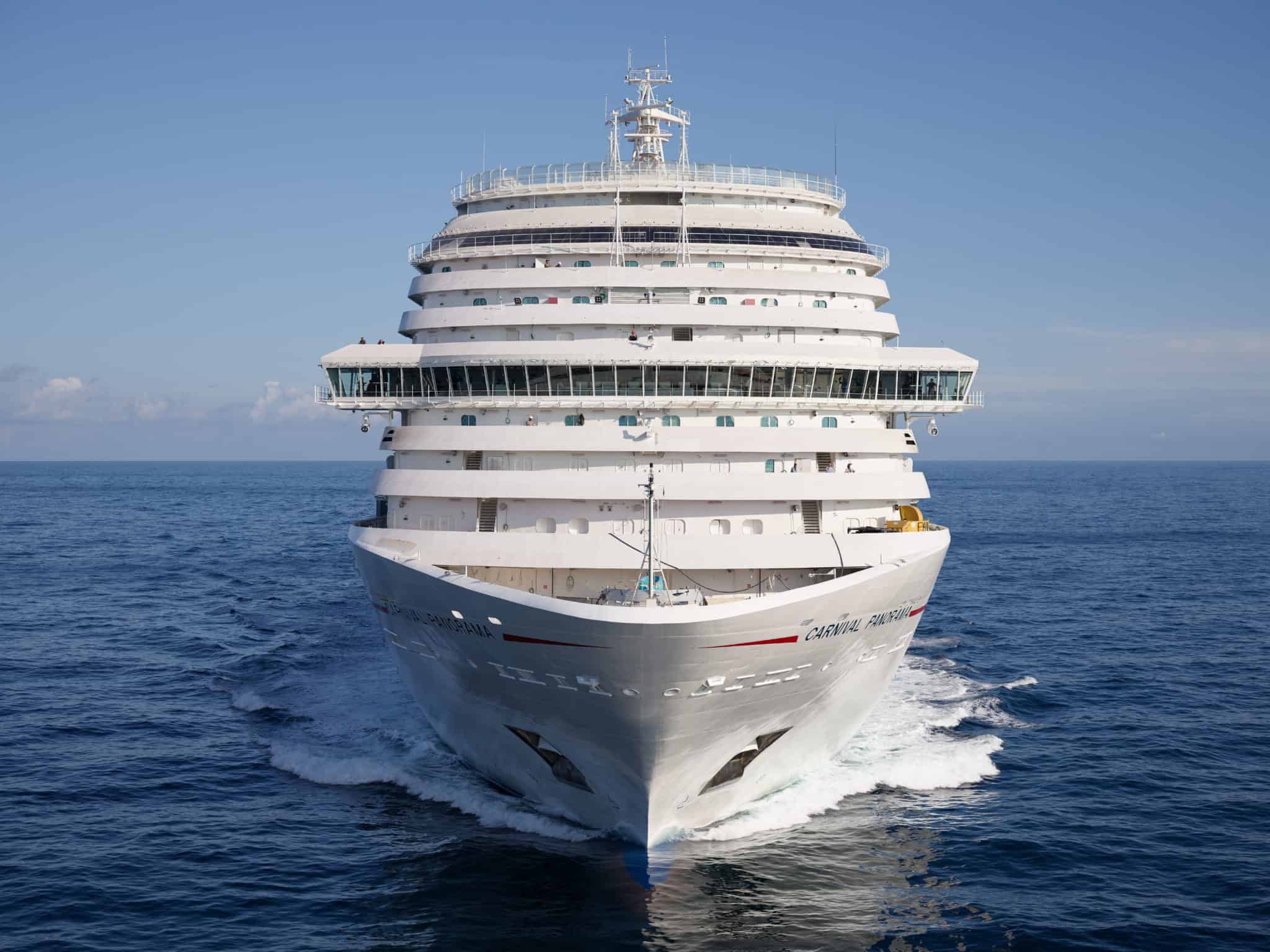 To say that 2020 has been a depressing one for cruisers would be a cruel understatement. When not finding out that the trips they'd been looking for with all their hearts had been cancelled, they watched the industry they love be attacked over and over.
In some cases, they found themselves being taken to task for having the audacity to express how anxious they were to get back to the sea.
RELATED: The Story That Will Anger Cruise Fans
"How can you even think about cruising during a time like this?" people would say. Of course, these same individuals likely had their own wish-list of activities they want to get back to — whether it was being able to attend football games or maybe hang out with friends in bars. But while they consider those simply part of the process we call "getting back to normal," cruising is worthy of their scorn because… well, look no further than the mainstream media for an endless litany of reasons.
We, however, are not only looking forward to getting back onboard ships, but writing about the experience, too. We're looking forward to trying to capture in words that feeling so many cruisers will have when at long last, they walk a gangway, not to mention when they get to enjoy another sunset at sea.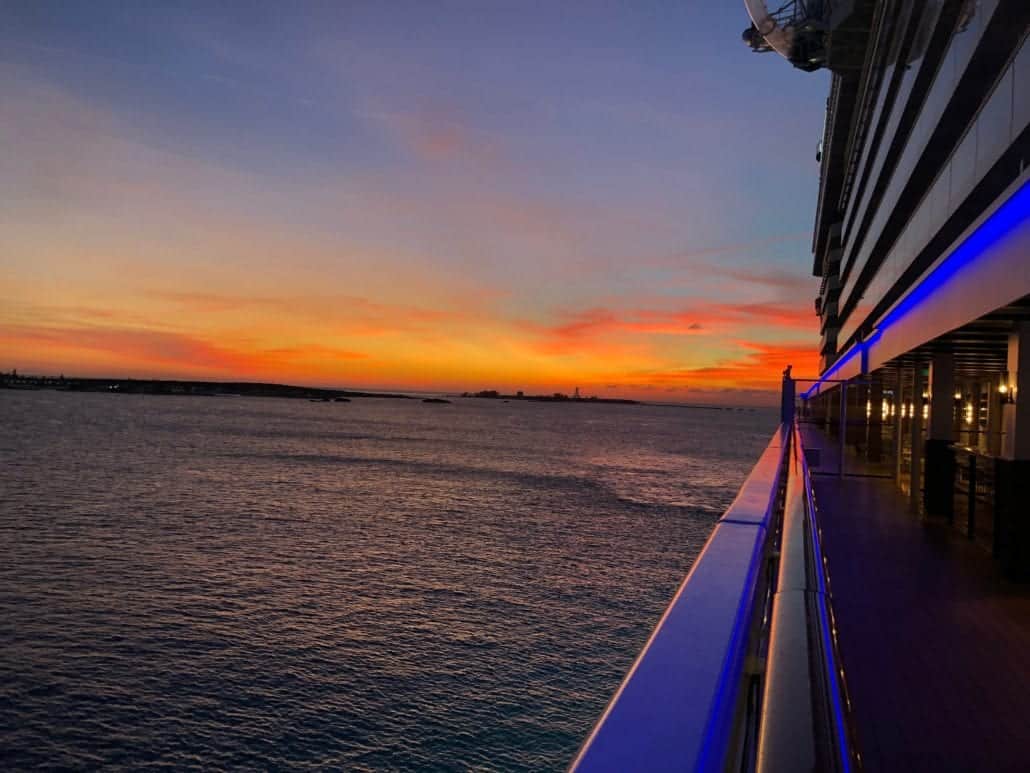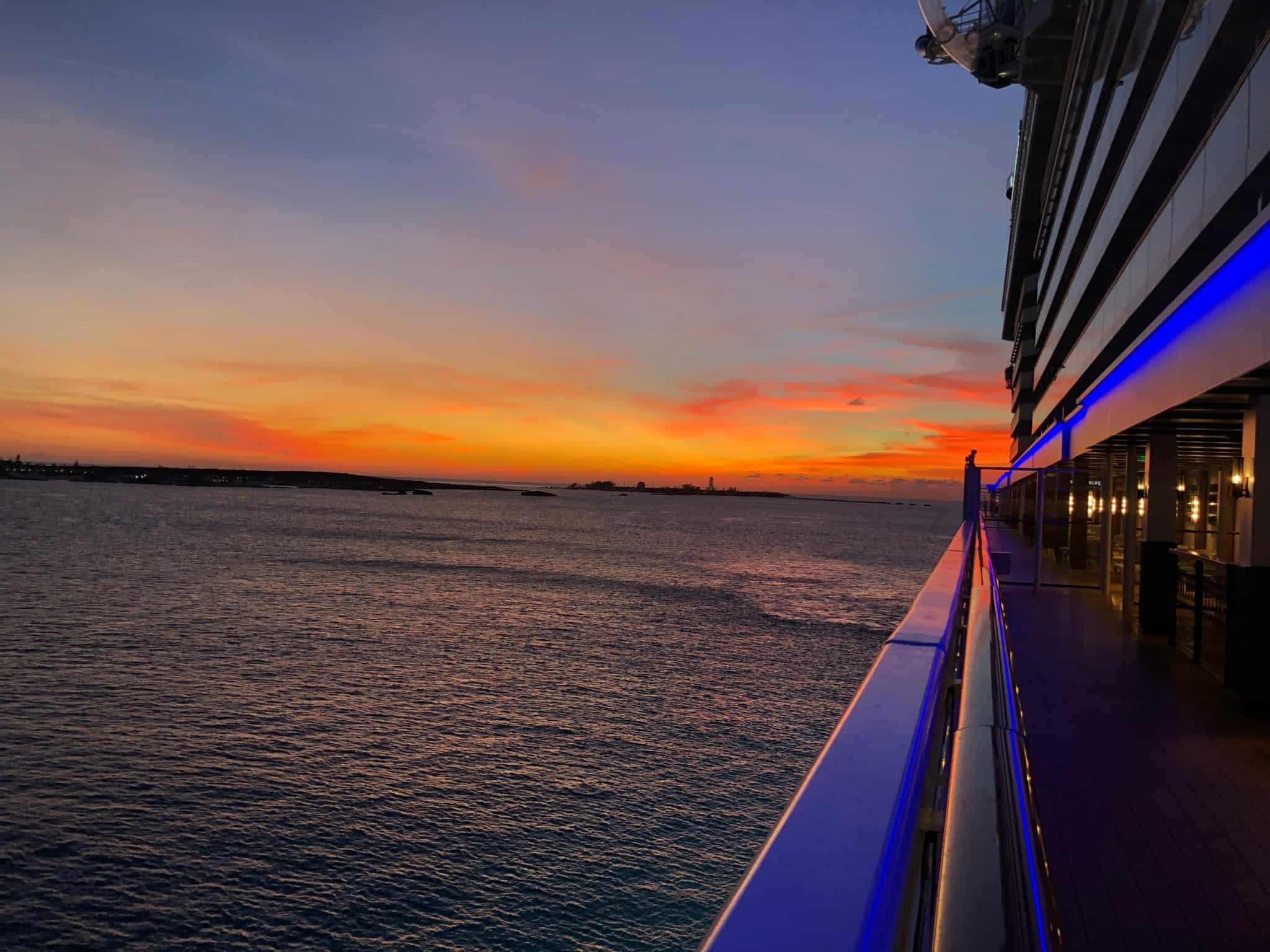 We can't wait to write about the new restaurants on Mardi Gras and all of the wild entertainment aboard the much-delayed ships of the Virgin Voyages fleet. We want to take you with us — if only virtually — as we explore every inch of Celebrity Apex and look for great new places to grab a drink in Caribbean ports.
Heck, we're even looking forward to reporting on ships being rerouted and itineraries changed in order to avoid storms during hurricane season.
In other words, we're looking forward to once again sharing the love of all things cruising that bonds this incredible community together.
It's been a long time since any of us have sailed, but the day is coming. As difficult as it is to believe when there is another round of cancellations or a setback in crew members returning to ships, we're getting closer.
Yes, things will be different for a while… maybe even for a long while as the world in general and cruising, in particular, adjusts to the new, if hopefully temporary, normal. But we'll all be back in our happy place, raising glasses and making memories and re-embracing the thing that brings us so much joy.
The day is coming. And man, we can't wait to write about it.