Relics from Titanic, perhaps the most famous ship of all time, are the center of a bidding war. And James Cameron, the director whose big-screen version of the ship's sinking won a whopping 11 Oscars, is doing everything in his power to prevent the artifacts from being broken up.
Will Parts Of The Titanic Be Auctioned Off?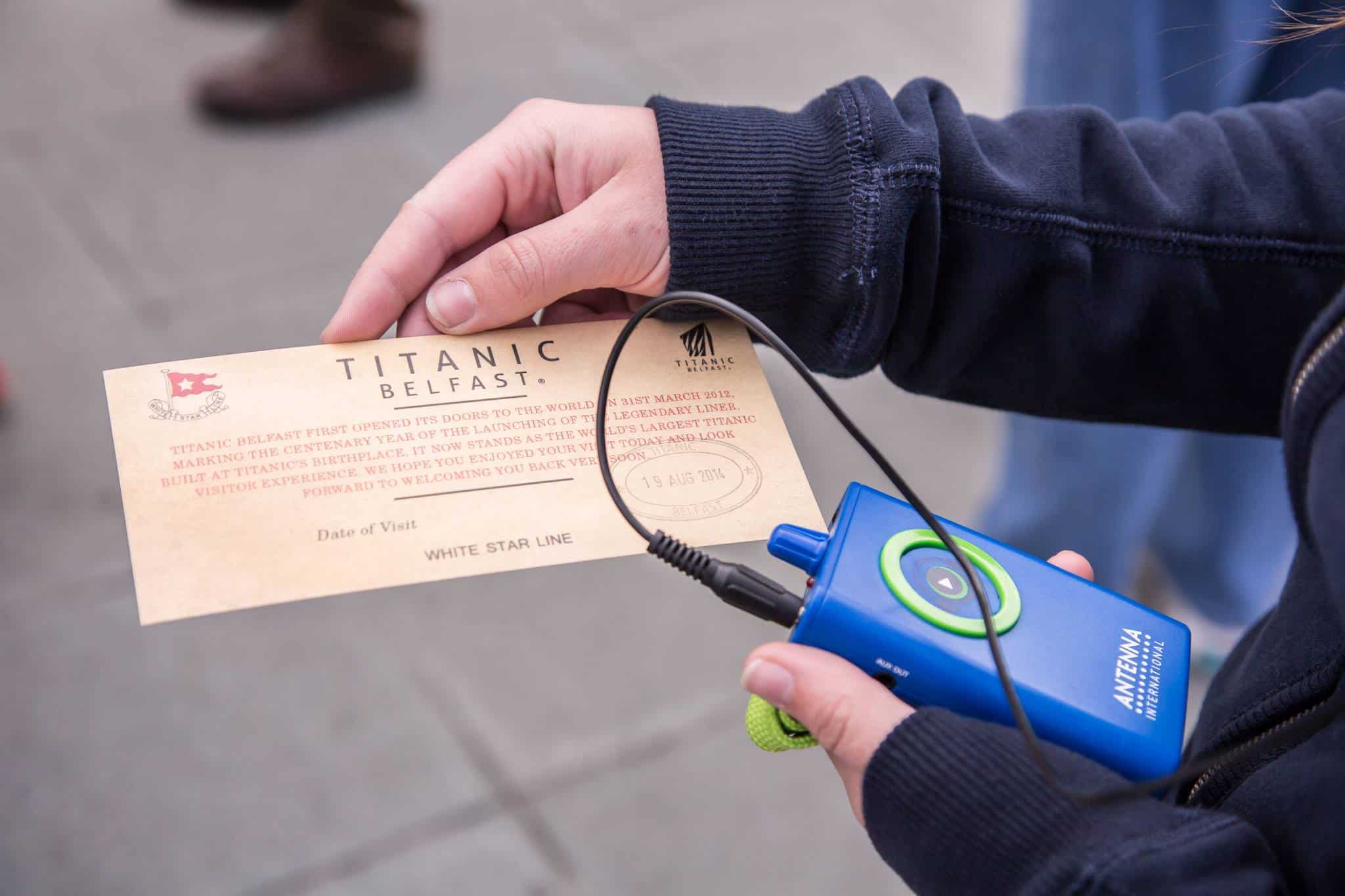 "These artifacts, which are of great historical significance, are at risk of being split up, sold to private collectors and lost as an identifiable collection," says Conal Harvey, vice chairman of Titanic Belfast, a museum located next to the shipyard at which the Titanic was built. "Therefore, we are campaigning to bring these artifacts home, where they will be protected and preserved, through public ownership, and on display for the world to enjoy."
So why is this even a problem?
The RMS Titanic Inc — the privately-owned firm which bought exclusive salvage rights to the wreck — is filing for bankruptcy. As a result, their extensive collection could wind up being auctioned off in smaller lots to museums or private collectors unless a move is made to keep the entire collection intact. With a deadline looming thanks to the bankruptcy, several factions are coming together to organize a fundraising campaign that they hope will raise nearly $20 million so that they can purchase the artifacts and give them a permanent home.
This move has been in the works for quite some time according to an article in National Geographic. In fact, the National Geographic Society — which has pledged $500,000 to the campaign — apparently began trying to arrange this collaborative effort nearly a year ago. And from the beginning, Cameron was a part of the efforts.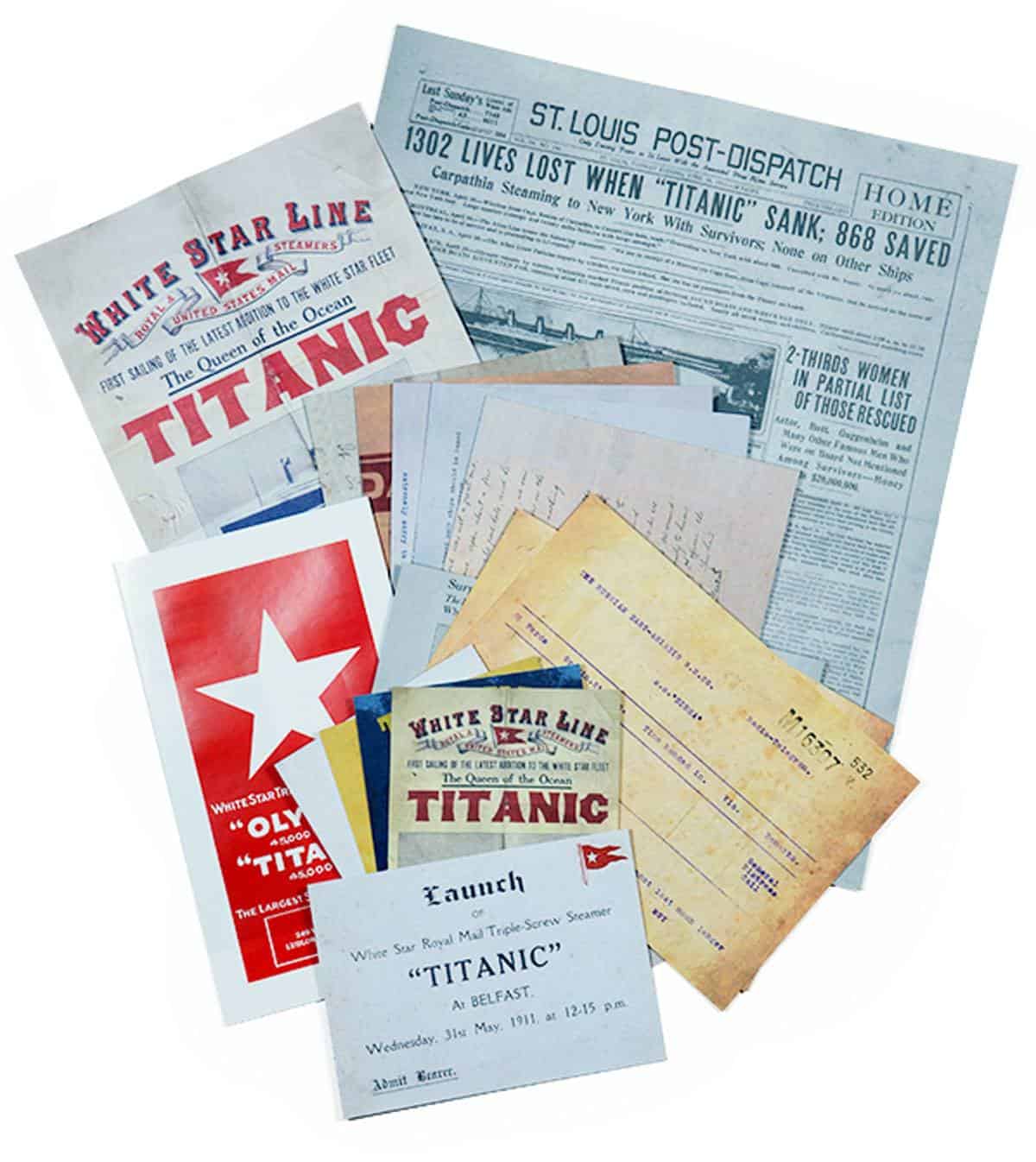 "From the moment when we first raised the idea, it was a dream," said Cameron. But now, with the money being raised, he says that he "can't imagine the court not looking on it favorably… there's just too much right about it."
READ MORE: 11 Things You Didn't Know About The Titanic
In a statement, the famed director explained why he believes this is so important. "The sinking of the Titanic was a heartbreaking moment in history. Securing the irreplaceable collection of artifacts — protecting and preserving them for future generations by placing them in the public trust — is a unique and important opportunity to honor the 1,503 passengers and crew who died."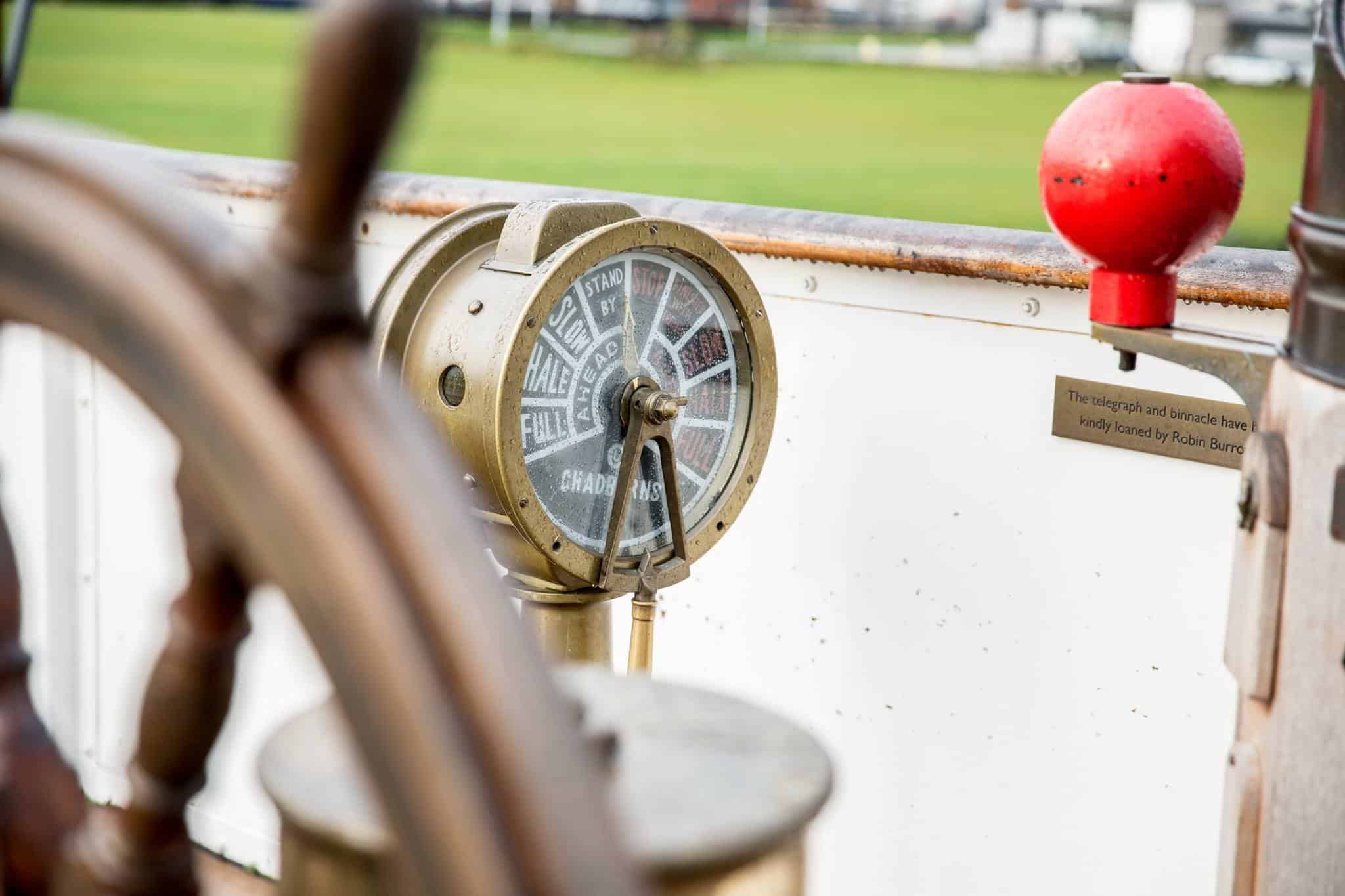 Among the artifacts are pieces of the ship's hull, a bronze cherub which was part of the grand staircase at the heart of the ship and items which belonged to passengers who'd been on board the ill-fated sailing.
Should their efforts prove successful, the museums in question would also take over the exclusive salvage rights to the wreck in the future. That said, the institutions said that they have no plans to conduct further salvage expeditions, but would use the rights to prevent others from raiding the wreckage.
"The Titanic was always meant to turn around and come back home, but never did," said Robert Ballard — who initially discovered the wreckage and is part of the efforts to reclaim her relics. "This helps give closure."