Reykjavik is the capital of Iceland, and is known for being the most interesting place in Europe — especially for its natural beauty. Reykjavik has a population of about 123,000.
Reykjavik means "smoky bay," which is in reference to the creation of steam from geothermal vents and geysers. The city receives as little as four hours of sunlight in the winter, and close to twenty-one hours of sunlight in the summer. This is due to its close proximity to the North Pole.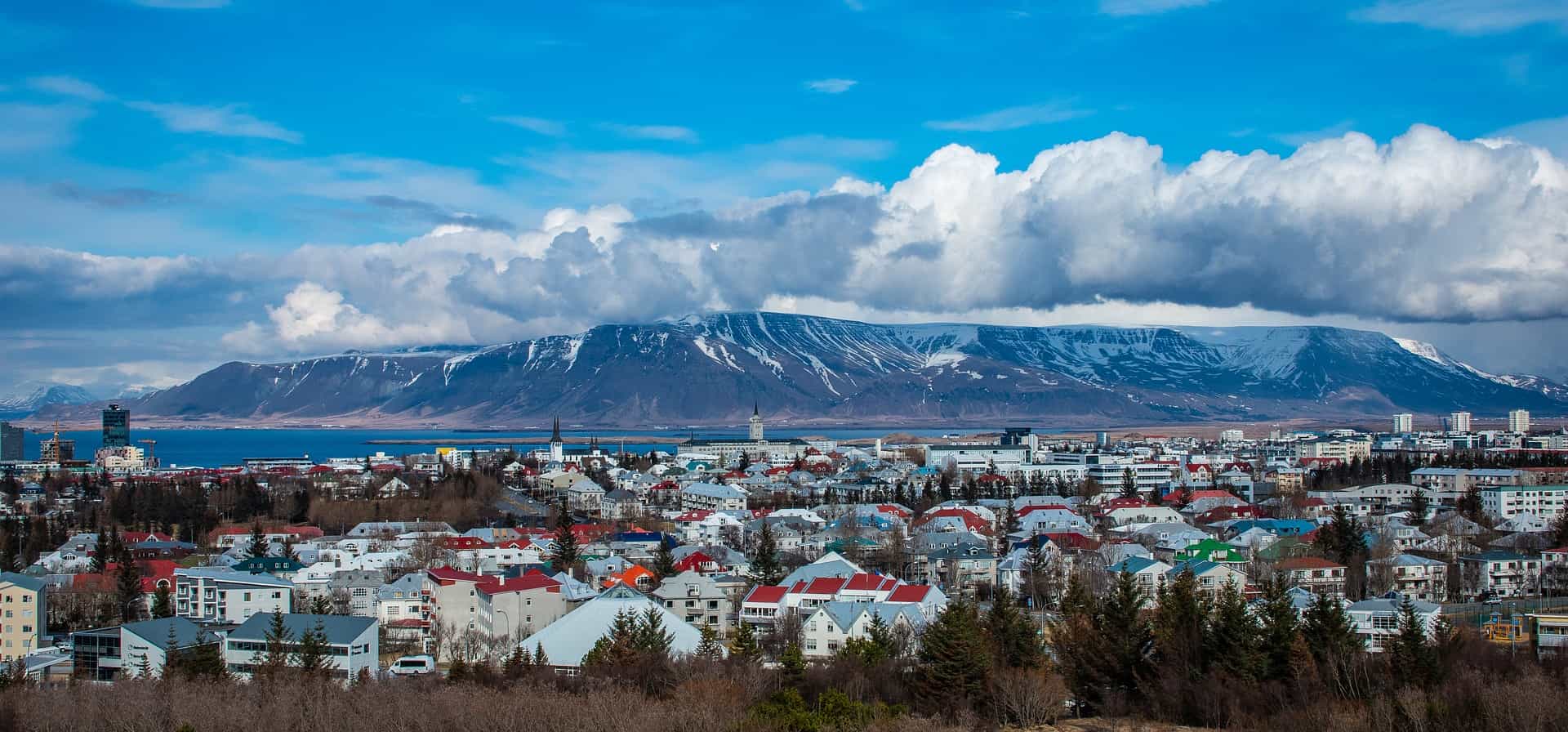 The temperature in Reykjavik once dropped to -24.5 degrees in 1918, and that time period has been labeled as the "Great Frost Winter".
Despite being known for its natural and picturesque landscape, the city is also known for having the world's oldest parliament which was established in 930 AD. Although this institution was temporarily shut down in the 1800s, it was opened again in 1844.
The city is worth a visit purely for experiencing its scenic beauty. So if you are planning on visiting Reykjavik, here is a list of five things you should consider doing that would make your stay that much better. 
1. Fjadrárgljúfur Canyon
This canyon is honestly one of the most beautiful places on Earth. It wasn't very well known before, but in 2017, pop sensation Justin Bieber released his music video for his single "I'll show you" which was filmed in the canyon. After that, the number of tourists there has increased considerably. It's located about 225 km away from Reykjavik. 
Officials are in the process of constructing some solid infrastructure to cater to the influx of tourists. Nevertheless, this place is most definitely something you should have on your list as it's beyond worth seeing. 
2. Hofsstadir Historic Park Viking Longhouse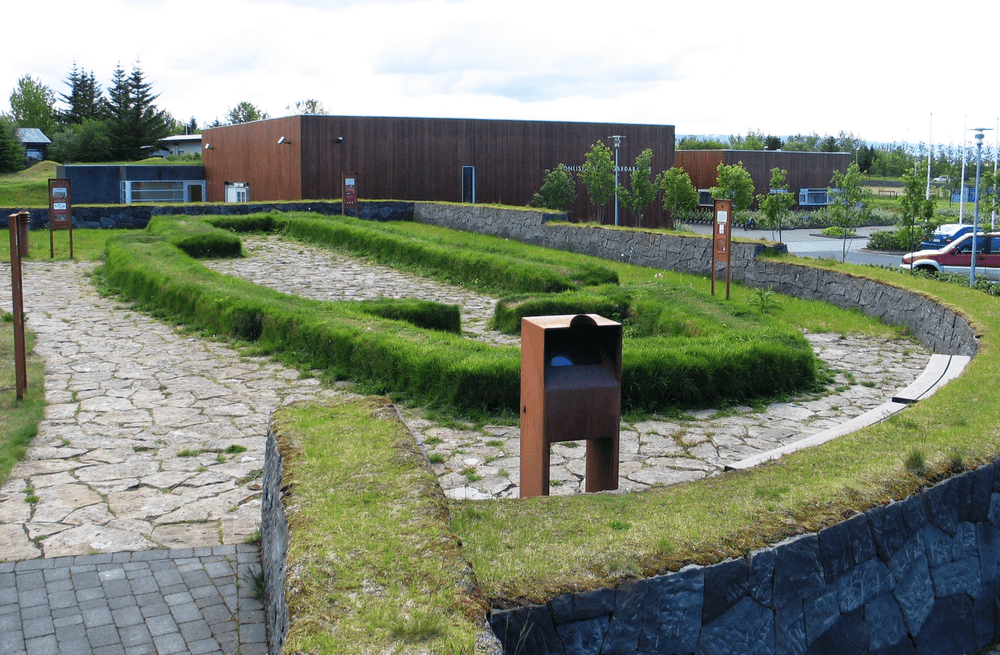 Tourists get a glimpse of an extensive and interesting presentation when visiting the excavations at this historic park. This archaeological site gives insight into the history of Reykjavik and is one of the city's most visited places.
The reason why most people like to come is to further their knowledge about the city. During the excavations, a huge amount of valuable items were found which included a bronze brooch in the jelling style. Most things found at the site were made of metal, and included artifacts such as nails, slags, knives, and scissors. They provided information about the life of the first Icelanders and how they went about their daily lives.
Places like these are a must-see, especially when you are visiting the region for the first time.
3. Hallgrimskirkja Church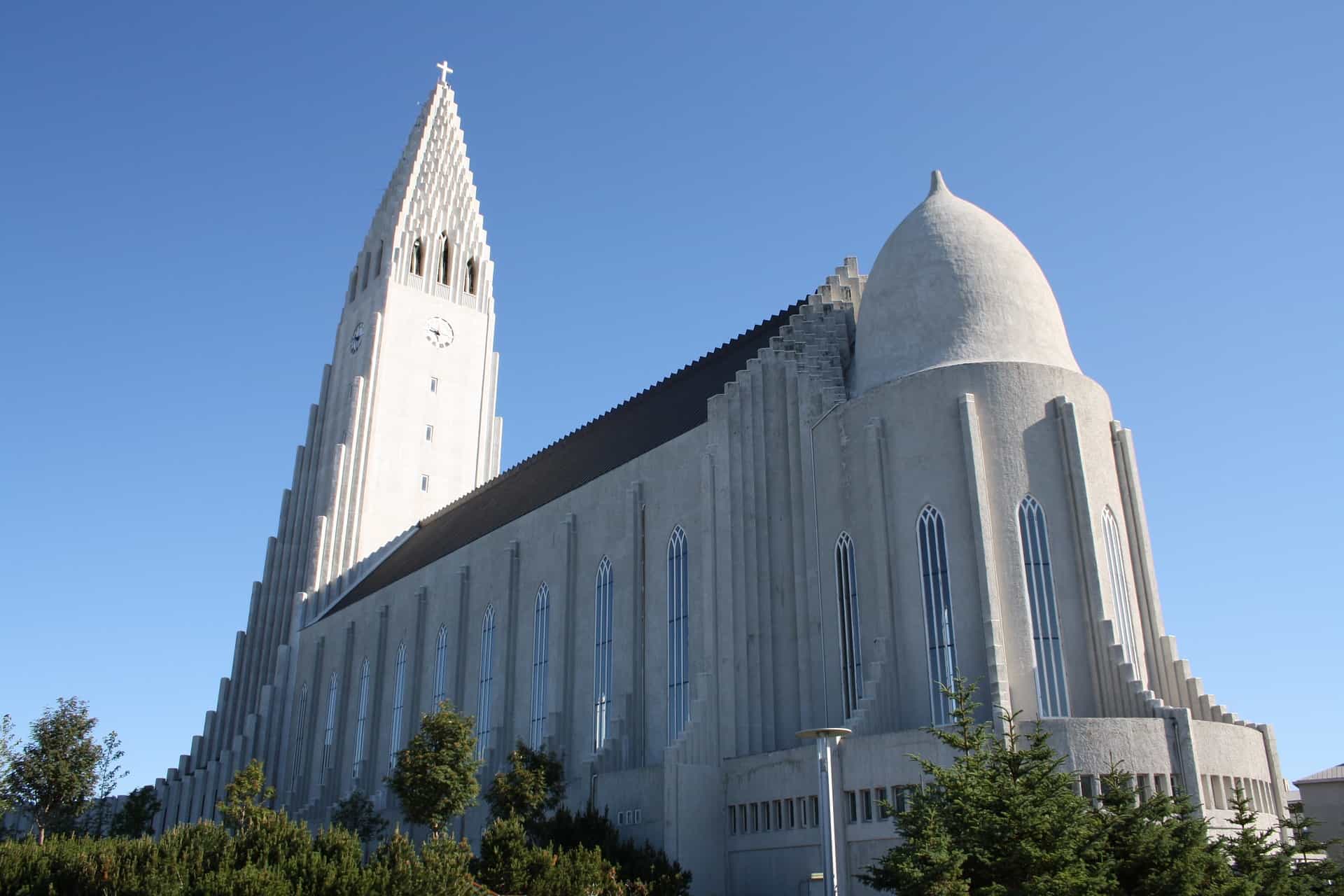 It can be said that this church is the main tourist attraction for first-time Reykjavik visitors.
Hallgrimskirkja Church was designed in 1937 and construction started in 1945, but it was not completed until 1986. Aside from its stunning architectural design, another neat thing about this church is its enormous statue of Leif Eriksson that was designed by Alexander Sterling Calder, a gift from the United States.
The church's tower is noticeable from anywhere in the city, and that's what it makes it even more special. The church holds cultural and historical significance for the people of Iceland. So make sure you include this church in your itinerary when traveling to Reykjavik. 
READ MORE: 5 Things to Do in Venice By Cruise Ship
4. Videy Island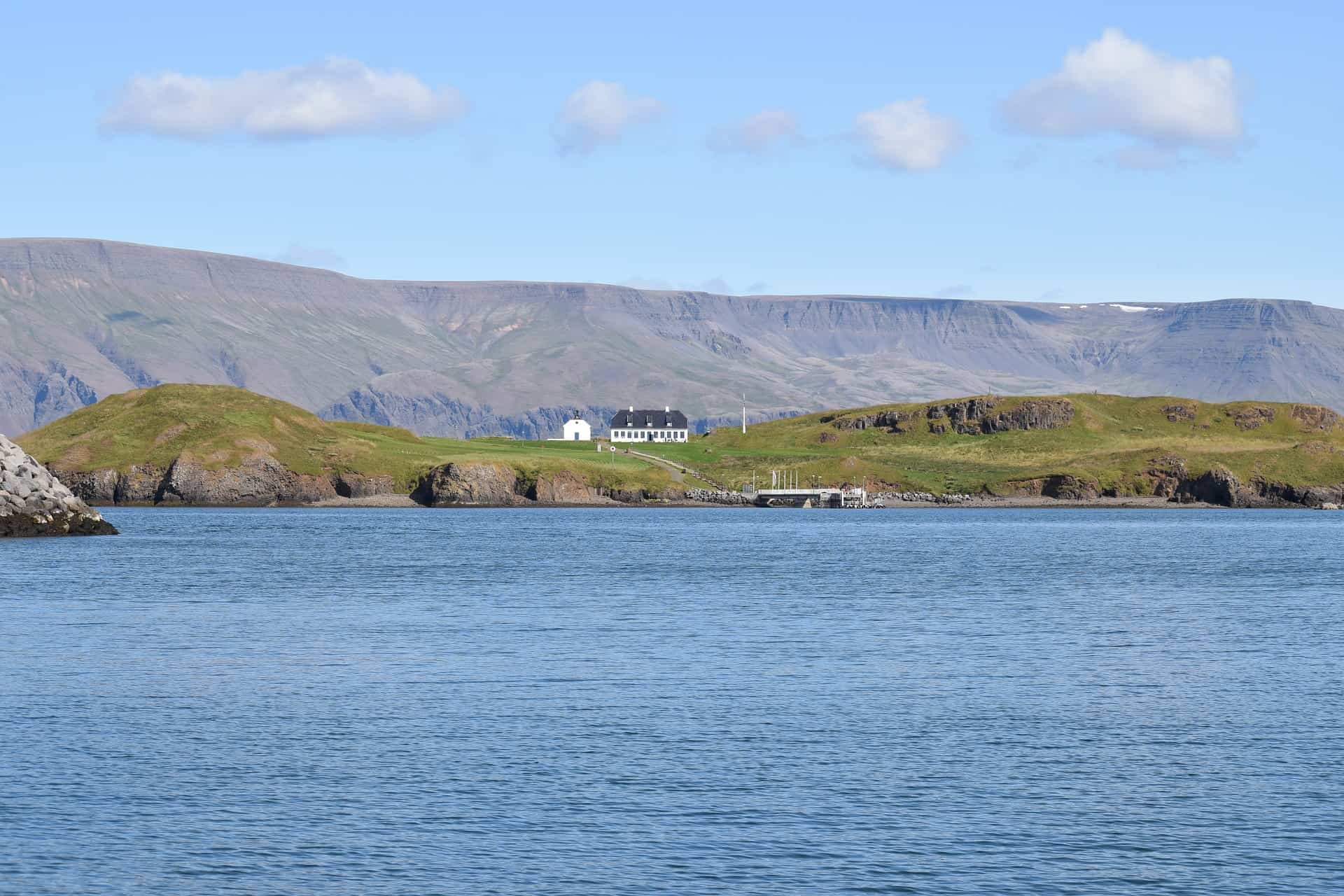 This island is undoubtedly a place where one can relax and unwind. The island has art, history, and natural beauty to offer its visitors.
The exquisite landscape of Videy Island is absolutely breathtaking. Most tourists like to explore the island on bikes, while others get about on foot. Traffic is minimal, which is also the reason why most people love visiting. It reminds them of simpler times. This island is also the home of Yoko Ono's Imagine Peace Tower, another favorite tourist spot.
If you are visiting Iceland in the summer, there are ferry departures which will make it easier for you to reach the island. Plus if you have the Reykjavik City Card, your trip to Videy Island will be free. 
5. Nautholsvik Geothermal Beach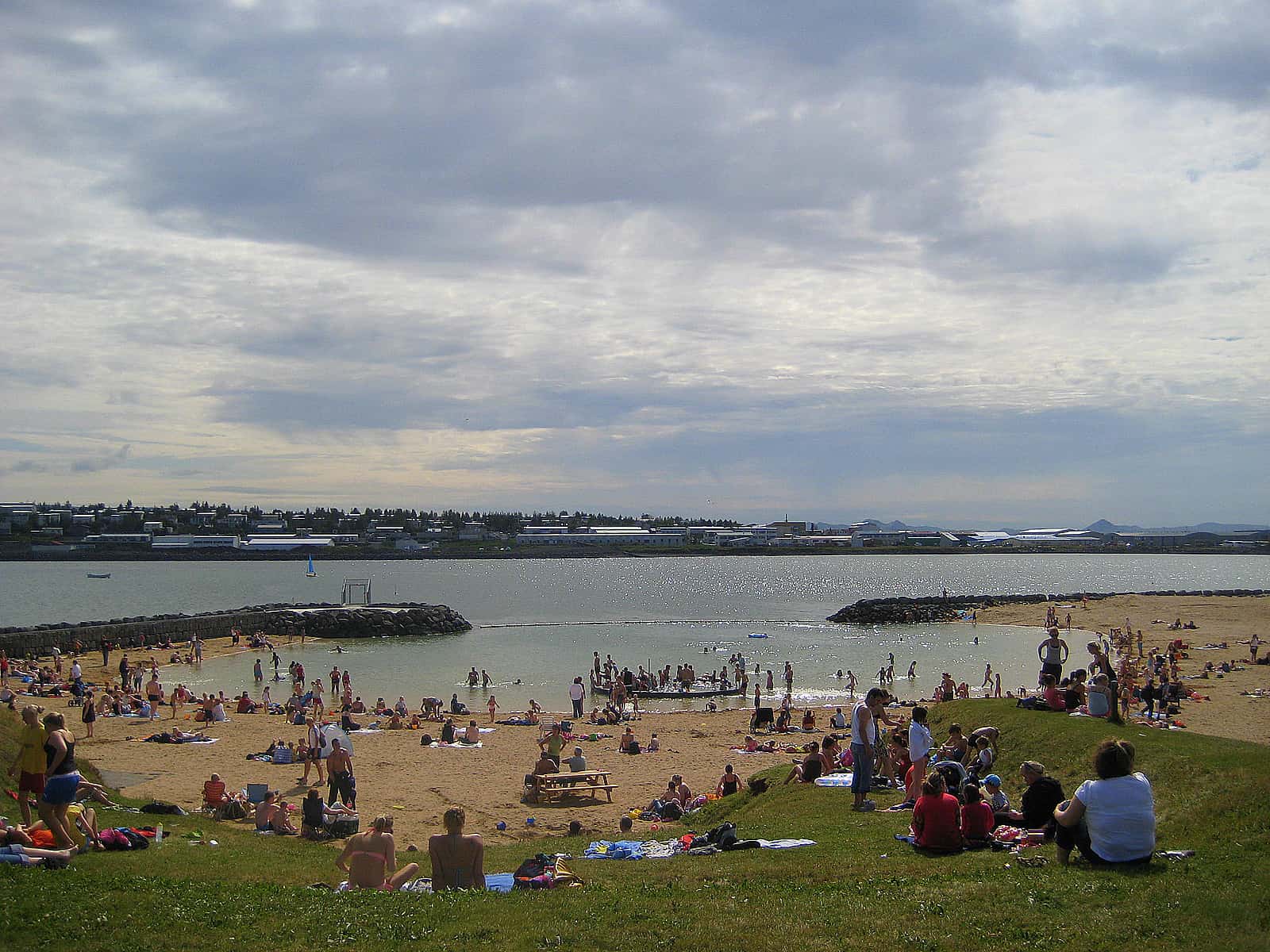 This beach was opened in 2001 and attracts about 530,000 guests each year. It was created to promote recreational activities and bring families together. Most people visiting this beach come for sunbathing, sailing, and swimming in the sea. People also enjoy using the hot tubs and steam baths, even during the winter.
The average temperature of the sea is close to -1.9 degrees in the coldest months and it varies during summertime. Not only is this a place where tourists like to come, but also locals who visit during the holidays. If you want to indulge in some beach activities and are interested in knowing how a geothermal beach is created, this is another must-visit. 
READ MORE: 5 Most European Cities In North America To Visit on a Cruise
Reykjavik is one of the most popular places in Iceland, a hub for tourists all around the world. These five things are only a few of many, but they will surely add something extra to your time in the city. Make sure to do your research and plan your trip to Reykjavik with some of these spots in mind.
Pin it for later!