Some cruise ships headed for one of the most popular ports in France may find their passengers turned away thanks to a new ban. And while the Mayor of Cannes, France, is drawing a line in the sand when it comes to what he says are ships that do not follow pollution guidelines, the truth about the situation is a bit more complicated.
"Today, We Are Winning The Game"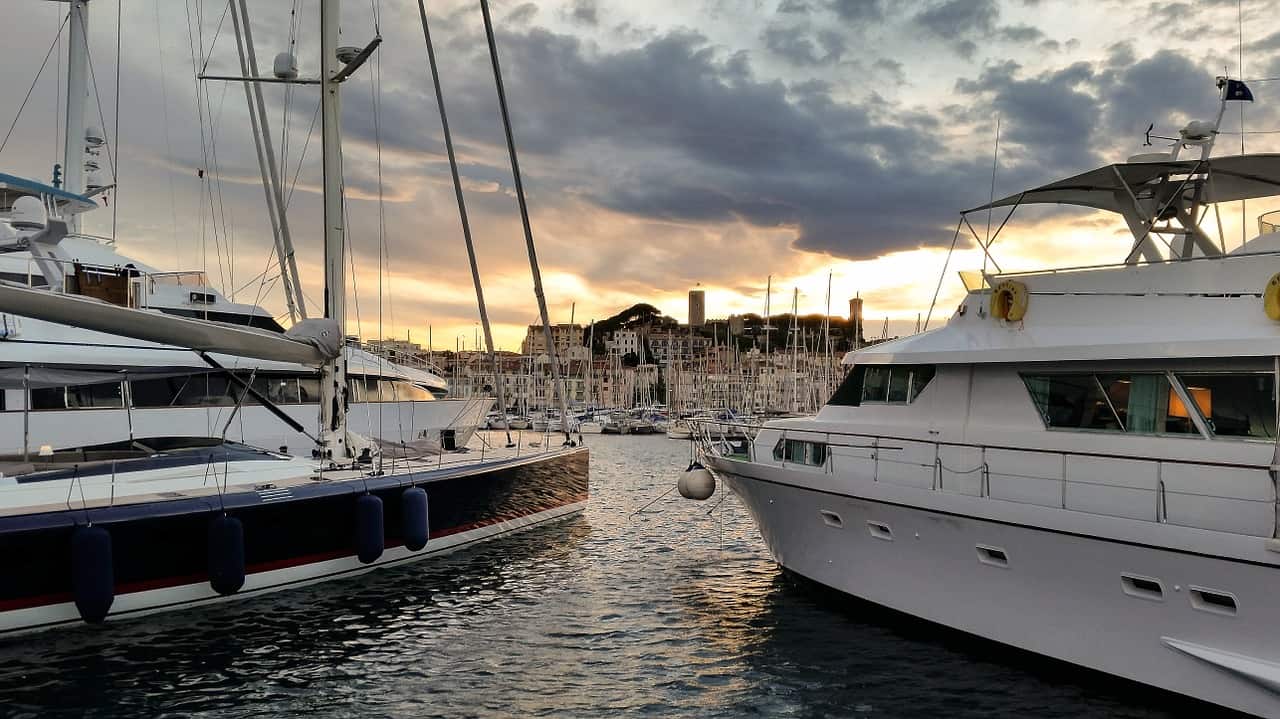 In an interview with Reuters, Cannes Mayor David Lisnard made clear his city's position. "It's not about being against cruise ships," he said. "It's about being against pollution."
The move comes as Cannes, the fourth largest cruise port in France, does what it can to combat air pollution. The mayor's plan would not ban all ships, but rather those that do not respect the .1 percent cap on sulfur emissions. "Because of total inaction," Lisnard declared, "I decided if I can't do anything at sea, since the mayor does not have jurisdiction to areas beyond 300 off the coast — and these boats are much further away than 300 meters — so I said that we will no longer accept tour buses and cruise ship passengers on the ground coming from cruise ships."
Even the mayor realizes that his plan may run into a few roadblocks. "It's a bit borderline regarding the law," he admits. "But the fact that we own up to a potential polemic allows us to work intelligently with the cruise lines, and today we are winning the game."
In other words, he believes that by drawing a hard line in the proverbial sand, he will be able to bring the cruise lines to the negotiating table.
The "Ban" Has Long Been In Effect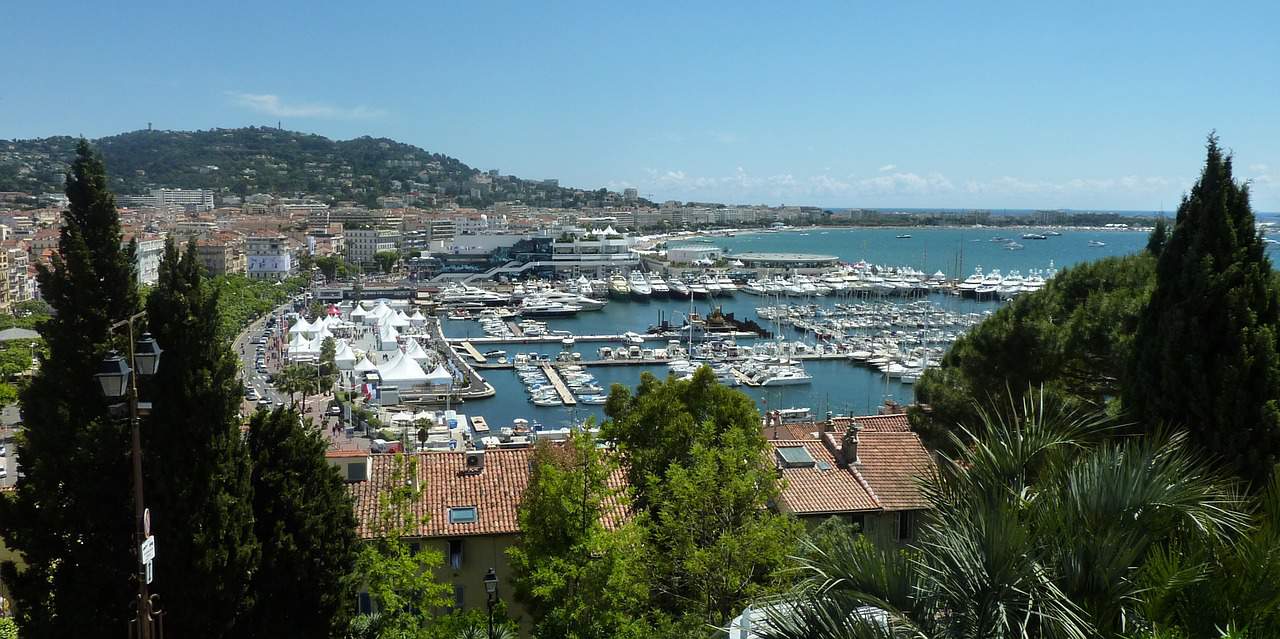 The reality of the situation is slightly different than it is being portrayed by the mayor. As a representative from the trade organization Cruise Line International Association told Travel Agent Central that the guidelines referenced by the mayor have been in effect for quite some time in Europe, with ships required to switch to the low-sulfur fuel when they'll be berthed in port for more than two hours.
So what does the new regulation in Cannes mean? According to CLIA, simply that ships will be required to switch to the cleaner fuel while approaching — as opposed to once in — the berth. CLIA says that all of their member ships visiting Cannes would be able to meet these requirements.