Literally thousands of cruises leave each year from ports across the coastal United States. The majority of these cruises fit into typical itineraries with the standard ports of call.
However, scattered into these cruises are unique destinations that may only be visited a few times per year by any cruise ship.
Top 5 Destination Cruises for 2020
To make it easy for you to find these, we have come up with our list of the top 5 unique destination cruises for 2020.
1. Greenland and Canada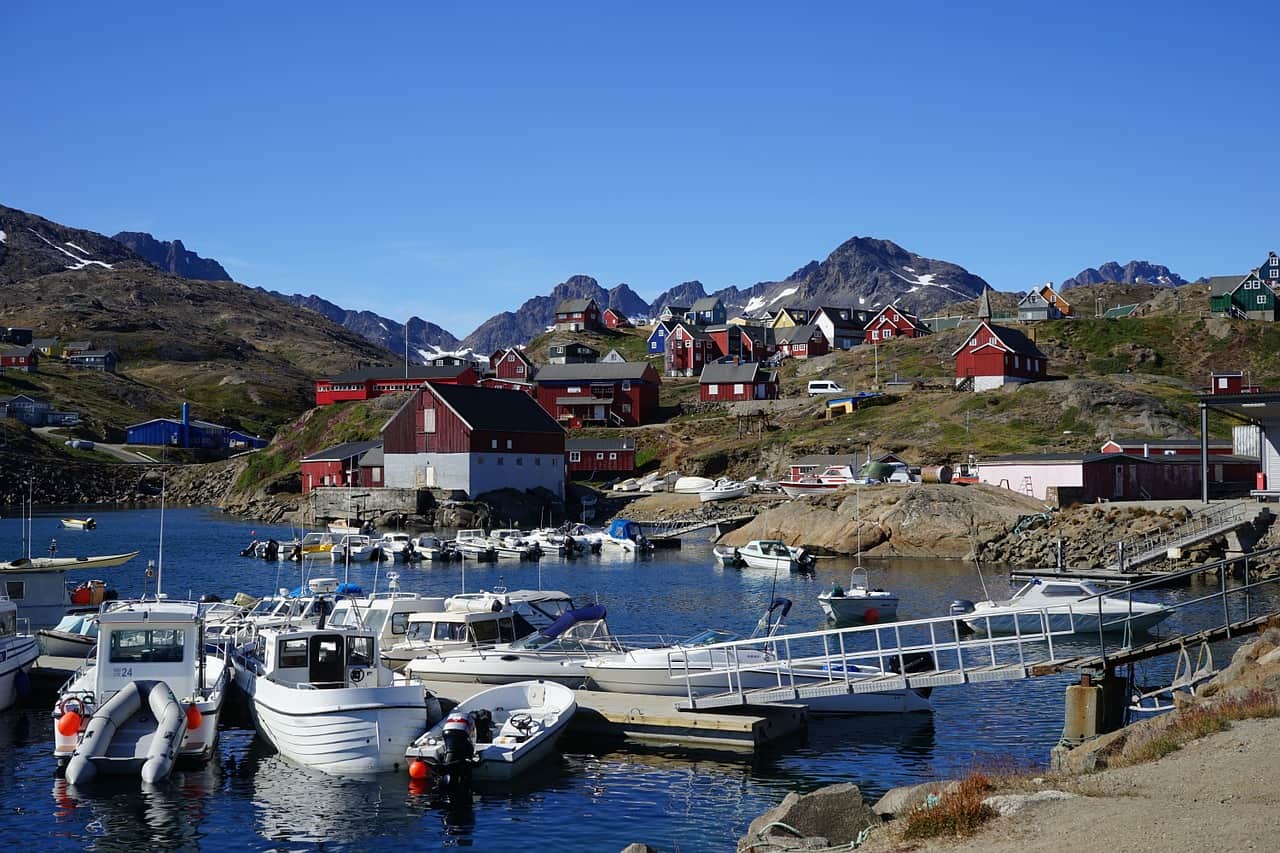 Princess Cruises runs this itinerary once or twice a year, round trip from New York City. Ports of call in Canada include Halifax and Sydney in Nova Scotia along with St Johns, Newfoundland which is one of the oldest cities in North America.
However, what makes this cruise exciting are the three stops in Greenland. Located along the west coast of the island, Nuuk, the capital of the island is first and has a compact core for visitors to explore with Danish colonial houses, the National Museum, and a pleasant small-town feel. Visitors are often struck by the snow still clinging to the mountains even in summer and the glaciers floating in the bay.
The following two stops, Quaqortoq and Nanortalik, are in the extreme south of Greenland. These stops have cultural options for visitors to learn about Inuit culture. Natural features include fjords and mountains begging to be explored.
Additionally, many visitors take the opportunity to see the remains of Viking settlements which occupied the region for nearly 500 years, disappearing somewhere around 1400 AD, and at one time housed almost 4,000 people. 
2. Eastern Caribbean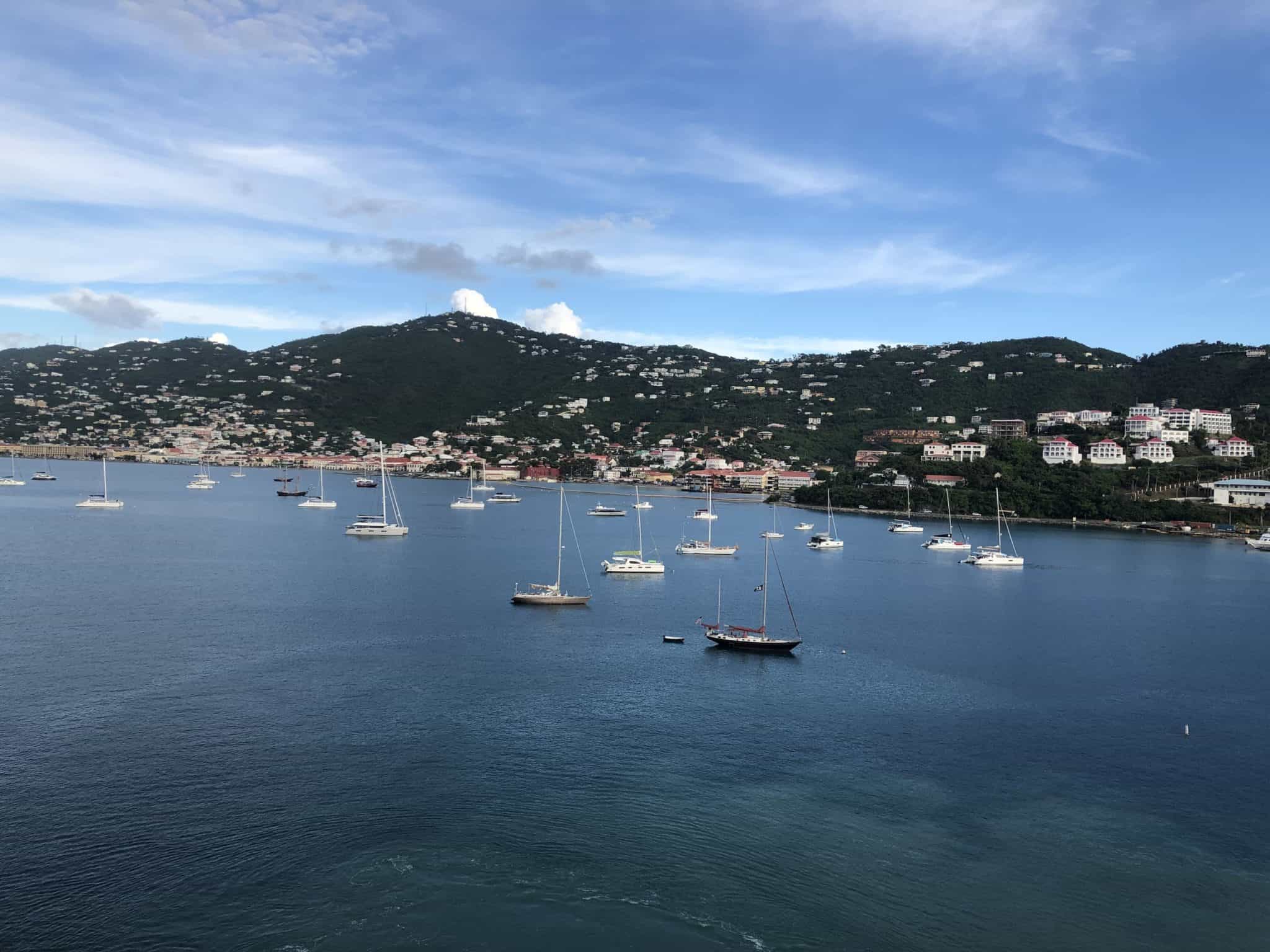 Eastern Caribbean cruises run year-round from Florida, with most of them calling at the typical ports of St Thomas, the Bahamas, and San Juan. 
While this sailing does include stops at San Juan, Royal Caribbean's private beach getaway of Labadee, and St Thomas, the unique stop on this itinerary is the British Virgin Island of Virgin Gorda. 
Virgin Gorda is famous for its culture, cuisine, and most importantly, the spectacular beach referred to as "The Baths". This beach consists of warm crystalline waters & soft sand, but what sets it apart from other Caribbean beaches is the large boulders, which are made smooth by the sea, strewn across the landscape.
Any cruisers who are obsessed with beaches simply must include this itinerary on their shortlist for 2020.
3. Southern Caribbean Wayfarer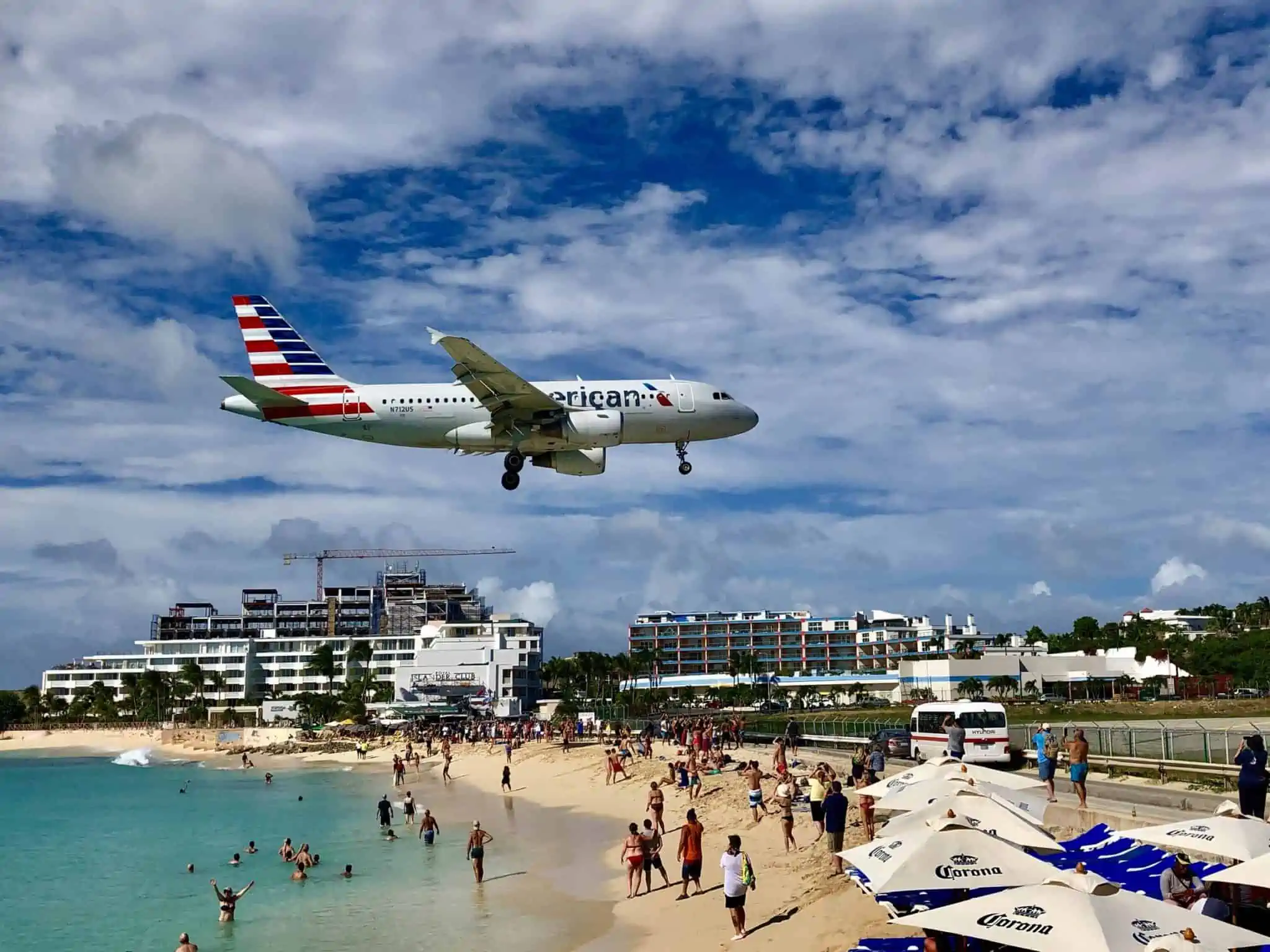 Another Eastern Caribbean cruise, this Holland America adventure has not one but three unique aspects to its itinerary. 
Beginning with a stop in the charming port of Philipsburg, Sint Maarten, the cruise continues heading southeast into the heart of the Windward Islands. On the fifth day, the MS Koningsdam completes a daylight passing of Mt Pelee rising out of the jungles of Martinique, which last erupted in 1932, destroying much of the island's northern area.
Anchors are weighed after passing the volcano in the historic port town of Fort-de-France. This charming outpost of the French Republic blends European and Caribbean cultures into a delightful scene.
There are ancient forts and colonial streets to wander, but make sure to leave time to sample some treats from the patisseries and café's; foodies will want to spend some time in the market where local spices and produce is sold.
If you are a history buff, then seek out Savane Park (walking distance from the pier) where there is a statue of Empress Josephine, wife of Napoleon, who was from Martinique. On day 7 of the itinerary, after leaving Castries, St Lucia, the ship makes a scenic cruise past Soufriere Bay and its world-famous Piton mountains- a sight to remember for a lifetime.
The itinerary also includes stops at Barbados, St Kitts & Nevis, and St Thomas. 
4. Mexico's Sea of Cortez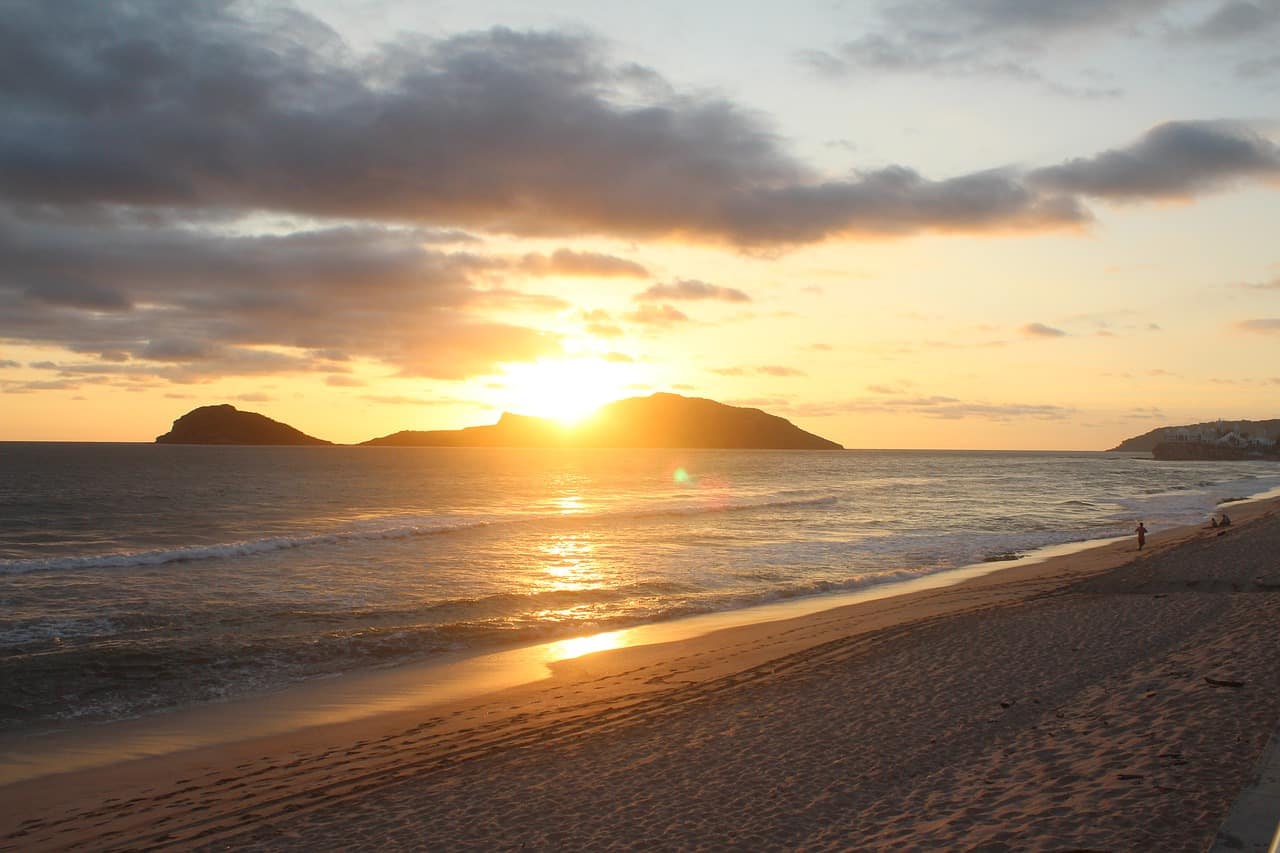 Staying with Holland America, our number four cruise is an exciting tour of the Sea of Cortez. While slightly more expensive than some other cruises on our list, this 12-day adventure is a round trip from San Diego and includes the typical stops along the Mexican Riviera of Cabo San Lucas, Puerto Vallarta, and Mazatlan but also four other unique towns. 
La Paz, Loreto, Guaymas, and Topolobampo are four towns that are decidedly "off the beaten track" and that is excellent for visitors.
Each has its own distinct character and unique excursions for cruisers to consider. La Paz has a lovely seaside walkway, the Malecon, to stroll and make stops at the various bars and restaurants. More adventurous souls can try a whale-watching excursion. In Loreto, the oldest Spanish settlement on the Baja Peninsula, colonial architecture is the draw with a beautiful mission church, museum, and atmospheric streets.
Day trips into the mountains are also offered where travelers can see prehistoric cave paintings. Guaymas has a historic town center and gives the opportunity to travel into the desert and surrounding area to learn about the unique ecosystems of the Sea of Cortez.
Finally, Topolobampo is the last "hidden" stop on this cruise before energetic Mazatlan and fabulous Puerto Vallarta. Cruisers may not be familiar with Topolobampo by name, but many will recognize the world-famous Copper Canyon, which can be visited via train excursion from this port. Book this trip early as it almost always sells out.
5. Bermuda from Baltimore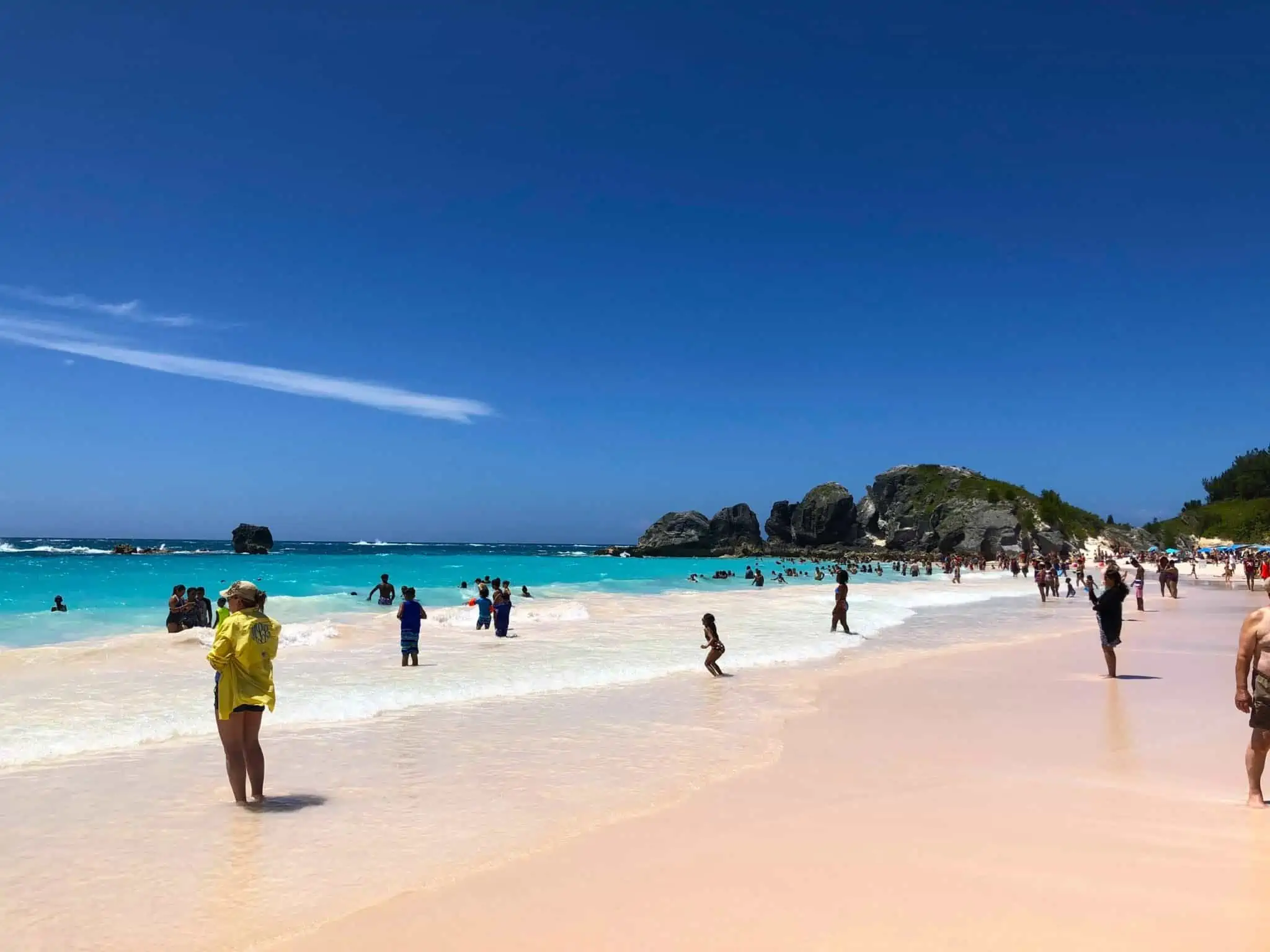 Bermuda has recently been a hot cruise destination, not only because of its proximity to the northeast US, but also because of its rich culture, heritage, and incredible beaches. Many cruise lines have Bermuda itineraries available, often with an overnight in the archipelago, but Carnival takes it up a notch with their cruises from Baltimore.
The Carnival Pride spends a full three days in Bermuda, allowing visitors to have an in-depth visit.
In your three days, you might choose to enjoy the beaches, tour the historic towns of Hamilton and St George (a UNESCO World Heritage site), take a catamaran ride, do some shopping, or enjoy the unique Bermudan cuisine. Unlike the other cruises on our list, this option has 8 dates in 2020, along with additional options leaving from New York City on the Carnival Radiance, so you can definitely find one that will work with your schedule.
These five options are from continental US ports, round trip. If these exciting itineraries grab your attention, you may want to branch out your cruise search to include:
Repositioning

– where a ship boards in one location and disembarks at another. 

Panama Canal

– Many options exist to leave either the west coast or east, transverse the famous canal, and end on the other side of the country. 

Transatlantic

– Ships leave from the US and end in Europe, visiting remote islands such as the Azores, Madeira, Iceland or the Canary Islands.

Transpacific

– Cruises depart the west coast of the US and end in Asia or Australia, stopping in various island groups like Hawaii, Fiji, or Polynesia. 
This article was written by guest contributor Michael York.