Tucked into a bay on the western side of Baranof Island, Sitka is located on the outer coast of Alaska's Inside Passage and is only accessible by air and sea. Being only 4,815 square miles, the city and borough of City is located 90 miles southwest of Juneau, Alaska.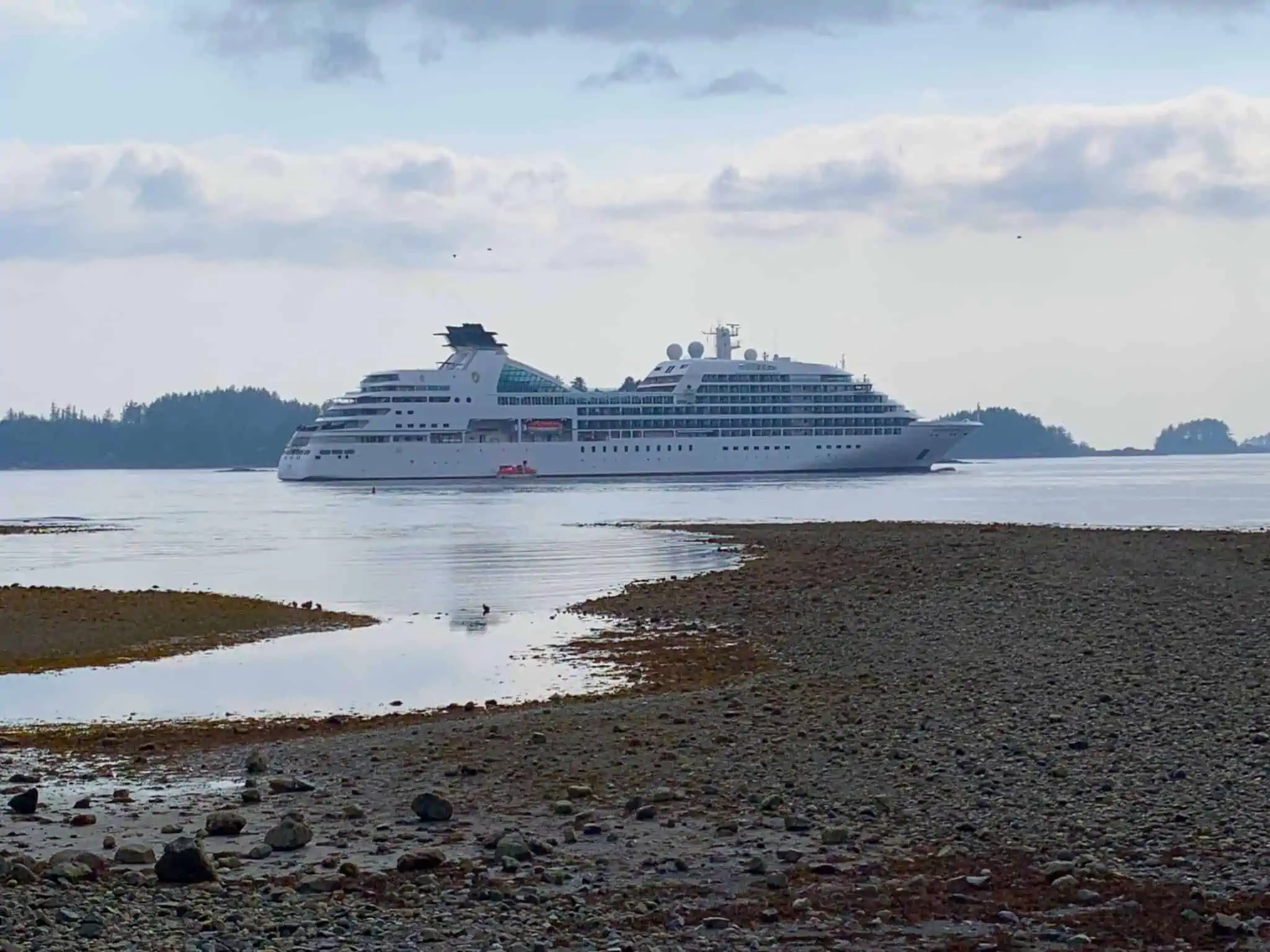 This city of Sitka is a beautiful little fishing village is surrounded by majestic snow-capped peaks and island-studded waters, so you'll want to be on deck as your ship approaches Sitka Sound.
Sitka Cruise Port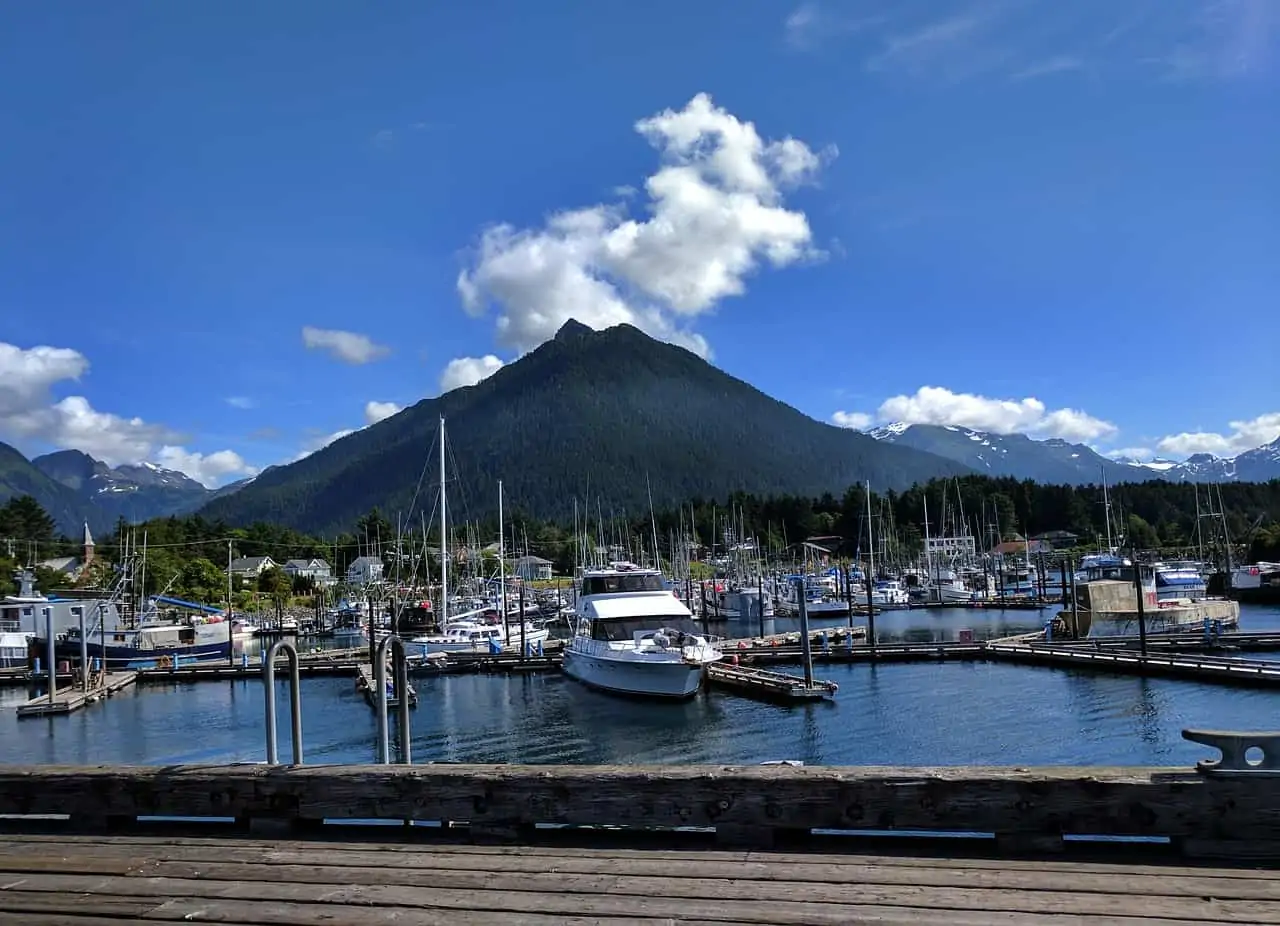 Most cruise ships dock at the Old Sitka Dock at Halibut Point, 6 miles (9.7 kilometers) north of downtown and a free shuttle service transports visitors into town.
Larger vessels may anchor in Crescent Bay and tender passengers to one of the two docks located downtown.
Background/History of Sitka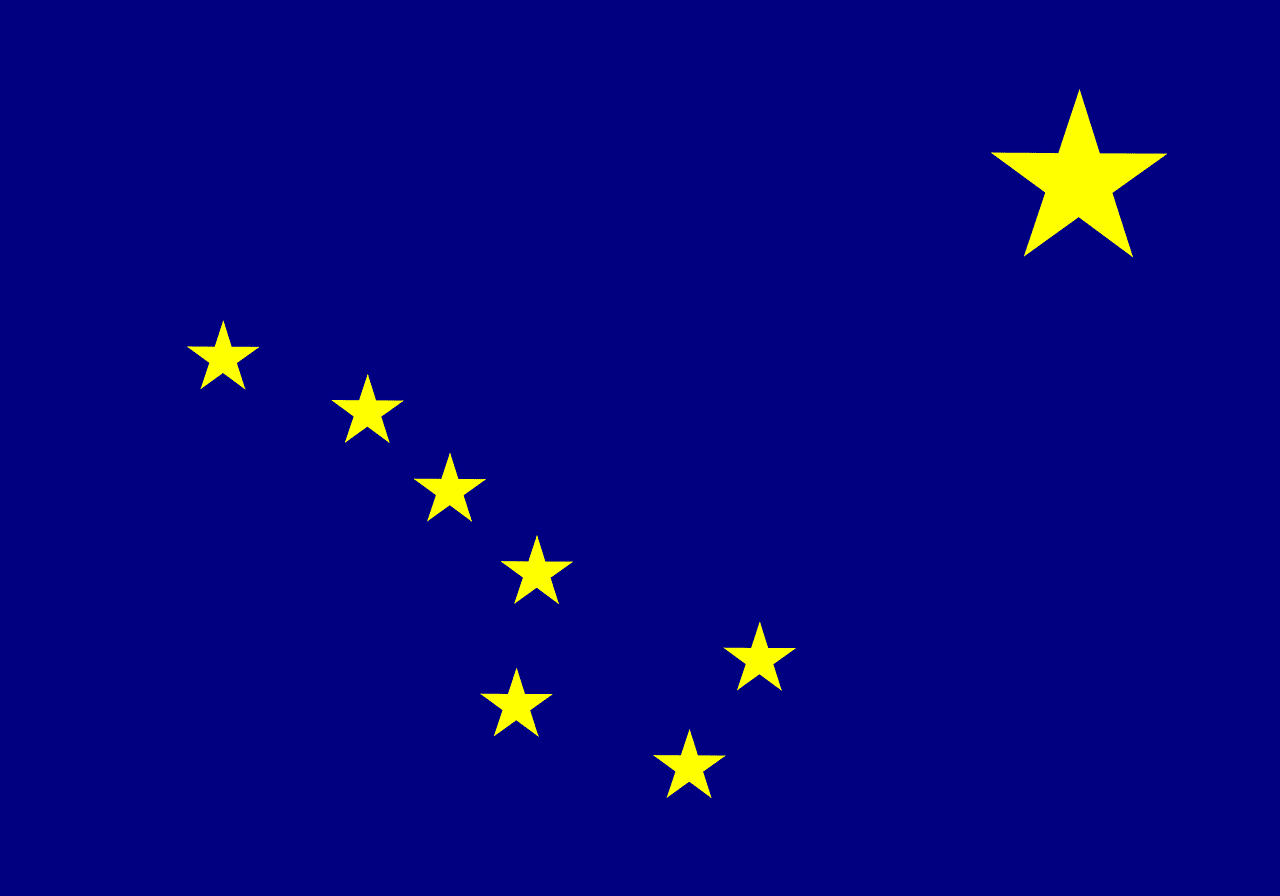 Initially settled by native Tlingit people thousands of years ago, Russian explorers settled here in the early 1800s and designated Sitka the capital of Russian America.
When Russia sold Alaska to the United States on October 18, 1867, the transfer ceremony was held on Sitka's Castle Hill. This small hill overlooking the harbor also commemorates the spot where the United States flag was first flown when Alaska was officially proclaimed a state in 1959. 
Sitka's unique blend of Tlingit culture and Russian and American history makes it a unique destination for cruise ship visitors. Sitka has more historical sites than any other town in Alaska, and most of Sitka's historical landmarks are within walking distance of downtown. 
Sitka's waters are also home to some of the best saltwater salmon fishing in Alaska, and the area's protected bays and inlets make it a prime sea kayaking destination. Located off the Pacific Ocean and within the Tongass National Forest, you will some of the best marine wildlife viewing in North America.
Humpback whales are often seen in the harbor late-summer, and other marine life viewings and bird-watching opportunities exist all summer long. 
Restaurants in Sitka Alaska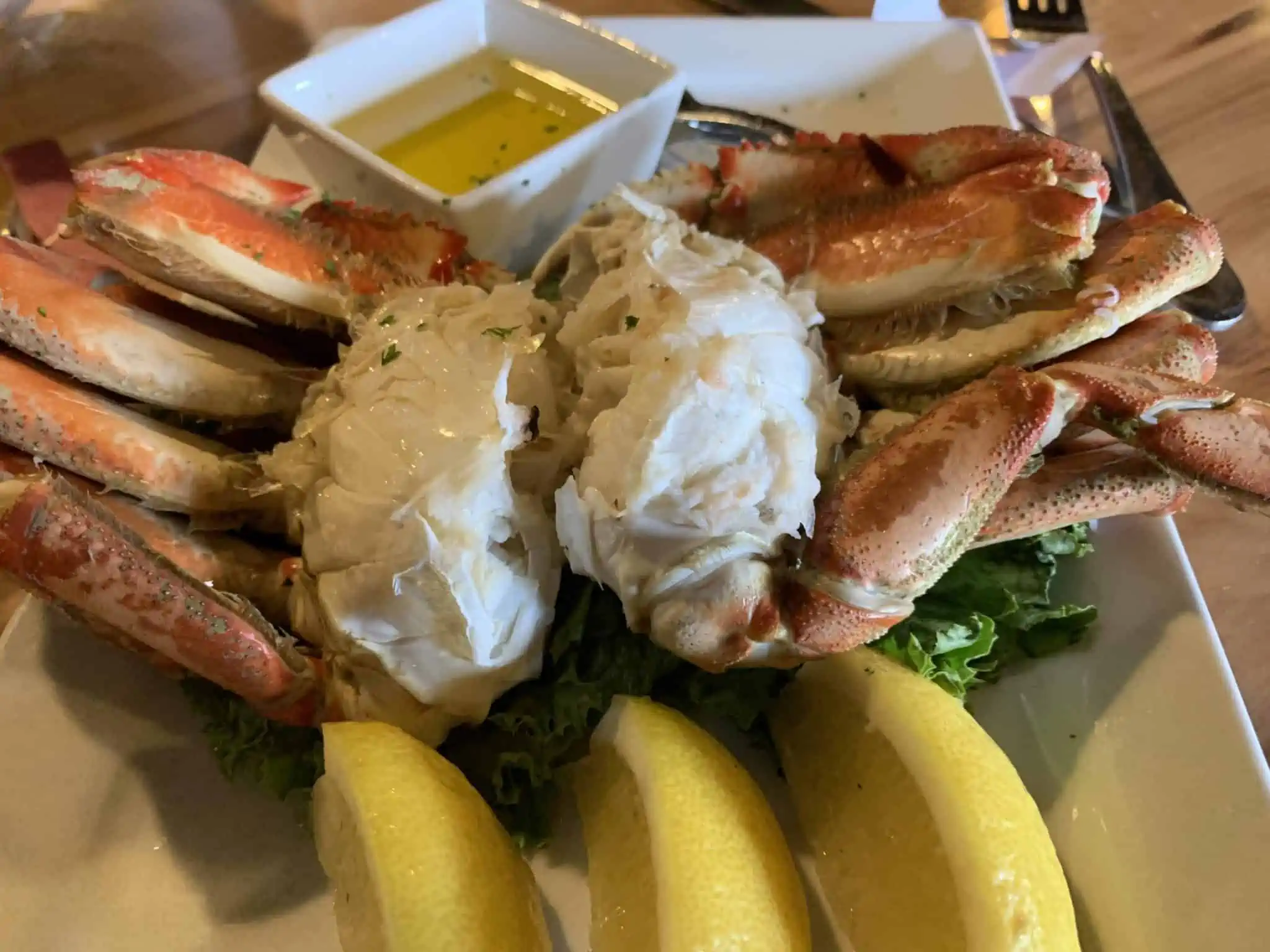 For such a small city, you'll find a variety of restaurants featuring locally caught seafood since commercial fishing is one of the leading industries here.
For lunch, hit up Ludvig's Chowder Cart adjacent to the Sitka Sound Science Center for their signature chowder and enjoy magnificent views of the bay. 
For dinner, the waterside Channel Club is the place for fresh steak and seafood and Ludvig's Bistro serves up Alaskan seafood with a Mediterranean twist.
Craft beer fans can find local Baranof Island Brewing Company beer around town or can visit the brewery's tasting room to enjoy a flight of beer.
Browse fresh local produce, home-baked bread, seafood, and crafts at the Sitka Farmers Market held on select Saturdays throughout the summer months at the Alaska Native Brotherhood Founders Hall. A local's favorite, the Back Door Cafe is the perfect spot for coffee and a baked treat.   
Shopping in Sitka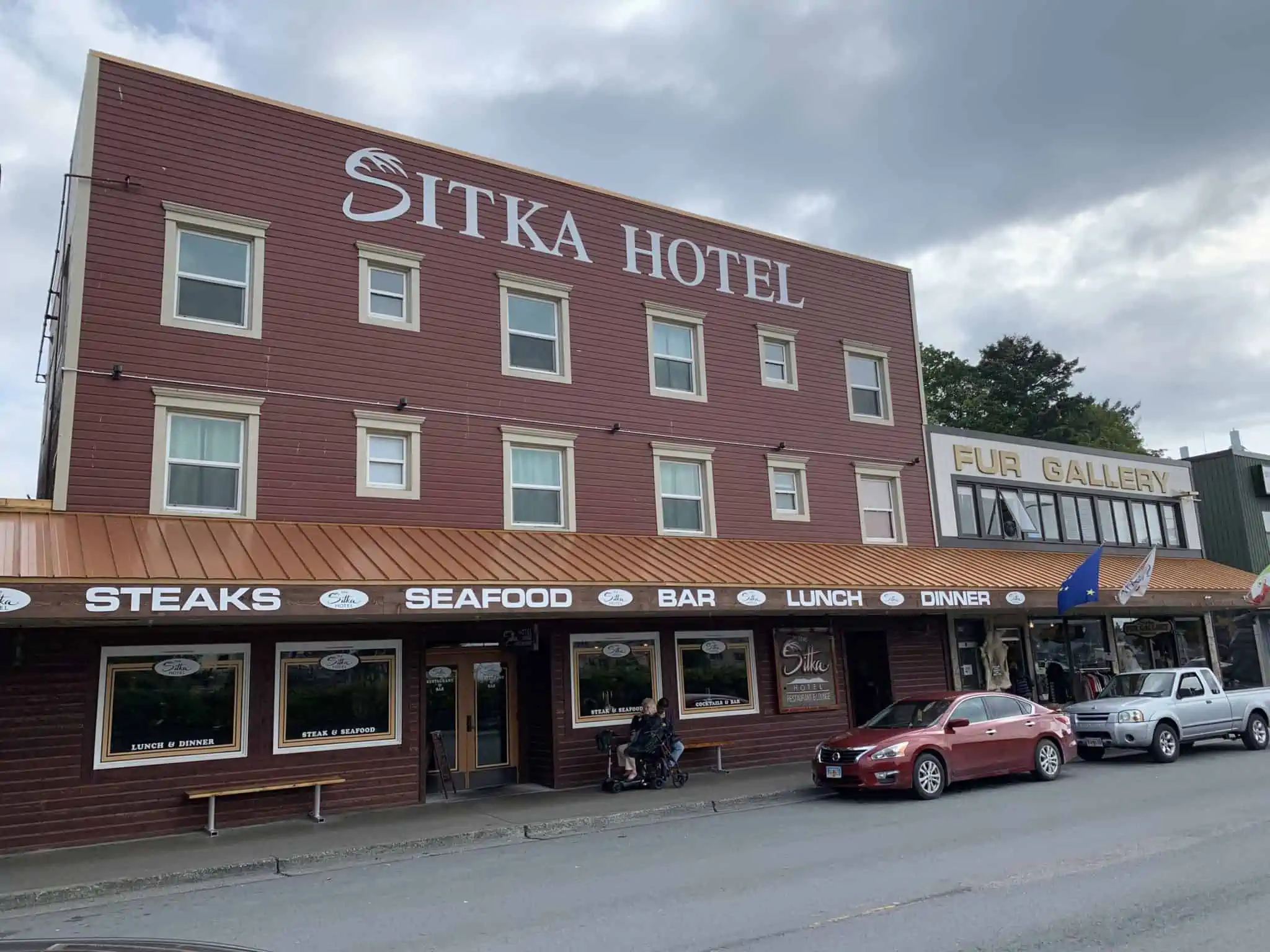 Although shopping options are a bit limited in Sitka, you'll still find a handful of galleries, souvenir shops, and adventure outfitters located along Lincoln Steet – Sitka's main street.
Find Alaska made products and local crafts at the Sitka Pioneer Home Gift Shop, Artist Cove Gallery, and Cabin Fever Gallery and Gifts.
Map of Sitka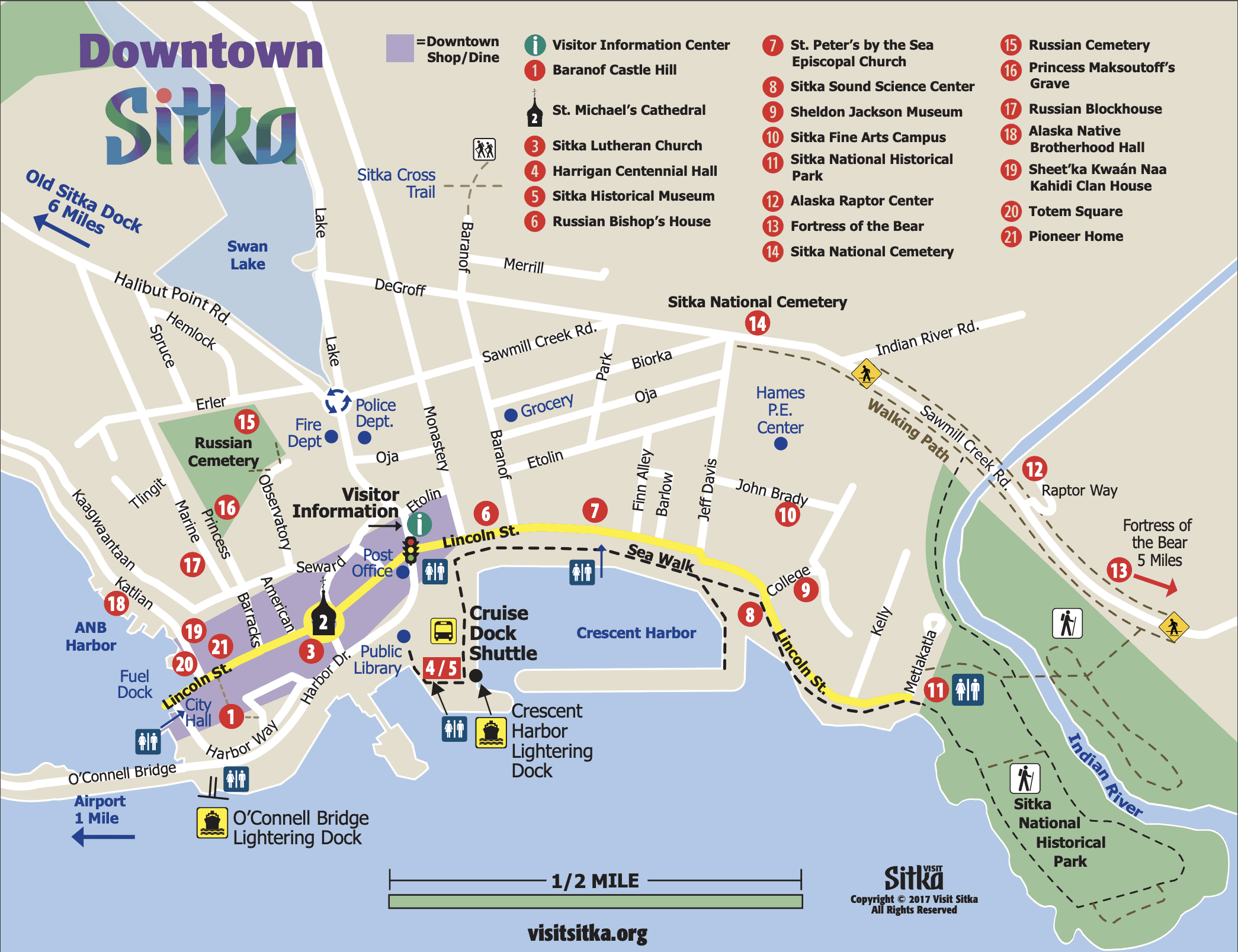 Hand-crafted Alaska sea salt from the Alaska Pure Sea Salt Company makes an excellent souvenir, and you can find Alaskan herbal soaps and bath products at the Wintersong Soap Company. 
The Sheldon Jackson Museum Gift Shop is the place to go for handmade Native Alaskan art, jewelry, carvings, and more. At the Alaska Raptor Center Gift Shop, you'll find a selection of bird-related books and souvenirs and all proceeds go towards the rehabilitation of bald eagles and other wild birds. 
Cultural Attractions in Sitka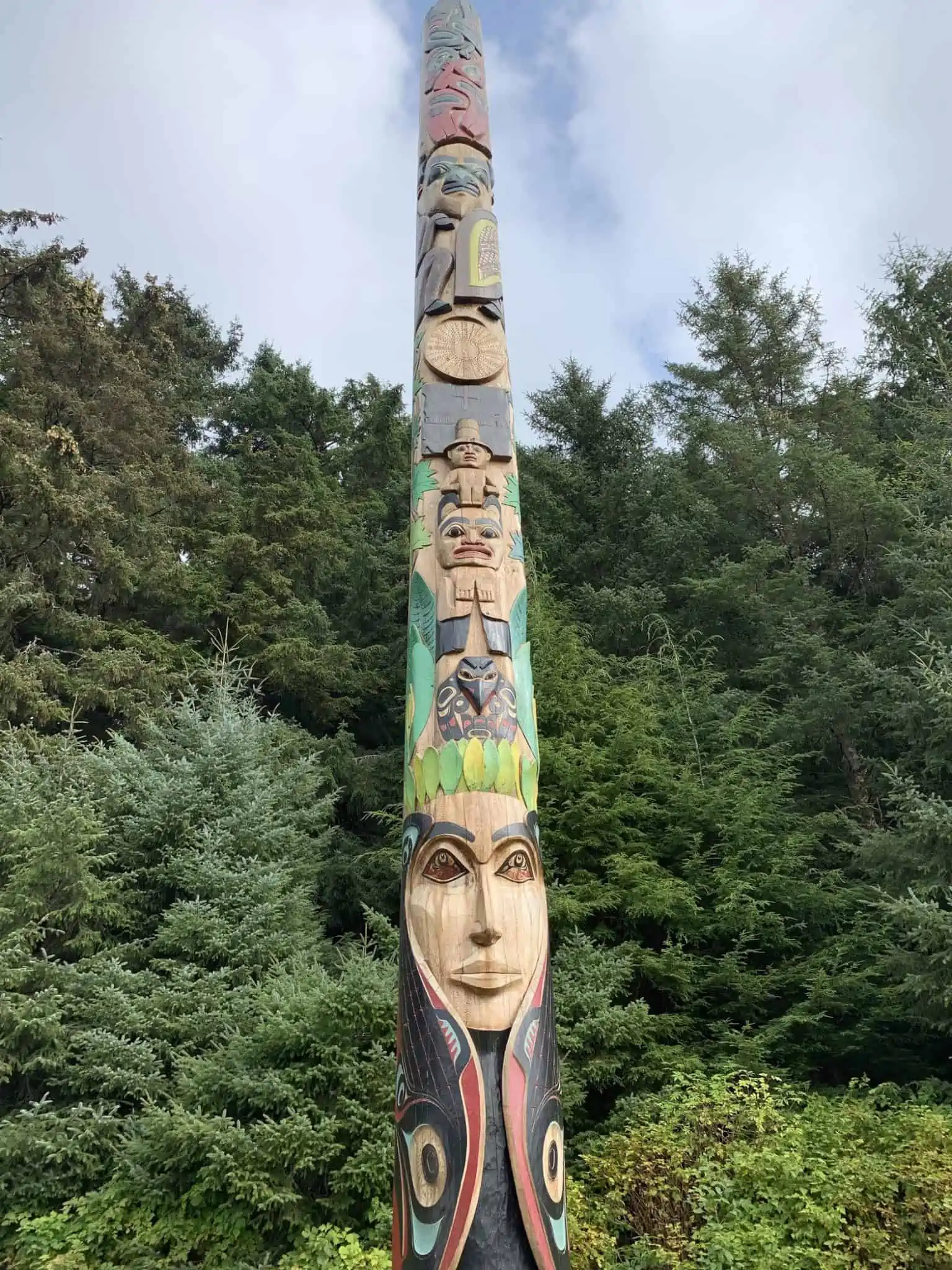 Visit Sitka National Historical Park to learn about the Battle of Sitka in 1804 between the Tlingit people and the Russian colonists. See indigenous artifacts, view exhibits on traditional Tlingit life, and hike the mile-long Totem Trail to see the park's 20 original and replica totem poles.
Then visit the cultural center to watch traditional Native artists demonstrate their beading, weaving, and carving crafts. The Sheldon Jackson Museum is also a must-see for visitors interested in native Alaskan art. 
For an introduction to Sitka's Russian history, tour the Russian Bishop's House, the former center of Russian North American education and missionary activities.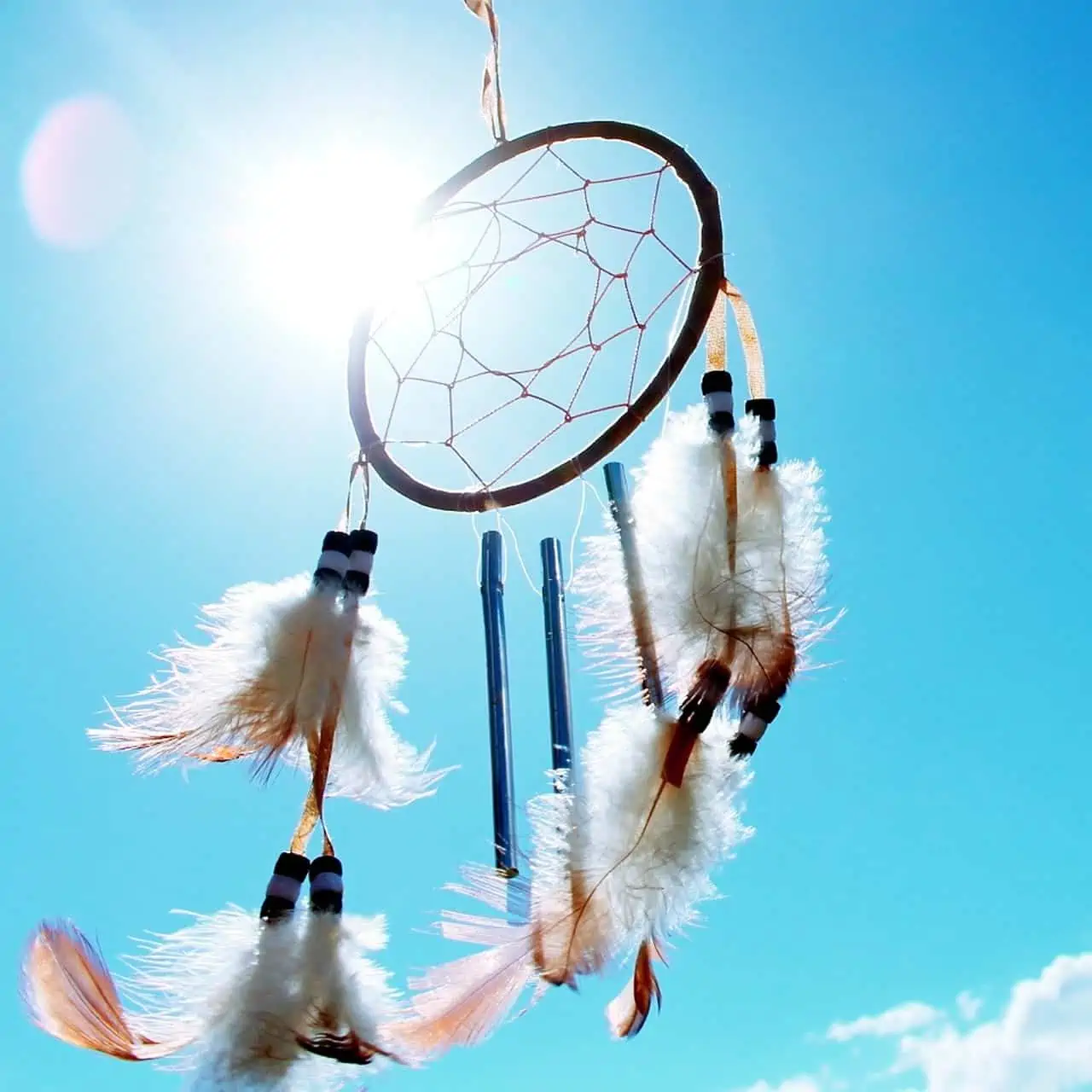 Tours of St. Michael's Cathedral, one of the few Russian Orthodox churches still standing in Alaska, are also available and the church houses an extraordinary collection of Russian art and church artifacts. 
Sitka visitors won't want to miss the views of downtown Sitka from atop Castle Hill. A commemorative plaque notes the spot where the Alaska Purchase was signed in 1876, and interpretive panels provide information on the significance of the site. This spot is also where the first United States flag flew over Alaska. 
Top Sitka Cruise Excursions
There are a lot of things to do in Sitka, depending on how long your cruise ship is in port for. Here are some of the most popular activities to do.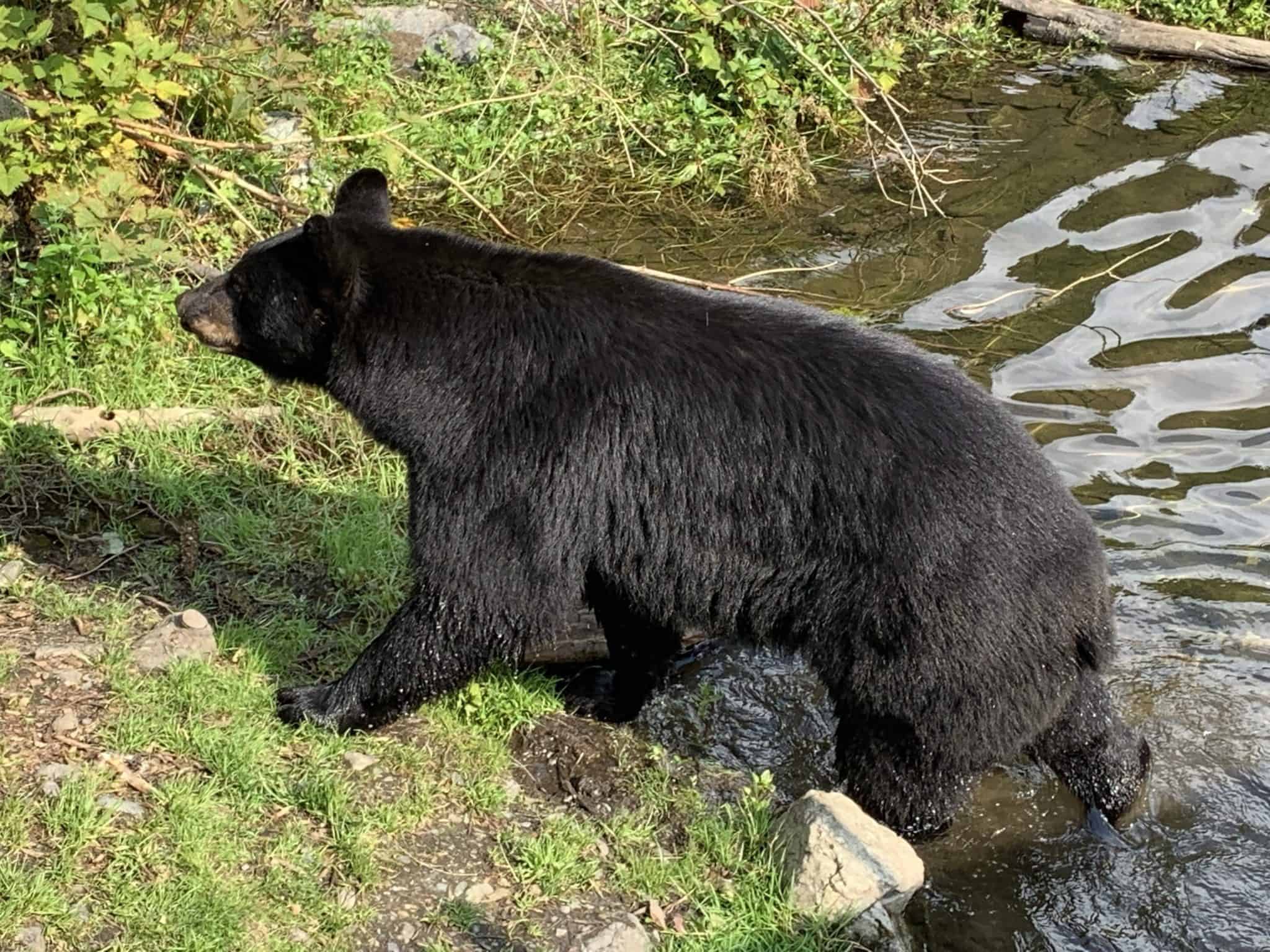 1. Fortress of the Bear – Watch brown bears play, eat, and nap at a refuge for orphaned bears. Tours of the Fortress of the Bear are often combined with a trip to the Alaska Raptor Center and other historic Sitka sites.
Located: 4639 Sawmill Creek Rd, Sitka, AK 99835
2. Whale-Watching and Marine Life Tours – The waters of Sitka Sound are home to a wide variety of marine life from seals, sea otters, and hundreds of bird species to humpback whales, grey whales, and porpoises. Several small vessel cruises offer the opportunity to see marine life up close. 
Located: 1512 Sawmill Creek Rd, Sitka, AK 99835
3. Sea Kayaking Adventures – Spend the day exploring the islands and peaceful coves of Sitka Sound by kayak. Excursions are available for beginners and expert paddlers alike and include all gear and instruction. History buffs can choose a kayaking tour that includes a visit to the abandoned World War II fort on Causeway Island.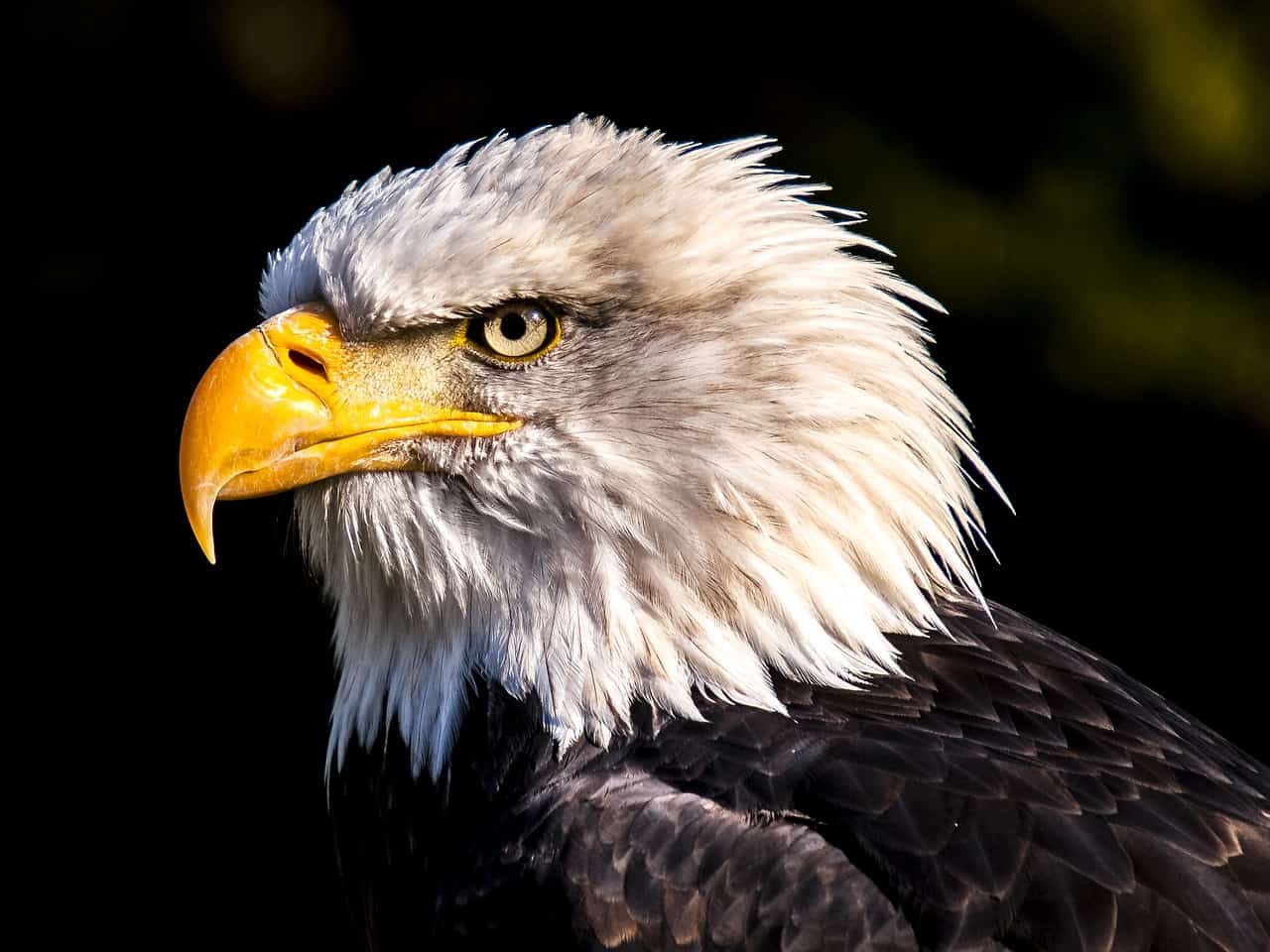 4. The Alaska Raptor Center – Located just east of downtown Sitka, the Alaska Raptor Center is a refuge for sick and injured bald eagles, falcons, owls, and other birds of prey. The center is one of Sitka's most popular attractions, and visitors will get to meet the resident birds and watch their rehabilitation process in action.  
Located: 1000 Raptor Way, Sitka, AK 99835
5. Sitka Fishing Charters – Sitka is one of the best spots in Alaska for saltwater sport fishing. Several fishing charters offer half and full-day fishing trips for cruise ship passengers and often ship your fresh catches home to you.  
An insider's perspective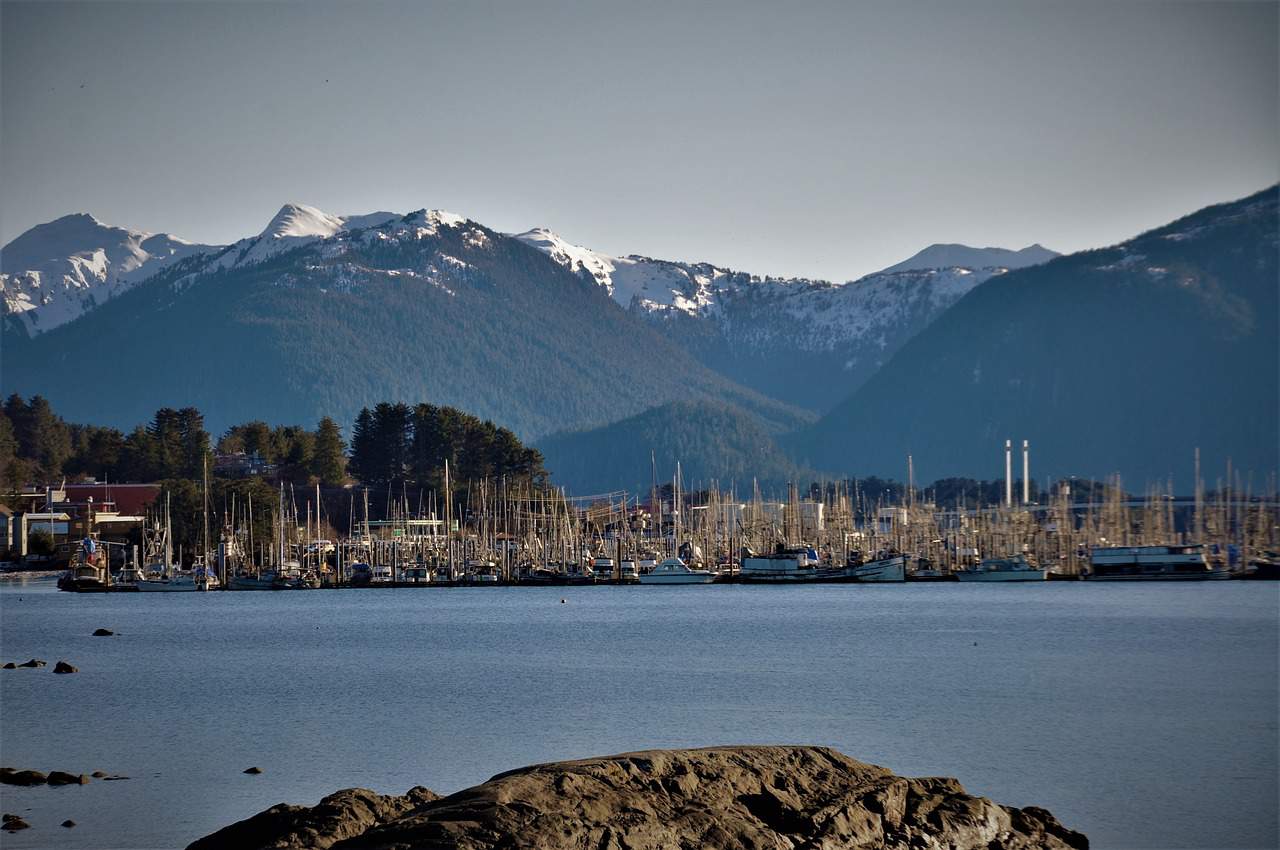 If you're looking for an off-the-beaten-path experience, charter a trip across Sitka Sound to the uninhabited Kruzof Island for a hike to the summit of Mount Edgecumbe – an often snow-covered dormant volcano.
Popular with locals, Goddard Hot Springs are a cluster of natural pools and hot tubs located along the coast 16 miles (26 kilometers) south of Sitka. The springs can only be accessed by boat or floatplane.