Your summer vacation is one of the most exciting times of the year. A special opportunity to spend precious time with immediate and extended family, catch up with old and new friends, and make memories to last a lifetime.
Each year, Mediterranean yacht charter increases in popularity as a summer vacation option, as word of the truly incredible, one-off experiences that can only be enjoyed on a charter yacht spreads. Offering a level of bespoke service and luxurious comfort incomparable to other vacations, a luxury yacht charter is the ultimate in freedom, privacy, and personalized experiences.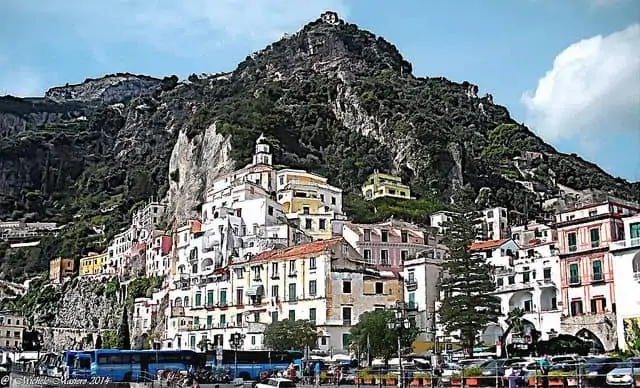 For years, the Mediterranean has been the preferred summer yacht charter destination, but with a wealth of islands and coastal destinations across the West and East Mediterranean, selecting the perfect cruising ground for your luxury yacht charter is critical! Here the charter team explore some of the most popular Mediterranean yacht charter destinations for 2018. For more personalized yacht charter destination advice, and to explore yachts for charter in the Mediterranean, contact our team of expert charter brokers today.
Whether you are planning your first yacht charter, or are a more seasoned charter guest, 212 Yachts are well positioned to provide an unbeatable yacht charter Mediterranean experience. With a Mediterranean head office, well-travelled and highly experienced charter brokers and a deep-rooted commitment to personal, honest and 'always-on' service, we are proud to be the extra degree in yachting.
The Cote D'Azur: French Riviera Yacht Charter
Unsurprisingly, The French Riviera consistently ranks as one of the best luxury yacht charter destinations in the Mediterranean. With so many iconic places to visit and exciting activities to enjoy, the atmosphere along the French Riviera is quite like no other Mediterranean destination, and the coast is perfectly suited to both long charters (one week to several months), and shorter charters. Whether you enjoy refined luxury or the Provencal laid-back lifestyle, the French Riviera delights all Mediterranean yacht charter guests.
Highlights include the glamour of Cannes (visit in May to experience the Cannes Film Festival in all its glory), the stunningly chic Saint Tropez, and a night or two spent at anchor in the Bay of Monaco with frequent tender runs to the Principalities most exclusive casinos, eateries and clubs. With the region's abundance of picturesque coastal towns, secluded turquoise bays and unspoiled island archipelagos, it is easy to add some diversity and differentiation to a French Riviera yacht charter, ensuring the complete satisfaction of charter parties and all guests onboard. The Cannes based charter team works closely with you to develop the perfect Cote D'Azur yacht charter itinerary to reflect your personal tastes. An added benefit of yacht charters on the French Riviera is the huge selection of yachts based in the region, giving you maximum choice when selecting your luxury yacht.
To learn more about a French Riviera yacht charter, contact our team today.
Amalfi Coast Yacht Charter: Capri to Positano
The Amalfi Coast is another destination that proves to be continually popular with yacht charter Mediterranean guests. With a dramatic natural landscape, rambling hilltop towns splashed with vibrant colour and oozing with charming Italian culture, Amalfi Coast yacht charter is a real treat. Positano, Amalfi and Sorrento offer spectacular anchorages with picture-perfect views, while Spiaggia del Cauco and Spiaggia del Arienzo are some of the best beaches in the region to enjoy a beach BBQ and the toys your charter yacht carries. Of course, the magical island of Capri is a must-see, with waters as clear and bright as the deep blue Italian sky.
Amalfi Coast yacht charters often start from Naples, which is easily accessed through its international airport. With a one-week charter, you can really soak in the best of the Amalfi coast, however if you have more time to explore, Sicily and the incredible Aeolian Islands can be worked into your bespoke itinerary.   
To learn more about an Amalfi Coast yacht charter, contact our team today.
Southern Italy: Sample Sicilian Yacht Charter
On the southern tip of Italy lies Sicily. Not only is it Italy's largest island, it is also the largest island in the Mediterranean Sea. Renowned for its stunning coastline, active volcanoes, and fascinating history, Sicily is a fantastic Mediterranean yacht charter destination. Although its mild climate makes it a great destination year-round, June through September see the island in full bloom. With a turbulent history, Sicily encompassed cultural influences from Greeks to the Romans, ensuring a fascinating journey for all of those who visit. Highlights on the island include the Greek Temples at Segesta, the vineyards of Taormina, the Roman villa of Piazza Armerina and the remarkable Turkish steps near Agrigento. The coastline is speckled with petite fishing villages, while the nearby Aeolian Islands, a UNESCO-listed archipelago, offer some of the best-snorkeling sites and wildlife in the Mediterranean. The volcanic island of Stromboli nearby is also worth the short cruise, and if Sicily's geographical landscape enthralls, the looming Mount Etna is sure to draw a gasp.
Find out more from Sicily yacht charter.
Costa Smeralda: Sardinia Yacht Charters
Sardinia, an autonomous region of Italy, is the second largest island in the Mediterranean after Sicily. A short cruise South from the striking Corsican stronghold of Bonifacio, Sardinia offers the complete luxury Summer destination package. The Northern coastline, known as the Costa Smeralda is the most popular charter destination, with the island's most stunning beaches and suave beach-clubs and resorts. Make sure to check out the golden sands of La Pelosa! The Eastern coastline, easily accessed from popular Sardinia yacht charter starting point Olbia, is dotted with immaculate bays, remote anchorages and exciting land-based attractions. The island's history and culture are rich, particularly around the Southern city of Alghero, adding real substance to your vacation. Over the last decade, Sardinia has gained a reputation as one of the most sought-after yacht charter destinations, and we believe that this reputation is well-earned!
If like many, you are tempted by a Sardinia yacht charter, our team would love to hear from you.  
The Balearic Islands: Yacht Charter in Ibiza and Mallorca
Spain's Balearic Islands guarantee sunshine, spectacular scenery, and the allure of Spanish culture, combined with increasingly sophisticated yachting infrastructure and a tantalizing selection of top-class restaurants, beach clubs, and resorts.
As the largest of the Balearic Islands, Mallorca is one of Europe's most popular summer destinations, especially with families. Fly into the lively city of Palma de Mallorca, a major port with a great choice of shopping and restaurants, and home to a great fleet of luxury crewed superyachts. A mixture of long, sandy beaches and secluded bays can be found around the entire coastline, especially in the northeast and south-west corners of the island. There's so much to see and do, and you'll also find some of the best snorkeling in the Mediterranean along Mallorca's shores. Menorca, located east of Mallorca, is much smaller but just as lovely and inviting. It has a similar laid-back atmosphere, consisting of secluded bays and clear, blue waters.
Ibiza, also fondly known as the White Isle, has in recent years exploded in popularity as a summer yacht charter destination. Comprehensively catering to youthful travelers, sophisticated guests with a taste for fine food, drinks and arts, lovers of the calm waters and sports, and those with a penchant for boho-chic vibes, Ibiza is delightfully versatile. The proximity of Formentera is an added bonus for Ibiza yacht charter guests, boasting Playa Illetas named as one of Europe's top beaches. Formentera can only be accessed by boat, offering a welcome respite from the vibrancy of main-land Ibiza. With the popularity of yacht charter in Ibiza and Mallorca in recent years, yacht charterers are treated in an ever-improving selection of luxury charter yachts ready to host their once-in-a-lifetime vacation.
In one week, yacht charter Mediterranean guests can enjoy either Ibiza or Mallorca, or a 10 day or longer yacht charter in the Balearics can incorporate both of these stunning Spanish jewels. Learn more about the 10 day itinerary for Balearics yacht charter.
Yacht Charter in Croatia and the Dalmatian Coast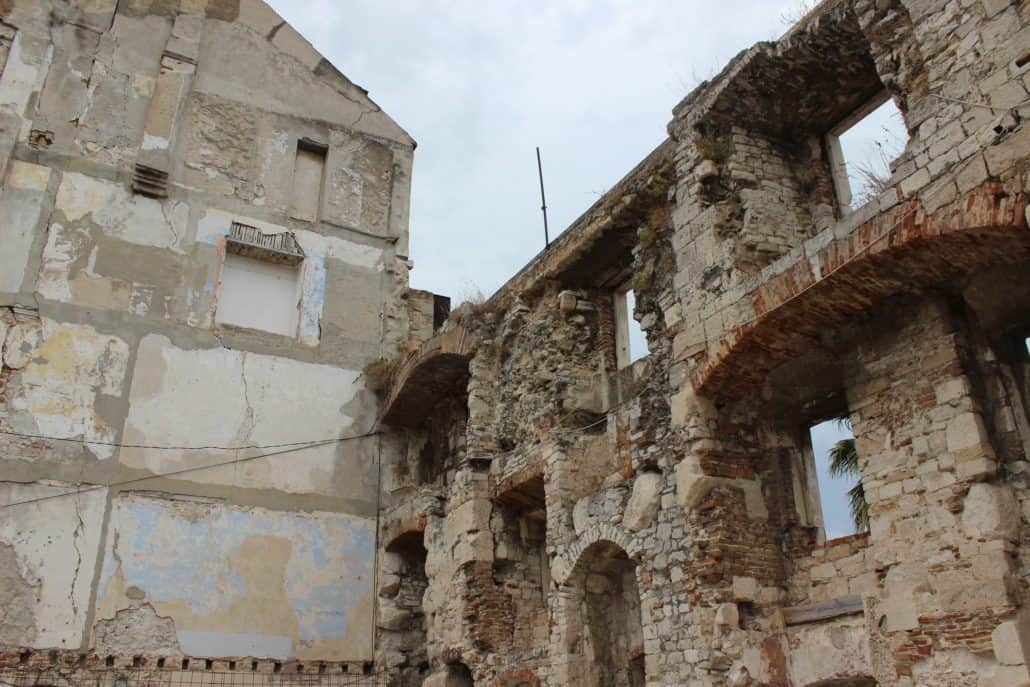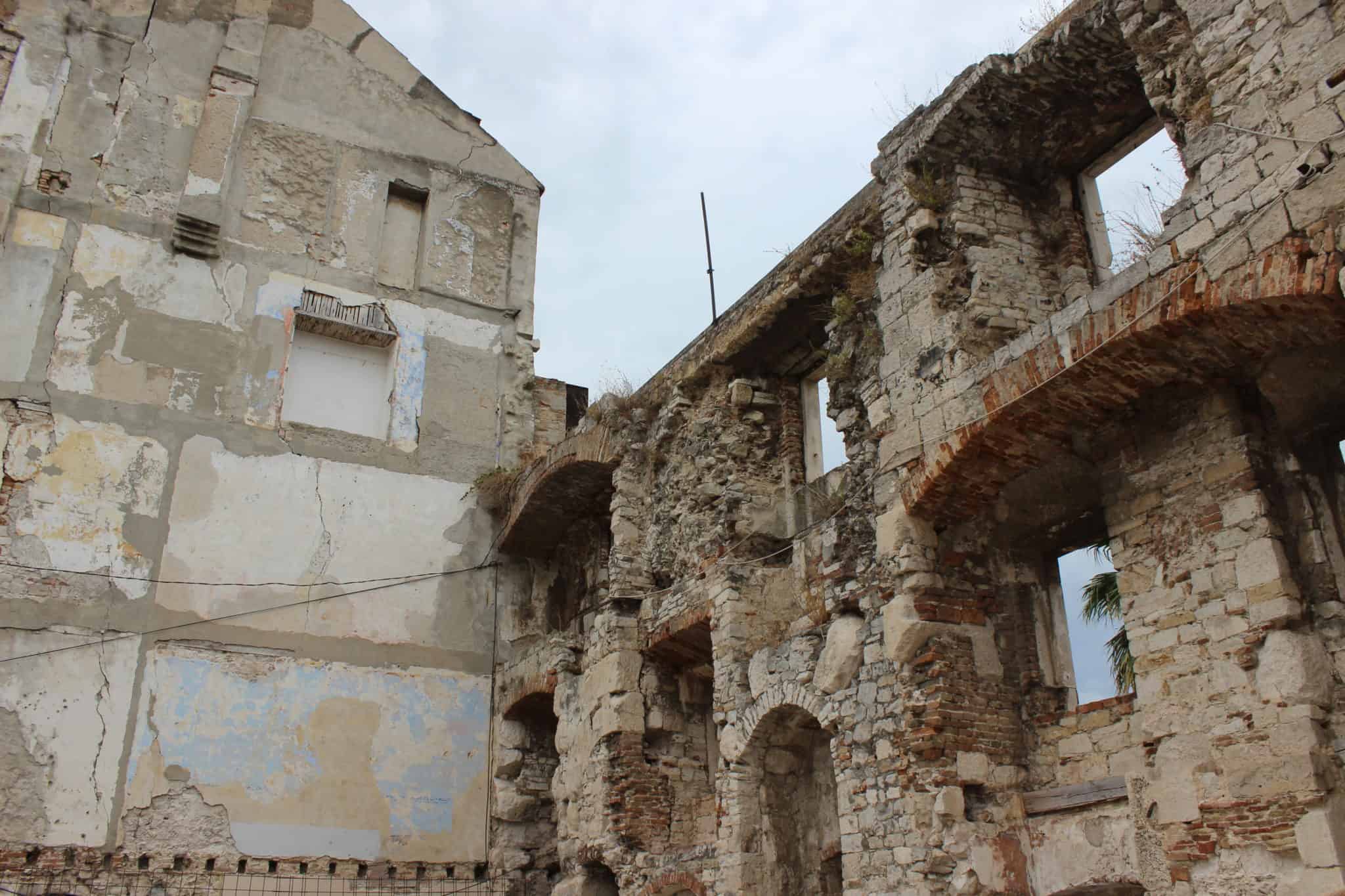 Croatia's Dalmatian Coast has risen in popularity as a Mediterranean yacht charter destination in recent years, with 1,200 stunning islands, a rare 'un-trodden' feel and a favorable taxation structure enhancing the region's popularity. The magnificent coastline consisting of hundreds of diverse islands and archipelagos make it a perfectly suited to yacht charter, with a luxury yacht offering unbeatable flexibility and mobility to explore the best of the region, in your own time.
Begin your Croatia yacht charter in the historic and timeless city of Dubrovnik, which recently featured in Game of Thrones, before heading up the Dalmatian coastline to explore the island of Mljet, the boho-chic vibrancy of Hvar that comes to life in the Summer, the island of Brac and the pretty harbour-town of Maslincia on Solta with its world-class eateries. Make sure to also visit Croatia's top tourist attraction, the UNESCO World Heritage site, Plitvice Lakes National Park, and Krka National Park which is a short cruise from Split.