Every day, on every cruise ship, bonds are formed between the men and women who labor so hard to provide us, their guests, with an amazing vacation. During the course of your typical week-long cruise, you interact with some of them — the waiters who serve you dinner, the bartenders who whip up frothy cocktails, the room steward who turns down the bed and fills up the ice bucket.
But behind the scenes, many other labor, rarely interacting with guests, but just as important to the vacation they are enjoying. And just as cruisers form bonds with one another, some of which last long after the trip has ended, those who work on the ships become a community over time. So when tragedy strikes one of them, it is felt by all.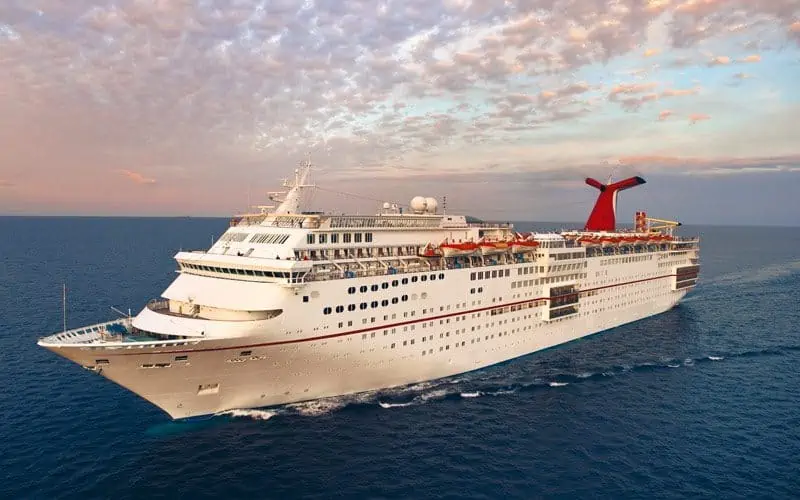 It is with that in mind that we join the Carnival Cruise Line family in sending our thoughts and prayers out to the crew of the Carnival Fascination, who on Sunday discovered that one of their own, a 22-year-old crewman, had passed away.
Why Many On Board Will Never Know
The sad fact of the matter is that whenever a tragedy such as this occurs, many of the passengers on board are none the wiser. The music played by the pool does not stop, the drinks continue to flow and, in the truest sense of the words, life goes on. As Carnival's Brand Ambassador, John Heald, wrote in a lovely Facebook post, that is how "ship life" works.
"I wonder how many of our Indonesian crew received… news from home after yesterday's earthquake struck?" he said by way of example. "How many more are cleaning, serving, cooking, entertaining, photographing guests and being the brilliant crew you all know they are? Most won't say anything, it will be head down, do the work, smile in guest areas and get that salary and those gratuities home as quickly as possible despite inside hurting like hell."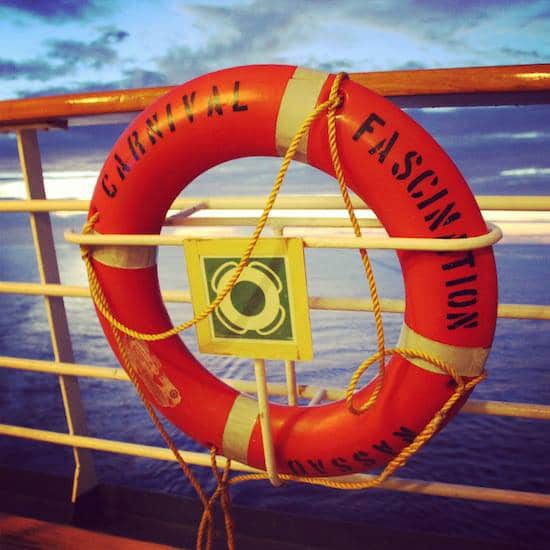 Crew members work long hours and are usually far away from the homes and families which they don't get to visit as often as they would like. But they make these sacrifices because by doing so, they are able to provide a better life for their loved ones than they would be able to provide in their home countries. It is not, however, always an easy life.
Chances are good that when you have a bad day, you go home to your family. When tragedy strikes within your family, you are likely able to hop on a plane or a train or into a car and go to be with them during the difficult time.
For most crew members, that is not the case. Instead, they pour you another drink or serve you another meal or, somewhere far from view, load another tray of dishes into the dishwasher.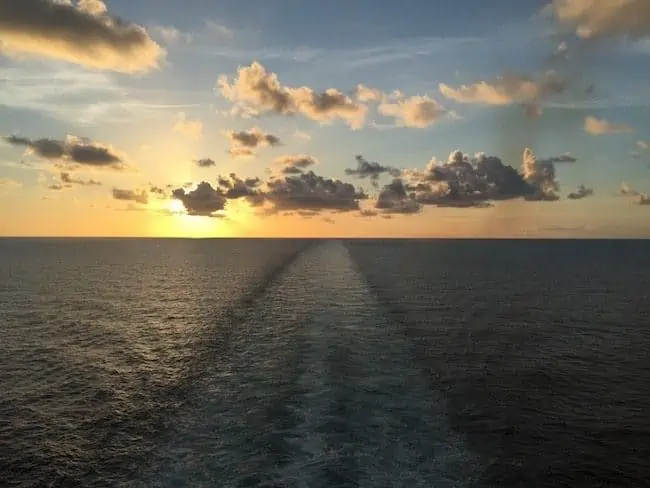 So let's take a moment. To send a thought to the loved ones of the Carnival Fascination crew member who died this weekend. To keep in our prayers the crew members whose lives are perhaps being rocked by events unfolding hundreds or even thousands of miles away from where they are. And if you happen to be on a ship as you read this, take the time to smile at your waiter or say a kind word to your room steward. Who knows, perhaps your small gesture of kindness will help ease a burden you don't even know exists.