You've booked a cruise and are all set to go… only to find out that the ship may not be going where you thought it was. Perhaps a hurricane or its aftermath is forcing the cruise line to avoid a particular port, or maybe itinerary changes are necessary to avoid an area undergoing political unrest. All you know is that all of a sudden, your carefully planned trip has had a major monkey wrench thrown into it.
Some people take itinerary changes in stride, while others get extremely upset about them. What many don't realize, however, is how difficult they are on the cruise lines, and that the decisions are not made lightly. Not only do they understand that you'd probably rather go where you originally planned to, but a change can actually involve some tricky maneuvering, explaining why the cruise line, too would rather stick to the original plan.
What Goes Into Itinerary Changes? 
"It's a huge jigsaw puzzle," admitted Heald, explaining that it's a complicated process involving a whole team of people, both on land and sea.
Step 1: Answering The Big Questions 
Among the questions that must be addressed? "Is there a place to dock?" asks Heald before moving on to practical matters involving every aspect of life on board the ship. "Can we take on fuel and water?  Is there a place for grey water to go? Does the ship need food provisions and will that be impacted?"
Step 2: Life On Board
"There is a lot of behind the scenes stuff going on that you wouldn't even think about," reveals Heald. "The kitchen team is doing the meal planning and making sure there are enough provisions to last throughout the whole voyage." And in the case of hurricane-related diversions, "the navigational team is constantly getting weather reports and communicating to make sure they are safely out of the storm's path and working out any technical issues."
Step 3: Spreading The Word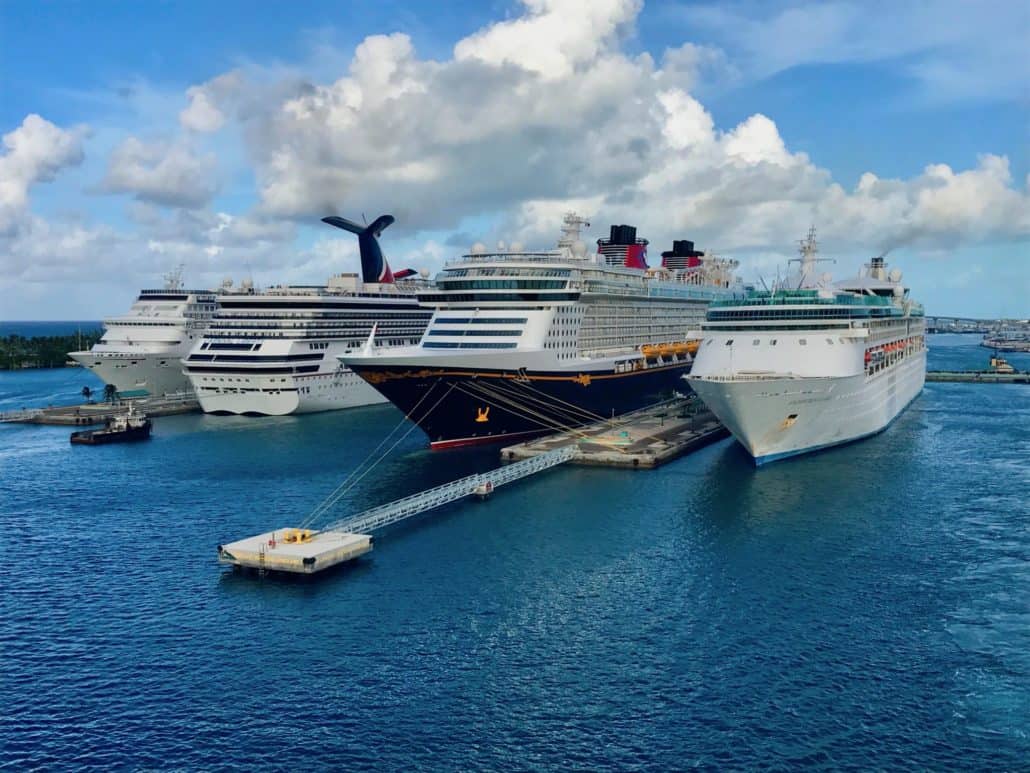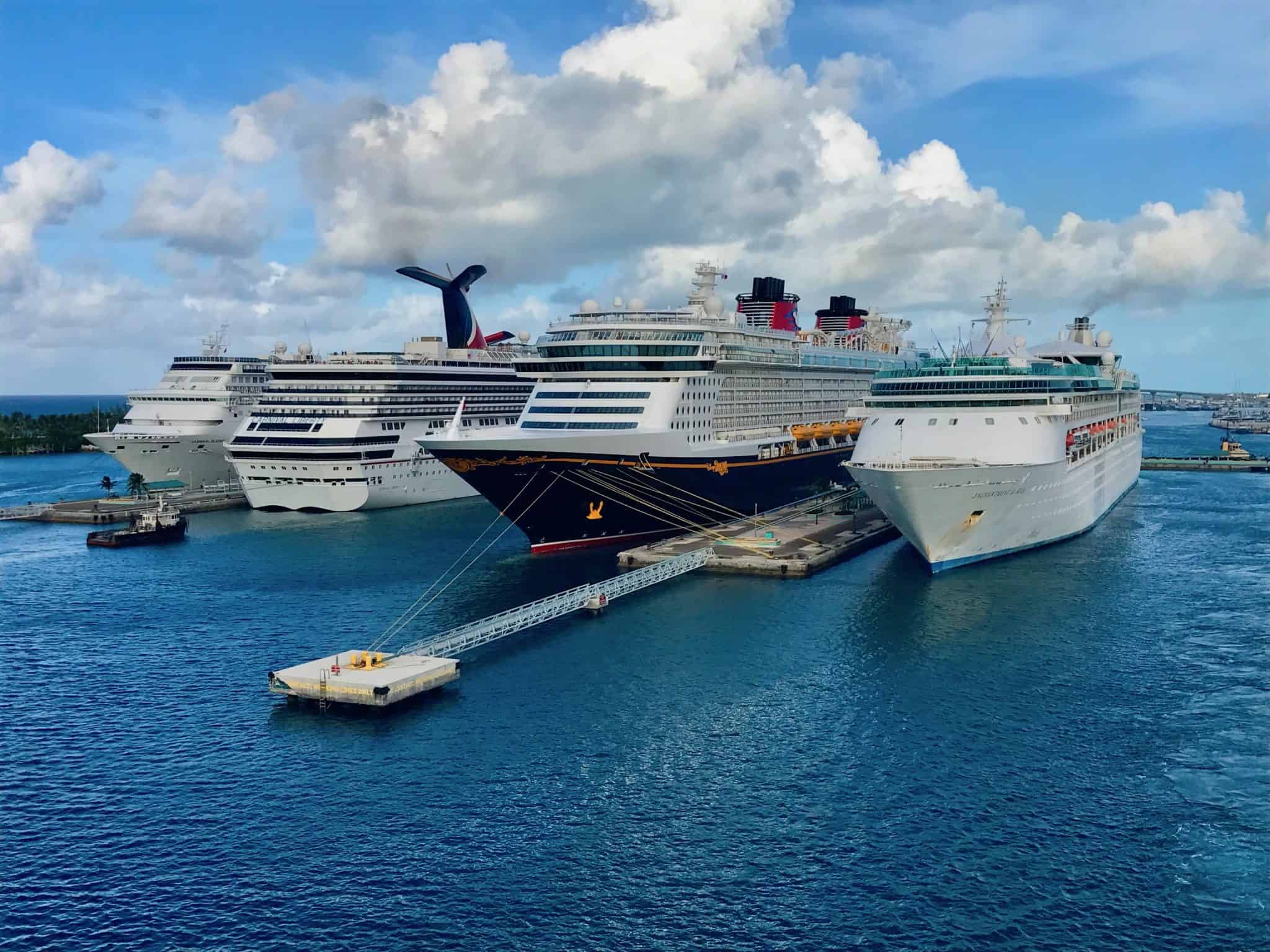 Even as all this is happening, passengers have to be kept in the loop. While the ship's crew do everything in their power to keep inconvenienced passengers happy, fed and entertained, there's also the matter of contacting guests on upcoming cruises whose trips are going to be impacted. "Back on land," elaborates Heald, "vacation planners and travel agents are making sure that guests are aware of upcoming changes by sending out E-mails and text alerts, as well as making phone calls to the impacted cruisers. If the cruisers booked their flights through the cruise line, reservationists will also help in that regard."
Guests Want Info Immediately
And while everyone at the cruise line does their best to keep everyone informed, Heald understands why some passengers can find the experience taxing. This is especially true when the situation involves bad weather, which can change on a dime. "It can be very frustrating going through a hurricane-related itinerary change," he acknowledges, "and news often can't be delivered immediately. The challenge is that some people want the news, and they want it now-now-now!" But thanks to the complicated nature of the beast, it isn't always possible to provide an answer — let alone the one people want to hear — on demand.
Have you ever experienced an itinerary change? What did you think of the way it was handled?