If you think pirates only exist on attractions at Disneyland, think again: Two different cruise ships have recently taken fairly extreme measures to make sure those aboard are prepared should pirates try and come aboard. And one of those ships happens to be Royal Caribbean's brand new Spectrum Of The Seas.
Passengers Go Through "Pirate Drills"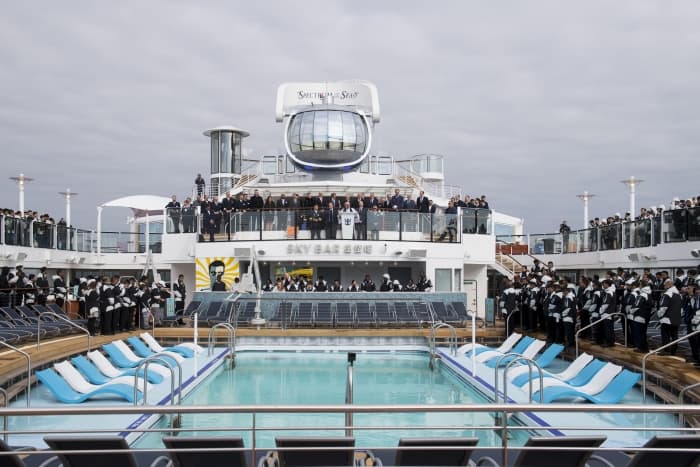 Before venturing into the waters off Somalia — a known hot-spot for pirate-related activity — passengers on board the Sun Princess underwent exercises designed to help them be prepared should the unthinkable happen. According to Cruise Arabia Online, a site covering industry news out of the Middle East and Africa, passengers — who'd been warned in advance that the exercises would take place and told what to do — heard the captain announce that the vessel was under attack. They then took "shelter" in the interior corridors.
The ship is currently doing a 99-day World Cruise, and is chartered by one of the largest travel companies in Japan. This is not the first time such precautions have been taken aboard this particular ship. Last year, during a 104-day World Cruise, passengers experienced a 10-day, dusk-to-dawn lock-down which saw outdoor events canceled and an order for curtains be drawn after dark and lights dimmed to avoid attracting unwanted attention.
Spectrum Of The Seas Takes Precautions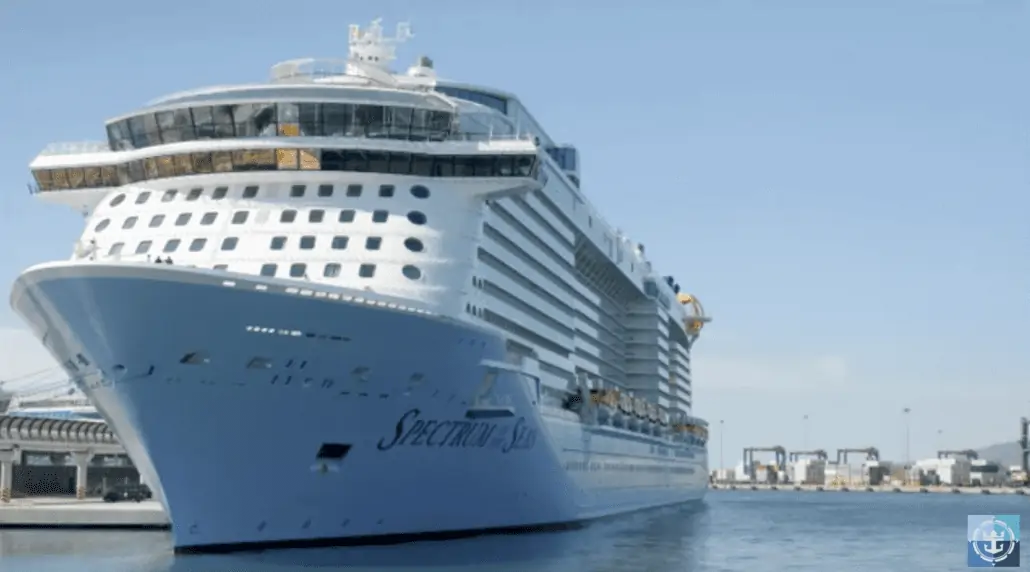 Likewise, Royal Caribbean's Spectrum Of The Seas is taking no risks as the brand new ship journeys from the German shipyard to China, where she is slated to spend her inaugural season. According to a blog posted by Laura, a passenger currently on board, the crew led their guests through a "Safe Haven drill" designed to deal with the unlikely event that pirates manage to board the mega-ship.
"On the announcement of the code word Safe Haven over the [ship's loudspeakers]," she explains, "passengers are instructed to move away from the windows and outside areas of the cruise ship to head towards the middle of the ship.
READ MORE: New Royal Caribbean Ship Could Be The Largest in the World
Laura explained that while the ship goes through the Gulf of Aden, numerous precautions were being taken, including the closing of the Promenade Deck (day and night) until May 2nd; the open pool decks being off-limits after dark; passengers being asked to close the curtains and turn off the lights in their staterooms after dusk; and tables in the buffet being moved away from windows. She added that armed security officers had been brought on board to offer further protection should the need arise.
"The captain," she writes, "was also happy to inform us that the Spectrum Of The Seas has the latest technology and engineering to be able to detect pirates and the capability to accelerate away from potential threats."