With uncertainty surrounding the future of cruising, plans for two cruise terminals have been put on hold. Both Seattle, Washington and Galveston, Texas, have opted to delay their already underway projects.
Galveston, Texas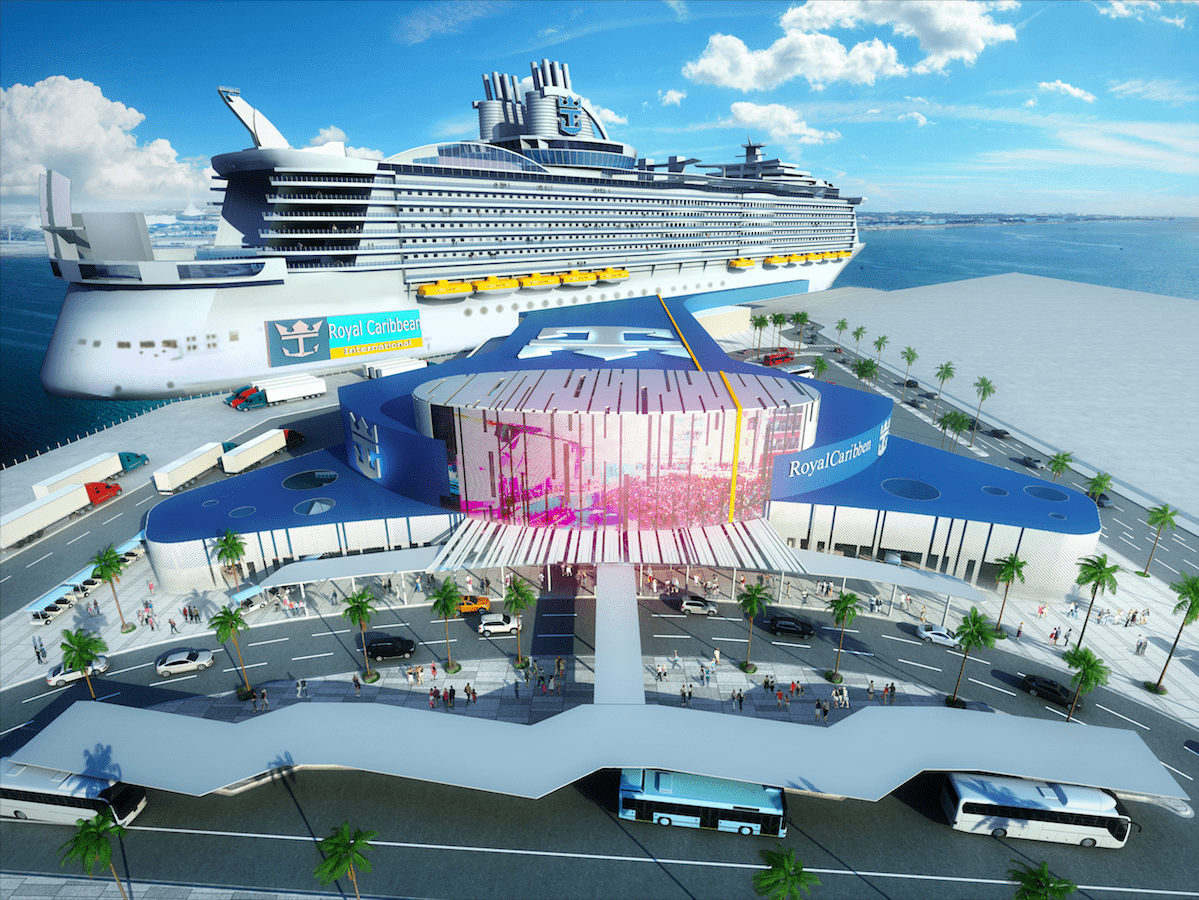 At Royal Caribbean's request, the Port of Galveston voted to defer the construction of the upcoming Terminal 3 until 2021. This pushes the terminal's proposed opening back to sometime in the third quarter of 2022.
It was back in late 2019 that Royal Caribbean first announced a new 150,000-square foot cruise terminal was giong to be built. The opening had originally been timed to the arrival of Allure of the Seas, which is set to begin sailing from the Gulf Coast port starting in November 2021.
However, the new terminal's delay would make it difficult for an Oasis-class ship to sail out of Galveston.  Though not confirmed, an option reportedly being considered is for a Quantum-class ship to fill the void until the new terminal can be completed.
That said, Royal Caribbean still had Allure of the Seas listings available out of Galveston at the time of publication.
Seattle, Washington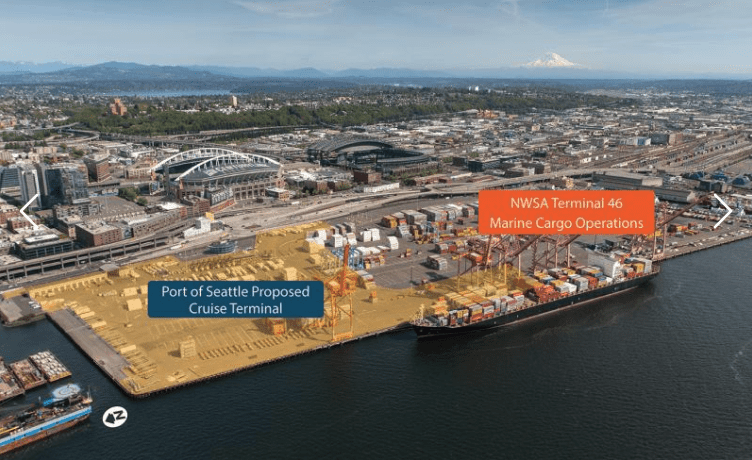 The Seattle Times reports that the $100 million project which would see Terminal 46 transformed into the city's fourth cruise ship berth has been put on hold. With the Alaska cruise season currently in limbo, revenue from the cruise sector has been cut drastically. In looking at their budget for the rest of the year, Seattle has opted to factor in the worst-case scenario — no ships for the rest of the year.
Already, the plan to expand Seattle's cruise ship capacity had come under fire by activists. As to when the Terminal 46 project might get underway, the Seattle Times said commissioners would "reevaluate the decision as conditions changed."
The project's postponement — in conjunction with a hiring freeze — is expected to save the Port of Seattle somewhere in the vicinity of $70 million.
Alaskans continue to remain optimistic about seeing at least some cruise ships for the 2020 season.