While many ships sold during the industry-wide shutdown have wound up at the scrapyard, two ships which had previously sailed under the Carnival corporate umbrella have been given a new lease on life.
Meet The Cruise Line's "New" Ships
The ships in question are the MS Amsterdam and the MS Rotterdam, both of which were recently sold by Holland America Line, a division of Carnival. The vessels have been purchased by Fred. Olsen Cruise Line, where they will be sailing under the names Bolette and Borealis, respectively.
There is a bit of sad news that goes hand-in-hand with this development, as Fred. Olsen will be making room for the ships in their fleet by retiring the Black Watch and Boudicca from service. In announcing the news, Peter Deer, Managing Director for the company, also indicated that their ships might soon be returning to service.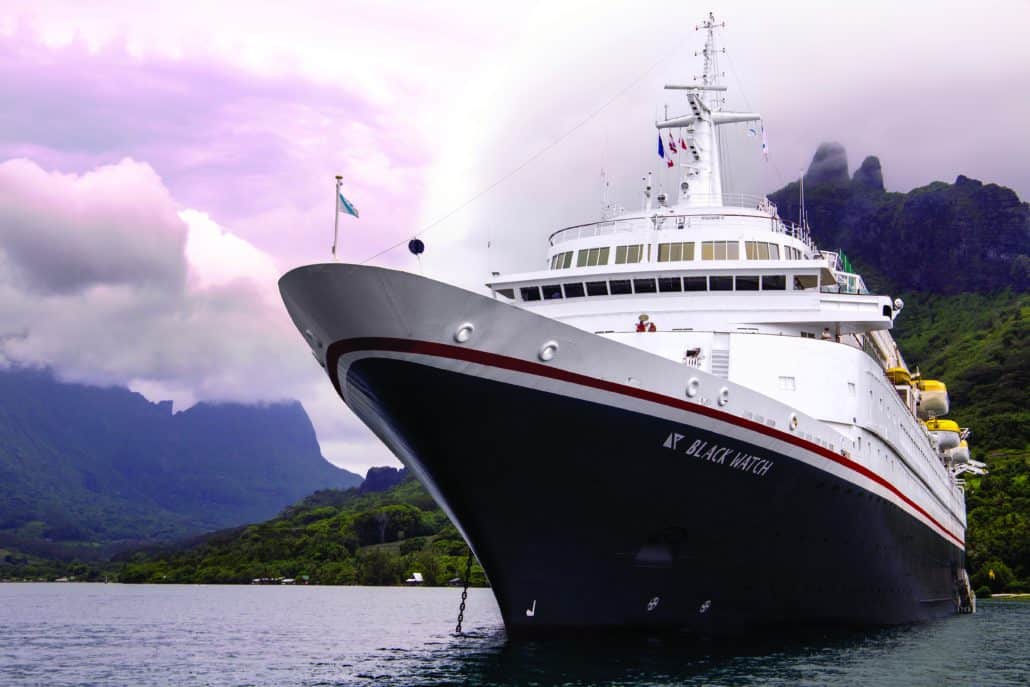 "I am pleased to say we are now at the stage of finalizing our back-in-the-water plans, and we are very excited to be doing this with two new vessels" being added to the fleet, he shared. As for the two ships being phased out, it's unclear at this point where they will wind up. "While we are still looking at a number of options for Black Watch and Boudicca," he said, "what we do know is that they won't resume sailing with us when we do start to cruise again.
A Special Farewell For the Exiting Ships
"We know that these ships are much loved among our guests, as indeed they are by us" he acknowledged. "But it is time to evolve and look ahead to a long and bright future" for the line.
While the line did not get into specifics as to when they would resume sailing, they promised that details would be coming "soon." Itinerary-wise, the two new ships will take over the routes previously traversed by the vessels they're replacing. Bolette will therefore be homeported in Dover, while the Borealis will sail out of Liverpool.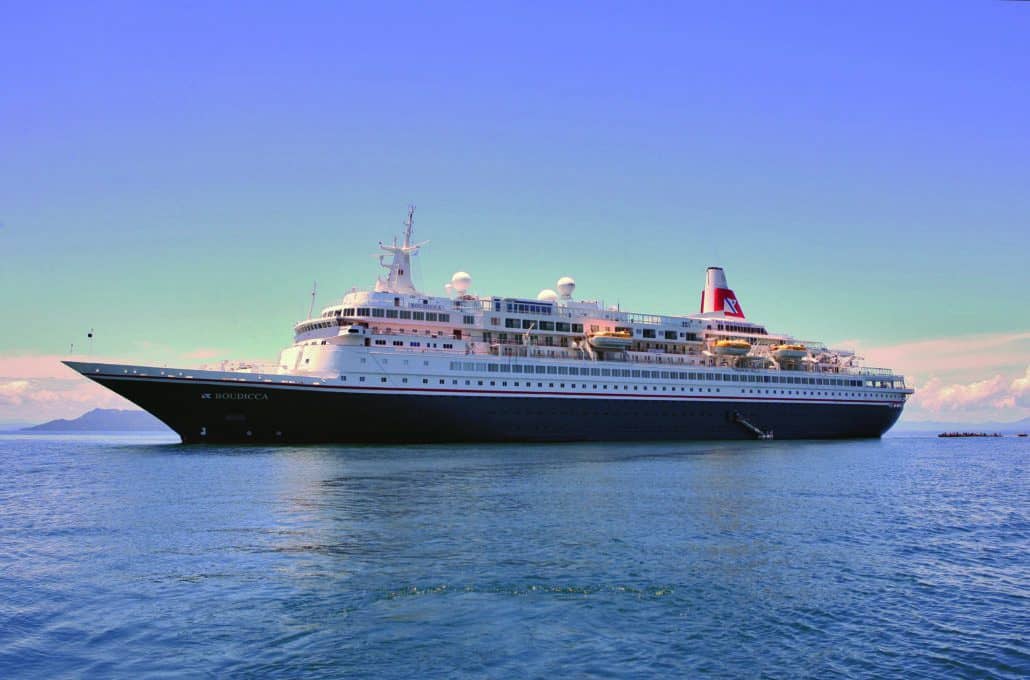 Fred. Olsen will give guests an opportunity to take one last sailing on the departing ships, if only virtually. The ships will be celebrated on the line's Facebook page, where they will be encouraging past guests to share photos and memories of their trips on the now-retired ships.
Meanwhile, Holland America Line will continue to have a ship named Rotterdam in their fleet. Earlier this summer, they revealed that the currently-under-construction Ryndam was being renamed the Rotterdam, making it the seventh ship to sail with that moniker in their fleet's history.