American Queen Steamboat Company and Victory Cruise Lines, both part of the Hornblower Group, have announced that they will be requiring COVID-19 vaccination for all guests.
Crew members and non-shipboard employees of the lines will also be required to receive the vaccination, across all seven vessels in the two fleets.
This mandate expands upon the lines' enhanced health and safety measures that were announced in 2020, which includes pre-cruise COVID-19 testing of all guests and crew and mask requirements in all public areas where social distancing isn't possible.
American Queen Steamboat Company and Victory Cruise Lines are also continuing to work with leading health advisors and under the discretion of the CDC on evolving guidelines to protect guests, crew, and the communities that their boats visit.
READ MORE: First Cruise Line Officially Requires Vaccines — Will Others Follow?
"The health and safety of our guests, crew members and partners continues to remain our top priority. Vaccination requirement for both our guests and crew is the most prudent next step to ensure that we are providing the safest cruising experience possible," said John Waggoner, CEO and founder of American Queen Steamboat Company.
"Our new vaccination requirement, coupled with comprehensive health and safety protocols and risk-free booking policy, will give our loyal guests another added level of assurance to join us as we return to sailing."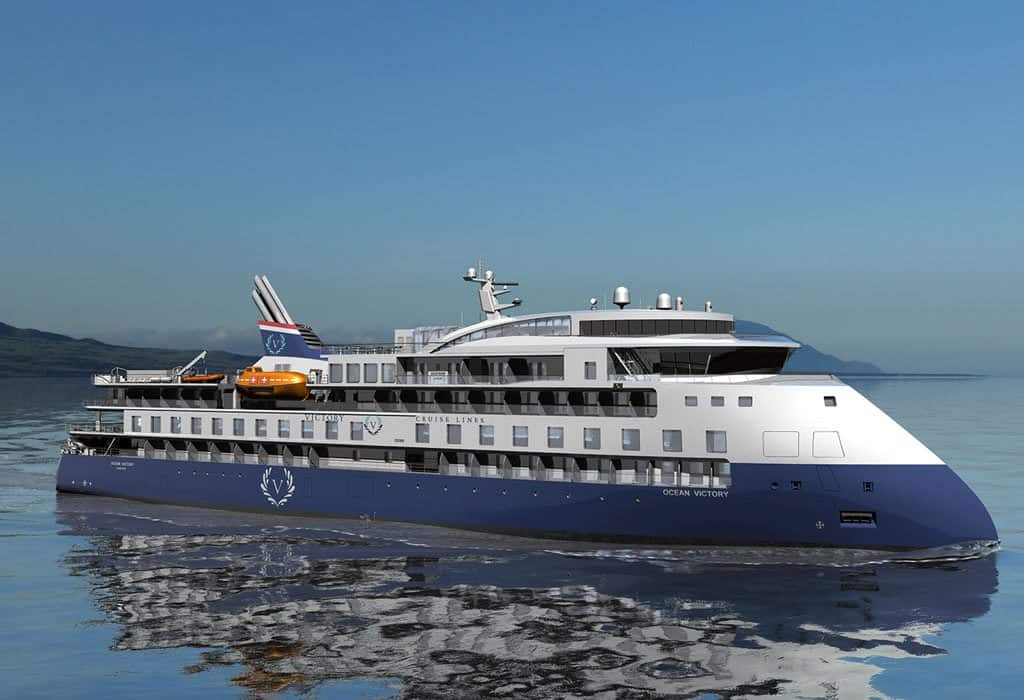 The requirement will go into effect for all itineraries beginning July 1, 2021. All existing health and safety protocols will continue to remain in place following July 1 until the CDC recommends otherwise.
Passengers who are unable to receive both doses of the COVID-19 vaccine before the trip, or who don't wish to get it at all, should contact their line's reservations department. For more information on American Queen Steamboat Company and Victory Cruise Lines' health and safety protocols, visit americanqueensteamboatcompany.com/health-and-safety.
READ MORE: Why Cruise Lines May Have To Sail Without Kids For a While