When cruising resumes with new protocols in place, there's a possibility that some lines might wind up doing so with a "No Kids Allowed" policy in place, at least temporarily.
Why Those Under 16 Could Prove Problematic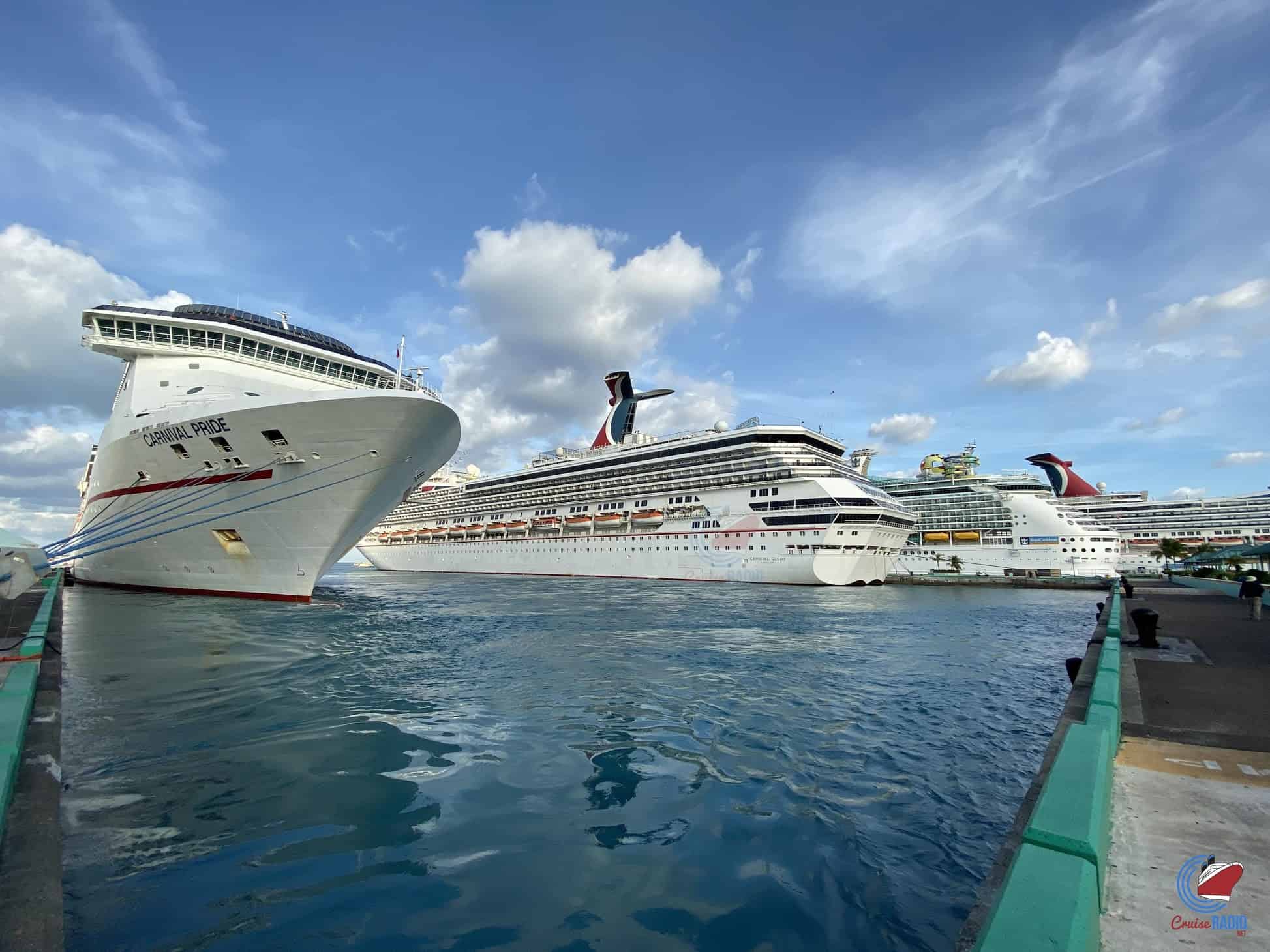 Even as you read this, cruise lines are working hard to develop and implement protocols designed to keep all passengers safe. One of the things being contemplated is the possibility of requiring all passengers to have proof of vaccination before they will be allowed to board.
Although this would be an extremely controversial move, it's already been implemented by one British company, who explained that they were doing so to protect their largely elderly clientele. Here in the United States, Norwegian Cruise Line Holdings CEO Frank Del Rio has said that it's a possibility being explored. "It's too early to tell whether we have the legal standing to mandate that you take a vaccine to come onboard," he told John Lovell, president of Travel Leaders Group, adding that lawyers were "looking at it as we speak."
READ MORE: First Cruise Line to Make Vaccine a Requirement
One thing that has not been discussed, however, is that as of now, none of the approved vaccines being distributed are approved for use in those under the age of 16. This would mean that for a ship to assure that everyone on board had been inoculated, they would have to — at least until either the current crisis has passed or a kid-friendly version of the vaccine is developed — dub themselves a child-free zone.
The most recent research available on the Centers for Disease Control website states that children and teens are far less likely than adults to become seriously ill with the virus, but they are just as capable of carrying and spreading it.
Why Vaccinations Could Prove Vital to the Industry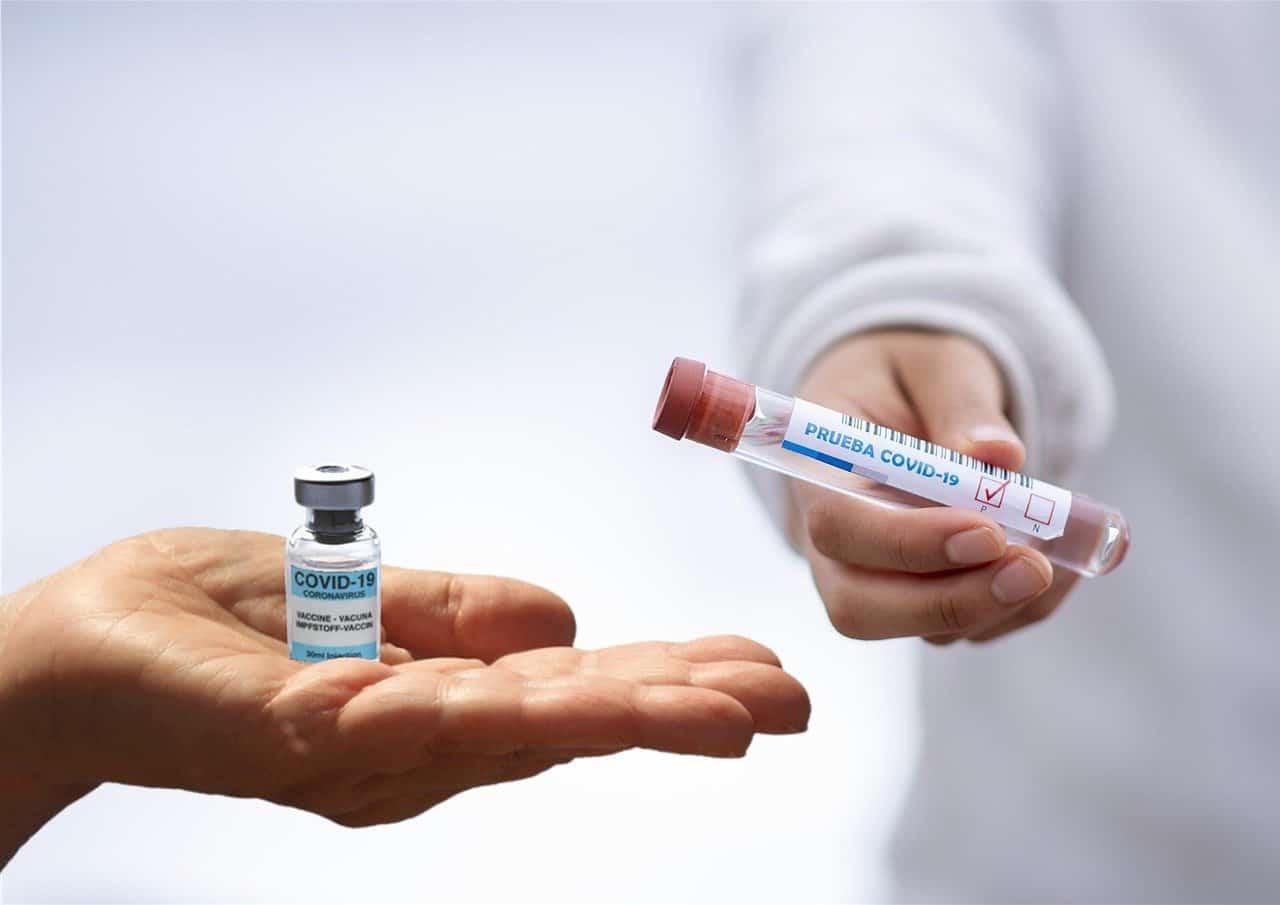 While many have indicated they would not cruise if such a requirement were to be put in place, inoculations could ultimately prove vital to the industry rebounding. Over and over again, cruise line executives have pointed out how important it will be that they find ways to assure passengers they will be safe. "We have to build confidence in our customers and among ourselves that it's safe to cruise," Del Rio told Lovell.
One of the ways cruise lines are hoping to do that is by creating a bubble designed to keep their passengers protected from the virus. Already, they're making plans to do so by requiring guests to take part in ship-sanctioned shore excursions in order to limit the number of people they come in contact with while off the ships.
Obviously, requiring proof of vaccination would create a far safer environment onboard the ship. And while this would mean those who either haven't yet received the vaccine or who, for whatever reason, opt not to have one could not sail, it would also allow cruise lines to market themselves as a safe vacation environment.
READ MORE: Carnival Addresses Vaccine, Gratuity-Hike Rumors
It's not difficult to imagine a scenario in which a cruise line that requires vaccines creates an advertising campaign specifically designed to promote this selling point… especially if rivals in the marketplace opt not to make inoculation a requirement.
One cruise line for whom this won't be an issue is upstart Virgin Voyages. From the start, Richard Branson's line's plan has been to market themselves to the 18-and-over set. For others, however — such as family-friendly Carnival and, of course, Disney Cruise Line — such a restriction would prove far more challenging.
Of course, how this will all play out is still a very big question, like so many others facing the derailed industry as it attempts to get back on track. So far, no lines hoping to sail out of U.S. ports have made any announcements as to whether they'll require vaccines, let alone how they will handle the question of uninoculated children and teens.
As with many things where the cruise industry is concerned these days, only time will tell.