Travel insurance is more important now than ever, and a policy including a Cancel For Any Reason (CFAR) provision is a great way to add an extra layer of protection to your vacation.
Most policies offering this type of coverage require that you purchase the insurance coverage within 14 days of the initial deposit on your trip. This benefit includes reimbursement of prepaid portions or deposits that were made in advance of your trip.
What is Cancel for Any Reason Travel Insurance?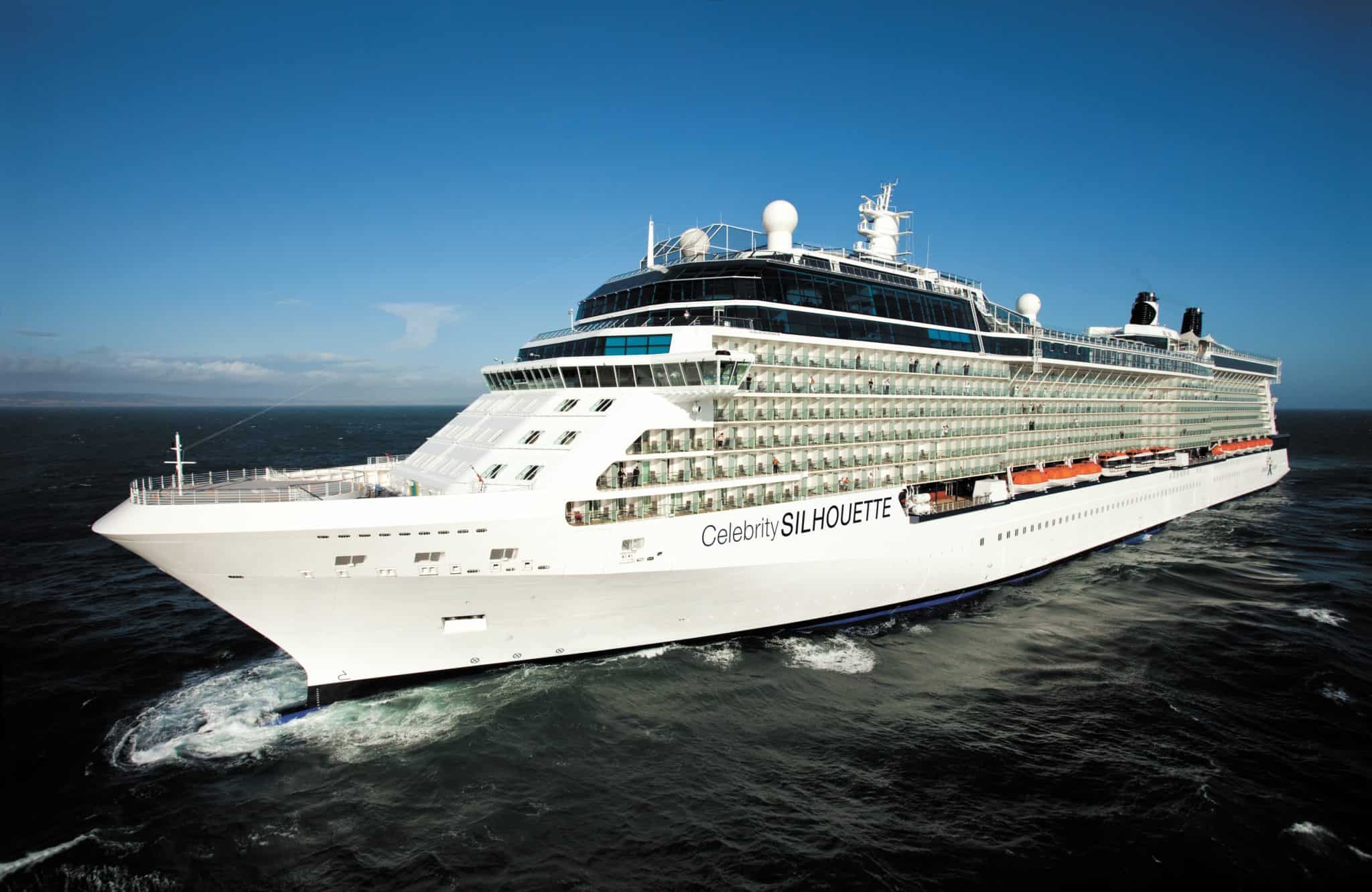 This benefit will cover your trip if you need to cancel your trip and will incur penalties. The CFAR travel insurance benefit covers any cancellation penalties from a travel retailer. 
The premium paid for a travel insurance policy varies based on numerous factors, including the age of the traveler, the company, and the certificate of coverage.
A quick look at  TripInsurance.com, a travel insurance comparison website, showed a policy with CFAR coverage priced about 40 percent higher than the standard medical and travel policy. However, the benefits associated with CFAR coverage — if needed — far outweigh the additional cost.
Do not just assume you have a CFAR benefit on your travel insurance policy. And know that the amount of money you get back under a CFAR benefit can vary. Some plans are designed to cover 75 percent of your costs, while others will actually provide 100 percent coverage. As always, it's important to read the fine print in order to find out exactly what your policy does — and doesn't — cover.
If you do not purchase a CFAR benefit as part of your trip insurance plan, your travel insurance claim could be denied.
Who Should Consider Cancel for Any Reason?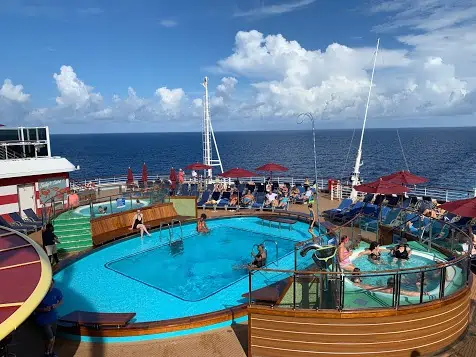 Unforeseen circumstances don't discriminate — whether it's a worldwide health crisis or simply deciding you aren't comfortable traveling — so having the option to cancel your vacation and not lose thousands of dollars is, as the old credit card commercials used to say, priceless. 
If you have travel coming up in the future, it's a good idea to protect your vacation now because the landscape could change in the future. Dan Skilken, president of TripInsurance.com, told us, "The insurance companies could start adding provisions to restrict their risks in these plans."

The silver lining is that this won't happen overnight. Skilken continued, "That's going to take some time, because for the insurance companies to modify a plan or modify their rates, it requires them to refile with all 50 States [before they can] do that."
Be wary of purchasing a trip insurance policy through a cruise line or airline, as they do not typically include a Cancel For Any Reason clause and are geared more toward medical- and transportation-based issues. Since you are purchasing a group policy, the costs are often lower but so are the coverage limits.
Trip Insurance Policy Exclusions and Conditions
Just as you can't buy an automobile policy after wrecking your car and expecting the insurance to cover your accident, the same holds true with a CFAR benefit. It needs to be purchased within a set time of making the initial deposit for your trip. Otherwise, people might try and buy a policy the day before they intend to cancel, just to take advantage of the benefits. 
The Cancel For Any Reason provision normally expires a few days before the start of your trip. This does not mean your policy becomes null, only the CFAR benefit.
Below is an excerpt within the certificate of coverage explaining this: 
Your coverage automatically ends on the earlier of: 1) 48 hours prior to the scheduled departure time on the Scheduled Departure Date of Your Trip or 2) the date and time You cancel Your Trip.
Before you purchase the policy, you can view the certificate of benefits to know exactly what you're purchasing so that there are no surprises if you need to file a claim. The last thing you want is to submit a claim only to find out that the policy doesn't cover your particular issue.
Your insurance provider can answer technical questions you may have regarding the policy and can also help you compare plans.
It's important to know that you must insure the entire cost of the trip that is subject to cancellation penalties, not just the installments paid toward your trip.   This is different from other travel insurance products that let you insure only the deposits paid to date.
You can lose your CFAR benefit if you do not declare the entire cost of the cruise upfront when you buy the plan.
This creates an interesting problem because if you make a $500 deposit on a $7,000 cruise, and then buy a CFAR plan, you could be paying more for the insurance than you have paid for deposits.
Important Things to Remember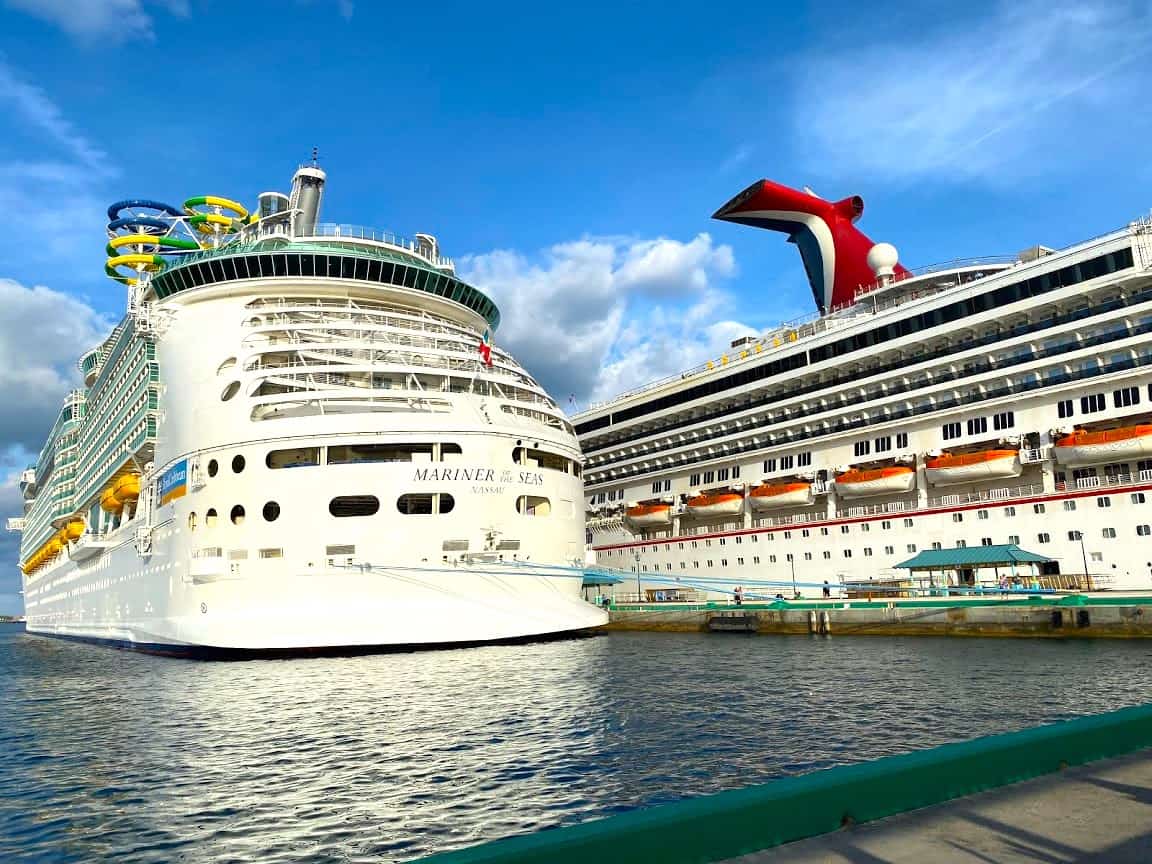 Before purchasing your CFAR plan, keep these things in mind: 
It's best to purchase your trip insurance coverage with CFAR coverage at the time of your initial trip deposit.

Make sure that you have covered your total trip cost, including airfare and hotel costs, when comparing travel insurance plans. This includes all payments and deposits you have made surrounding your vacation. If you give yourself less coverage to make the premium cheaper, you will short yourself when it comes time to file a claim. 

Every insurance company policy is different, and some are obviously better than others. This means it's critical that you read the summary of benefits and the fine print of every policy.

If you purchased a Cancel For Any Reason policy and your trip was cancelled by the cruise line or tour operator and you were given credit or a voucher for future travel, reach out to the insurance company to move your policy over to your new trip.
Know the covered reasons and make sure you are cancelling for a covered reason. CFAR only pays 75% of your cancellation penalties for canceling without a covered reason.
If you have an annual insurance plan or perhaps think you may be covered under your credit card, always evaluate the adequacy of your existing coverage to confirm that you're covered for what you need. Most of these plans will not include CFAR-type coverage.

Yes, purchasing a cancel for any reason benefit with your travel insurance policy can make the premium higher, but it may be a worthwhile investment for the security and peace of mind it offers.