In the wake of Sea Dream Cruises' botched restart of Caribbean sailings out of Barbados, two politicians are calling on the U.S. Centers for Disease Control and Prevention to reinstate the cruise ship ban that was lifted late last month.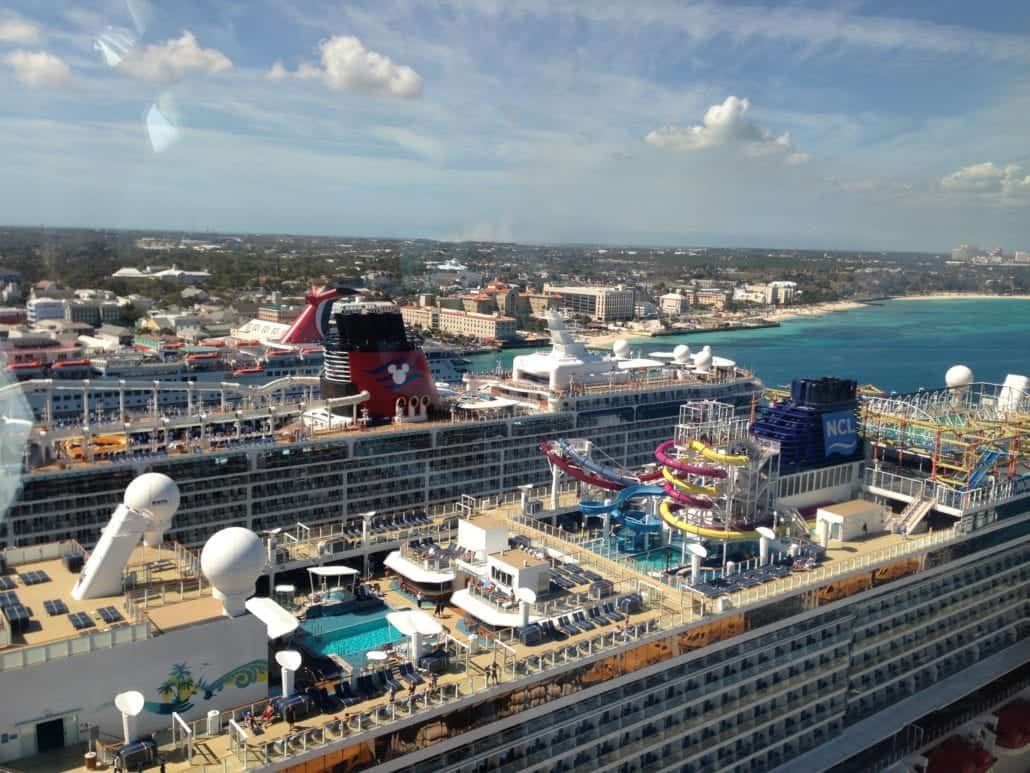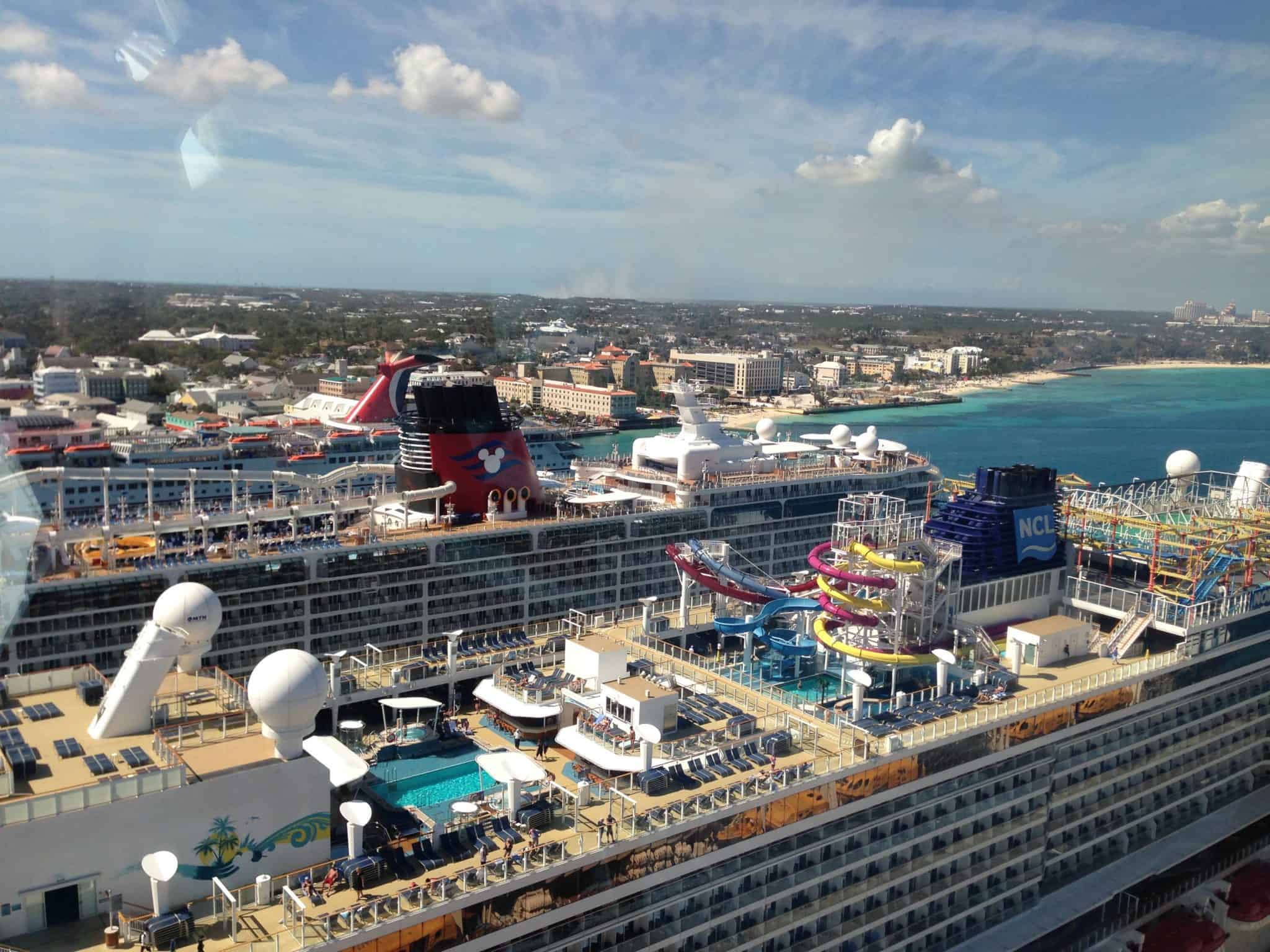 U.S. Senator Richard Blumenthal, a Democrat from Connecticut, and Representative Doris Matsui, a Democrat from California, wrote to CDC Director Dr. Robert Redfield today, encouraging him to cease cruise industry efforts to return to service in the U.S., citing the five positive COVID-19 cases this week aboard SeaDream 1, which sailed from Barbados on November 7.
READ: Mask-Free Cruise Ship Forced to Cancel Outbreak
The cruise was cut short just a few days after multiple passengers tested positive for the virus, and amid media reports that both passengers and crew members aboard the ship were not wearing masks.
Cruise lines, under the Conditional Sailing Order issued by the CDC in conjunction with theDepartment of Health and Human Services on October 30, are in the process of implementing the necessary steps to resume sailings.
"This Troubling Development Is Not Surprising"
"In light of these disturbing reports, we feel strongly that you should reverse course on the recent decision by the CDC to take a phased approach to restart cruise line operations in the United States," Blumenthal and Matsui wrote. "Instead, we implore you to extend the prior no-sail order until a time when the health and safety of passengers and crew can be assured.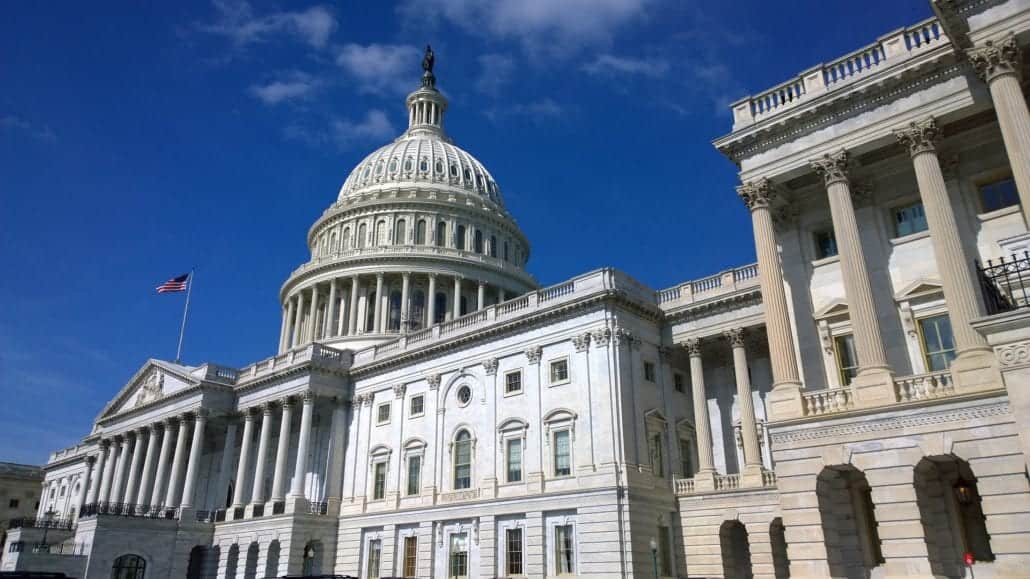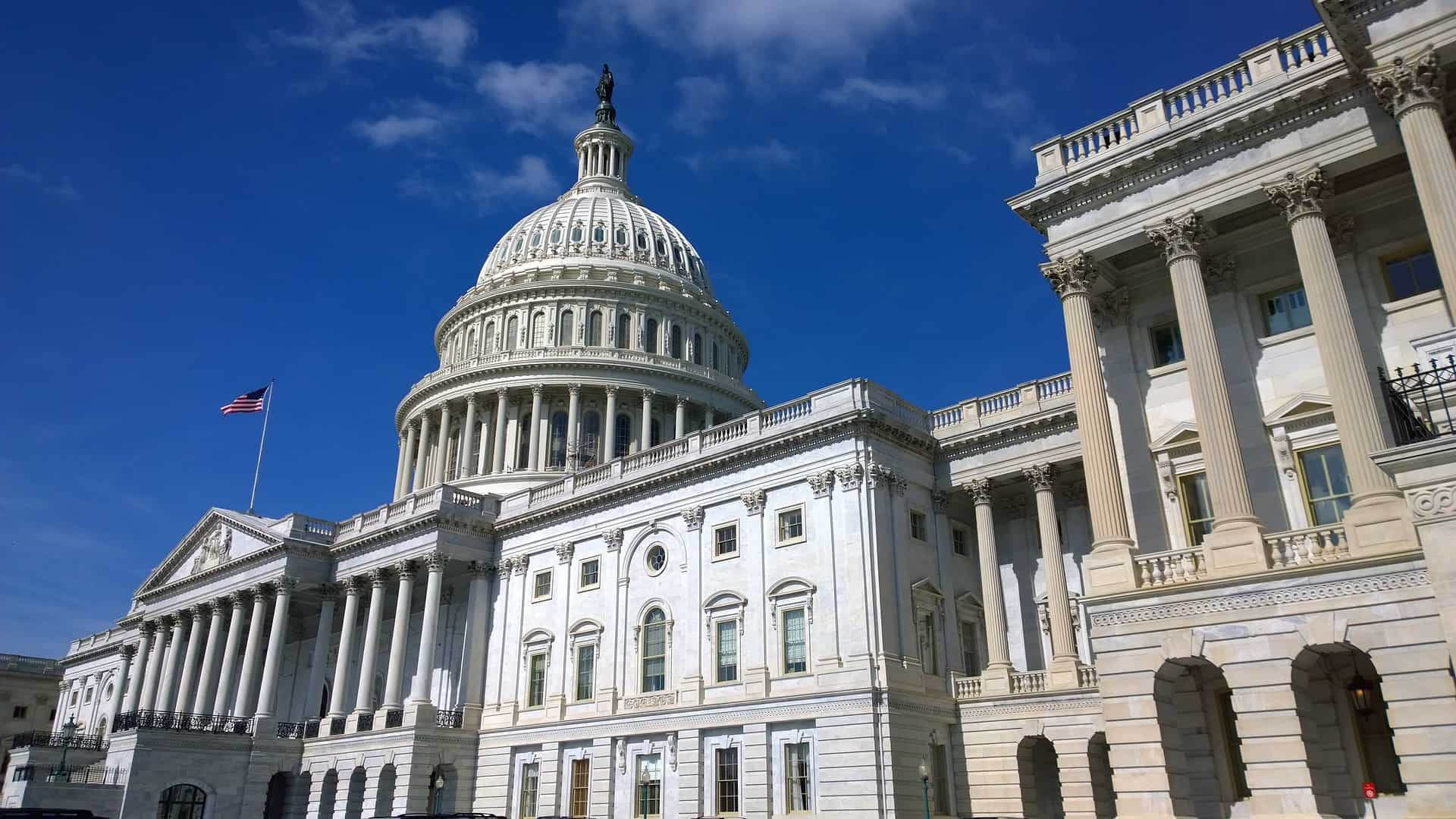 "Unfortunately, this troubling development is not surprising and reaffirms the need to exercise extreme caution before sending passengers and crew back out to sea on cruises," the letter continued. "While we appreciate the difficult economic situation cruise line operators face and the desire of many cruising enthusiasts to restore a sense of normalcy, the CDC must always put health and safety first to prevent further spread of this deadly virus and save lives."
Masks and other protections were not required on SeaDream I's initial voyage in the Caribbean because the ship sailed from Barbados and did not call on a U.S. port, and was therefore outside of the CDC's jurisdiction.
Frequent Cruise Industry Detractors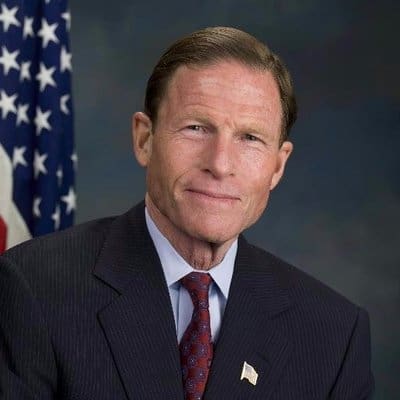 Blumenthal and Matsui are both frequent critics of the cruise industry, with the former having led the charge against congressional efforts to include them in a financial relief package earlier this year.
Both he and Matsui have taken oppositional stances where the industry is concerned on numerous issues over the years.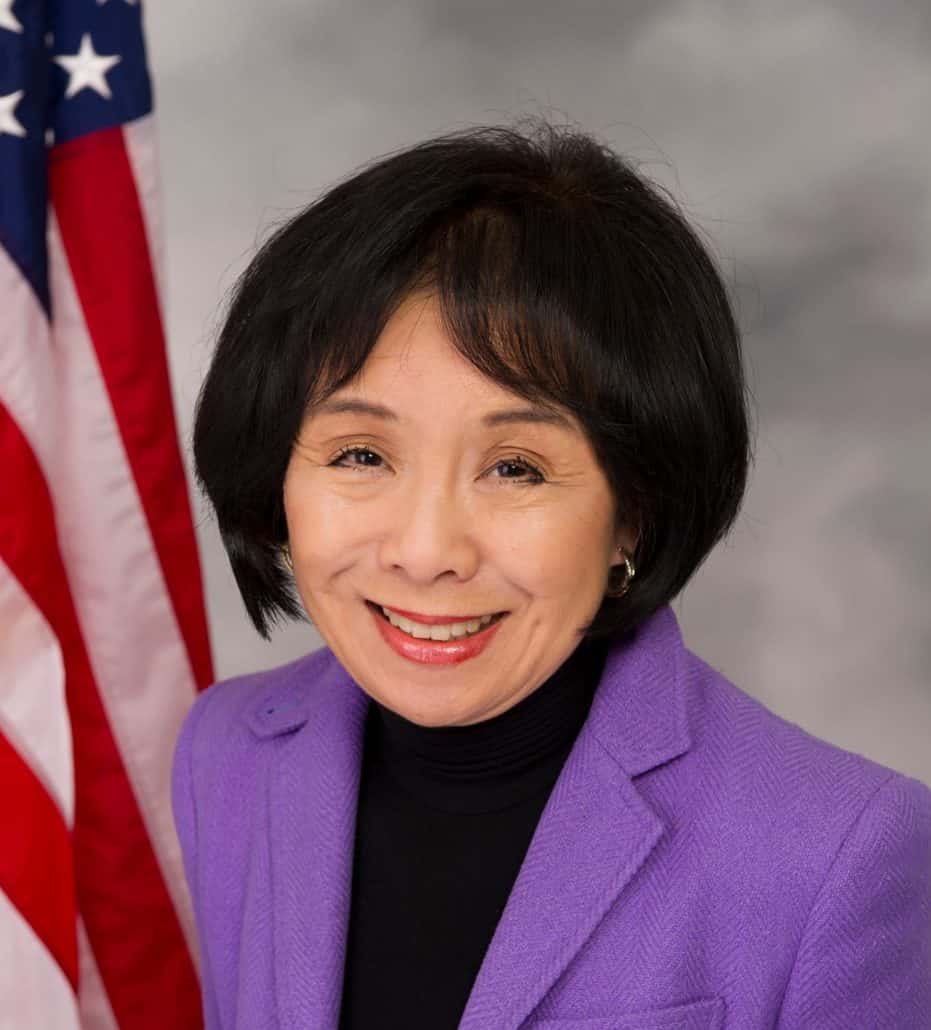 The lawmakers asked for a response from Redfield by November 27, 2020.
Last month, the CDC had hoped to extend the no-sail order into early 2021 only to receive pushback from Vice President Mike Pence's office. Instead, the agency wound up putting the current conditional-sail order in place.
Under the new guidelines, cruise lines must implement and test new health and safety protocols and have a ship certified before it can begin doing revenue-generating sailings.