As of August 1, 2021, large cruise ships will no longer be able to pass through the Giudecca Canal near the historic St. Mark's Square in Venice, Italy.
This week, the Council of Ministers approved the decree that provides for the banning of ships.
What does that mean? It means that the iconic and beautiful "Venice sail away" that people talk about is no more.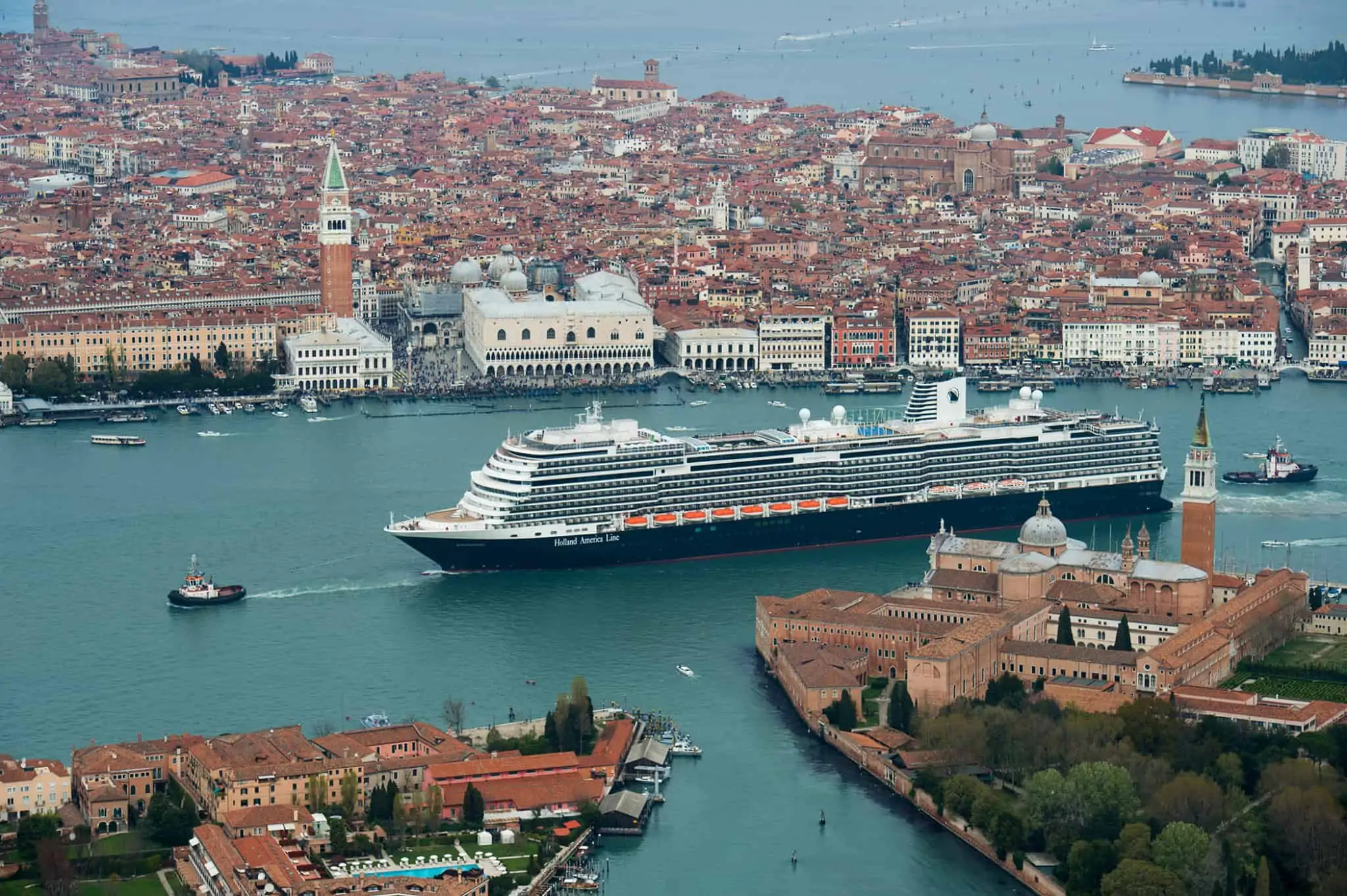 But not to worry, this doesn't mean that cruise ships will not be able to provide a port call to the canal-filled city on the water.
Instead of docking essentially in the city center, ships will be docking near the industrial port of Marghera nearby, which recently received renovations to better accommodate cruise vessels to the tune of over $185 million USD.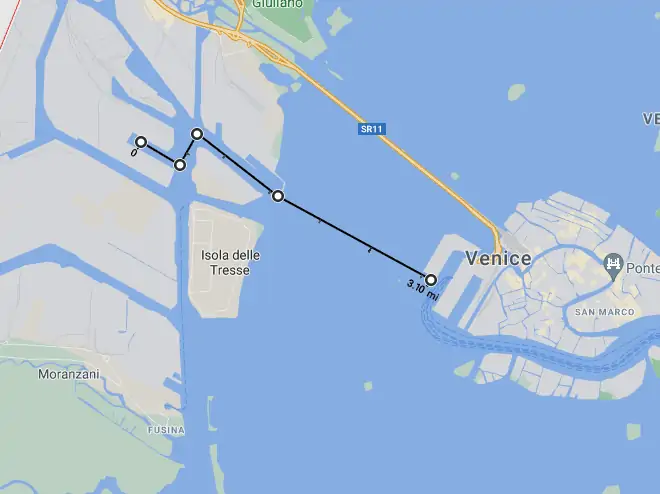 The Minister of Sustainable Infrastructures and Mobility, Enrico Giovannini said "The specific provision for Venice is part of a provision that safeguards all waterways declared a national monument. We are convinced that the defense of Venice and its lagoon, together with substantial investments for its economic and social future, it is an asset for the whole country."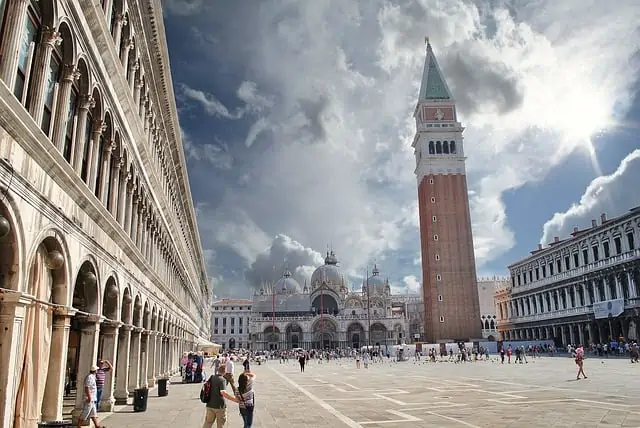 The ban applies to ships that are over 25,000 gross registered tons, longer than 590 feet, taller than 115 feet, or that use a specific amount of fuel in maneuvering the ship in the waterways. With those restrictions, only smaller luxury ships and river ships could fit the bill.
The Italian government accelerated deciding on a date to ban ships from the lagoon "to avoid the concrete risk" that U.N. agency UNESCO would add Venice to its "World Heritage in Danger" list after it begins a meeting in Beijing later this week, according to Italy's Culture Minister Dario Franceschini.
The Italian government had already decided on the ban earlier this year, but had not set a date for it to start.
The decree also establishes that the urban waterways of St. Mark's Basin, St. Mark's Canal, and the Giudecca Canal are now national monuments.
READ NEXT: 5 Things to See and Do in Florence, Italy