With its much-anticipated debut delayed by the global health crisis, Virgin Voyages is pulling out all the stops to provide a safe and healthy environment when it offers its first revenue cruises aboard Scarlet Lady, currently scheduled for January 3, 2021.
The Richard Branson-owned "lifestyle travel brand" has selected 'DeCurtis Shield' as a core component in its "Voyage Well" program, which it describes as "a comprehensive set of mitigation steps and in line with the guidelines and mandates from industry and governmental agencies."
How It Works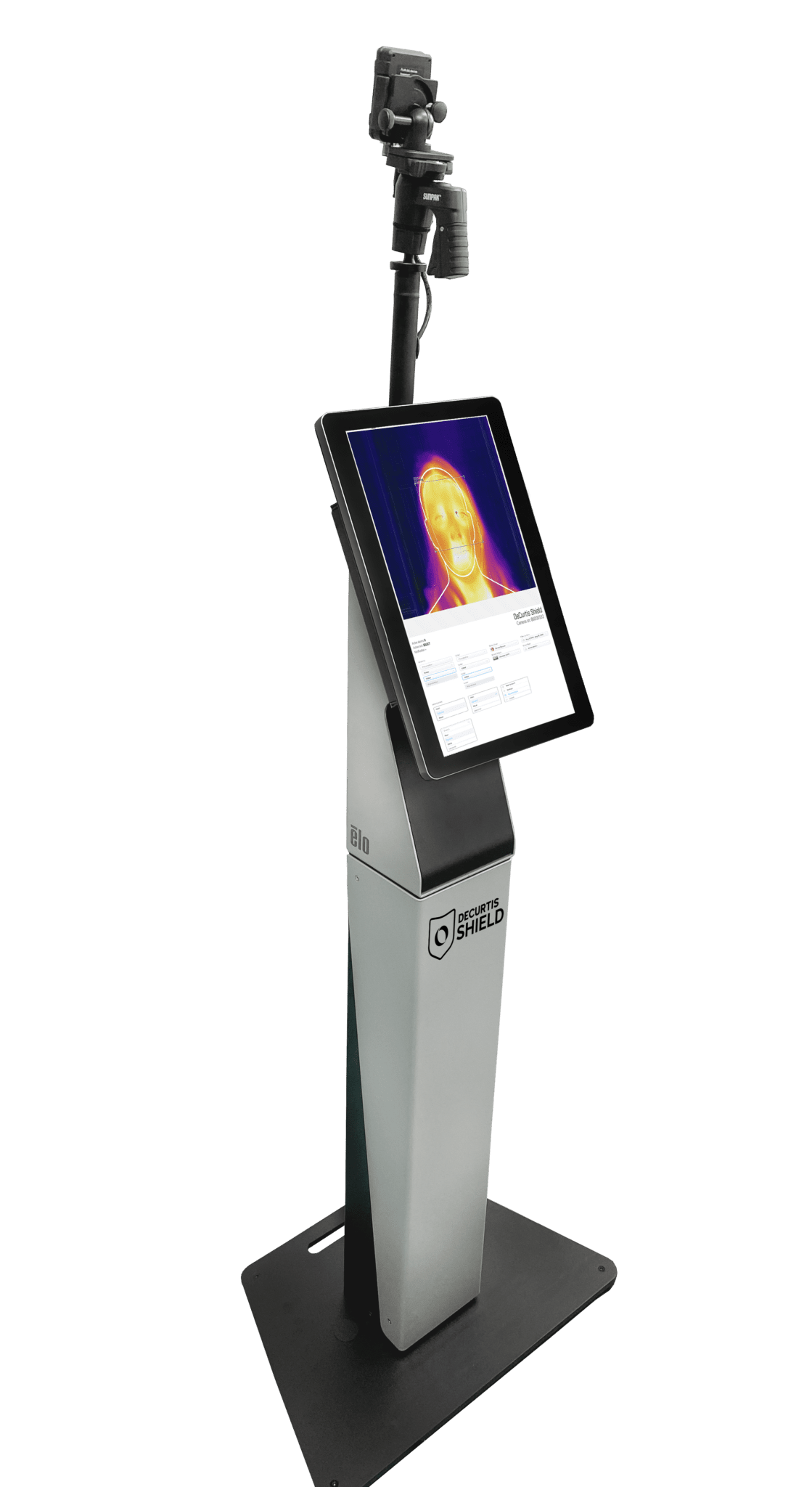 'Shield' kiosks will be used at ship entry and exit points to screen for elevated body temperature, integrate health questionnaires, as well as other screening actions like mask detection.
Decurtis says that by using a combination of facial recognition and thermal imaging to assess temperature, Shield will capture actionable data, allowing users to quickly deploy this solution to protect guests, employees and business.
"We want to help navigate through the current global crisis by preparing ships and complex indoor environments with more efficient protocols regarding onboard illness," said Derek Fournier, President and CEO, DeCurtis Corporation. 
TIMELINE: 2020 Cruise Industry Shutdown
"It is rare in business to be able to help address a global problem," Fournier added. "We are proud and excited to assist Virgin Voyages increase overall health, safety and security for their crew and guests. We know they see this area as critical for all lines as we collaborate to raise the bar on health, safety and security." 
Virgin Voyages' "Voyage Well" plan aims to increase crew and passenger safety not just for the current crisis, but also as a set of evolutions to increase the overall safety and health of crew and guests moving forward. 
"Our goal, first and foremost, is to ensure the health and safety of our crew in order for us to create a safe environment for our guests," said Andy Schwalb, CIO, Virgin Voyages. "Our experience with DeCurtis and their ability to deliver in critical areas with strategic solutions was the major determining factor."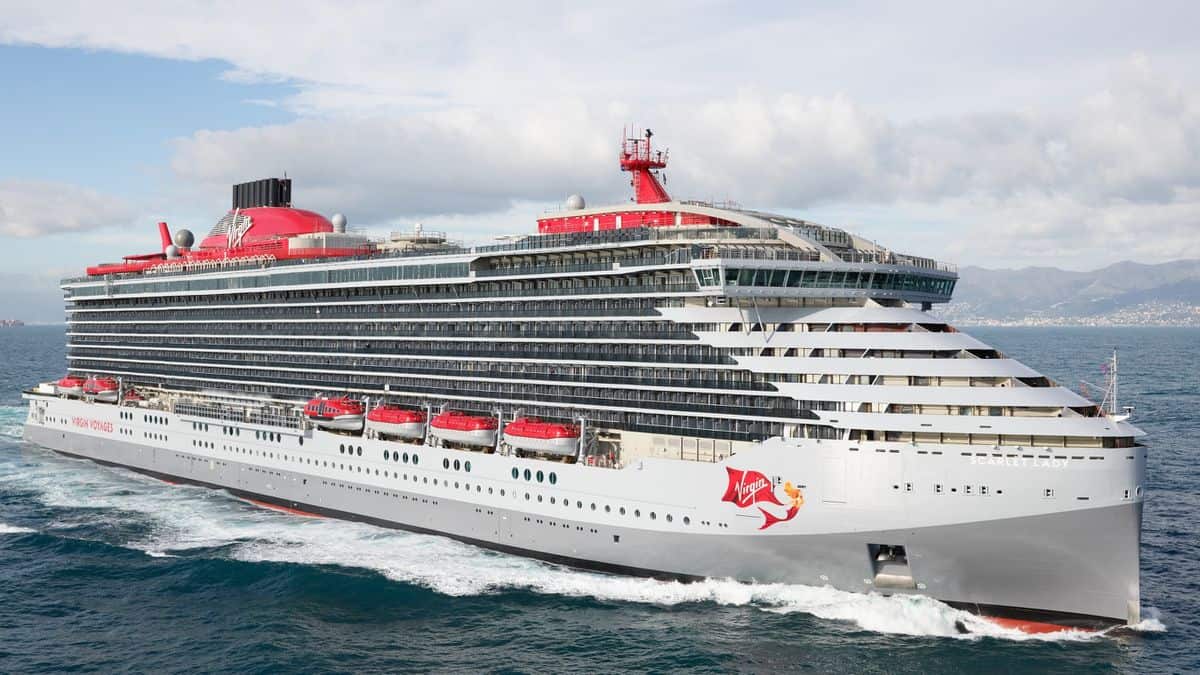 Virgin Voyages currently has four ships on order with shipbuilder Fincantieri. Its first ship, the 2,770-passenger Scarlet Lady was "designed to reflect a yacht's sleek luxury, offering the intimate, elevated experience of a boutique hotel at sea." 
The line was set to start service in March, following the ship's delivery in Italy and preview voyages in the UK, but was forced to delay its plans as the global cruise industry went on a forced pause.
According to Virgin's website, Scarlet Lady's first cruise with paying passengers will now leave from Miami on January 3, offering a five-day voyage to Puerto Plata and Bimini.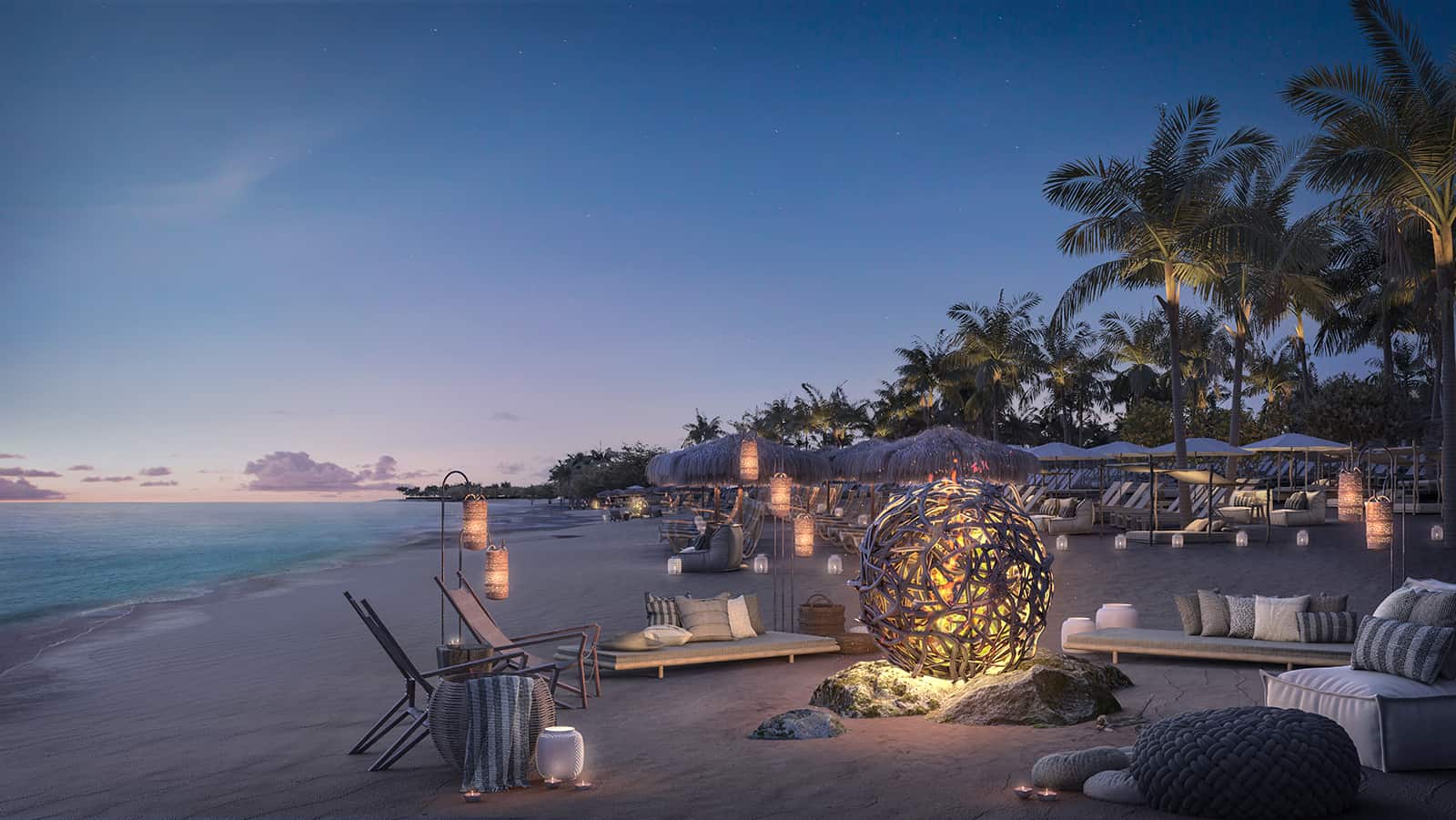 Featuring spaces designed by some of the top names in contemporary ship interiors, Scarlet Lady will cater exclusively to adults 18+. The line says "well-being, relaxation and rejuvenation" are at the forefront of its offering.
The ship will also feature more than 20 dining establishments, and the cruise fare includes unlimited access to all restaurants and eateries, group fitness classes, WiFi and tips.