Virgin Voyages has announced that Scarlet Lady will now aim for a July 1 cruise restart date. Previously the line intended to restart sailings in May 2021.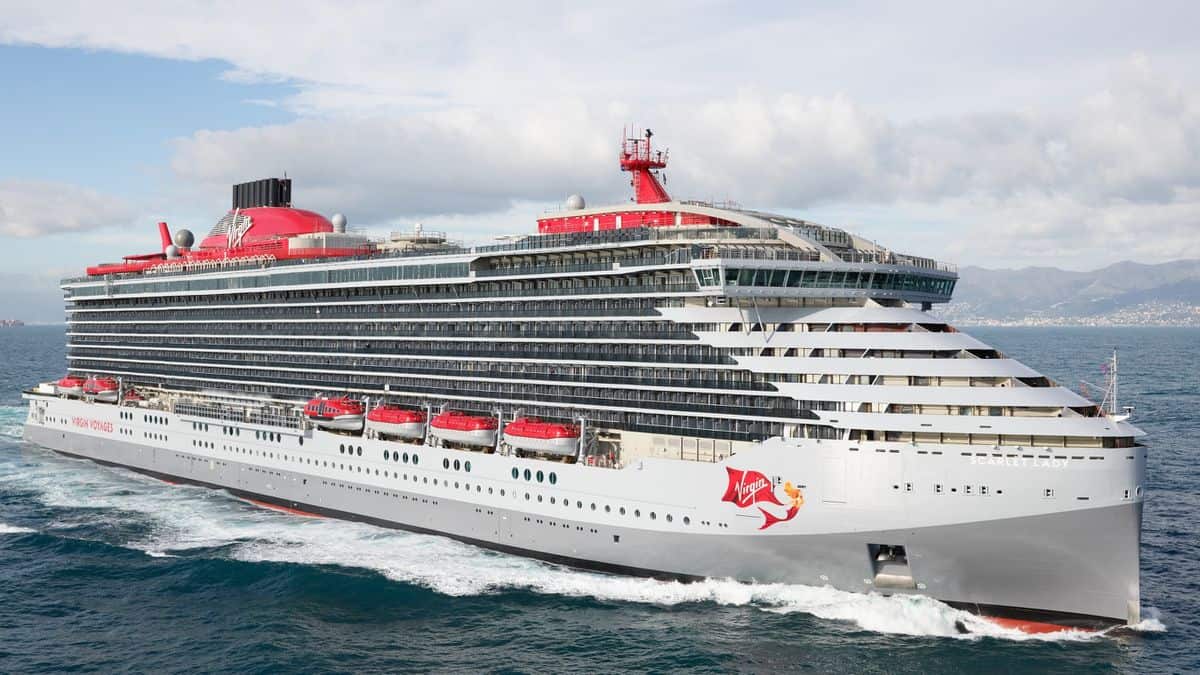 A statement on the Virgin website says, "As we continue to navigate what's going on in the world, we've made the decision to cancel our sailings from May 9th through June 30th, 2021 on Scarlet Lady. If your voyage has been impacted by this, please take a look at the details below so you can choose an offer that works best for you."
Guests who are booked that have not yet had a cancellation by the cruise line have two options:
1. Future Credit
200% in Future Voyage Credit of the amount you've paid to date toward your voyage fare, which you can apply to another sailing, rather than a refund. That's double the value of your existing paid voyage fare. The FVC is valid for redemption up to a year after the original voyage start date for any sailing with open inventory through 2022.
2. Full Refund
A full refund of everything paid along with a Future Voyage Credit equal to 25% of your existing paid voyage fare to be used on a future sailing.
Guests Who Were Previously Canceled 
For guests that have had their voyages canceled previously, their full Future Voyage Credit will be restored to use toward a future sailing, and Virgin's cancellation policies will apply. The FVC is valid for redemption up to a year after the impacted voyage start date and can be applied to any sailing with open inventory through 2022.
READ: How To Use a Future Cruise Credit
Once cruising does resume, Scarlet Lady will homeport in Miami, Florida offering guests cruises to the Caribbean and the line's private destination Bimini Beach Club.
Last month, the cruise line notified guests that its second ship, Valiant Lady, is scheduled to make its maiden voyage in Fall 2021.
Like other North American-based cruise lines, Virgin Voyages is also at the mercy of the U.S. Centers for Disease Control for restarting operations.