Virgin Voyages has announced that their first ship, Scarlet Lady, will be sailing to Cuba during her inaugural season in 2020.
The line's decision to sail to the island nation was influenced by customer and travel partner research in both America and the United Kingdom. Both groups ranked the island as one of the most interesting destinations they would like to visit on a cruise.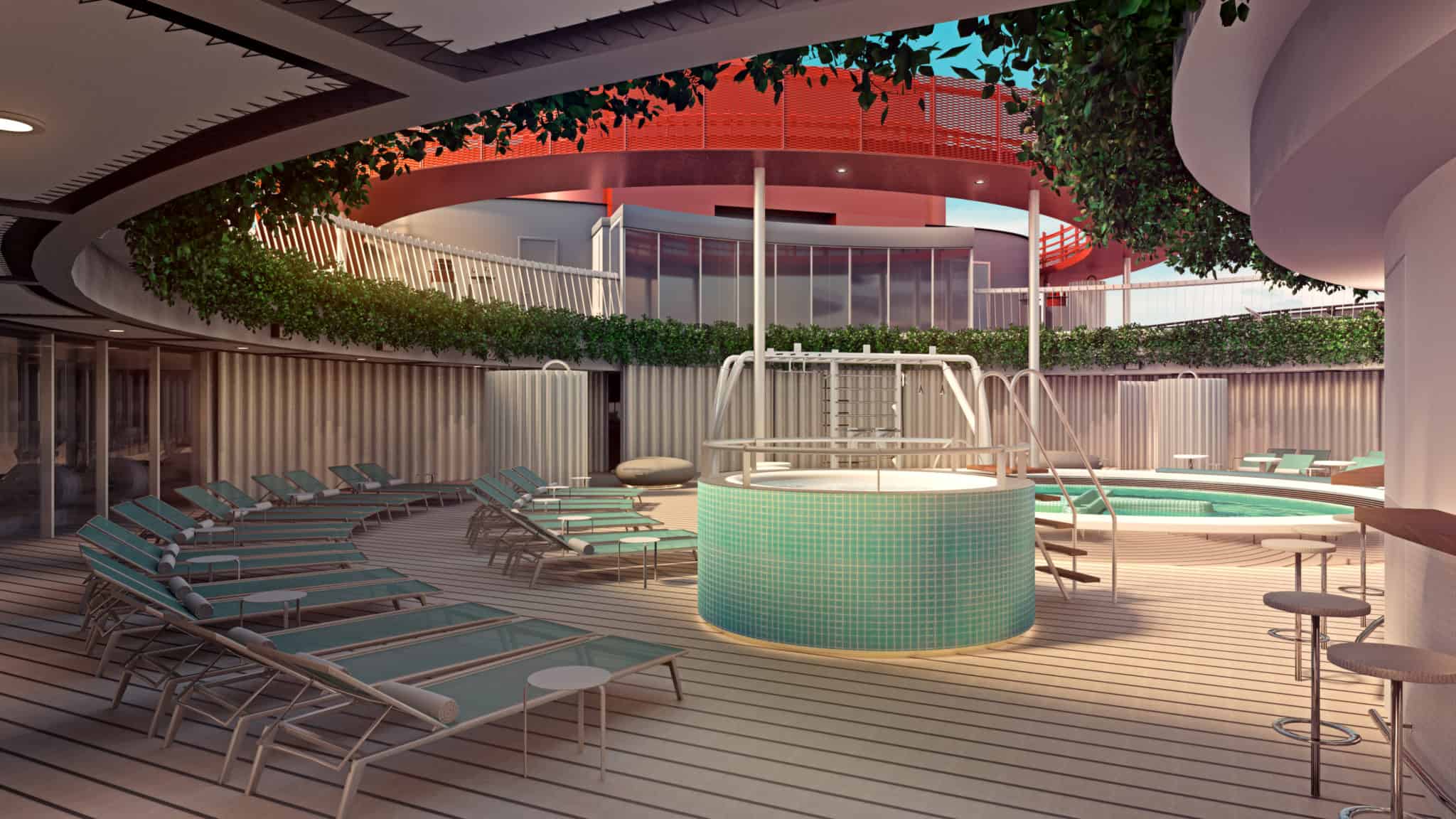 The adults-only cruise line will dock in Havana, Cuba overnight, meaning guests have plenty of time to explore and experience the capital city's vibrant nightlife. Activities can include visiting Old Havana, dancing at a salsa club, visiting with local residents through people-to-people exchanges, or wandering the streets lined with pastel buildings. OFAC-compliant shore excursions are being developed and details will be announced next year.
Specific sail dates for Cuba cruises will be announced when the line opens for bookings next year.
Visit Virgin Voyages at virginvoyages.com.