As Virgin Voyages discontinues some of its former entertainment offerings, the cruise brand has announced new shows that guests can expect on board its ships.
The line's Never Sleep Alone show wrapped up last month, while favorite show Duel Reality — an acrobatic and modern adaptation of Romeo and Juliet — and UNTITLED DANCESHOWPARTYTHING — a music video-style dance show — are continuing by popular demand for an extended run on Scarlet and Valiant Lady.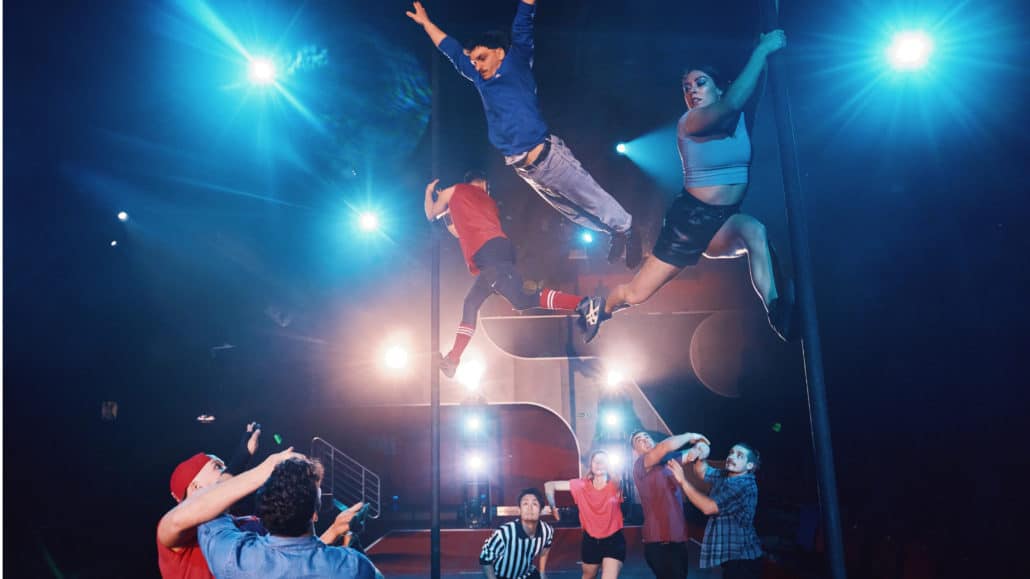 This year, Virgin Voyages is also debuting several new experiences across the entire fleet, starting with a Supper Club Series that pairs shows with an elevated dining experience.
In February, Scarlet and Valiant Lady also introduced Festival Stage Acts in The Manor — a series of rotating, comedy-driven performances that change every two to four weeks.
After their respective maiden voyages, Resilient and Brilliant Lady will debut their own Festival Stage programs in The Red Room. These shows will allow guests to see talented mentalists, magicians, a capella groups, and comedians. Additionally, some of Virgin's popular performances such as "It's a Ship Show" will also travel across the fleet, allowing passengers to see their favorite productions on different itineraries.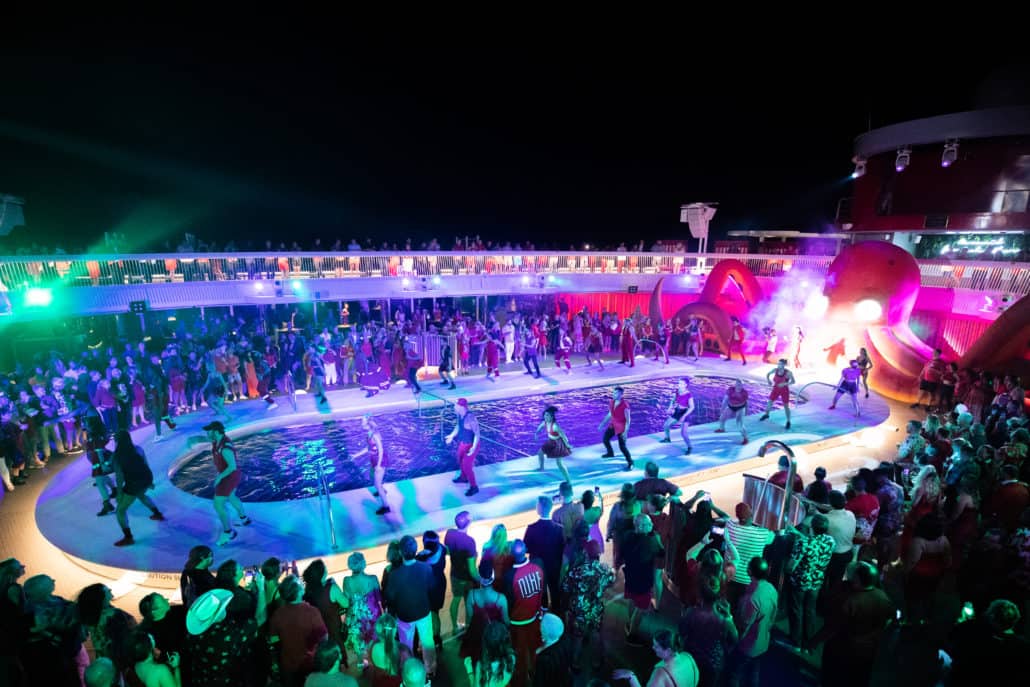 Here are five brand-new productions that will be debuting on Virgin Voyages this year:
Persephone
An original concept by House of Yes and produced by Kaleidoscope Immersive, this cutting-edge retelling of the famous Greek myth features a rock-n-roll underworld outfitted with lavish costumes and dramatic action. It will be featured on Resilient Lady.
Lola's Library
A cocktail party/immersive cabaret, Lola's Library is an after-hours literary affair led by Lola along with her nerdy assistant, Dewey, and Mary — the bossy maid who takes you through the eclectic book collection of a mysterious author. A mix of song, dance, acrobatics, and comedy, Lola's Library is presented in three themed chapters that invite guests to stay all night or pop in and out without missing a beat. This show will be available on Resilient Lady.
Supper Club Series Featuring Another Rose
Created and produced by Randy Weiner (of Sleep No More and Queen of the Night), Another Rose is a decadent feast for the senses. The unique experience — developed just for Virgin Voyages — is equal parts cabaret, world-class dining experience, and theater spectacle. It tells the tale of doomed love and acrobatics during an unforgettable dinner party. Another Rose will be featured on Resilient Lady.
Mind Mangler: Member of the Tragic Circle
Following a disappointing two-night run at a motel conference center, the Mind Mangler's new solo spectacular is predicted to spiral into chaos as he attempts to read guests' minds. Created by one of the UK's leading comedy companies MISCHIEF, Broadway World has called this "a guaranteed night of laugh-filled, mind-bending silliness that will leave audiences gasping for breath." This show will be available on Resilient Lady.
Miss Behave
Originally debuting on Valiant Lady, this game show ends with guests shouting, screaming, and singing all while having no idea what's going on. Hosted in The Red Room, Miss Behave promises an evening of wild fun and hilarity with lots of audience participation. Miss Behave is currently available on Valiant Lady and will be available on Resilient Lady.
Rounding out the new entertainment, Virgin Voyages will introduce two new soirées in The Manor: an 80s bash and a confetti-filled celebration called "We Fancy" complete with royal accents.
The cruise line's Happenings Cast — Virgin's twist on a traditional cruise director — will continue to host activities and events across the ship. With over 50 activities on each vessel, everyday "happenings" such as the 90s-inspired boy band dance classes, Spill The Beans for coffee aficionados, and the PJ Party Under the Stars continue to take place. Virgin's signature Scarlet Night event is also here to stay.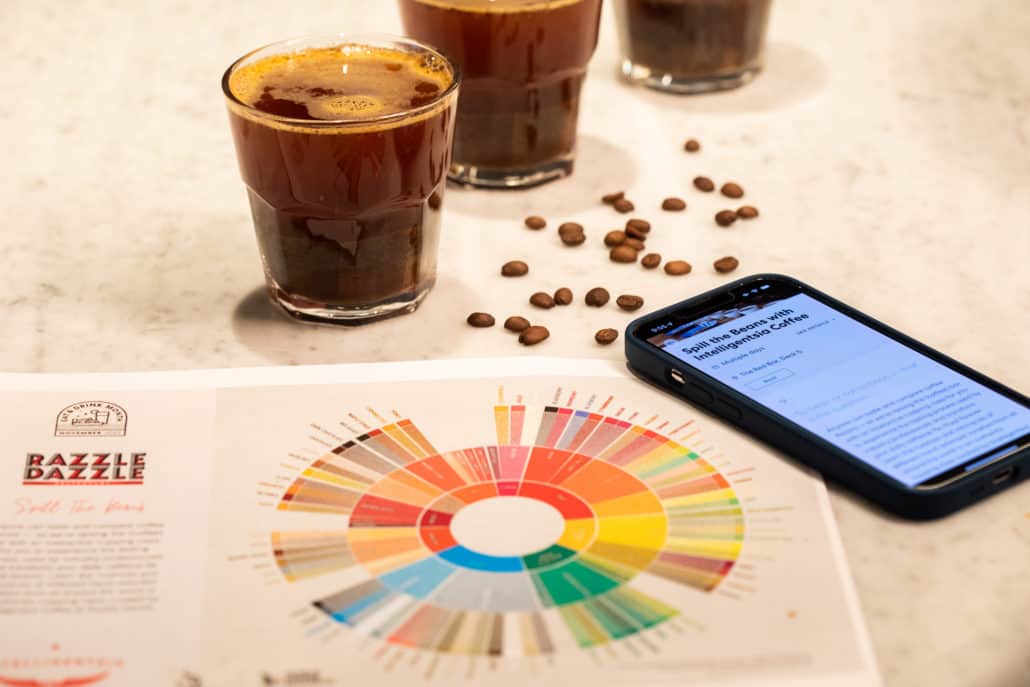 READ NEXT: Norwegian Cruise Line Details New Asia Sailings, 2025 Antarctica Voyage