Virgin Voyages has announced that they will be pushing their launch of the Scarlet Lady back by several months, with their maiden voyage now scheduled for August 7.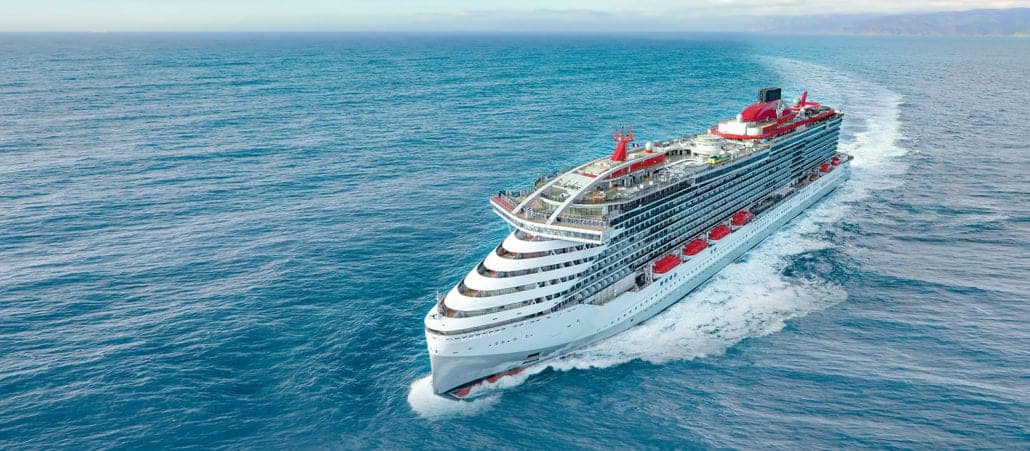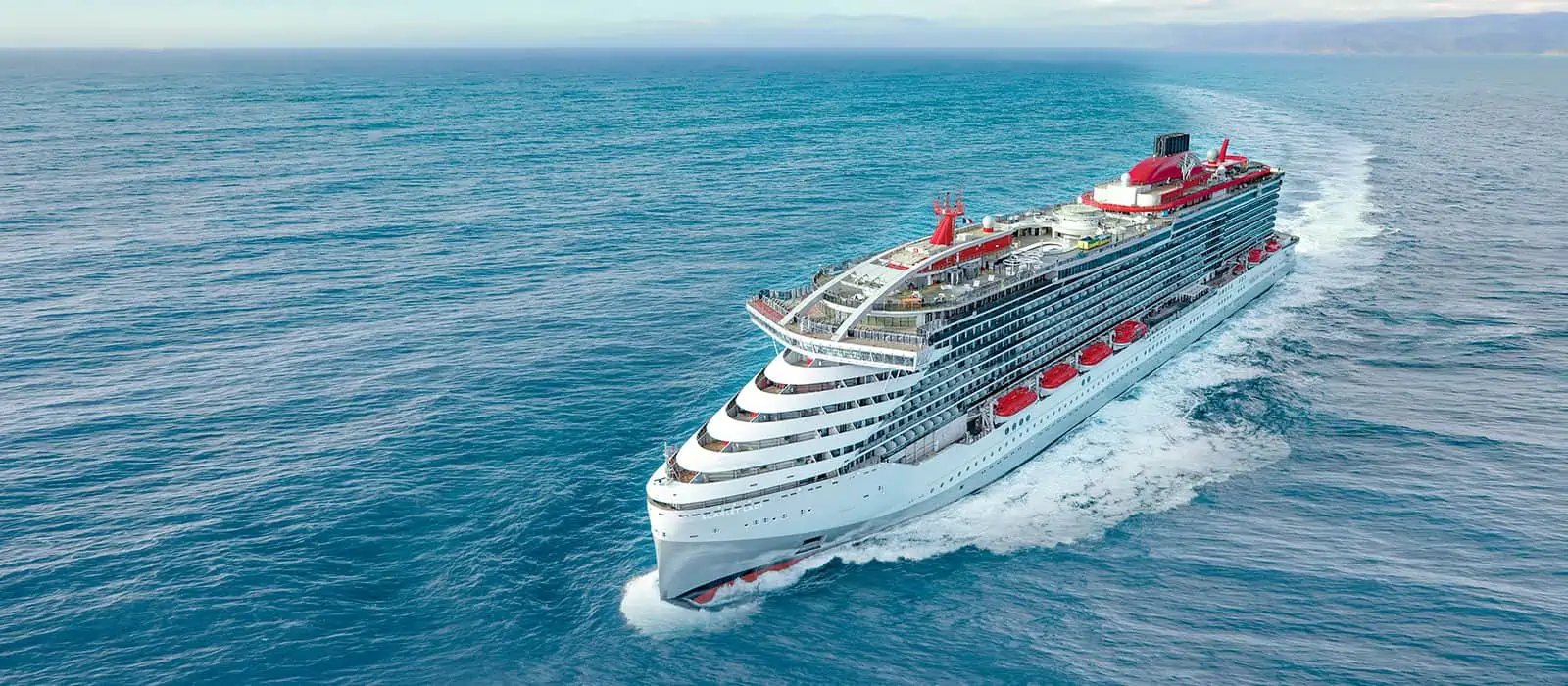 "We Made The Proactive Decision To Postpone"
Last weekend, Virgin cancelled the New York City-based events which were part of Scarlet Lady's launch. Then earlier this week, they cancelled similar events slated to take place in Miami. Now, the entire launch of the ship — the first from Sir Richard Branson's Virgin Voyages — has been pushed back until this summer.
In a letter sent to travel partners, Virgin Voyages explained their reasoning. "The current global health crisis is understandably making many people rethink upcoming travel plans," it reads in part. "While there have been no health concerns on our ship Scarlet Lady, the Virgin Voyages team has engaged future sailors and travel partners as we all navigate this challenging moment together."
READ MORE: Princess Cruises Cancels All Cruises Until May
As a result of those conversations, Virgin says they "made the proactive decision to postpone the Showcase Tour inaugural season of Scarlet Lady until July 15, 2020, with our Maiden Voyage taking place on August 7, 2020."
What Happens Next
Those who'd already booked received notices Thursday of the cancellation, and the options available to them. Guests can receive a Future Cruise Credit for double what they originally paid, as well as onboard credit up to $500 — depending on the type of cabin booked — if the replacement sailing is booked before June 30, 2020.
Those wanting to cancel entirely can receive a full refund, as well as Future Cruise Credit equal to 25 percent of the price they originally paid.
Relaunching the line later this year seems like a smart move by any standard, given that the coronavirus outbreak resulted in several in Scarlet Lady hitting rough seas over the past few weeks. After bypassing New York City entirely, the ship made its way to her homeport of Miami. Even after the Showcase events were cancelled, it seemed that the ship would still sail its inaugural voyage — scheduled for April 1, 2020 — and then settle in to her regular runs.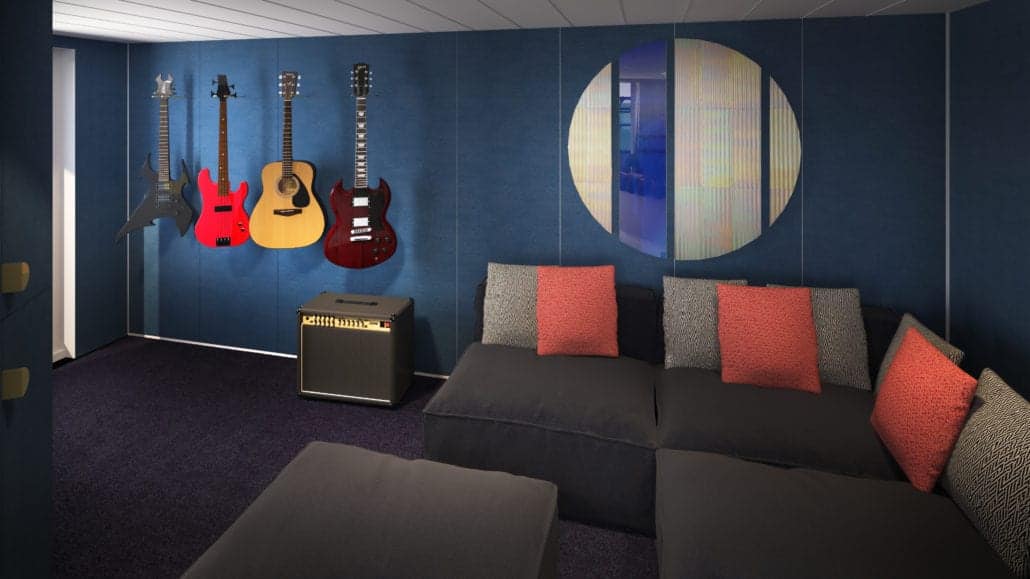 Now, it is assumed that the rescheduled launch will follow basically the same pattern as was originally intended, but on this new timeline. From the beginning, Virgin Voyages told media and invited guests that the cancelled events in both New York City and Miami would be rescheduled.
This makes Virgin the third cruise line to suspend sailings in the past 24 hours, with both Viking Cruises and Princess having made similar decisions. In both of those cases, the lines hope to begin sailing again in May.