Virgin Voyages and Emerald Brand have announced a strategic sustainability partnership to deliver Virgin Voyages' Sailors a unique, Tree-Free™ and plastic-free experience on board their new fleet of ships. 
Banning Single Use Plastic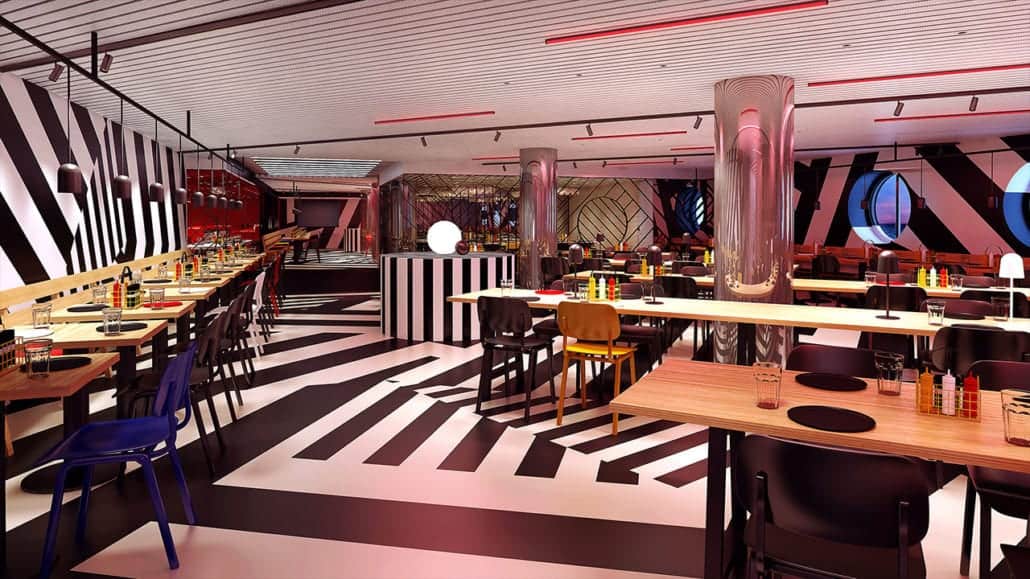 Virgin Voyages is among the first of major cruise lines to ban Sailor-facing, single-use plastic. Their goal: to fully embed sustainability into their business model through their operations and the Sailor experience itself. In addition to replacing single-use plastics with reusable items, Virgin and Emerald will deliver a Tree-Free™ experience through the ship's disposable paper products.
Bath tissue, facial tissue, hot cups, paper towels, and napkins will be made from 60% to 100% Tree-Free™ material. These products are made with unique technology that uses the by-product of agricultural crops that are typically burned or wasted, in place of trees.
Eco-Friendly Coffee
Also announced that sailors will have access to extraordinary brews from Intelligentsia Coffee.  The specialty coffee pioneer and Virgin Voyages' partnership will be rooted in shared values of commitment to quality and responsible sourcing.
Coffee lovers should rejoice because Virgin Voyages Sailors will never have a bad cup on their holiday. Virgin Voyages' exclusive Intelligentsia blend will be available complementary at all eateries onboard Scarlet Lady and her sister lady ships.
The Virgin Voyages Blend sources fresh coffee year-round, from Intelligentsia's Northern season menu in the summer and fall and Southern season menu in the winter and spring.  Throughout the year, Intelligentsia's team creates a consistent flavor experience, balancing the comfort of familiar flavors with a spirit of adventure and discovery.  Look for caramelized sugars, a touch of roastiness, and the natural sweetness that is the hallmark of Intelligentsia's very best coffees.
The partnership begins on the Scarlet Lady, setting sail in 2020.
Source: Virgin Voyages