Two Carnival Cruise Line ships have been grounded by unexpectedly thick fog, with at least one having to make an itinerary change as a result.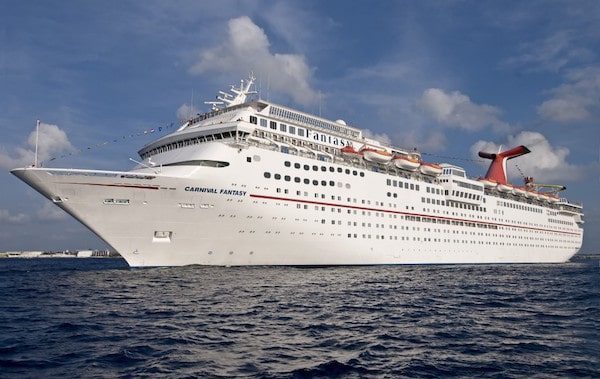 Which Ships Were Impacted
Both Mobile, Alabama and Galveston, Texas wound up being shrouded in fog so heavy that it resulted in their respective ports being closed. This was bad news for guests ready to set sail on the Fantasy (out of Mobile) and Dream (out of Galveston).
Thanks to the closure of Galveston's port, the Dream was left unable to dock, meaning those guests onboard saw their cruise extended by a few hours.
By mid-afternoon on Thursday, Carnival was finally able to send out a text saying, "Great news! The ship will arrive later this afternoon. Please disregard your pre-selected arrival appointment and make plans to arrive at the cruise terminal between 8 p.m. and 10 p.m. All guests must be on board by 10:30 p.m. To expedite boarding, please self-carry your luggage on board."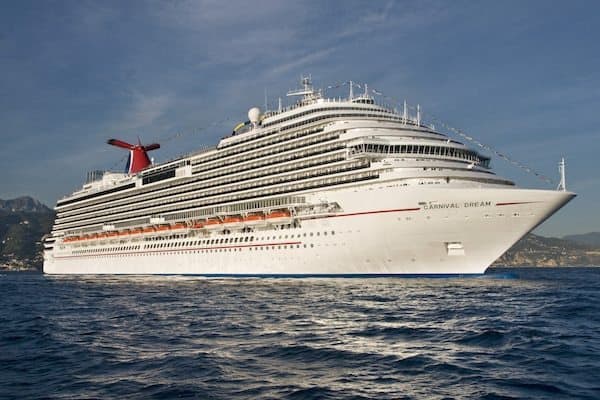 Meanwhile, things were looking a bit bleaker for the Carnival Fantasy. Passengers were told that thanks to the extended closure of the Mobile port, "our plan is to replace Cozumel with a call to Progreso, Mexico, assuming we can dock and complete our turnaround today."
A few hours later, a new message went out informing guests of yet another change to their itinerary.
As the ship finally headed into port Thursday evening, Carnival sent out a text saying, "Given the late arrival, we will now operate a three-day cruise to nowhere departing [Friday] afternoon, weather permitting. Check-in will take place between 9:30 a.m. and 12:30 p.m. on Friday. Guests who sail will receive a 50 percent refund and 50 percent future cruise credit. [They] also have the option to cancel and receive a refund."
Why This Isn't Totally Unexpected
According to the Galveston County Daily News (and passengers who have experienced this in the past), it's not unusual for the Texas port to experience this type of fog.
"Typically," the paper reported recently, "Galveston County gets 6-7 days of dense fog each month from January through the end of March, with lesser bouts of fog several more days each month. In fact, the western and northern Golf coast is the fourth foggiest region in the U.S."