It's inevitable that the start of a new year causes people to reflect on the past and make resolutions about how the next 12 months will be different. But why should folks who vow to go to the gym more, or quit smoking, have all the fun? I thought this might be a great time to take stock of the coming year and make a few cruise-related resolutions. After taking a look at mine, hit the comment section and tell us what cruise-related changes you'd like to make in 2019!
Cruise More Often

Pretty sure we can all agree that this one is at the top of the list. Who wouldn't love to squeeze in an extra week or two at sea? This year, by figuring out ways to cut back on unnecessary expenses ("Come on, do we really have to eat every day? If we fasted one day a week, we'd save a fortune!") and using carry-over vacation days from 2018, I'm going to make it happen!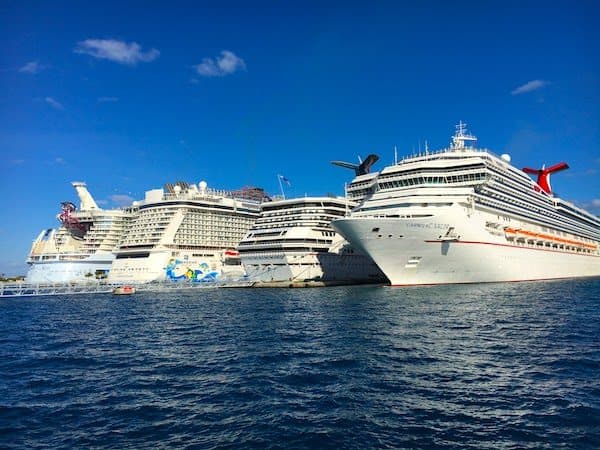 Do Something You've Never Done Before
I've got two goals that fit into this category. The first is easy, and yet one I've surprisingly never gotten around to playing shuffleboard. A friend and I who often wind up on the same ships have repeatedly threatened to trounce one another on the shuffleboard court only to wind up on disembarkation day saying, "Ugh we forgot again!" This year, it's on like Donkey Kong. The other is a bit tougher and involves making another resolution, which is to…
Face A Fear
In order to do the other thing I've never done before, I'll have to conquer my fear of heights. Because I'm determined to at long last hit a ropes course. You know, those ridiculously perilous looking courses on which fearless people scurry about as people like me stare up and think, "Are you insane?" I've gotten up the nerve to do this a few times… only to chicken out at the last minute. But 2019 is my year. Maybe.
Go Someplace New
It's easy to fall into a cruise rut, especially if you're a traveler like me. I only sail out of my home port, which is New York City. Unlike some other ports, the options out of midtown Manhattan are sort of limited. And since I've always believed that it's about the journey (meaning, being on a ship) as opposed to the destination (meaning where the said ship is going), I've spent a lot of time doing the New York City/Florida/Bahamas run. But this year, I'm taking my first trip to Bermuda, and in 2020 I'm going on an even bigger adventure when I take the Carnival Sunrise to Cuba!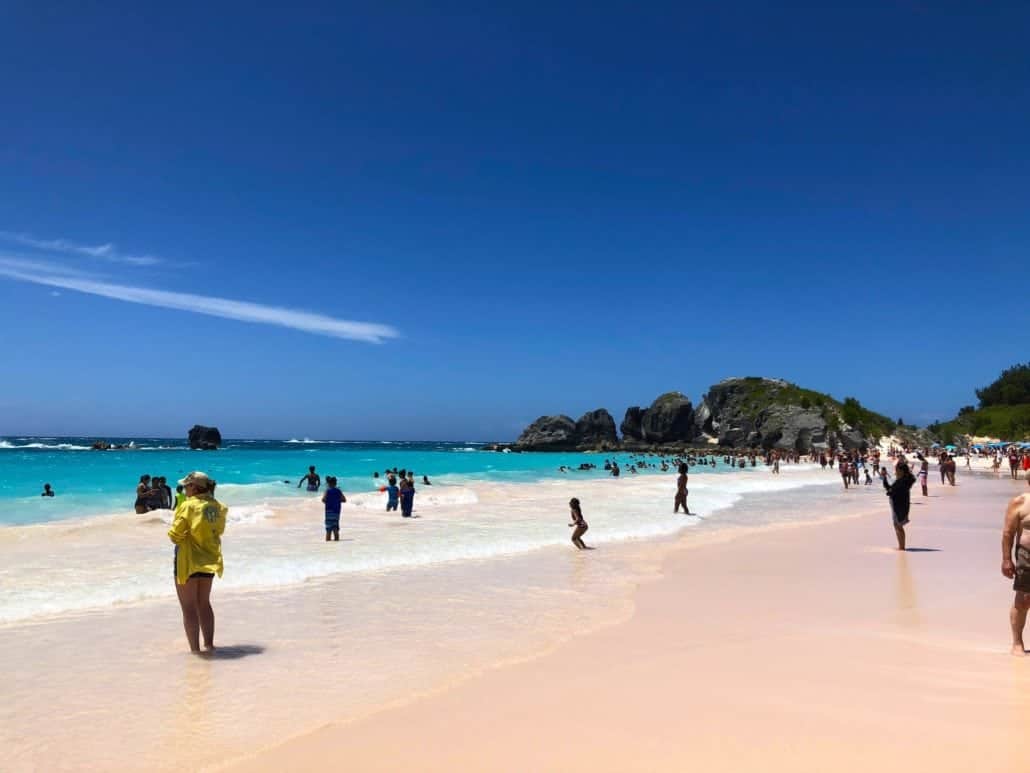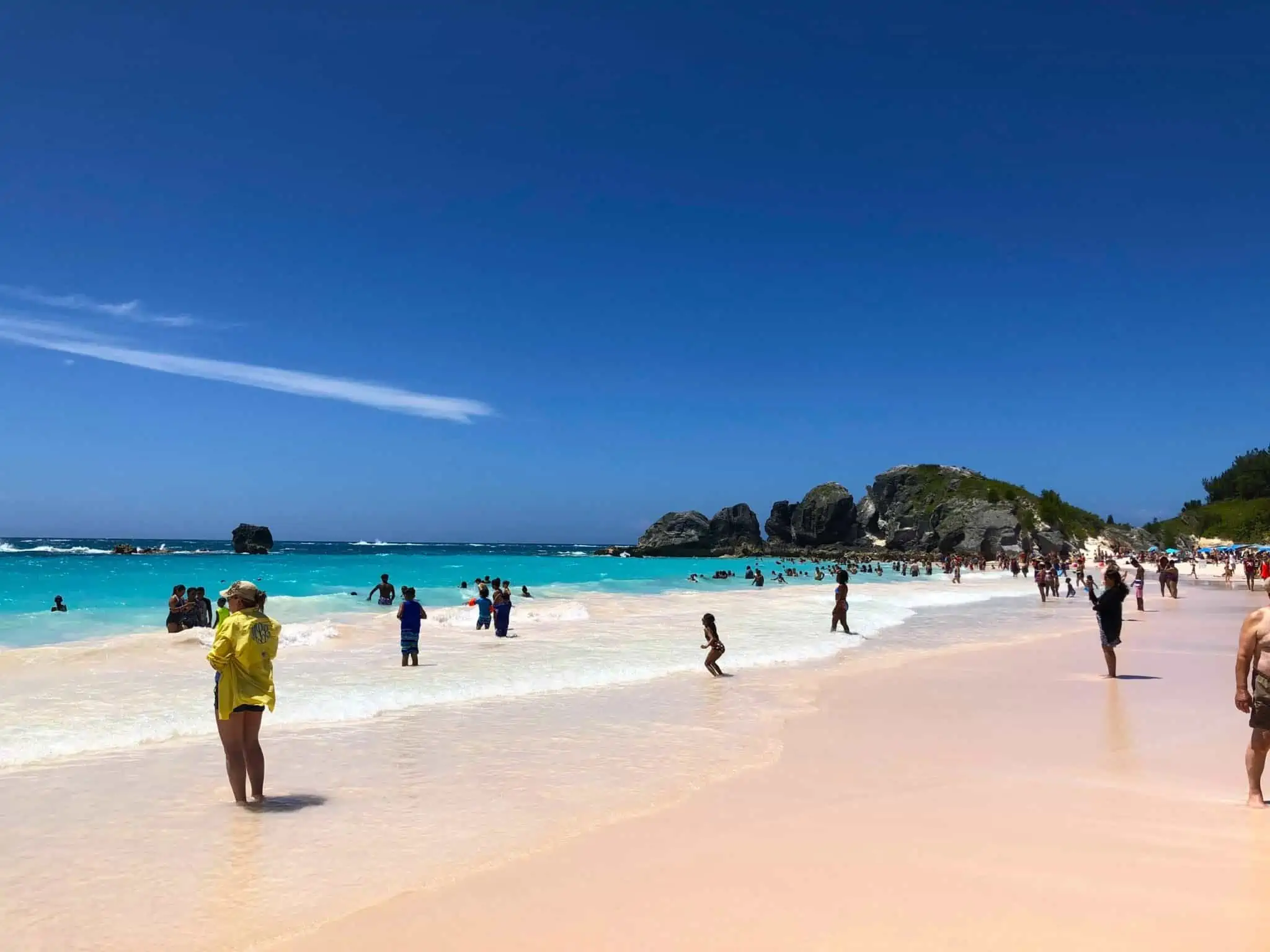 Completely Unplug
This one should be called a pipe dream as opposed to a resolution because even as I type the words, I know it's never going to happen. I honestly think it would be ridiculously relaxing to get on a ship and say, "For the next week, I am not going to post to Twitter, Facebook or Instagram. I'm not going to check my E-mail or read the news. I'm going to completely and totally remove myself from the outside world." But that's just not how we function today. It's why the cruise lines are working hard to make it easier for us to stay tethered to the devices which are so vital (or so we believe) to our everyday existence. But who knows, maybe I'll try and disconnect this year… if not for a week, then for a day. Yeah, right. And maybe I'll go to the gym every day, too.
Now it's your turn. What is your cruise year resolution?