Where can you cruise to from Newcastle?
The great thing about Newcastle's close proximity to the River Tyne is that you're in the perfect spot to embark on some of the best cruises the world has to offer. Board your vessel at the Port of Tyne and take the short journey up to Scandinavia for some exquisite views in the Norwegian Fjords or set sail across the Mediterranean to see Corsica, Sardinia and the expanse of the Baltic states. When you've settled on a cruise holiday, the only decision that remains is deciding where to go. To make your life easier, here's just some of the amazing cruises available from Newcastle.
Cruises from Newcastle to Spain, Portugal, and France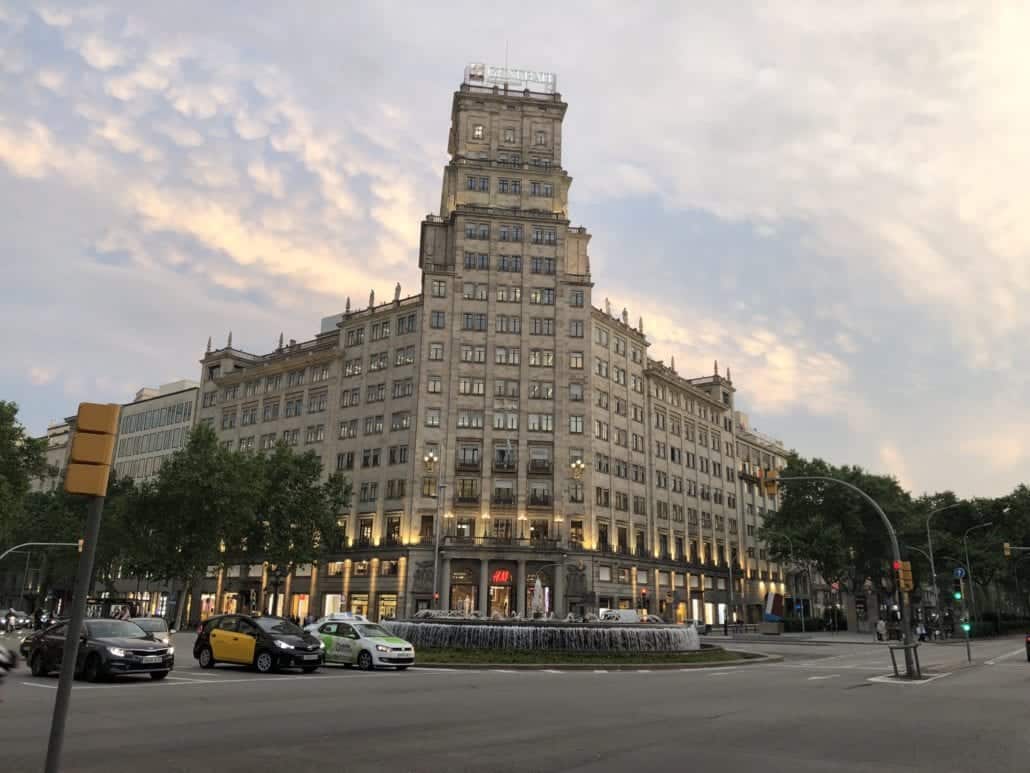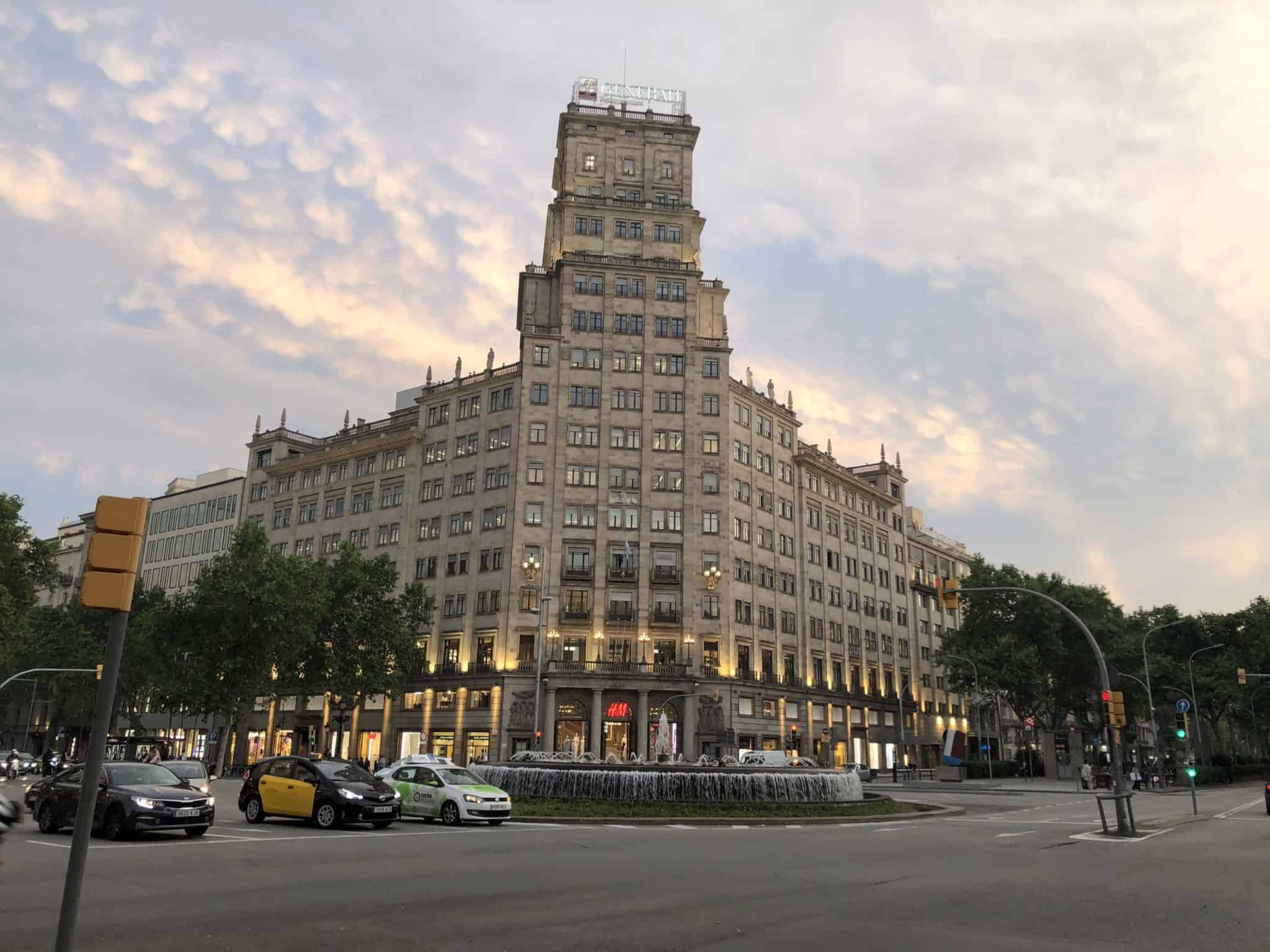 Your 11 nights spent on the Fred. Olsen Balmoral cruise liner will supply you with memories to last a lifetime. Whether you're taking a trip as a couple or with family, you'll be met with exceptional facilities and entertainment activities as well as the opportunity to see some of the most underrated cities the sunny Algarve has to offer.
Stop at La Coruña and Vigo in Spain, Lisbon and the Iberian port of Leixões. Once you've explored Portugal and Spain, it's time to visit the French town of Lorient, known for its maritime history and warm summer climates.
Cruises from Newcastle to Europe's rivers and canals
Take advantage of the organisation and efficient check-in procedures available at the Port of Tyne before you begin your journey to some of Europe's most renowned waterways and canals. The port is one of the UK's best. Ensuring that up to 2000 passengers begin their holidays in style, it has a selection of eating facilities and bars for you to have that all important pre-cruise pint.
Sail along the Seine and enjoy excursions to some of Europe's most cosmopolitan cities, Amsterdam and Antwerp. Choose from a selection of cabins while on-board the Balmoral Fred. Olsen cruise liner and enjoy a sense of luxury throughout your stay.
Cruises from Newcastle to Norway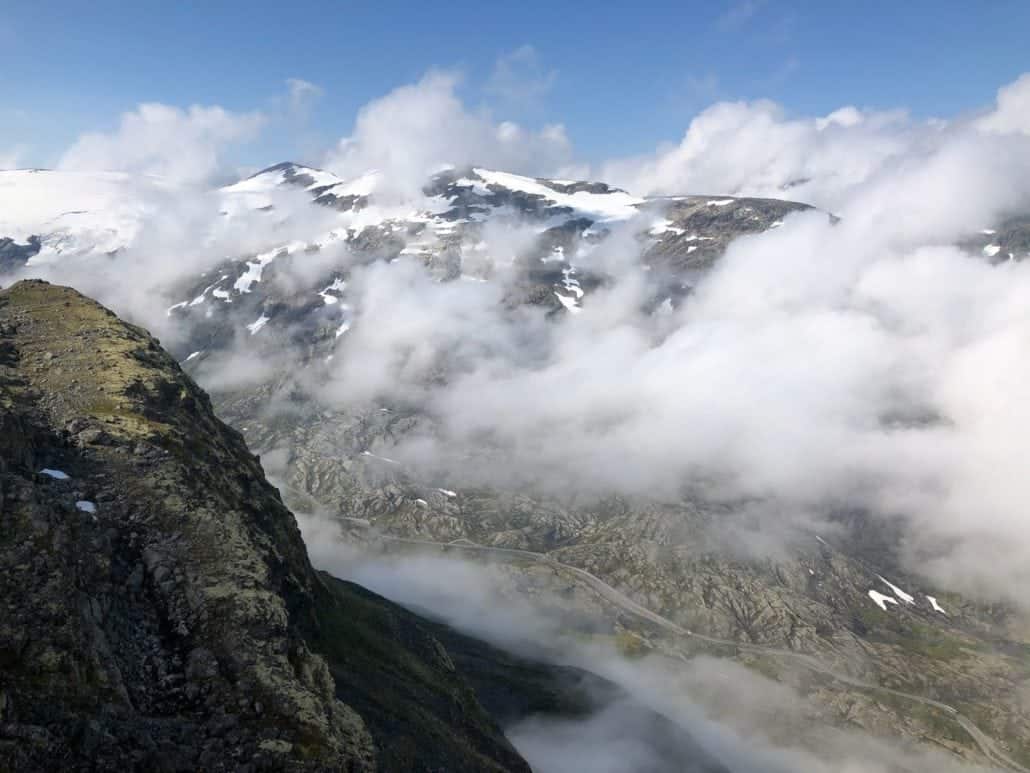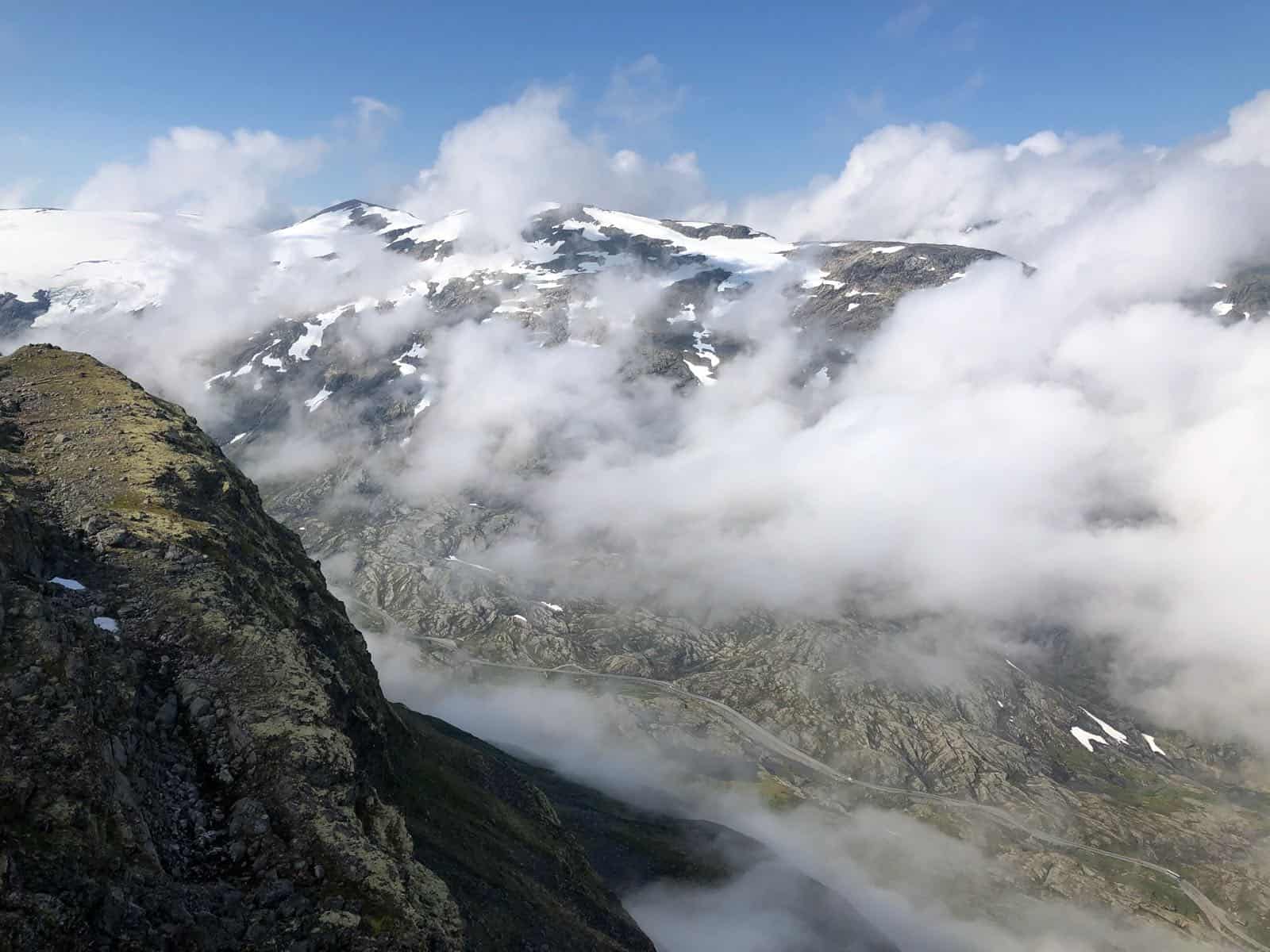 Hop on-board the Marella Explorer for a journey to the idyllic Fjords of Norway and the coastlines of Scandinavia on this wonderful six day cruise. Sail out of the Tyne before stopping off in Flam and Bergen where you can enjoy some Norwegian culture, take a look around the city and relax in the many fine restaurants offering traditional Norwegian cuisine.
Once you've experienced Bergen, it's time to hit the famous fjords, a series of glacial passageways providing some of the most picturesque landscapes and scenery the world has to offer. With over 1000 fjords across Norway, they really are the natural gem of Scandinavia.
While on-board your cruise ship, you'll have access to a selection of entertainment, restaurants and bars as well as some child-friendly entertainment that ensures your trip from Newcastle to Norway is one that the whole family will enjoy.
Cruises from Newcastle to St Petersburg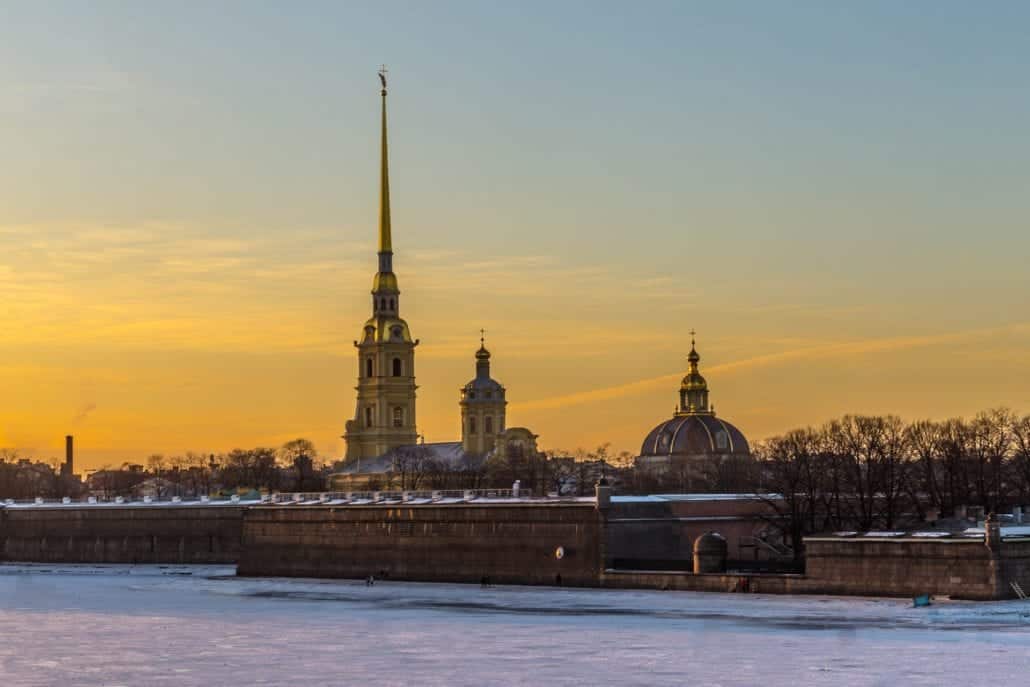 Newcastle's close proximity to Scandinavia and the Baltic cities makes it the prime destination for setting sail to some of Europe's most underrated capitals. Embark on amazing 14-day cruises, including visits to Copenhagen, Berlin, Tallinn, St Petersburg, Helsinki, Stockholm, and Aalborg.
This cruise gives you the opportunity to see some of the best cities in the Baltic region. Why not visit the ABBA museum in Stockholm, try Currywurst and visit the Brandenburg Gate in Berlin or marvel at the beauty of the winter palace in St Petersburg? All of this, in addition to perfect facilities and on-ship entertainment create the ideal setting for a holiday both families and couples will enjoy. The Baltic cruise provides something a little bit different, while still quilting you with some mild temperatures in the summertime.
Providing comfort, entertainment and the chance to see some of Europe's most exciting cities and landmarks, there's a selection of Marella, Cruise & Maritime and Fred. Olsen cruises available from Newcastle throughout the year. Choose from family-friendly excursions and romantic getaways in the Norwegian Fjords and Baltic states or take a trip around the British Isles and taste fine wine and delicious cuisine in France, Spain, and Portugal.
The Port of Tyne makes embarking on cruises from Newcastle easy and enjoyable, allowing you to start your holiday in the best way possible.