Wondering where your favorite Norwegian Cruise Line ships will be during the month-long voluntary suspension of sailings?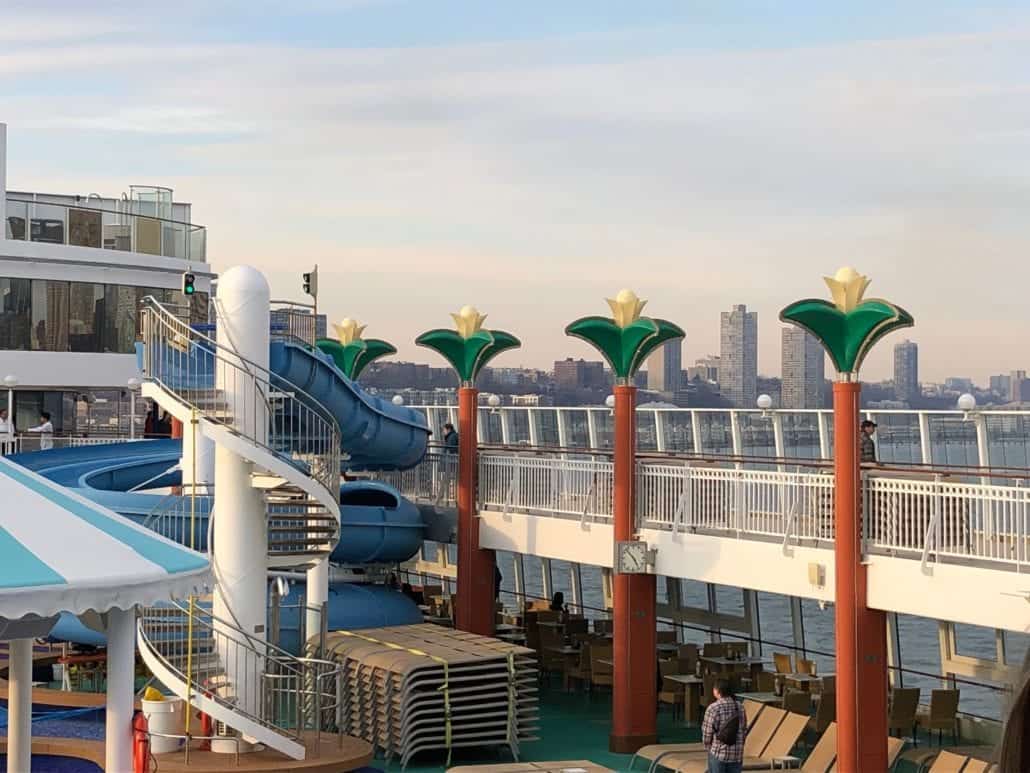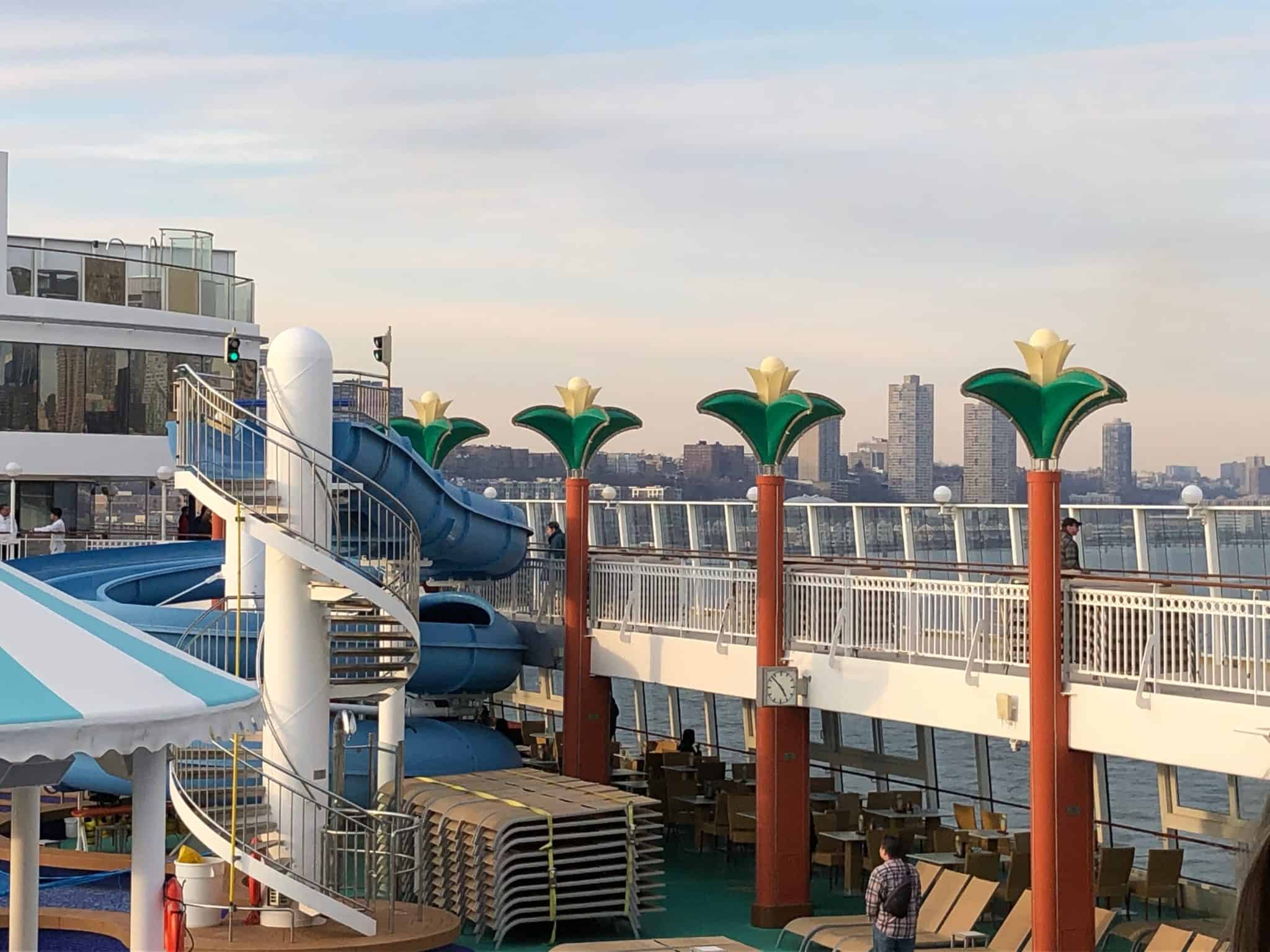 Last week, each of the major cruise lines announced that they would be suspending all sailings due to the ongoing coronavirus situation.
Ever since, we've been inundated with messages from people wanting to know where the ships will be during this temporary hiatus.
After all, there's not one central location — a garage, as it were — where cruise lines can simply allow their ships to idle.
READ MORE: Where Carnival Ships Will Go During Voluntary Suspension
As it turns out, Norwegian's fleet of ships will be stationed around the world, from South Africa to Southern Florida, Dubai to Honolulu.
For information on exactly where your ship will be until April 11, when they are expected to once again welcome passengers, check out the list below.
We've alphabetized the list by ship name, as opposed to port, so you can find the one you're interested in as easily as possible.
Where Your Favorite Norwegian Cruise Line Ship Will Spend The Next Month

Norwegian Bliss: Norfolk, Virginia
Norwegian Breakaway: Nassau, Bahamas
Norwegian Dawn: Tampa, Florida
Norwegian Encore: Miami, Florida
Norwegian Epic: Port Canaveral, Florida
Norwegian Escape: Nassau, Bahamas
Norwegian Gem: Jacksonville, Florida
Norwegian Getaway: New Orleans, Louisiana
Norwegian Jade: Dubai, United Arab Emirates
Norwegian Jewel: Honolulu, Hawaii on March 22
Norwegian Joy: Puerto Vallarta, Mexico
Norwegian Pearl: Jacksonville, Florida
Pride Of America: Honolulu, Hawaii
Norwegian Sky: Jacksonville, Florida
Norwegian Spirit: Cape Town, South Africa
Norwegian Star: Panama City, Panama
Norwegian Sun: Port Canaveral, Florida
In a few of the cases below, the ships are still at sea. We've indicated where they're expected to ultimately wind up. The one ship for which we've gone into more detail is the Norwegian Jewel, which has had a rough go of it over the past week or so.
READ MORE: Cruise Ship Stuck in Limbo, Looking for Port
After being turned away from numerous ports, the ship is now supposedly going to head for Honolulu, Hawaii, where it's expected passengers will finally be able to disembark.