Wanting passengers to have fun while learning about safety, Carnival Cruise Line has introduced a new video combining both elements.
Why Shaquille O'Neal's Video Is So Important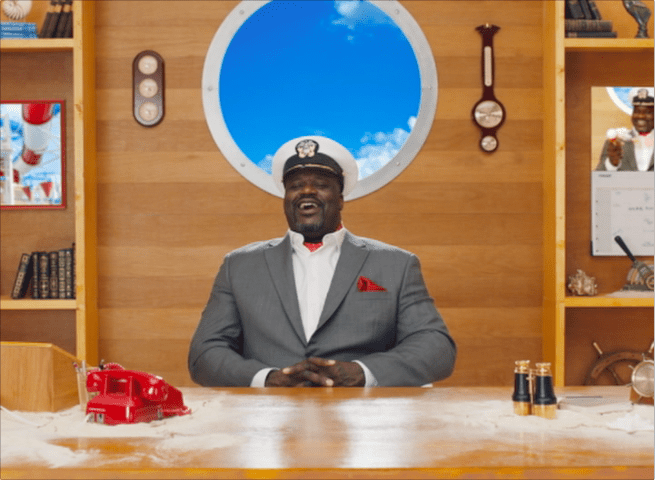 Let's face it: most people don't pay a lot of attention during safety briefings. Even during muster drills, during which we're more or less forced to listen, our minds tend to wander. But safety is of vital importance when it comes to cruise ships. Emergency situations may be few and far between, but when they do arise, they're going to be completely different than anything you might experience on land. So knowing exactly what to do under those circumstances is pretty important!
The question then becomes how to pass along crucial information to an audience that would much rather be sitting in the RedFrog Pub or taking a post-lunch, pre-dinner nap. The answer? By finding an entertaining way to do so.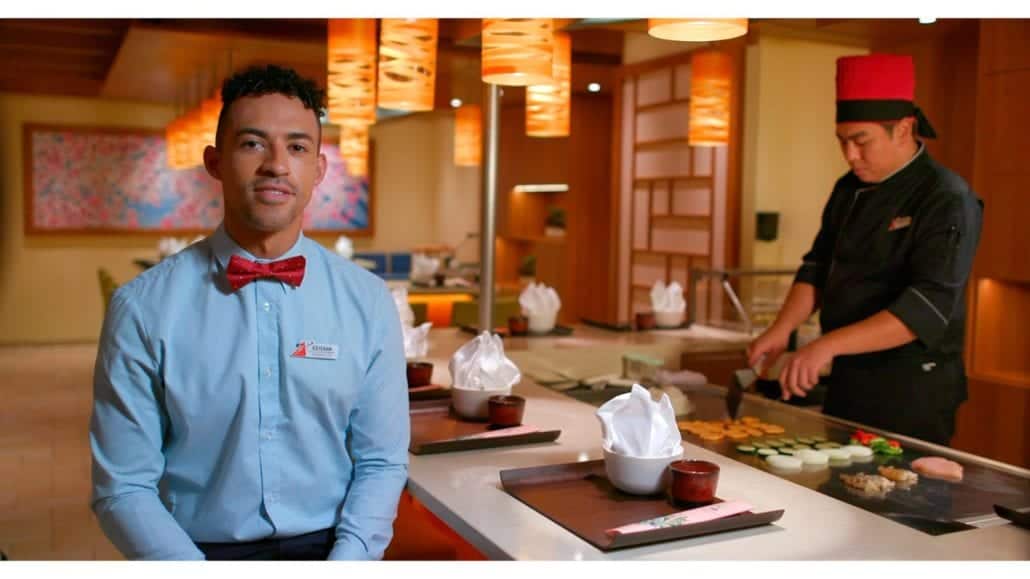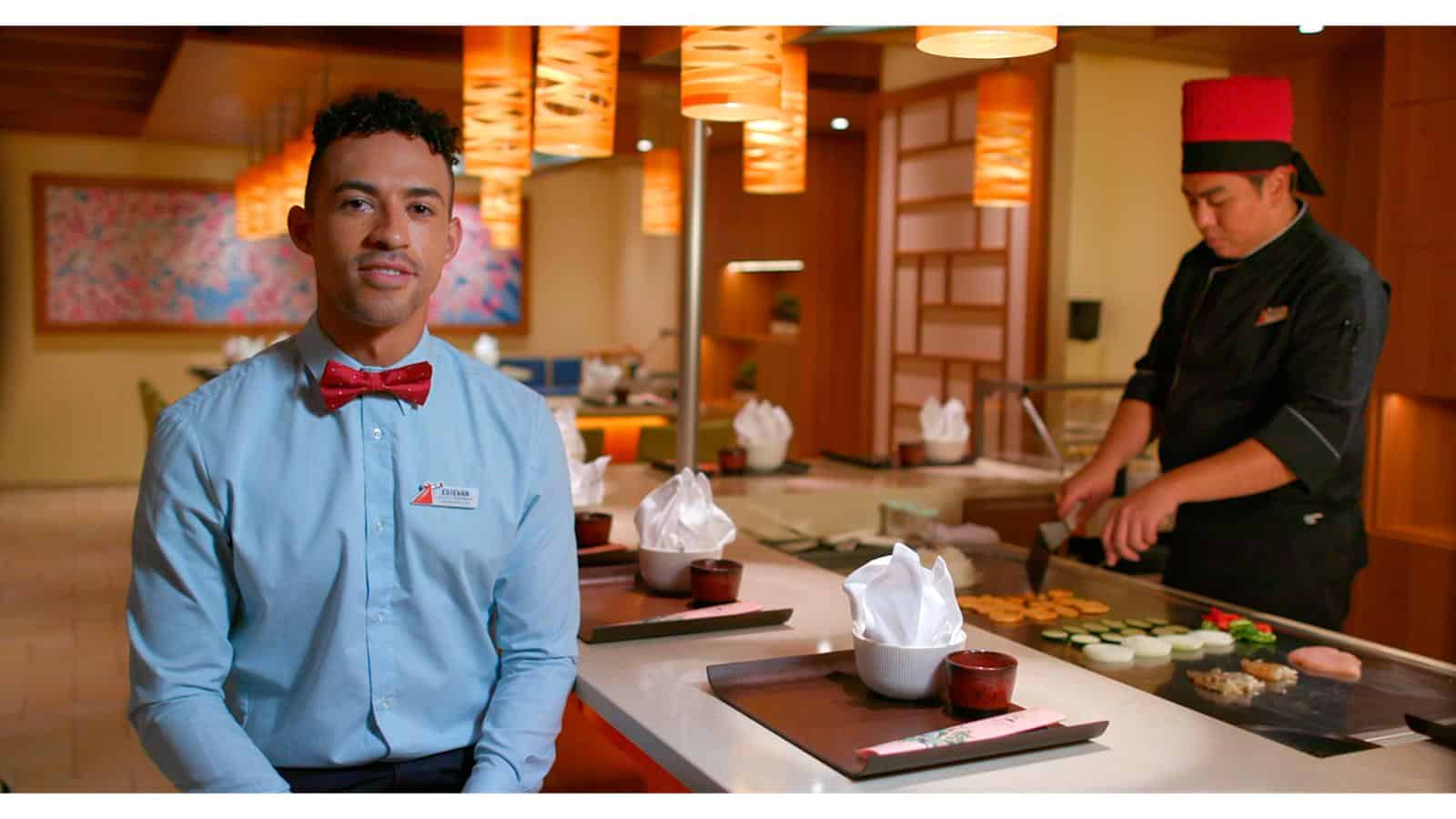 "Keeping our guests and crew safe is our number one priority," says Christine Duffy, president of Carnival Cruise Line. Given that the company's motto is Choose Fun, "We've taken a different twist on the typical safety video to engage with our guests and capture their attention in an entertaining way while still remaining informative, clear and directive," she says.
Check Out The Video For Yourself
Starting with Carnival's Chief Fun Officer (aka spokesperson) Shaquille O'Neal in his "office," the video offers up all the safety tips one would expect but in a fun, bright format. It also features three Carnival crew members and was taped at various locations around a Carnival Ship. "Who better to explain our safety procedures than our shipboard team members who work every day to keep our guests safe and happy," asks Duffy, "and, of course, our CFO, Shaq, the best person to make safety serious fun."
During the course of the video, crew members are seen in such locations as the miniature golf course, a Bonsai Teppanyaki (where we even get to watch one of the chef's put on a bit of a show for us) and at the WaterWorks, at which one team member winds up being drenched by the soaking bucket!
Although the safety briefing video features much of the information shared during the in-person safety drill, it is not designed to replace the actual muster drill. (Or, as Shaq refers to it in the video, the "mustard drill!") It will, however, be available for viewing around the clock on the television sets in all staterooms on Carnival ships, and can be viewed by clicking here!