For those of us who are hardcore cruisers, the voluntary industry-wide shutdown, which has dragged on since March, has come as a blow.
With last week's Cruise Lines International Association (CLIA) announcement that its member lines will suspend sailings until at least September 15, cruisers can expect to wait even longer to find themselves back on board. 
Safety Matters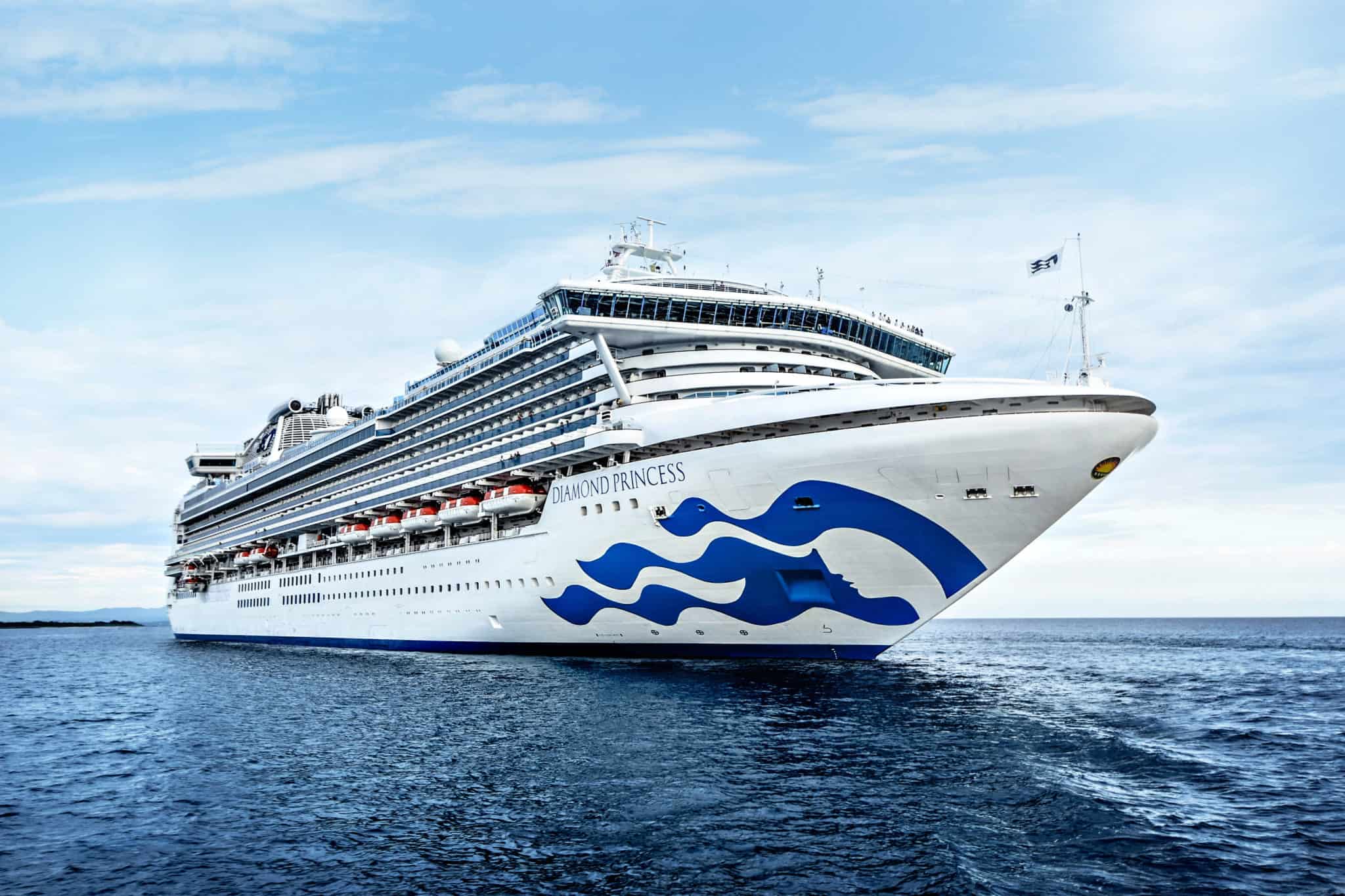 It's understandable that the cruise community is feeling a mix of emotions, but one thing we'd like to discourage is the childlike tantruming in which people figuratively stomp their feet and demand they be allowed to sail, consequences be damned.
Fueled by frustration with the CDC, cruisers have been venting their pent up irritation, and at times, going head to head on popular social media channels.  
By now, you've probably seen the Change.org petition making the rounds. "We are demanding that the [Centers for Disease Control] let the no-sail order expire on July 24 and allow cruising to resume," it reads in part. "We want our cruise family back. We want to board our ships and keep creating memories!"
So far, more than 12,000 people have signed the petition, despite the fact that it ignores a few pertinent facts. As evidenced by this week's CLIA announcement, the decision to suspend sailing goes beyond the CDC's no-sail order.
While that is set to expire next month, the cruise lines themselves have already made the decision that it is not yet safe for them to welcome guests back.
Read that last part again because it's important. Especially these five words: It is not yet safe.
Why It's Important That Cruise Lines Get This Right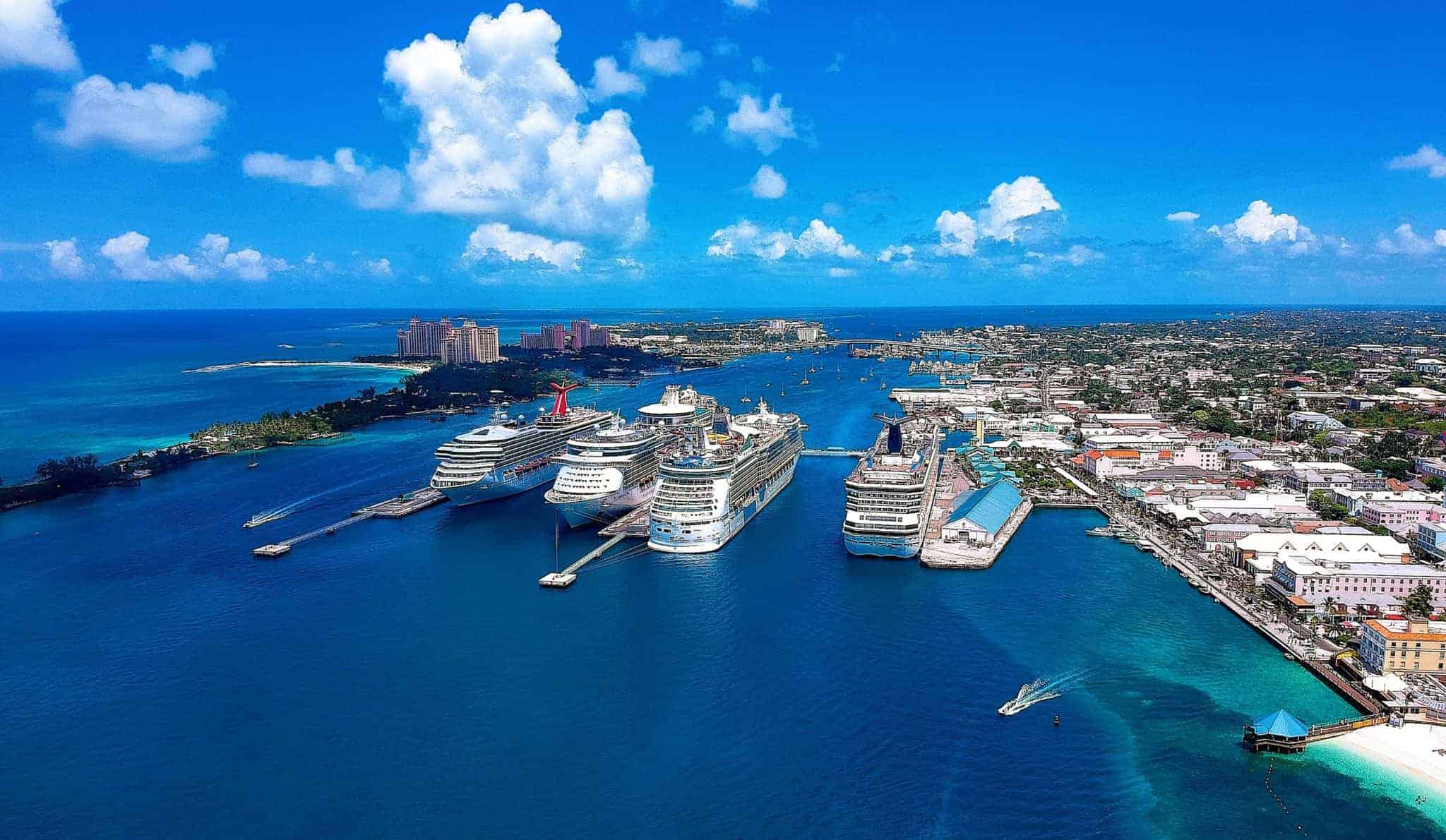 Many cruisers point to restaurants, casinos and shopping malls, saying, "If they can eat in a restaurant, why can't I eat, gamble or shop onboard a cruise ship?"
However, the virus is still very much alive in some parts of the world. Just because a mall or casino is open in one area isn't indicative that the virus is on the decline everywhere else.

Let's envision a scenario in which cruise lines welcome passengers back next week. They do temperature checks and cleanings and put into place all of the best practices they have so far developed.
READ MORE: Cruise Line Plans To Use Rapid Testing
Despite this, an asymptomatic person — who shows no signs of being ill and therefore goes past the temperature check undetected — finds their way aboard and, by week's end, has infected dozens or perhaps even hundreds of others.
Imagine the fallout. It would set the already suffering industry back months — or even permanently. 
But you don't have to imagine it because we watched it play out several months ago. It was under very similar circumstances that the cruise industry became — fair or not — the pandemic's travel sector scapegoat, leading the lines to voluntarily shut down.
Nobody Wants Us to Sail Again More Than the Cruise Lines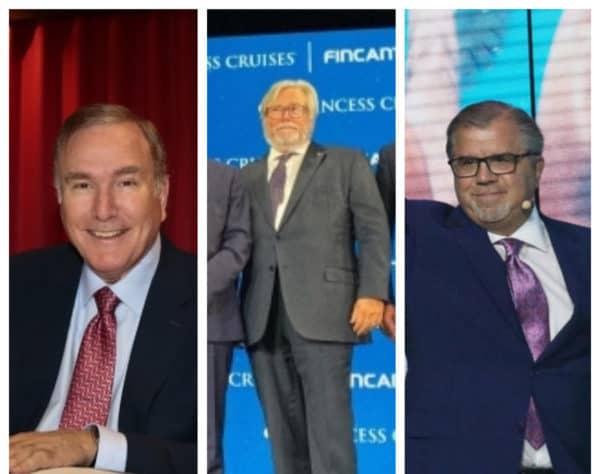 The industry has not taken these shutdowns lightly. Just this week, Carnival Corporation reported a staggering $4.4 billion loss, so trust us when we say that allowing people back onboard (safely) is top of mind.
As CEO Arnold Donald explained during a webinar last week, the lines' priority is making sure they can keep passengers safe while delivering to them the vacation they've come to expect.
"We certainly won't cruise if the experience, in the end, isn't going to be a positive experience for the guest," Donald said.
Frank Del Rio, president and CEO of Norwegian Cruise Line Holdings, expressed a similar sentiment during a recent earnings report call.
Regarding the shutdowns, he said, "This is not an exercise of optics. This is not an exercise of 'Let's get away with the minimum required.' I want to do everything humanly possible within the bounds of what technology offers us today to be able to look my own family in the eye and say, 'You are safe to go onboard our cruise ships.'
"Until we do that," Del Rio added, "[regardless] of what the CDC or anybody else might say, we're not going to operate."
If the people who are losing billions of dollars because of this shutdown say it's not yet time for their ships to sail, it's not yet time for their ships to sail.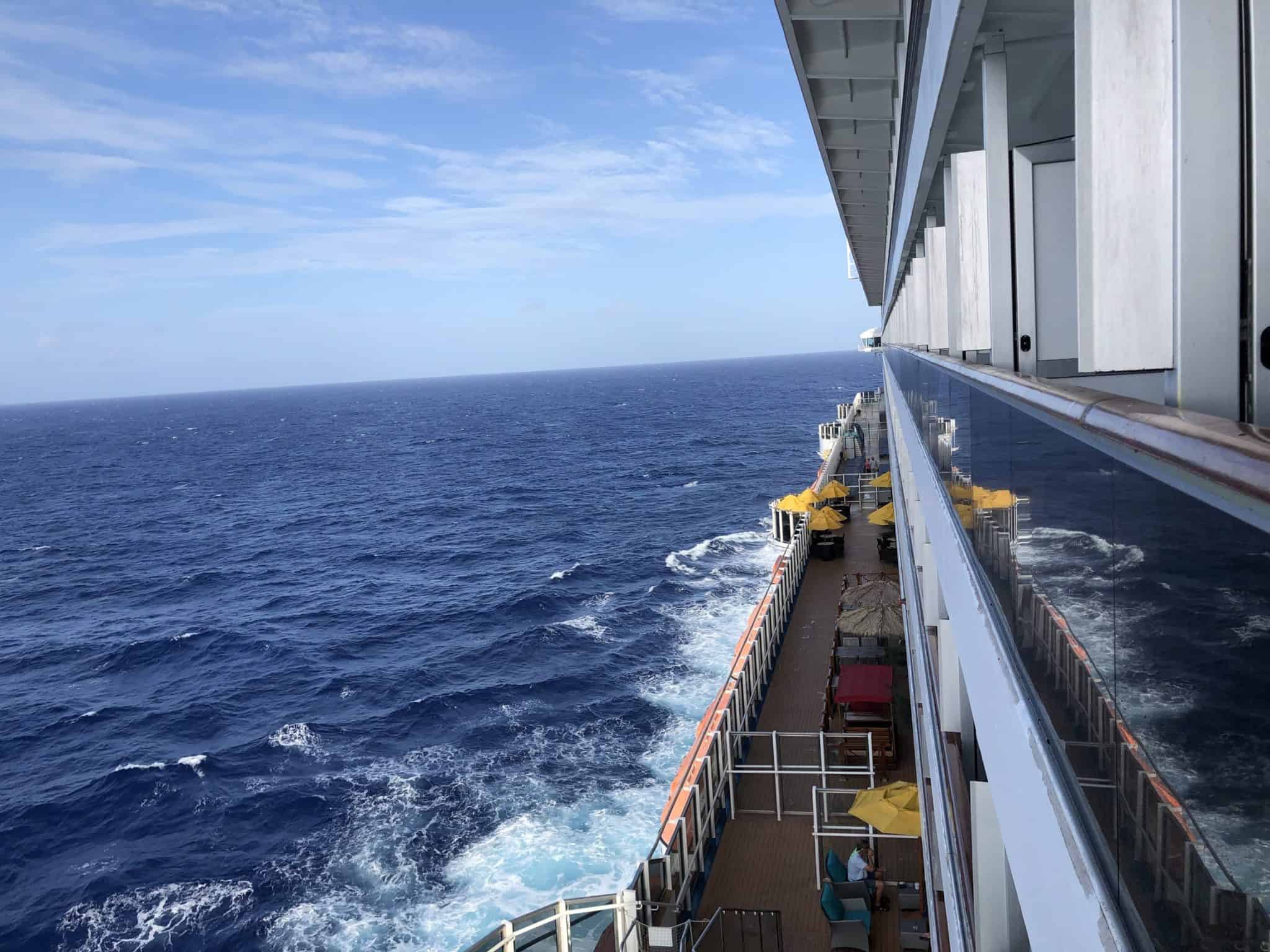 Like the rest of us, they are watching the world around us slowly begin to open. Unlike us, however, they are doing so with an eye toward what they can learn and implement for the safety of millions. 
"What I'm encouraged about with all these restarts around the world," explained Donald, "is that they've occurred differently. Even some of the pauses were different. So there's lots of data. The scientists are mulling through the data to say, 'What happened when the restart happened this way? What happened when it started that way?'"
Cruise lines will be able to use that information as they figure out the best way to open without putting passengers — and their businesses — at risk.
"We, like you, want to get back to cruising soon — but when it's in the best interest of the public health," Donald said.
READ MORE: Carnival Cruise Line Cancels Cruises Until September 30 
If it's impossible to relate to the executives who operate these multinational behemoths, look at it from a closer perspective. There's every chance that you know someone who has been negatively impacted by the cruise shut down.
Perhaps it's the travel agent who helps you plan your vacations, or the operator of a tour company whom you've used so often while in a specific port, they've become like family.
Are they hurting? Of course.
Yet time and time again, we've heard them repeat a similar mantra: "We want and need the industry to come back, but only when it's safe for them to do so."
They have no interest in putting themselves, their families or the people who pay their bills at risk. They also recognize that recovering from so massive a crisis is a marathon, not a sprint, and that pushing too hard, too fast can wind up doing more damage than good.
So, for now, take a deep breath, and let the situation play out.
Let's trust that the cruise industry is making decisions in our best interest, even beyond CDC recommendations.