Virgin Voyages released its set of safety protocols for when the cruise line starts sailing this fall.
The program, which they've dubbed the Voyage Well plan, details what health and safety protocols passengers should expect to be in place when the new line finally is able to set sail.
Although the line's debut had to be delayed thanks to its launch coinciding with the world health crisis, this gave them time to work with experts in numerous fields in order to put together the plan.
Testing, Upon Availability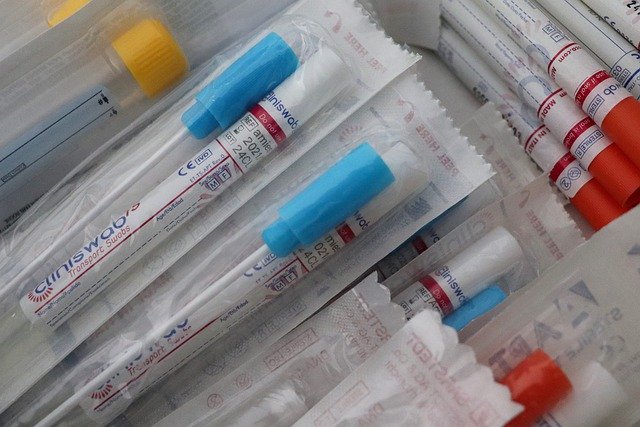 A key element of the Voyage Well plan involves the implementation of quick and effective testing, particularly at the point of embarkation. Of course, the cruise line makes it clear that their ability to do this will depend entirely on the development and availability of accurate and rapid testing.
Air Purification System 
Virgin's ship, The Scarlet Lady, features a never-before-used bow-to-stern air purification system from AtomosAir Solutions which is designed to filter out 99.9% of any airborne illnesses. The new HVAC system will also pump fresh air into each cabin and public venue rather than recirculating air around the ship.
FACT CHECK: Do Cruise Lines Pay U.S. Taxes?
Virtual Queues 
Given Virgin's modern approach to cruising, it's not surprising that they intend to embrace the latest technological developments. To that end, they'll allow passengers to interact with guest relations remotely, make digital payments, and use virtual queues.
This last element will allow passengers to reserve a place in line without actually having to physically stand in the queue. In fact, Virgin will be using the same technology that Universal Studios' waterpark, Volcano Bay, has been using since it first opened.
On the ship, guests will check-in for an event they wish to attend and be placed into a virtual line.
Thermal camera technology will be used to screen guests at embarkation. The cameras will also be placed around the ship, allowing passenger temperatures to be monitored during the course of the cruise.
This means that if someone boards without registering a temperature, but develops one a day or two later, the ship will be alerted to a potential problem.
No Word Yet On Whether Masks Will be Required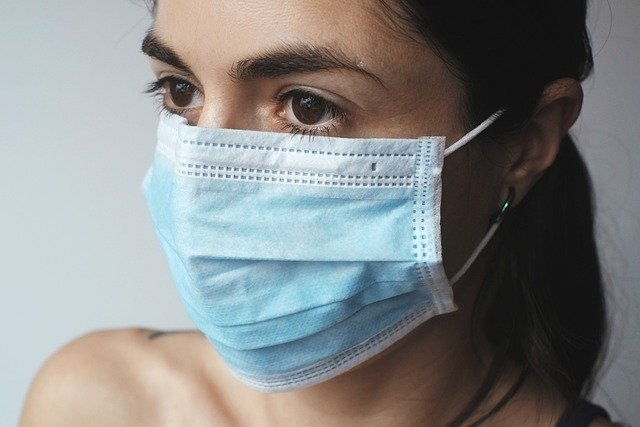 Like other cruise lines, Virgin Voyages has basically said that their mask policy will depend entirely on where things stand when finally they are able to sail. "We will follow the same guidance as is recommended on land," they said in a press release. "So if people are advised to wear masks there, we will do so at sea, as well."
Buffets and Food Delivery 
"We don't have buffets or large dining rooms," they say, instead "purposely creating smaller eateries to limit large crowds. And there's no communal food sharing — food is only prepared when it's ordered and delivered directly to you." The cruise line's ShipEats food delivery service will offer contactless meal drop off to guest staterooms.
Currently, Virgin Voyages' first ship Scarlet Lad,y is scheduled to resume cruising on October 16 from PortMiami.
The line's second ship, Valient Lady, was recently floated out from Fincantieri shipyard in Italy.