"Should I buy the drink package? Is it worth it?" Those have to be among the questions most often asked when people are planning their cruise. Whether it's Carnival's Cheers! program, Norwegian's Ultimate Beverage Package or Royal Caribbean's Deluxe Beverage package — each of which comes with its own distinct pricing, restrictions and allowances — almost every cruiser wrestles with whether or not the packages offered is right for them.
Cost Vs. Convenience
Search message boards or Facebook pages, and you'll find people who have spent a whole lot of time doing the necessary math to figure out exactly what the "break even" point is on each cruise line's drink package. Using that information, people can ask themselves some basic questions (How many drinks per day do I think I'm going to have? Are the types of alcohol I prefer included in the price? Will I drink fewer drinks on the days we're in port?) in order to make an informed decision.
For me, however, it comes down to something far simpler: peace of mind.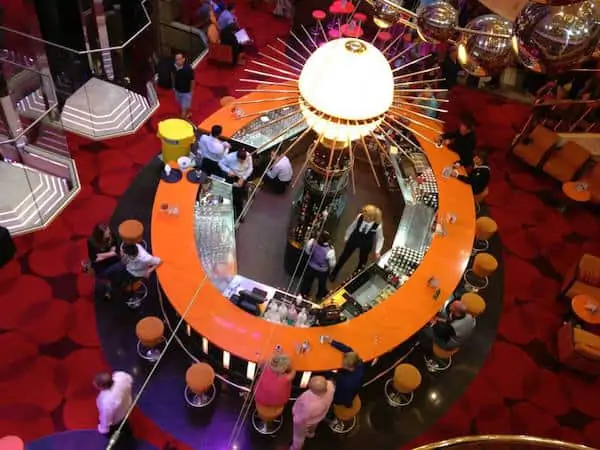 During the one and only cruise on which I didn't purchase a beverage package, I found myself running a mental tab each time I ordered a cocktail. Drink Of The Day? $10.95. My usual bourbon and diet? $9.95. Wine with dinner? Well, you get the picture. Each night, I'd use the interactive television in my stateroom to obsessively check my onboard spending, the vast majority of which went toward drinks. One day, I found myself skipping my usual morning Bloody Mary (and, in case my folks are reading this, let's just pretend that I only have one each morning, shall we?) in order to save a little money.
One Less Thing To Stress About
I don't remember what the final bill was at the end of the week, let alone whether it proved to be more or less than it would have cost to purchase the beverage package. (It was something of a moot point to begin with, given that the package was not actually offered on this particular sailing.) I do remember hating the fact that on that final morning, my credit card was going to take a hit.
I'm the type of cruiser who likes to pay everything in advance. I always have the gratuity charges added to the final payment, sign up for the internet before getting on the ship (especially if it means I get a little bit of a discount)… heck, I even give myself a daily "casino allowance." So the ability to pay for my drinks in advance, thereby allowing me to turn off the "ka-ching" sound effect that echoed in my head each time I ordered a cocktail, is darn near priceless.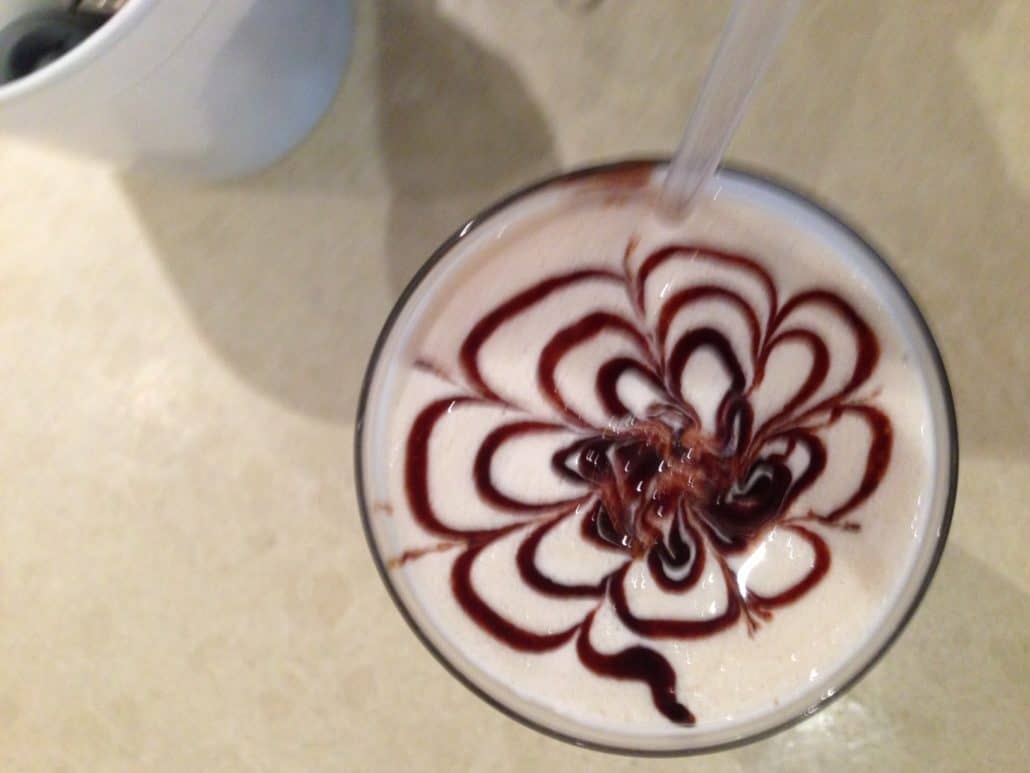 Clearly, this approach isn't for everyone. Drink packages can be pricey, with Carnival's currently running $51.95 per person per day (plus an additional 15% gratuity) and Norwegian's running a whopping $89 per person, per day (plus a 20% gratuity). Of course, it's worth noting that the vast majority of Norwegian passengers get the Ultimate Beverage Package "free" as one of the perks offered nearly year-round by the cruise line, paying only the gratuity charge.
As I said earlier, you can easily search out drink menus, find out how much your beverage of choice will run, guestimate how many you think you'll have over the course of your cruise and see if the package is worth it for you. It's also worth noting that on most cruise lines, if one adult in a room wants the beverage package, all the adults in the room have to purchase it as well… something I, as a solo traveler, don't have to factor in.
Personally, I avoid math whenever possible — especially where planning a vacation is concerned — and take the path of least resistance. Just thinking about doing all those calculations gives me a headache. (Is there such a thing as a math hangover?) All I know is that I'm always happy when, on that final day of the cruise, the only charges I see on my bill are for Bingo cards.
Do you usually buy a drink package when cruising? What do you base your decision to buy — or not purchase — the package on?