We've written a lot about how Mardi Gras, the next ship coming from Carnival Cruise Line, is going to be a game-changer.
But it wasn't until last week, while booking a stateroom for a future trip, that I realized I was even willing to break my own biggest rule regarding cruising for this particular ship.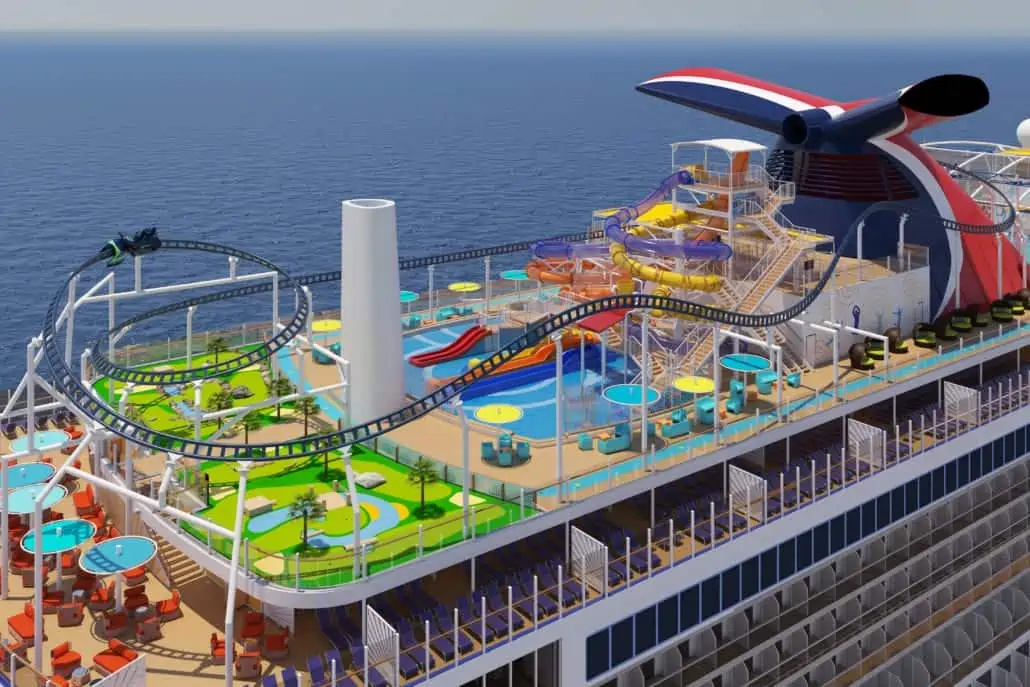 The Cruise Rule I've Never, Ever Broken… Until Now
The first ship I ever sailed was the Norwegian Breakaway and, truth be told, I was more interested in getting out of town than I was where I went or how I exited. Someone suggested that since the Breakaway would be sailing out of midtown Manhattan, which is not far from my home, it might be a great option.
I sorta shrugged, found a decent rate, and a few months later was heading down the Hudson River on a journey that would change my life.
I was, in a word, hooked. When I returned a week later, bursting with excitement about the adventures I'd had, my best friend sort of shook his head. "Dude," he said, "it's eating, drinking and gambling. What did you think you wouldn't like?"
The other thing I really liked? That unlike the many trips I'd taken to Walt Disney World, I hadn't had to jump on a plane for this particular vacation. I don't mind flying. In fact, I sort of love it. Unfortunately, I hate airports, aka where good times go to die.
READ MORE: Carnival Provides Update on Mardi Gras Sailing
Because there are ports in both Manhattan and Bayonne, New Jersey, I realized I could indulge in my new cruise obsession without having to go to an airport.
I could even take cruises out of New York City which stopped at Port Canaveral for a day, meaning I could get off the ship and get a Disney fix.
Since that first trip, I've sailed on numerous ships across several cruise lines, all from ports that were a quick Uber ride away. Several ships have tempted me to break my "no-fly" rule — most recently the Celebrity Edge — but I've remained strong.
That is, until Carnival Cruise Line's upcoming Mardi Gras.
How This Ship Got Me To Change My Mind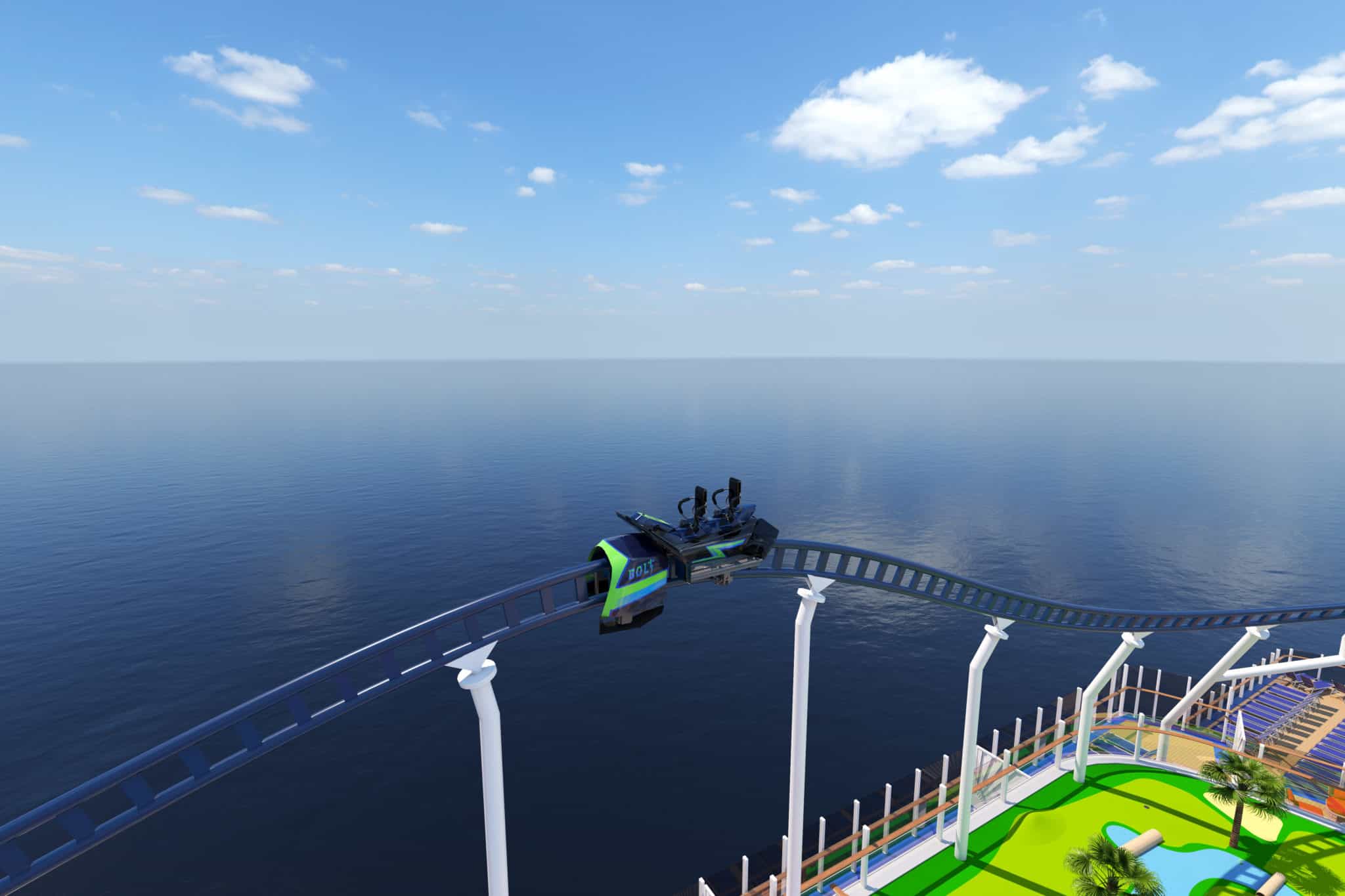 If you're thinking it was the top-deck roller coaster that convinced me to book both a stateroom and a flight, you're wrong. I'm a huge amusement park fan, but to be honest, Bolt doesn't even crack the top five reasons I'm excited for Mardi Gras.
If I had to pick one reason this ship calls to me, it'd be tough, but I might go with the French Quarter. In case you haven't heard, Mardi Gras will have several "zones," one of which is inspired by New Orleans. The French Quarter will feature a restaurant by celebrity chef Emeril Lagasse (Bam!), a jazz club, and the Fortune Teller's Bar, the last of which promises to be my favorite drinking spot since The Alchemy Bar.
READ MORE: Carnival Previews Mardi Gras French Quarter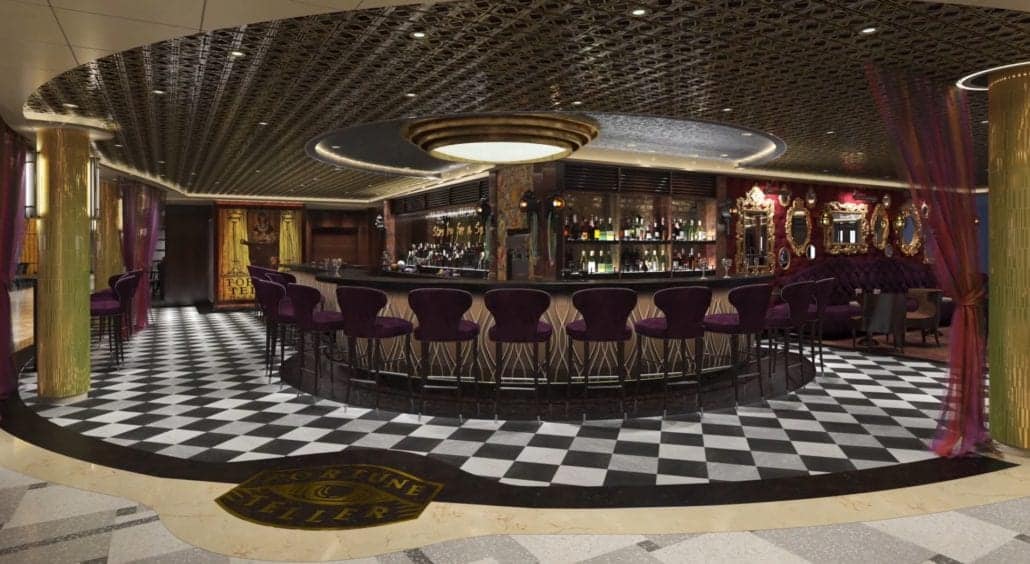 I'm also drawn to Grand Central, aka the zone containing the atrium.
People who've sailed with me or read my past trip reports know that I'm borderline obsessed with atriums in general, and Carnival's in particular. On Mardi Gras, they'll be reinventing the atrium via a wall of glass which will give me something other than my fellow cruisers to watch. (Atriums are one of the best places on any ship to do some discreet people watching!)
READ MORE: How Mardi Gras Will Change Carnival Cruise Line Forever
I'm not really a lounge-by-the-pool kinda guy, but this ship has one new Lido Deck feature I'm 100 percent into: the two-story RedFrog Tiki Bar.
I mean, who doesn't love a tiki bar, right? Like the atrium, this promises to be a fantastic place to sip a drink while watching all the poolside antics unfolding. I'll let the wild-and-crazy crew have a lower level. You'll find me at the top level, all the better for observing.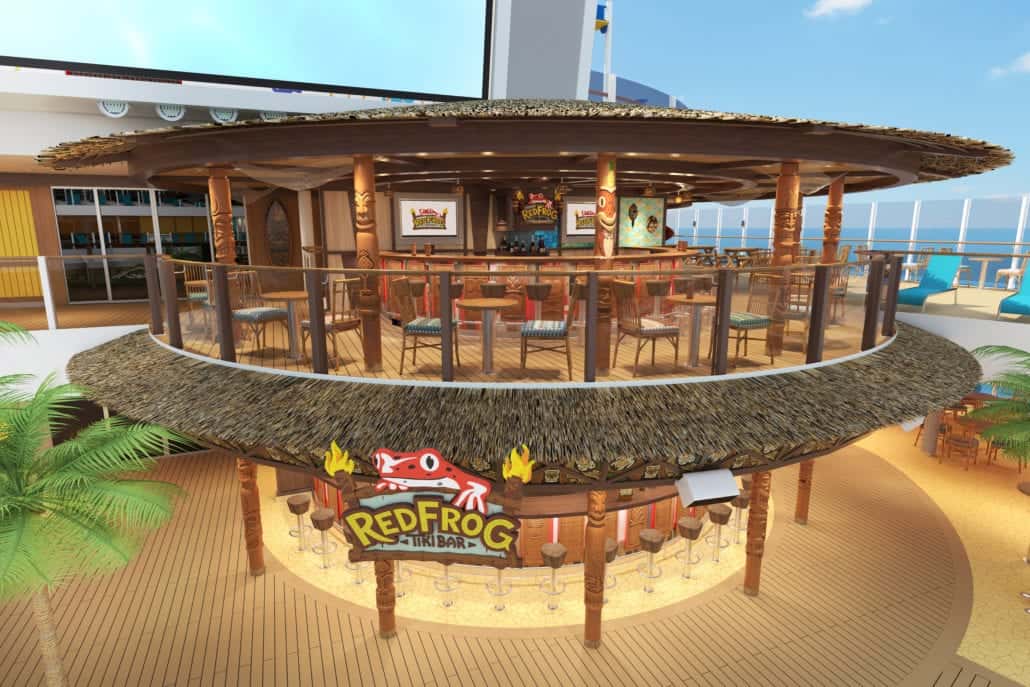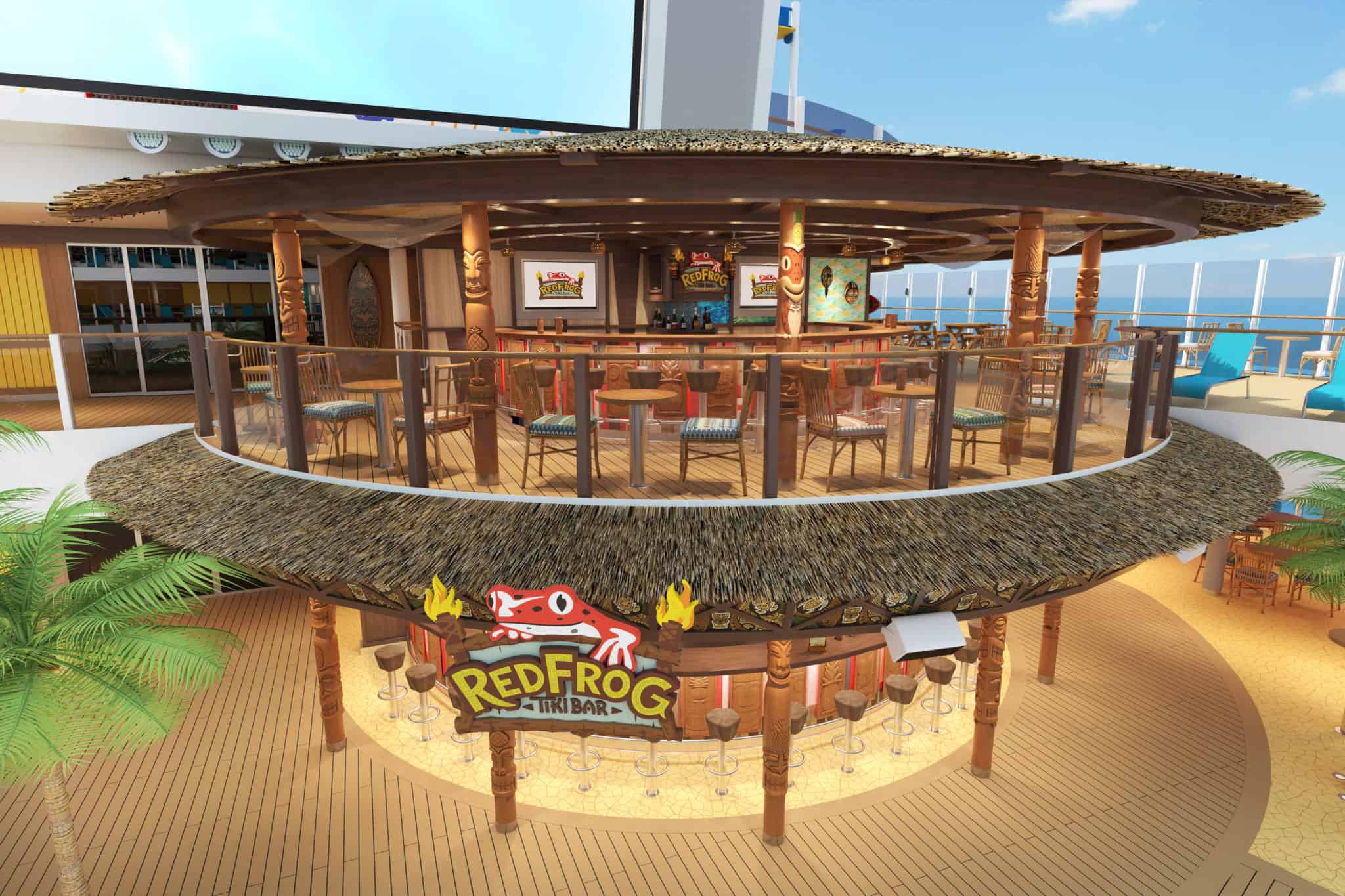 Finally, there's Summer Landing, located on the aft of the ship. There are pools, bars and another of my favorite Carnival hot spots, Guy's Pig & Anchor Smokehouse/Brewhouse. But more importantly, there's that view. Whenever possible, I book myself into an aft-facing balcony so I can sit out there and simply stare at the wake and zen out.
That type of balcony is especially important to me if the ship I'm sailing on doesn't have a special aft-facing place to hang out. Since Summer Landing definitely looks as if it will fit the bill in that regard, I went with a regular balcony on this particular trip.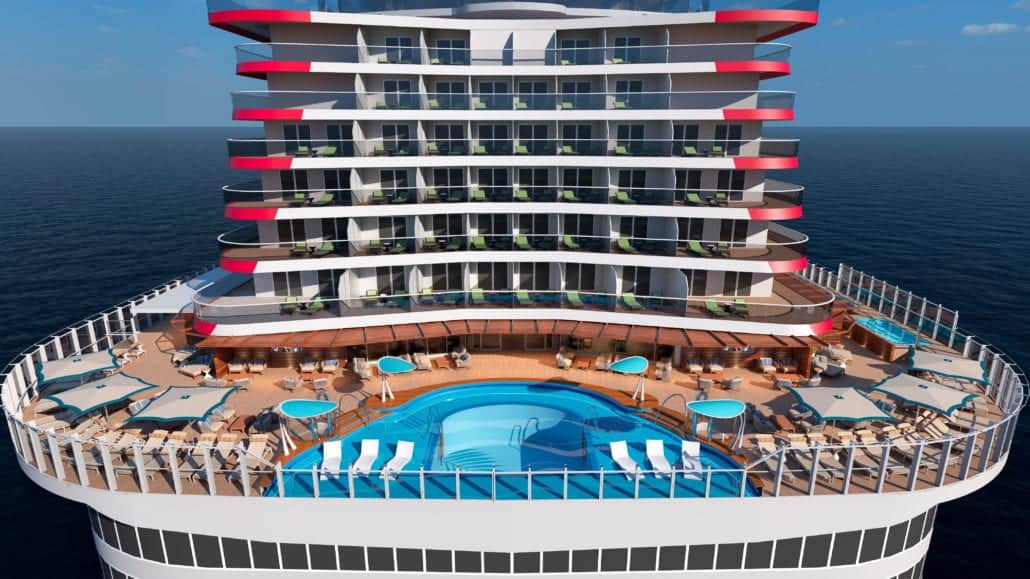 The only downside to this cruise? That it's so far away: I wound up booking my Mardi Gras sailing for just after Thanksgiving. No, not this year, but next Thanksgiving. That's right, over 525 days away.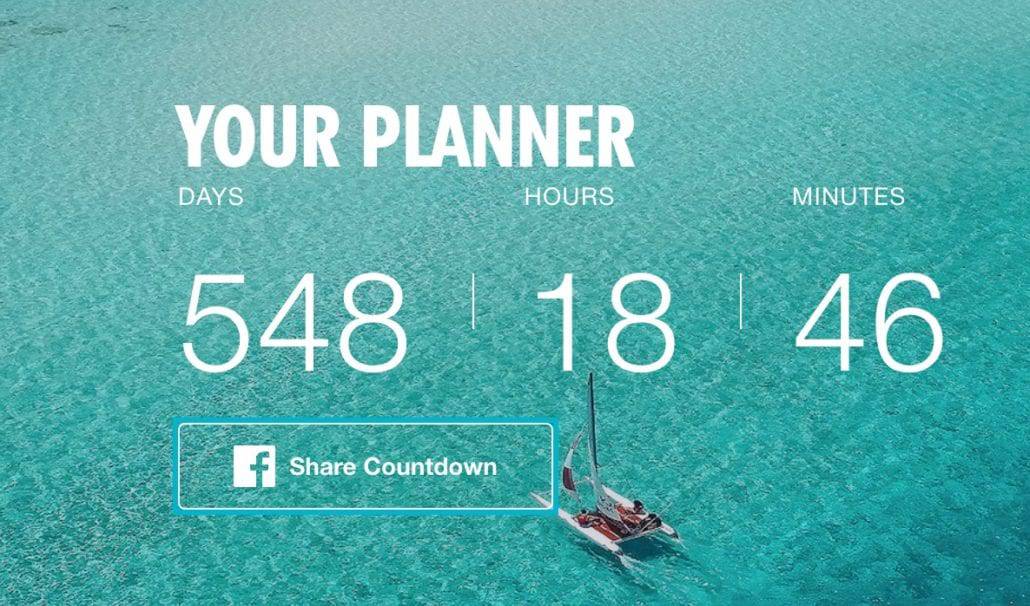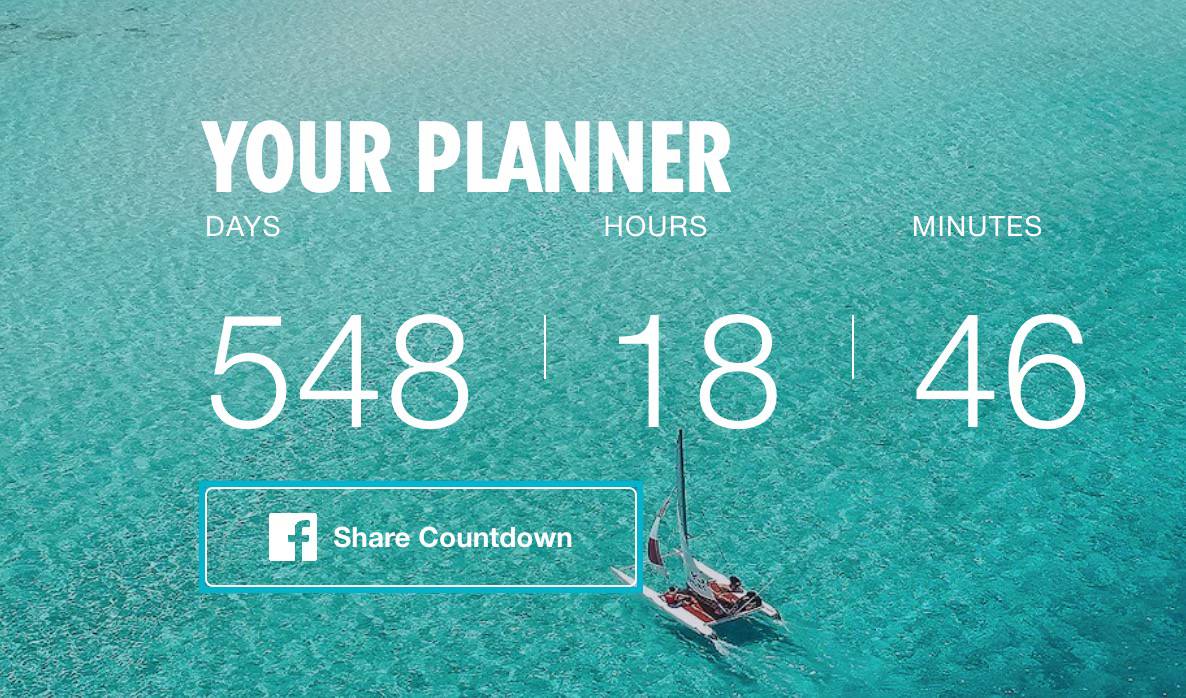 On the plus side, that'll give me a whole lot of time to plan. And the more I hear about Mardi Gras, the more excited I get.
Carnival Mardi Gras Ship Tour