It is now an established practice in business to regularly attend conferences, work with PR experts on product launches and treat staff to enjoyable and ultimately fulfilling experiences. Indeed, many companies now see cruises as an opportunity to entertain their staff while appealing to a whole new customer base overseas.
As hotels and resorts, many cruise lines now feature ships with conference facilities, offices, and equipment to allow the representatives of a business to work while onboard.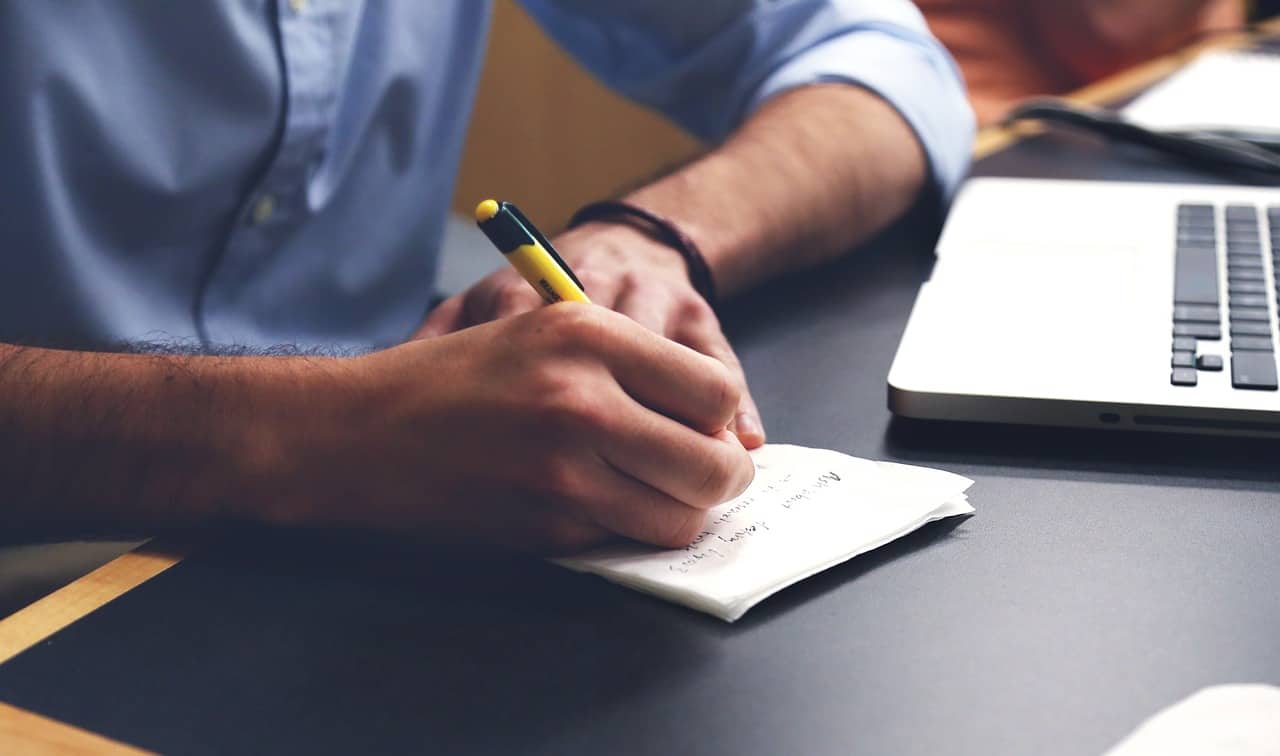 How has the holiday cruise attracted these businessmen and women and what does it offer them that other out-of-office opportunities do not?
Going global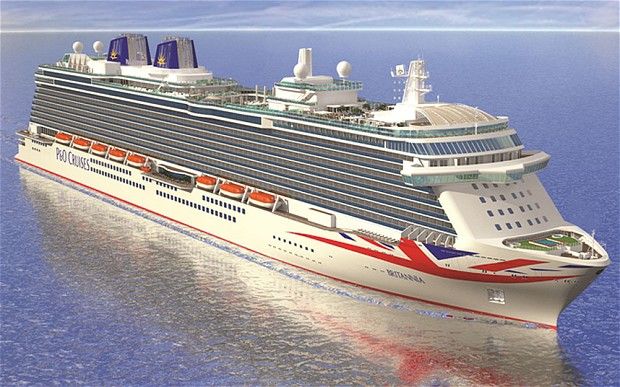 Cruise services allow vacationers to travel in luxury to destinations they may never have visited, from the comfort of a sun-lounger. The availability of a large vessel heading out to far-flung places and cultures is one of the reasons why cruise liners are so popular with young job applicants, as they look to see some of the world and meet new people before beginning a career.
Businesses are drawn to cruises in a similar way – the experiential value of the trip for their staff and the marketing opportunities of being abroad present companies with a chance to make a splash.
Many businesses in the UK, for example, are isolated by the country's borders. Being an island nation and facing the possibility of an imminent departure from the EU, British businesses need to appeal to potential customers overseas to show what they can offer that others can't.
One way to do this (and enjoy some luxury in the process) is to jump on board a cruise ship and demonstrate the capabilities of the company at the stop-offs along the way with an event or press conference. The right cruise-come-business-tour could set a business on the path to becoming a multinational corporation.
Pursuing publicity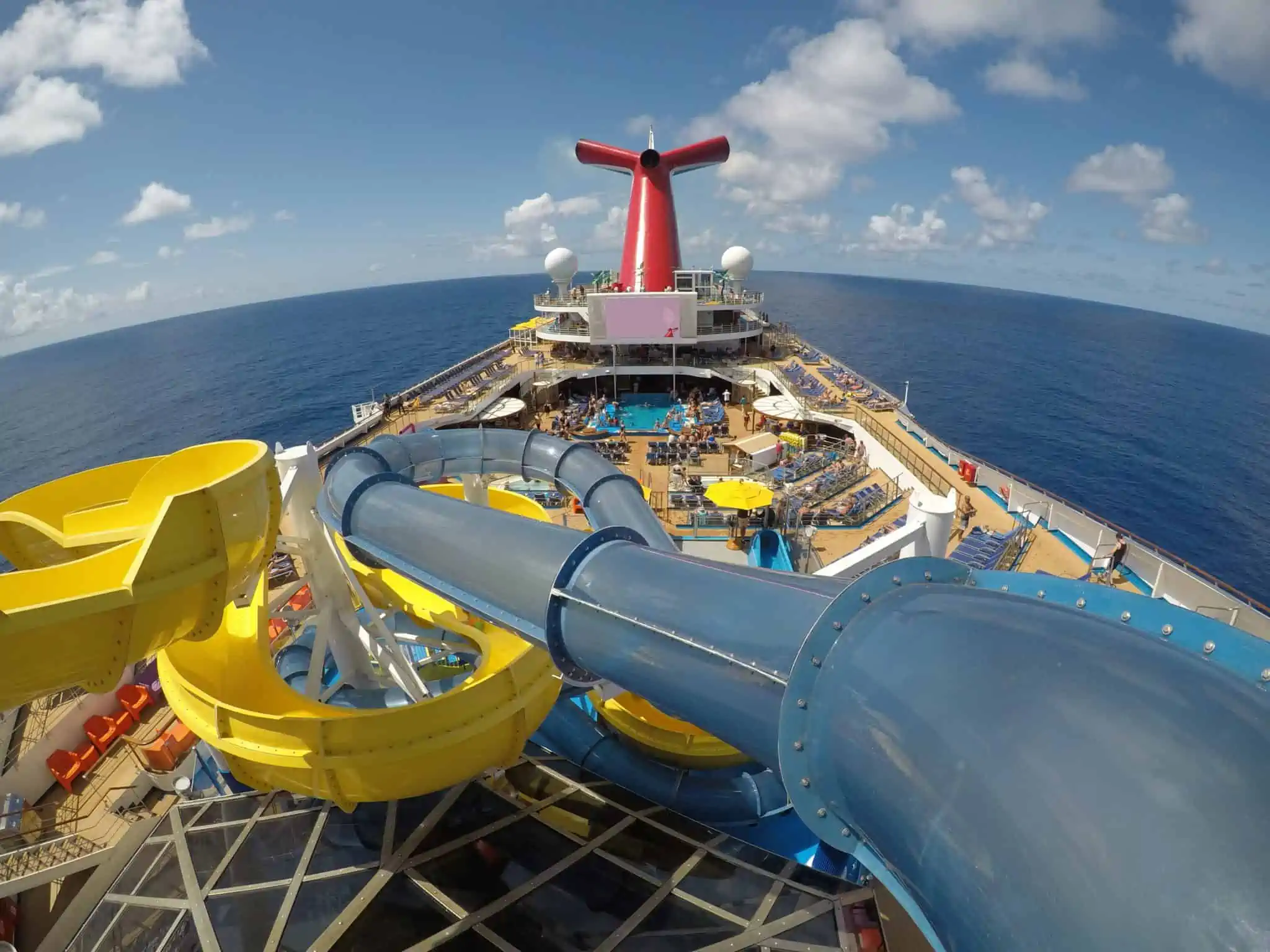 Many businesses take cruises to raise publicity for their brand by hosting events onboard or at various destinations. Cruises cater to everyone, from kids to the elderly, meaning that there is always a good chance of finding the right demographic for their product or service onboard the ship.
For this reason, all kinds of businesses take advantage of liner life. You might see and experience an amalgamation of guests; from IT specialists and marketing analysts to psychic readings from professional clairvoyants and bake-sales from patisserie specialists. Cruise destinations are often perfect for product launches, with sandy beaches and palm trees providing an appeasing backdrop favored by marketing and PR executives.
The meaning of luxury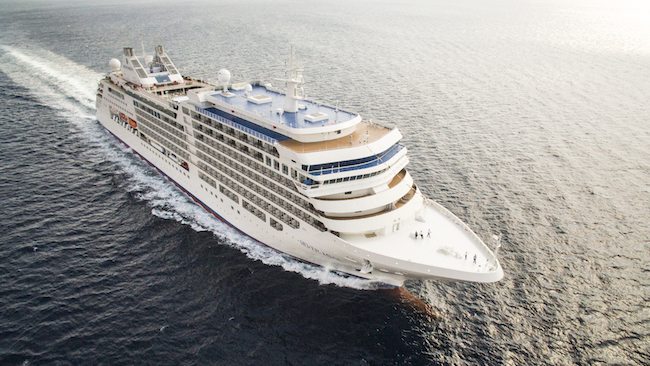 On a cruise, the byword is 'luxury.' This means that they make a great reward for staff – the perfect incentivized bonus for salespeople. Workers are much more likely to put in a bit of extra graft if they know that there is a luxury vacation in it for them. At the same time, a cruise ship is a perfect place to pamper prospective clients and colleagues and to show them that, while you are indeed a professional, you aren't averse to enjoying yourself during downtime.
Cruise lines have adapted their vessels to meet the needs of businesses, who favor the cruise ship environment for finding new customers, treating staff and spreading the word. Who knows, the next company to book one may be yours, so be productive and it could pay off.