Although Royal Caribbean, Carnival, Norwegian, and Disney Cruise Line had hoped to play a substantial role in the redevelopment of Nassau's port, their bid has been rejected, with Bahamian Minister of Tourism Dionisio D'Aguilar telling local media sources the deal would not have been in the island's best interests.
Additionally, cruise lines will likely face an increased port fee in order to fund the "substantial investment" being made to upgrade the area.
Nassau Wants More Money From Cruisers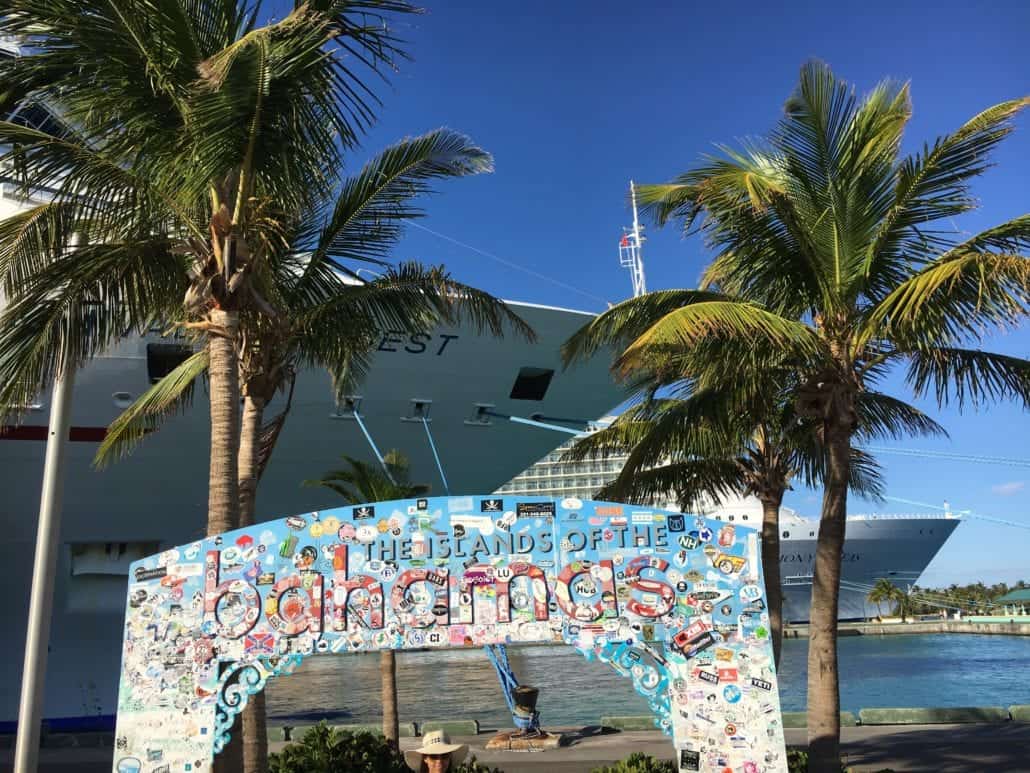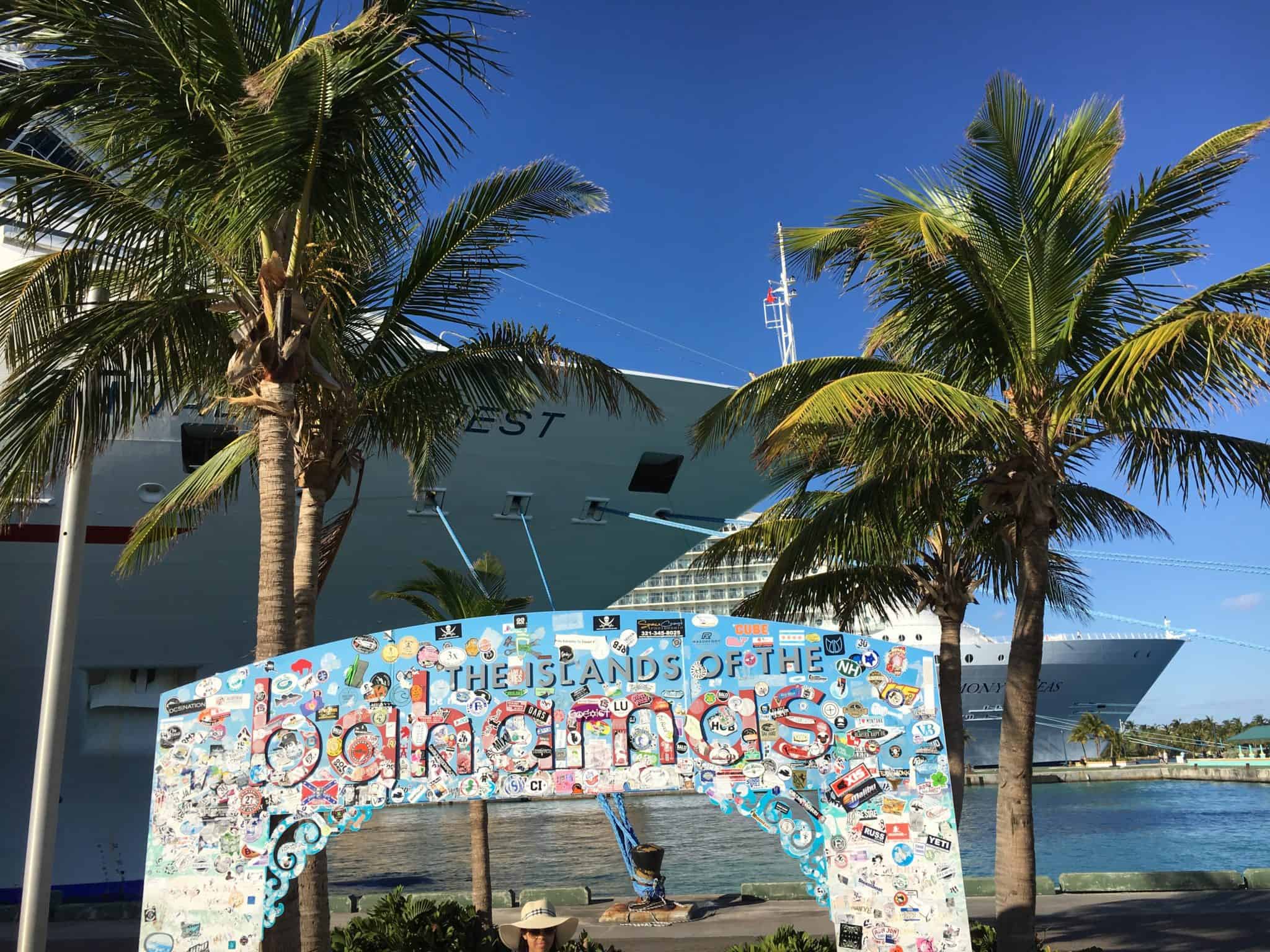 According to an interview D'Aguilar gave to Tribune 242, "It's a concern of ever Bahamian to have the cruise companies running your port. It's like the airlines managing the airport… are they looking out for their best interests or the best interest of the port?" He said that was the main reason their bid had been rejected.
Read More: What The New Nassau Cruise Port Will Look Like [PHOTOS]
Another reason for the offer being turned down was concern that the cruise lines would spend only enough to keep Nassau a viable port, but not enough to make it a true destination.
In particular, he cited the fact that the overall bid by the cruise lines represented less than half of what Royal Caribbean alone will be spending on their refurbishment of CocoCay.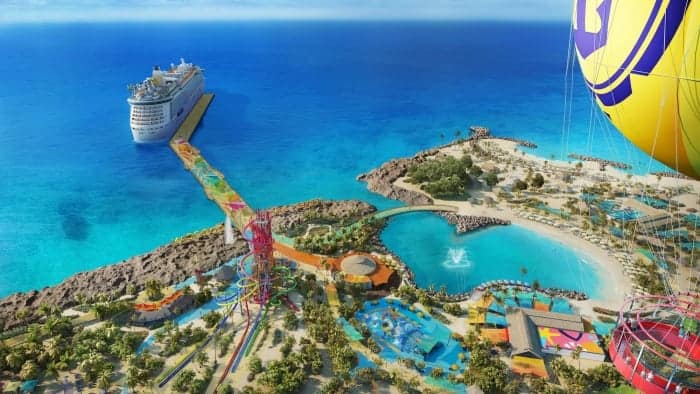 Although he went on to say that the cruise lines would not see their visits disrupted as a result of the deal, he indicated that they would likely see an increase in the fees charged. "We will ensure it remains affordable, reasonable, and give them advance notice if there are to be increases," the minister said. He also pointed out that every proposal — presumably including the one put forth by the cruise lines and their business partners — would have called for an increase in the port charges in order to help cover costs associated with the renovation of the area in question.
Cruise Lines Urged "Not To Be Fearful"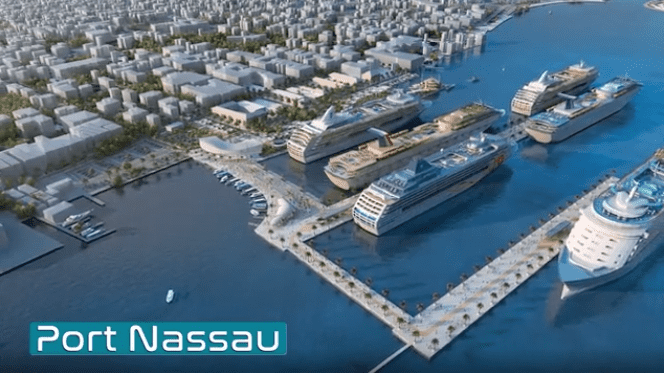 Meanwhile, Mehmet Kutman, chairman of Global Ports Holding, the group whose bid is currently the front-runner for the project if a deal can be worked out with the government, said that he believed "port charges are being made a big issue by the cruise lines, but they shouldn't be" given that they account for a small percentage of overall operating fees.
He added that as a whole, the Bahamas were being "undersold" as a travel destination given what they have to offer visitors.
After asked if he was concerned about the investments cruise lines have been making in their own private islands, Kutman said just the opposite was true. "I'm not worried one drop," he told the paper for another piece. "By the time we get through with this iconic, transformative catalyst of a development, we'll see who wins. I intend to win… this will be more iconic than anywhere in the world."
Read More: Bahamas Cuts Off Cruise Line Cash Flow
D'Aquilar added, "I think there's lots of business to go around for everyone in The Bahamas. We have to do something with the port of Nassau. There are four to five ports in the Caribbean under renovation right now. For us to remain relevant, we have to bring about this transformation."
D'Aguilar stressed that his government recognized "the importance of the cruise companies. They are an integral player, and we will give them assurances not to be fearful." But at the end of the day, he added, "We don't think having the cruise line run the port would be acceptable to the Bahamian people. I don't think they'd buy into that."