Ask someone who has been cruising for a couple of decades or longer, and they'll likely tell you that the biggest change they've noticed is the fees that are charged for just about everything.
Which is one of the reasons every mainstream cruise line is so eager to recruit newbies into the fold: They don't know about the so-called "good-old-days."
That Was Then, This Is Now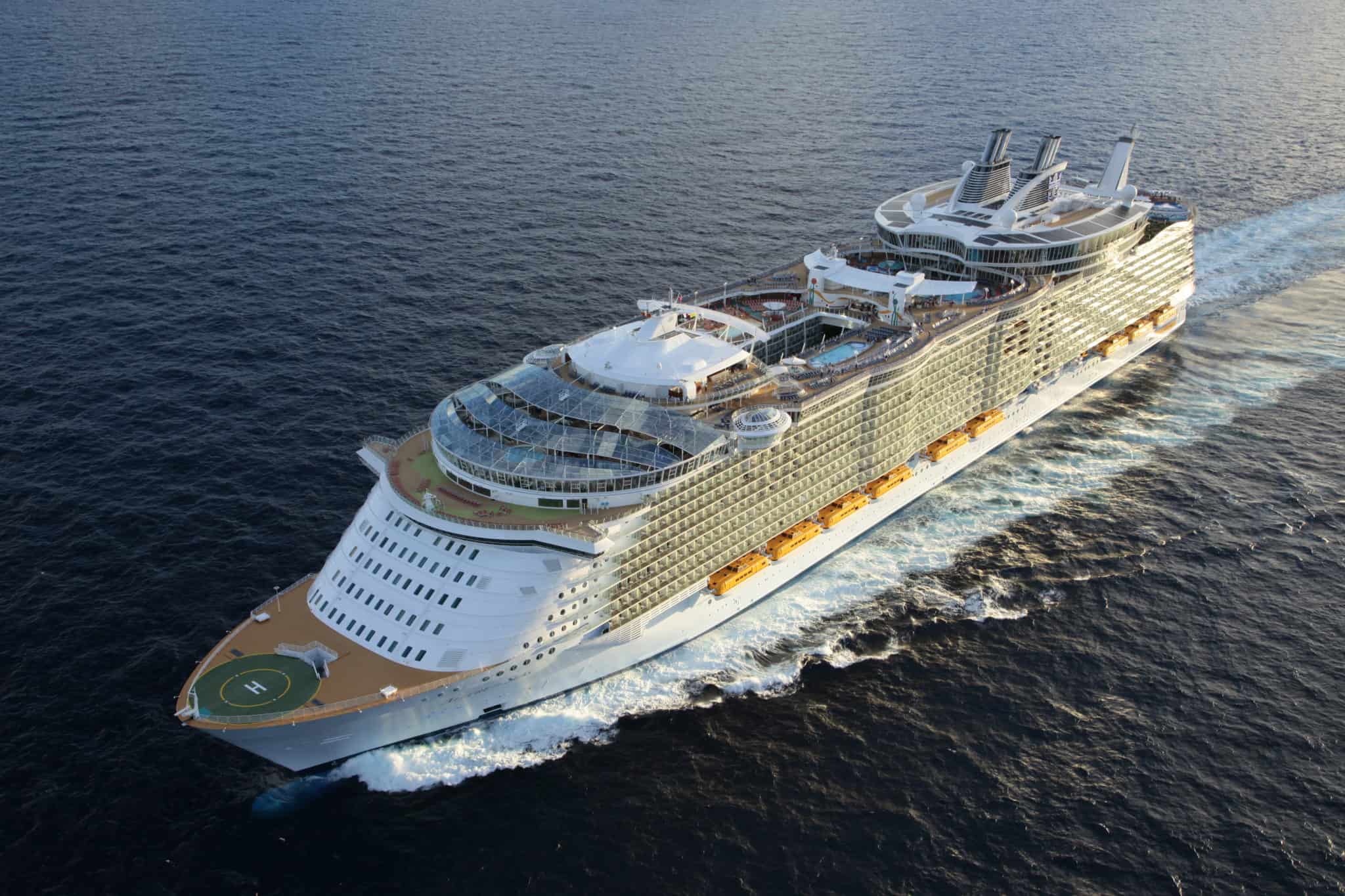 Every generation jokes about the tales of hardship told by the one that came before them. "I know," they'll say to grandpa, eyes rolling, "when you were my age, the school was 20 miles away and you had to walk there and back, barefoot, in a blizzard."
The cruising equivalent would likely find a first-time passenger saying something along the lines of, "I bet they had midnight buffets, free surf-and-turf in the main dining rooms and you could shoot clay pigeons off the back of the ship!"
READ MORE: Carnival's New Formal Night Menu 
The difference, of course, is that all of those things would be true.
You can still find a shuffleboard court on most cruise ships if you look hard enough, but that aft-facing skeet-shooting area has likely been replaced by a go-kart track, laser-tag arena or roller coaster, all in an effort to capture the attention of first-time cruisers.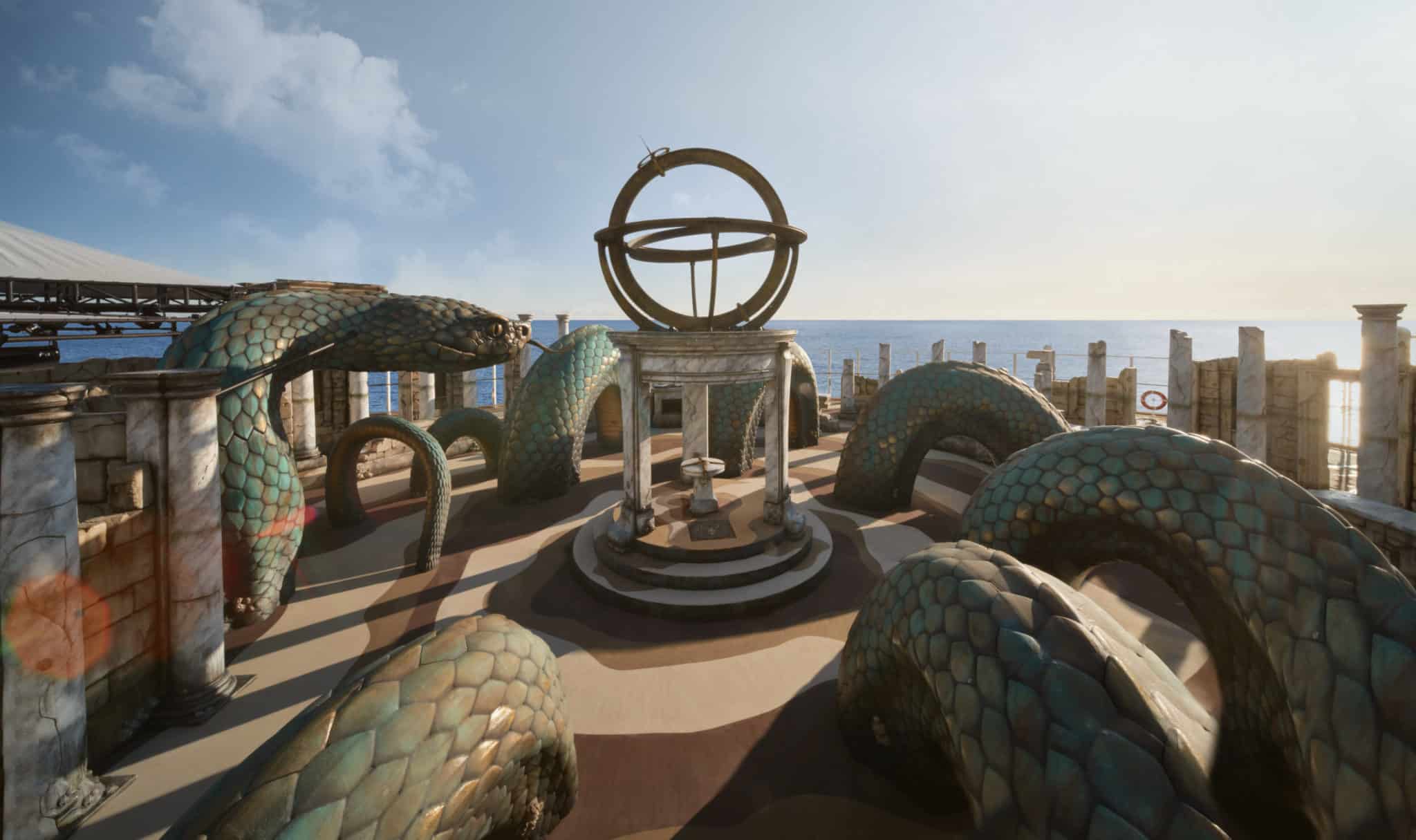 And if those newbies happen to be in their 20s or early 30s, all the better. Because if there's one thing every marketer on the planet will tell you, it's that hooking someone when they're young creates a customer for life.
With cruising, however, there's another advantage to bringing in a whole new audience. Ironically, their unfamiliarity with the way things worked in the past opens the door to charging them more in the present.
They have no idea that paying for room service is a relatively recent development, or how much the daily gratuity charges have gone up over the past five years.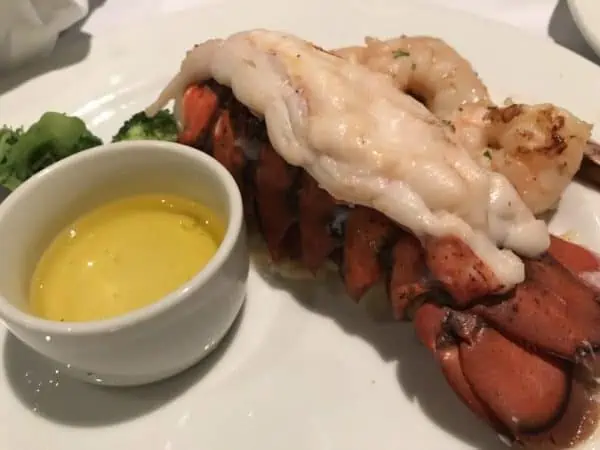 Likewise, they are unaware of the cutbacks. A new-to-Carnival cruiser doesn't miss the table clothes in the main dining room, and someone who's never sailed with Norwegian Cruise Line won't be expecting the towel animals that now rarely greet passengers at the end of the day.
READ MORE: Norwegian Cruise Line Dining Options
New cruisers think nothing of paying extra to dine in a specialty restaurant, because they're completely unaware that at one time, all meals were included in the cruise fare. (Conversely, they don't really understand just how many more options now exist than did even a decade ago.)
There Are Plenty Of New Cruisers Out There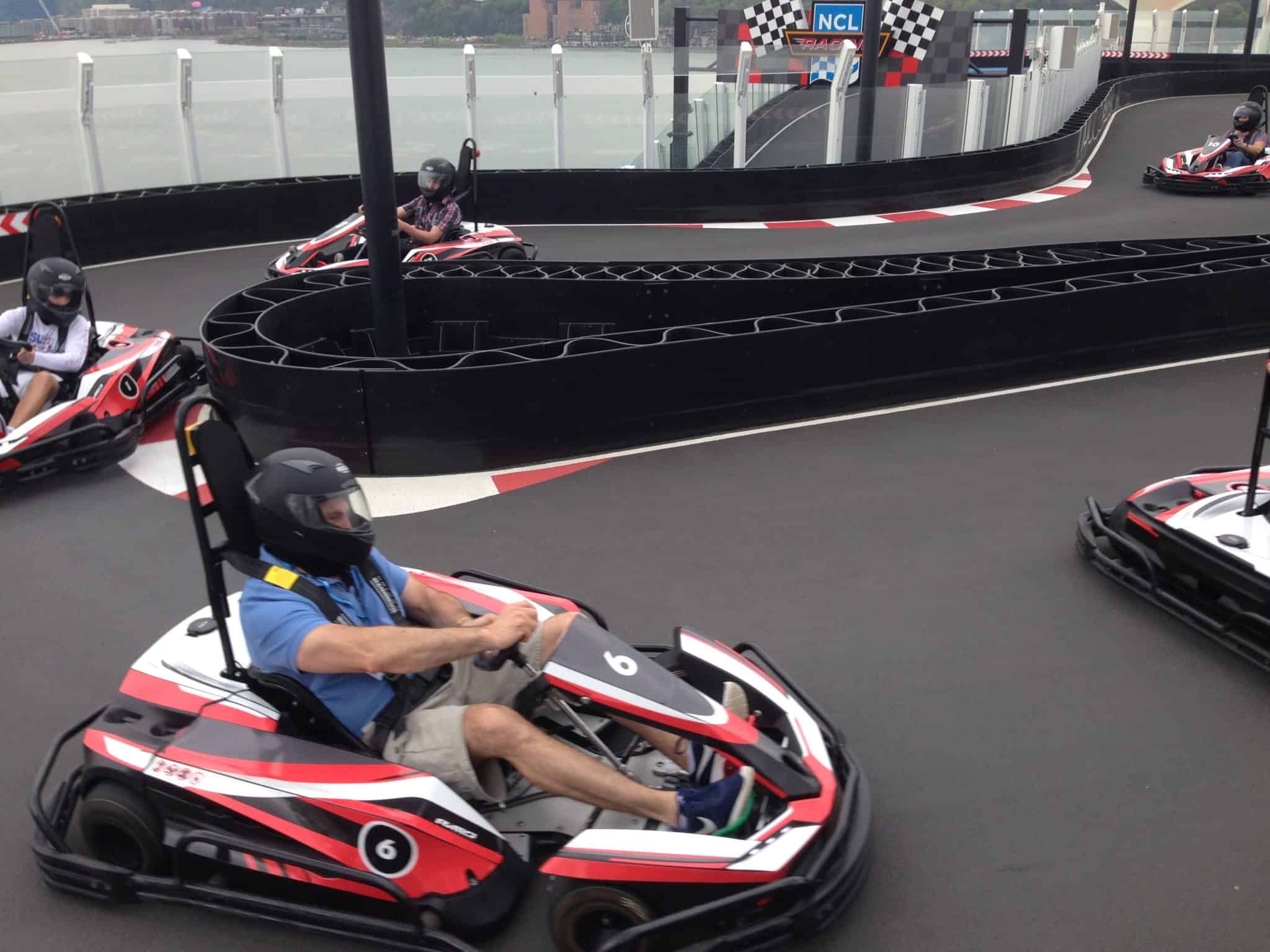 Clearly, the cruise lines anticipate that they'll continue to attract more first-timers in the coming years. All one has to do is look at the number of ships being built (not to mention their ever-increasing size) to figure that out.
Certainly, the past few years have seen cruising become one of the only sectors in the travel industry to consistently see significant growth.
According to statistics from the Cruise Line Industry Association (CLIA), just over 19 million people took a cruise in 2010. By 2018, that number had jumped to 28.5 million.
But what's truly incredible is that despite that increase, it still represents an incredibly small portion of the population, which means that there are a whole lot of people out there who've yet to give cruising a try.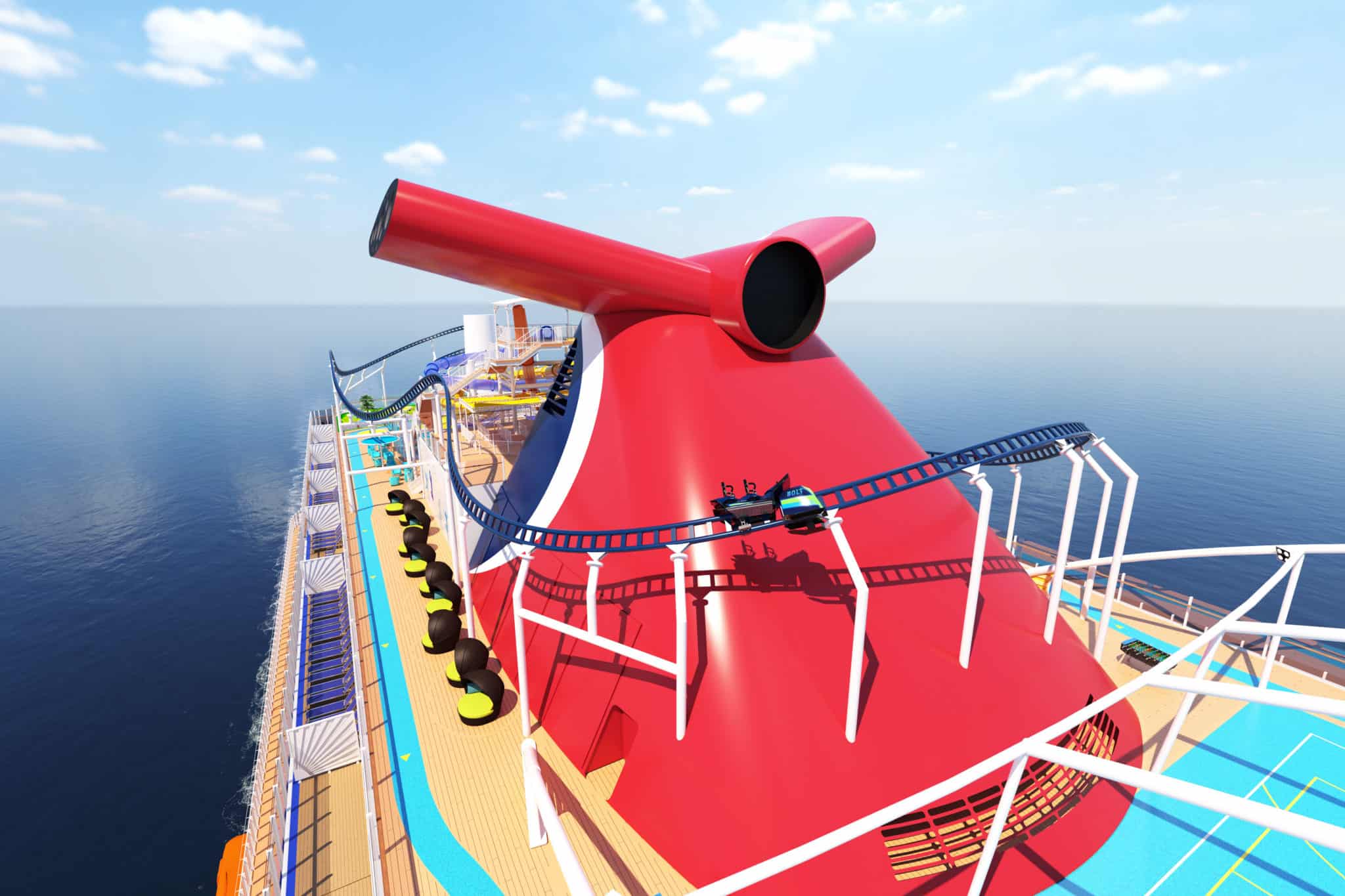 Maybe the roller coaster which will top Carnival's upcoming Mardi Gras will be the thing that gets someone to decide they want to jump aboard. Or perhaps it'll be an advertisement featuring Royal Caribbean International's bumper cars and surf simulators.
Most likely, it'll be hearing someone they know rave about the trip they just took, and how they can't wait to go again. (CLIA statistics show that around 85 percent of cruisers indicate they'll likely book another cruise.)
As with all things, there will come a tipping point where extra fees and charges are concerned.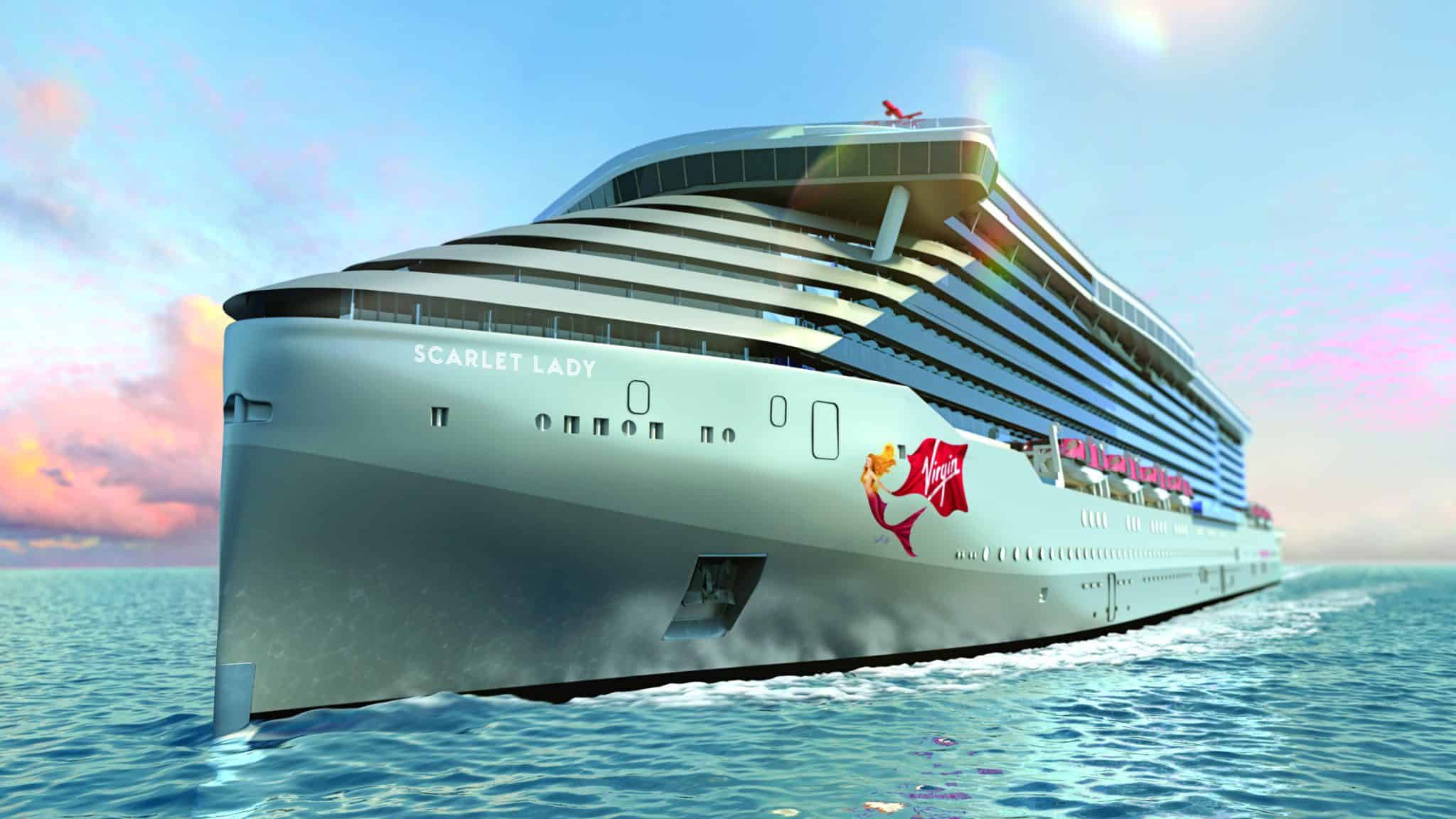 Already, the newest player in the game — Virgin Voyages — has concluded that rolling gratuities, specialty restaurant fees and more into the cruise fare will give them an edge. Given that they are aiming at an upscale, young demographic, might their cruisers find the idea of going to another cruise line where those costs aren't included unattractive?
One thing is certain: Given that the importance of increased onboard spending (meaning money spent after passengers are aboard, above and beyond the initial cruise fare) is mentioned during just about every quarterly earnings call from the major cruise lines, it's not likely that the fees will be going away anytime soon.