Okay, the whole "calories don't count" thing is a lie. But someone once said that if you repeat something often enough, it becomes the truth. So it doesn't hurt to try and convince ourselves, right? After all, one of the joys of cruising is the idea of indulging, and that includes desserts.
Why Desserts Taste Better On A Cruise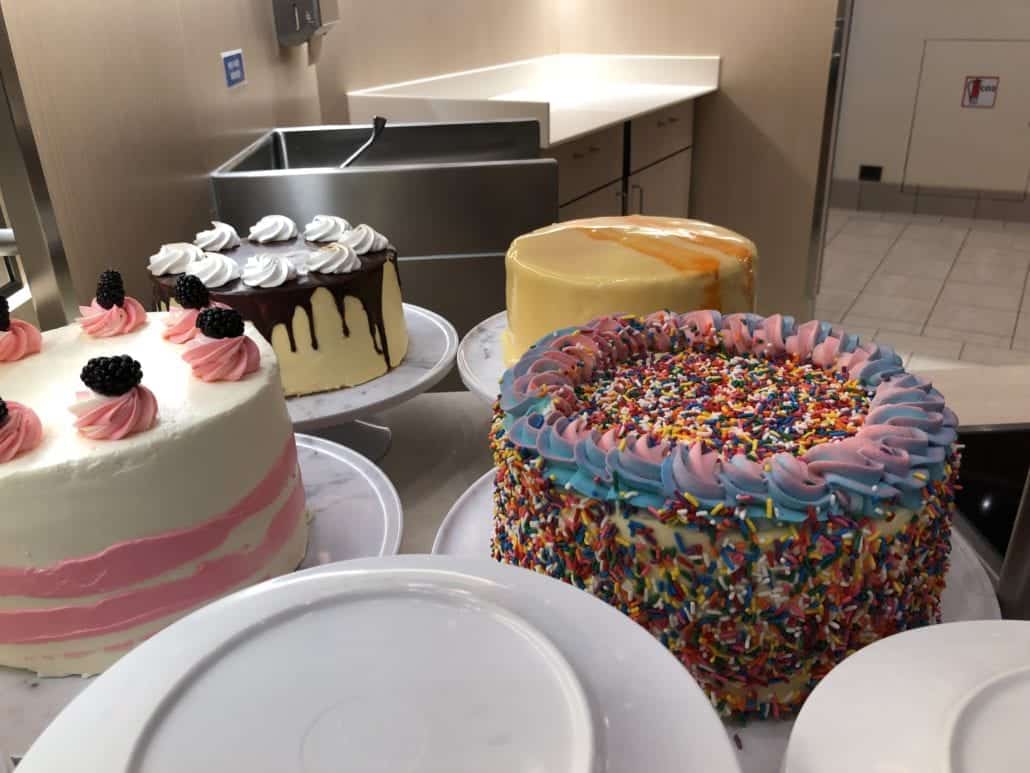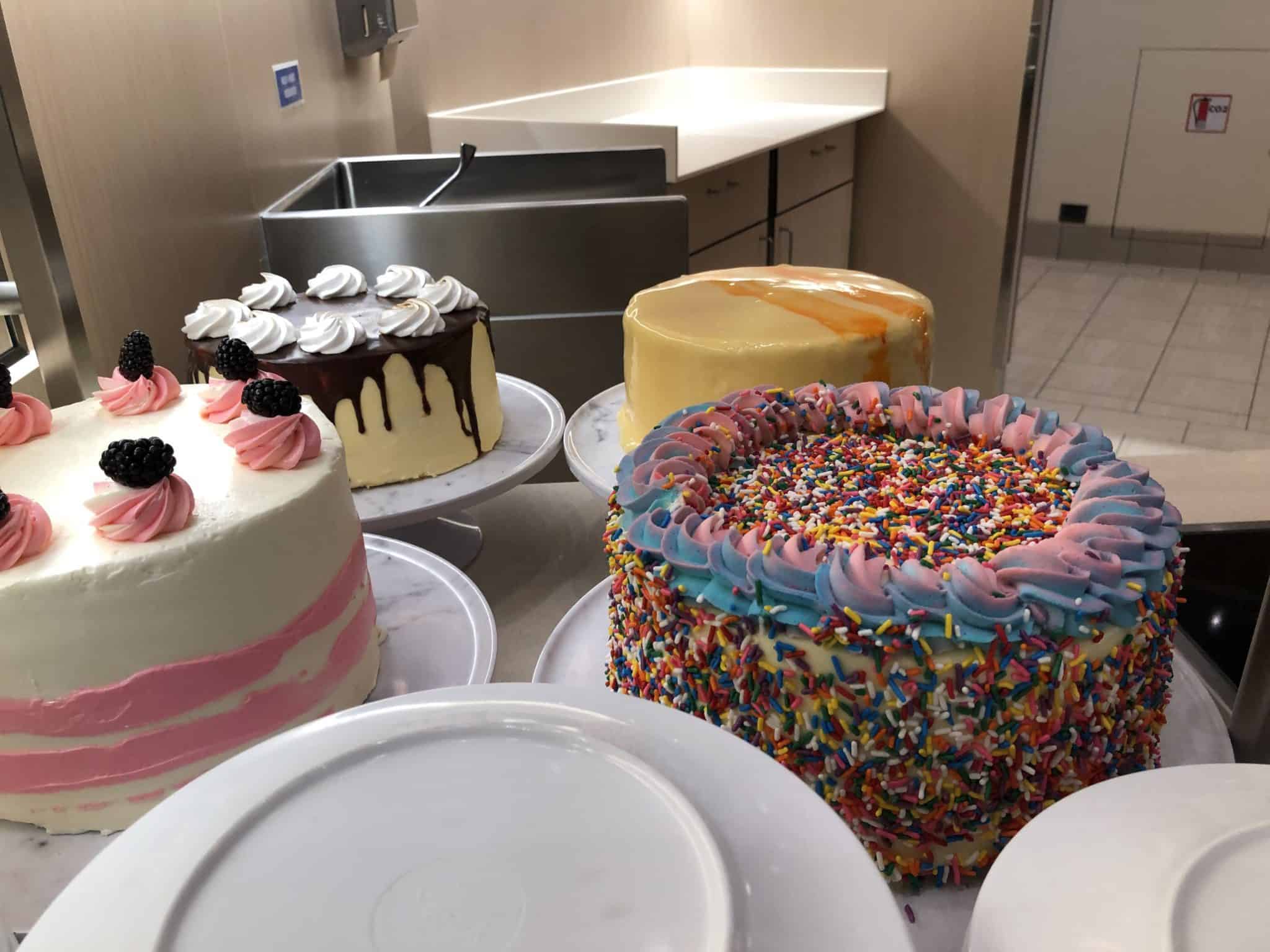 On land, I almost never eat things like cakes, pies or cookies. I mean, sure, if someone puts it in front of me or we're celebrating a special occasion at the office, I'll indulge. It's only polite! But you won't find a lot of sweets in my home.
So why am I, like so many others, so weak when it comes to desserts on a cruise ship?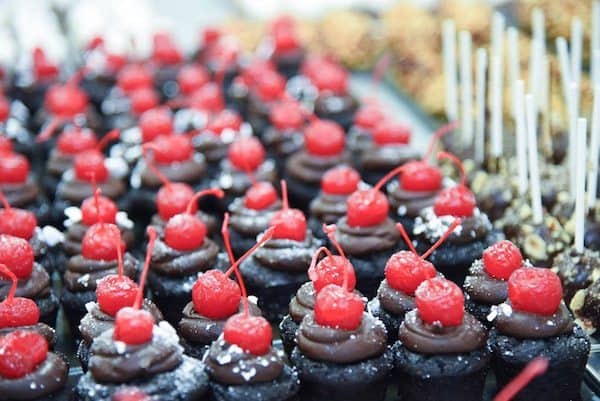 I'm glad you asked, because I have a theory: Every type of dessert tastes better at sea because of an extra ingredient. And no, it's not love… it's the salt that's in the very air we breath while sailing the high seas.
READ MORE: How To Make Carnival's Chocolate Melting Cake At Home
Think about it: What's the first think you do upon stepping out onto your balcony or the Lido deck first thing in the morning? Take a deep, refreshing breath of the sea air. It invigorates you, reminds you that you're on vacation and that absolutely everything, including the air you breath, is special.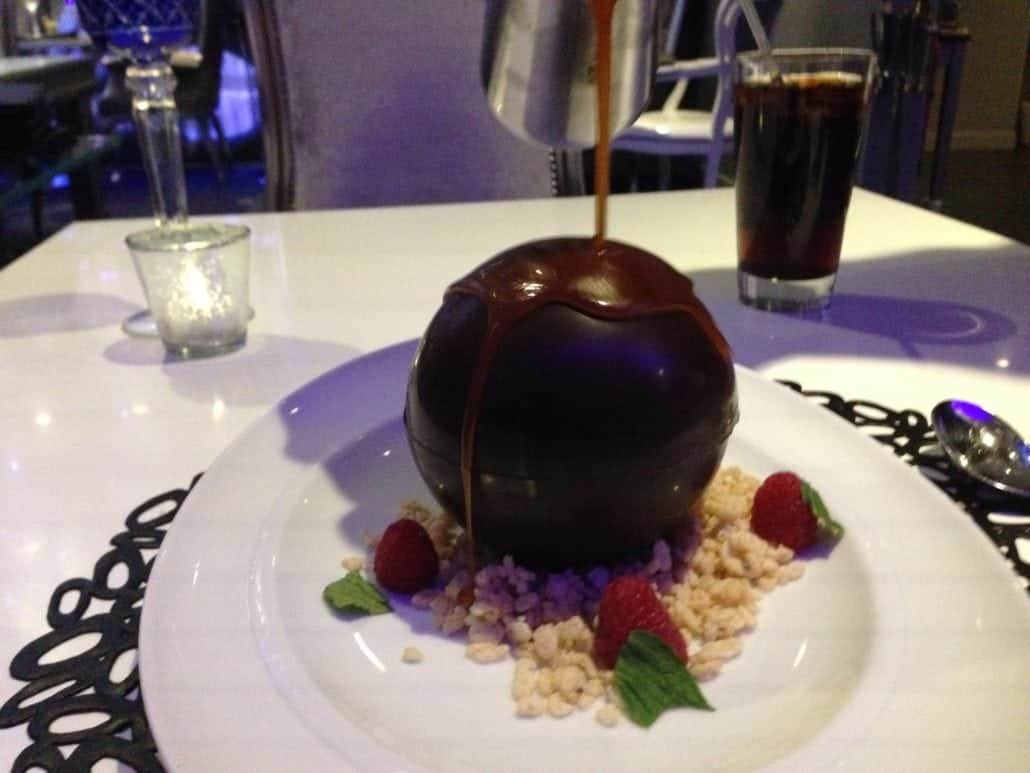 Maybe that same special something in the air seeps its way into every dessert, making them every bit as impossible to resist, maybe even as necessary as, that first morning breath.
Okay, that's probably not true, but I'm looking for any excuse that doesn't make us seem gluttonous!
It's A Good Thing To Just Say "Yes!"
It's far more likely that while on vacation, we're programmed to say "yes" to just about anything. Remember the Seinfeld episode in which Jerry was flying first class? Asked if he wanted another hot towel, another glass of champagne, another tasty treat, he responded, "More everything!"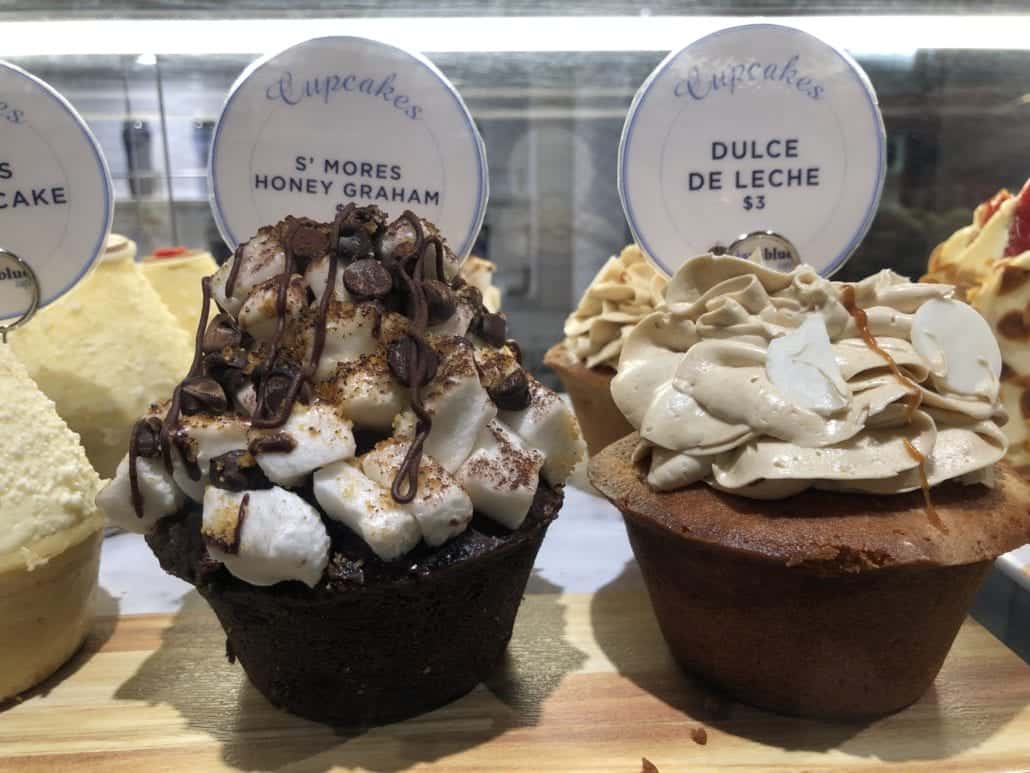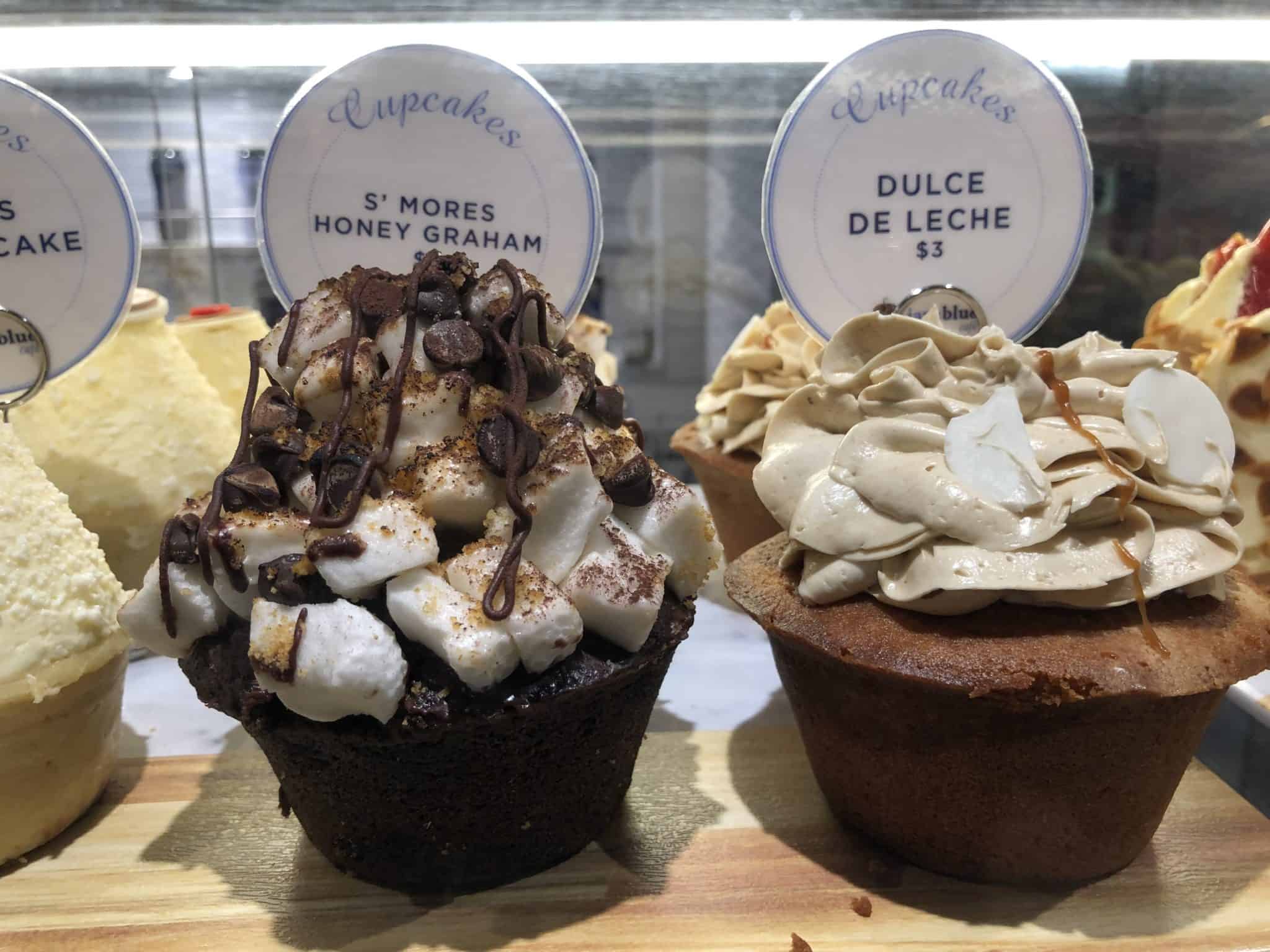 That's sort of how I feel when the waiter asks if I'll be wanting dessert. "Why, of course I want dessert!" For some, the attitude is one of, "Hey, I paid for it, I'm gonna get my money's worth." But for me, it's more about enjoying the entire experience. At home, nobody is going to make dessert, let alone serve it to me and then clean up once I've finished.
I'd be downright foolish to say no!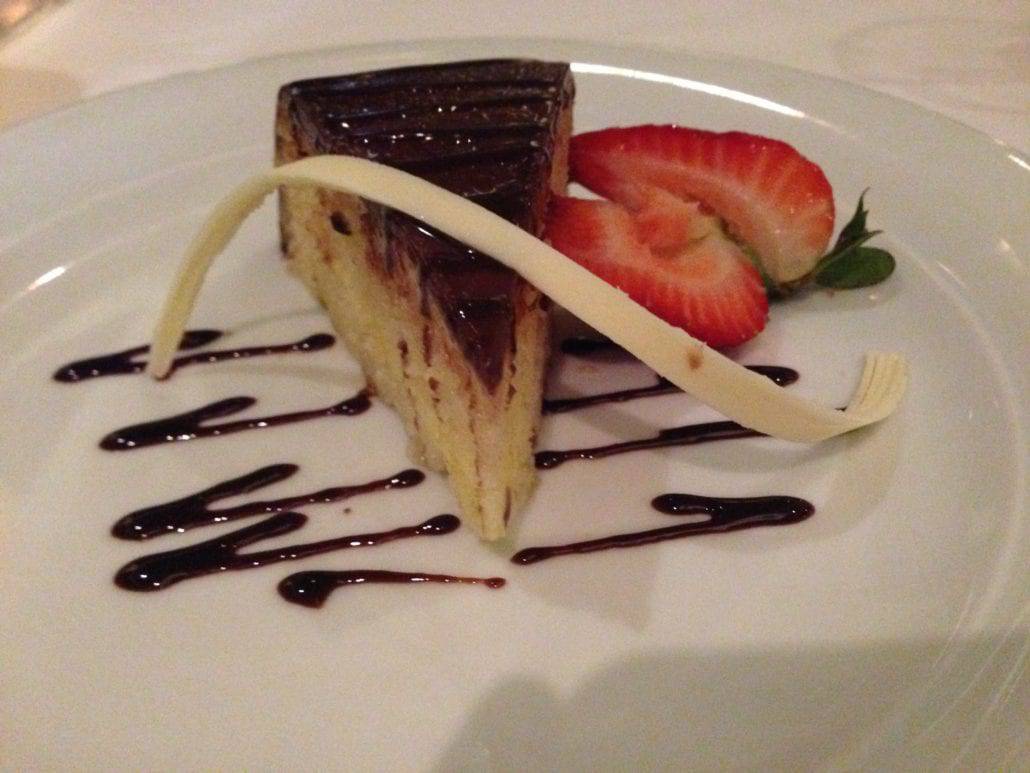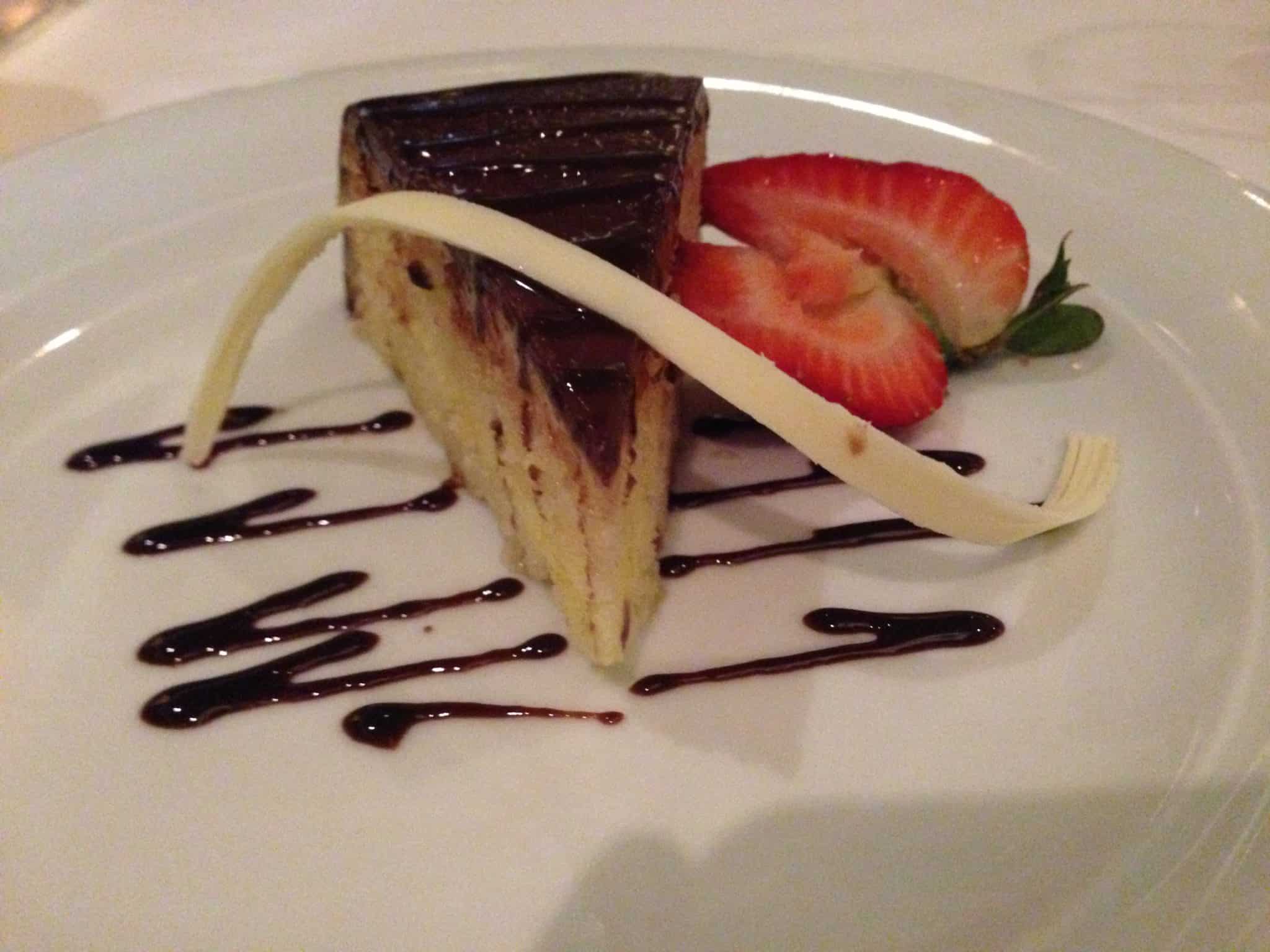 And if we need one more rationale, let's go back to the original notion that calories don't count when you're on vacation. Yes, we've already established that there's no truth to the sentiment whatsoever. But that's my story and I'm sticking to it.
Care to join me?