Windstar Cruises announced Tuesday that they plan to return to cruising in a limited capacity in September. Like other brands, Windstar Cruises paused operations in March.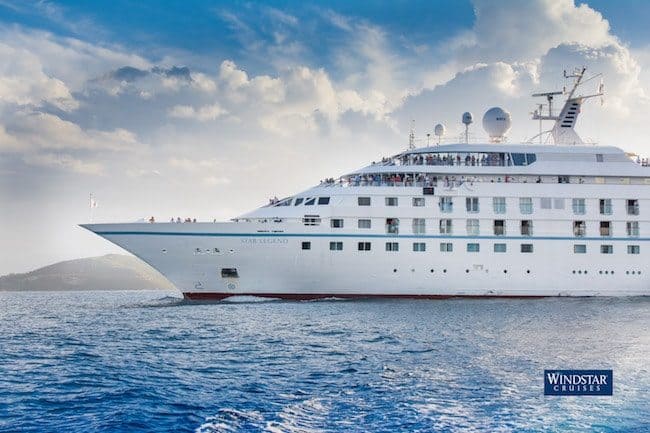 The 148-guest Wind Spirit will be the first ship to resume cruises in Tahiti, followed by Star Breeze in October, Wind Surf in November, Wind Star in January 2021, and finally Star Legend March 2021.
"We have taken extraordinary measures to operate our yachts safely," said Windstar Cruises CEO Andrew Todd. "While we look forward to welcoming guests aboard again, we believe this further suspension of operations is the responsible action to take. We have laid plans for a resumption of small ship cruising beginning in September."
Cancellation and Compensation
Guests who are impacted on canceled sailings up to the start update are receiving a 125 percent future cruise credit, with up to 24 months to book another cruise.
Windstar's reservations team is reviewing all affected bookings and will send a letter outlining details to guests with cancelled cruises and also to those with only a change in which Star class ship they'll be aboard.
Travel Assurance Booking Policy
To ensure that guests are comfortable sailing on their booked cruise, Windstar launched the Travel Assurance Booking Policy that allows guests to cancel their voyage up to 15-days before departure for a 100 percent future cruise credit.
READ MORE: Should I Buy Cruise Line Travel Insurance?
Windstar operates a fleet of six small yachts carrying from 148 to 342 guests and is known for visiting small ports and hidden harbors around the world.