A woman who fell off the Norwegian Star was found and rescued after spending 10 hours in the seas off the coast of Croatia. And now, she's telling the story of her miraculous rescue and admitting she's lucky to be alive.
But multiple reports now say that her claims to have "fallen" off the ship may not be the whole story.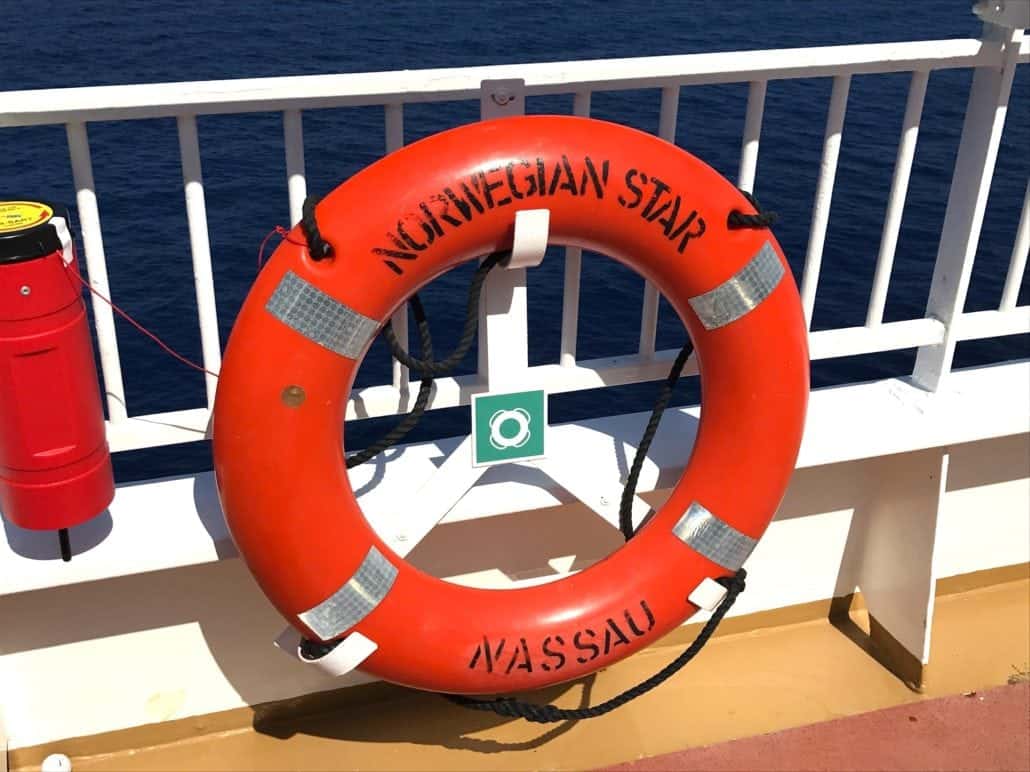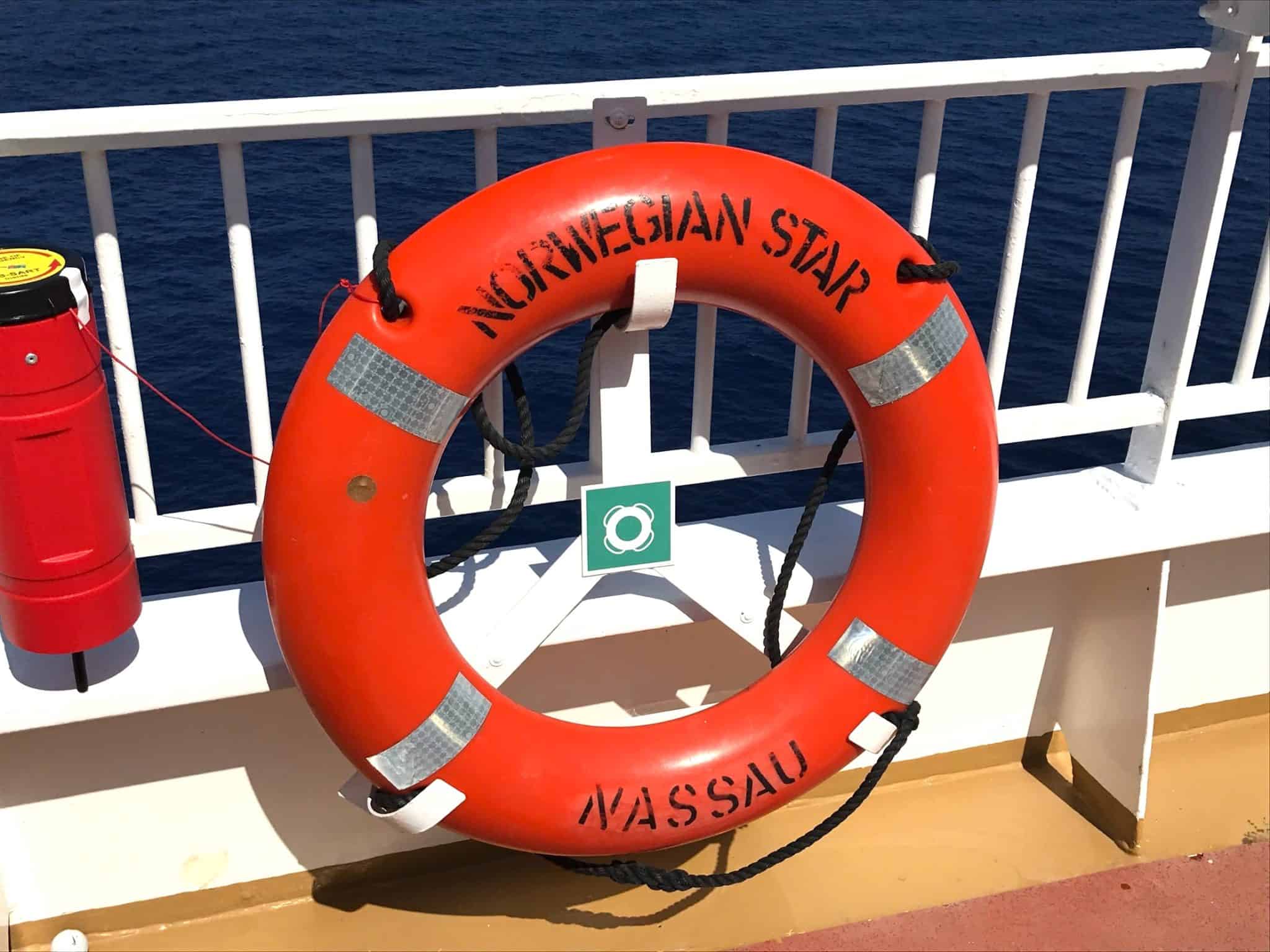 "I am very lucky to be alive."
Kay Longstaff, a 46-year old British tourist who plunged off the back deck of the Norwegian Star, told Croatian media that she had been "sitting on the back of the deck" before going overboard. "I was in the water for 10 hours, so these wonderful guys rescued me. I am very lucky to be alive." And while the story initially was reported as her having fallen off the ship somehow, new details are indicating that she very likely jumped.
According to The Daily Mail, Norwegian Star crew member Daniel Punch said on Facebook that the passenger had "jumped" after arguing with her "fella" all day.
And The Sun quoted multiple passengers who, while unnamed, verified Punch's claim. "She didn't fall off, she jumped," said one passenger. "She took all her [clothes] off and jumped off the side of the ship. This is what the crew told us when we were on the ship before disembarking. You can kind of tell by the pictures that she wasn't wearing much when she was rescued!"
According to another passenger, "We were told she had left her handbag, which contained her passport, on the deck before falling, and that the incident was captured on [closed circuit TV]." He added of Longstaff, "apparently, she had been drinking."
While questions still remain, one Italian official source told The Sun that "the footage has been viewed and you can clearly see she was there on her own when she fell. She was not pushed. The theory we are working on is that she most likely jumped. A file is being prepared for the local prosecutor who will decide what to do, but at the moment, it looks like an individual lone action."
How She Survived
The ship was sailing between Croatia and Venice at the time of the incident. When asked by rescuers how she'd survived 10 grueling hours in the churning waters, one reported, "She said the fact that she practices yoga helped her as she was fit. And she said she was singing to not feel cold in the sea overnight."