When you think about adventure, an experience like trekking through vast expanses of nature comes to mind. What many people forget is that there are many more ways in which you can enjoy the delights nature has to offer. For instance, a yacht holidays amidst pristine blue waters can be a great adventure as well.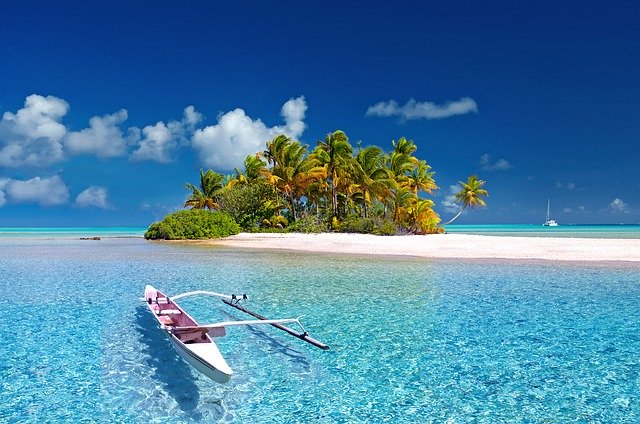 There is absolutely nothing like lounging on a yacht with a cool breeze flowing through your hair and the sound of the surf filling in the peaceful serenity of the surroundings. Here are a few of the best destinations where you can experience an adventure in the midst of the deep blue sea.
1. South Georgia Island in the Southern Ocean
South Georgia Island encompasses a pristine environment with rare sea birds, plenty of penguins, and so many other wild animals. There are several whaling stations around this island that had been abandoned long ago. Here, you can get a chance to witness hundreds of fur and elephant seals. Being inactive for more than a decade, these stations have led to an increase in the whale population. You can spot sperm whales, humpbacks, blue whales and southern right whales along with many dolphins. The slightly turbulent waters surrounding the island offer the perfect sailing experience for adventure enthusiasts.
2. Whitsunday Islands in Australia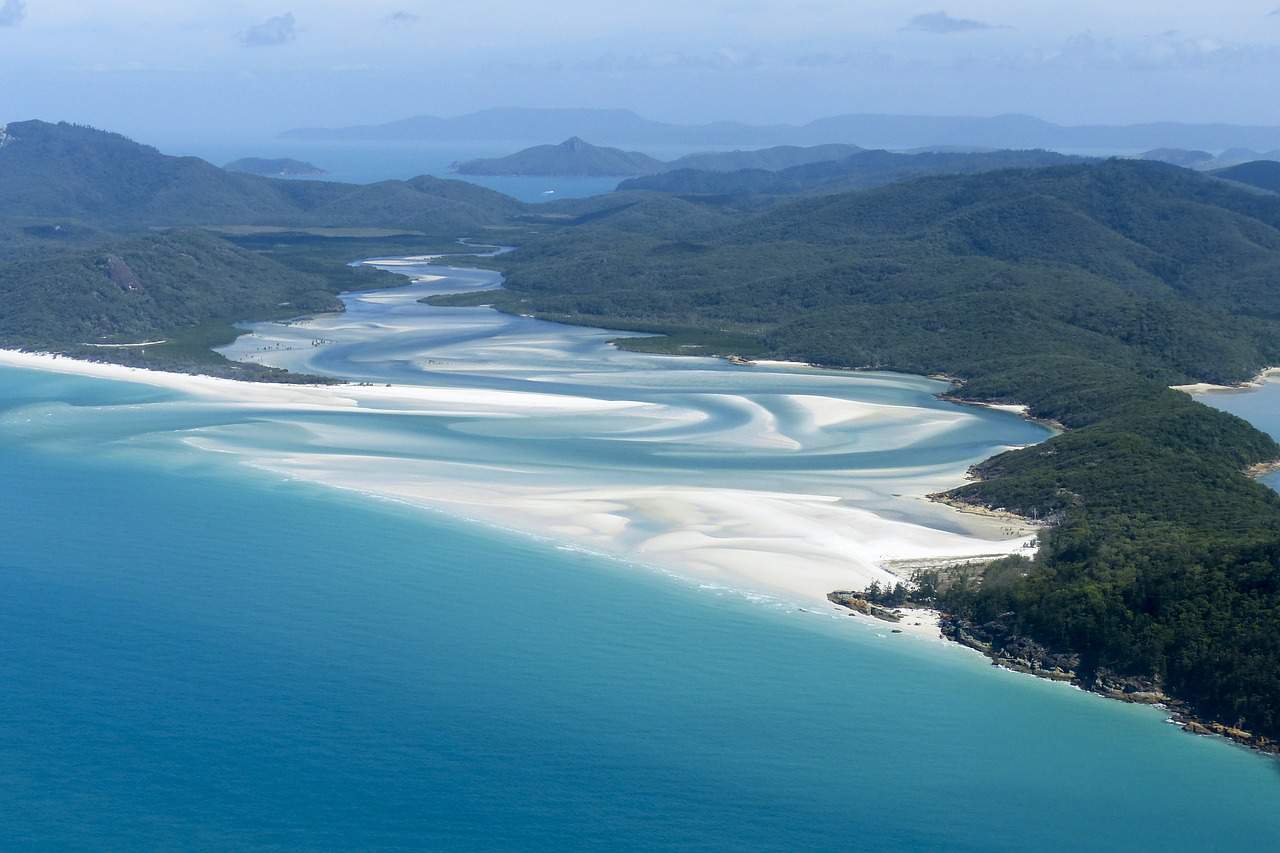 When people visit Australia, they generally head to the Outback, the Sydney Opera and the Great Barrier Reef. Whitsunday Islands is a place that is almost never explored by travelers. Whitsunday Islands comprises 74 islands that are spread along the coast of the Great Barrier Reef. With vibrant wildlife, exquisite beaches, and clear blue waters, Whitsunday Islands is a place that has it all to make your holiday a perfect one. The experience of diving remains unmatched and the breathtaking scenery just adds to the charm of the islands here.
3. Greek Isles
The Mediterranean has several opportunities for all those who love sailing, but only a few options are as good as the ones around the Greek Isles. If you love exploring the culture and history of the place, there are several places like Santorini, Mykonos, and Paros which are located near the Greek Isles. Although sailing is the best experience here, you mustn't miss out on exploring the villages surrounded by nature's bounty. The local food here is beyond exquisite and the people here are helpful and welcoming, making the Greek Isles one of the best destinations for a wholesome holiday experience.
4. Bay of Islands in New Zealand
New Zealand boasts an amazing coastline featuring picturesque scenery. Due to this, it has a rich culture of sailing prevalent for a long time. Bay of Islands accommodates several sailing adventures making it the best place for a yacht holiday in New Zealand. The diverse wildlife of this place is what attracts several tourists from all over the world. Apart from this, fishing and kayaking are the other adventurous activities that can be enjoyed here.
5. The British Virgin Islands
The Caribbean has known to be a sailor's mecca for a long time. Each of the islands here is very different in terms of culture as well as the attractions and are definitely worth exploring. However, the best yacht holiday can be enjoyed only on the British Virgin Islands which offers the perfect blend of adventure and luxury combined into an epic excursion. Some of the best beaches of the Caribbean are situated in the British Virgin Islands, many of which still stay hidden amidst the various coves. Do not forget to carry your snorkeling and diving gear to explore the vibrant life underwater.
6. Galapagos Islands in Ecuador
The Galapagos Islands in Ecuador are an exceptional holiday destination offering a tremendous number of opportunities to witness wildlife in their natural habitat. When here, you can get a chance to spot sea lions, tortoises, iguanas and blue-footed boobies. Here, you can also indulge in several activities like diving, snorkeling, kayaking, etc, making these islands a great vacation destination for everyone who loves a little adventure. You can opt to stay in a cruise ship and enjoy a rejuvenating time or you can even hop aboard a sailboat for a truly enriching experience.
7. Zanzibar Island in Tanzania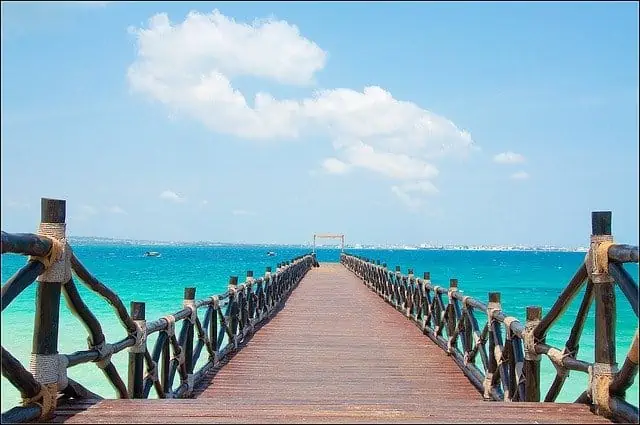 Zanzibar Island in Tanzania offers a rich cultural history with plenty of adventurous activities. This is a great place to visit if you are someone who enjoys lounging in peace. You can sail through the sea to reach splendid diving spots or you can even soak up under the sun and relax. This place also houses plenty of beaches to explore, historic villages to wander into and markets to satisfy the shopaholic in you.
8. Adriatic Coast in Croatia
Croatia is known for encompassing several places filled with plenty of opportunities to have an adventurous experience. Out of all the places here, Adriatic Coast is the most spectacular destination. This place features about 1100 miles of coastline and also an equal number of islands waiting to get explored. The best way to escape the hustle-bustle of the busy cities in Croatia is to sail through the waters to any of the peaceful fishing villages which stay hidden in the numerous lagoons that skirt the shore.
9. French Polynesia in Tahiti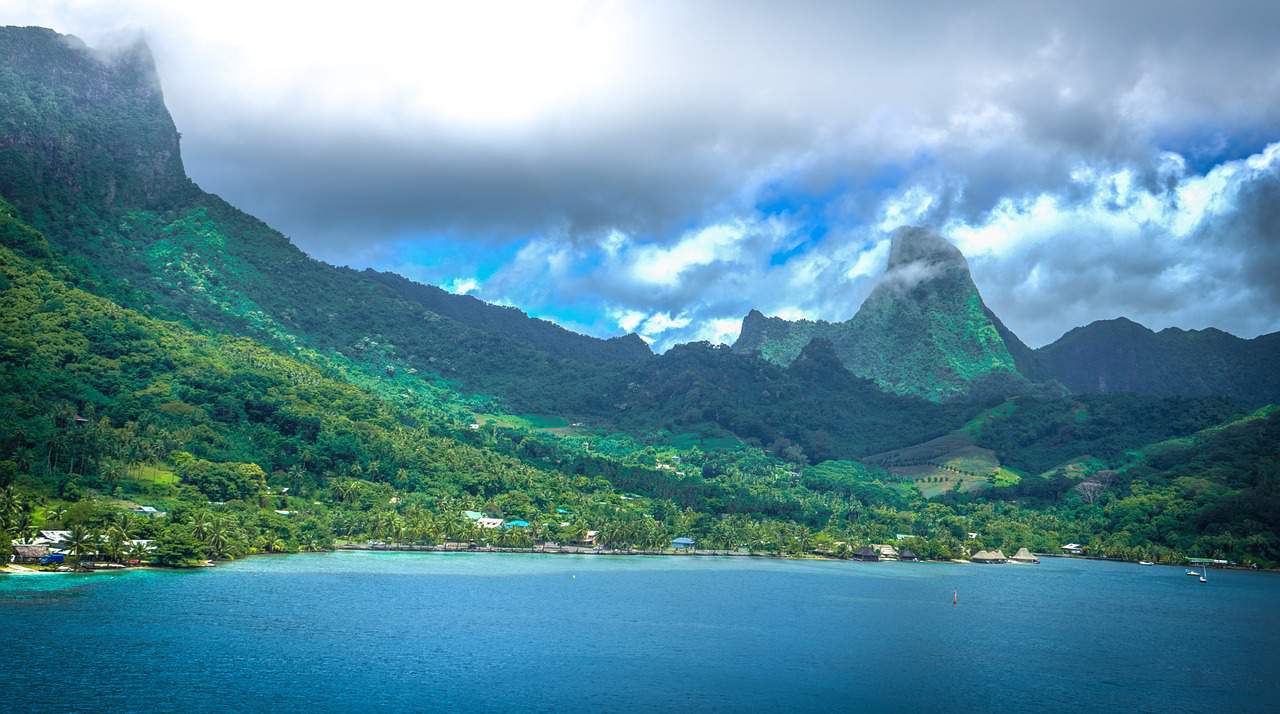 French Polynesia is a swath of numerous islands and sea in the South Pacific. The best part about French Polynesia is that you would find clear blue sea waters all year long which offer great snorkeling and diving experiences. The oceans here are teeming with plenty of creatures underwater which are truly a treat to the eyes. Some of the most quaint beaches in the world are located here, many of which can be reached only by a ship or a yacht. There are plenty of local centers here from where you can hire a ride to these serene beaches.
10. Lycian Coast in Turkey
If you want to enjoy the adventures on both land and sea, the Lycian Coast in Turkey is perfect for you. This secluded destination features beautiful beaches, serene fishing towns and miles of pathways surrounded by rocky cliffs. When in Lycian Coast, apart from enjoying sailing through the water, you must also explore the several archeological sites which are located just a few minutes away from the shore.
These places are great for all the adventure seekers who love exploring the wondrous gifts of nature. So, if you are looking for a unique adventure, visit any of these yacht holiday destinations for a memorable experience.