As newer and better technology continues to revolutionize the cruising industry and the individual cruise experience, cruise lines are racing to develop new technologies that establish industry standards. Carnival's HUB app has certainly done that, and it's changing the way we plan our cruise vacations.
1. It's Free
It's free to download and free to use onboard. It doesn't require paid WiFi either, so don't worry about needing to purchase an Internet package to use it. You simply enter your folio number and date of birth once you board the ship, and it's smooth sailing from there.
2. Fun Times Itinerary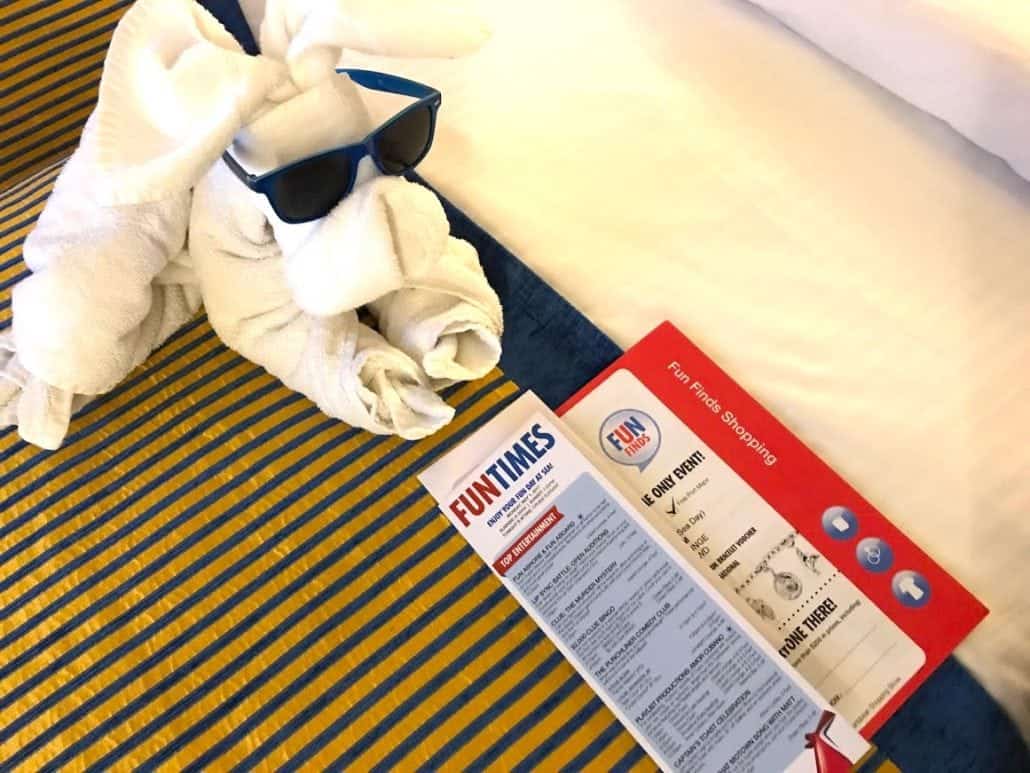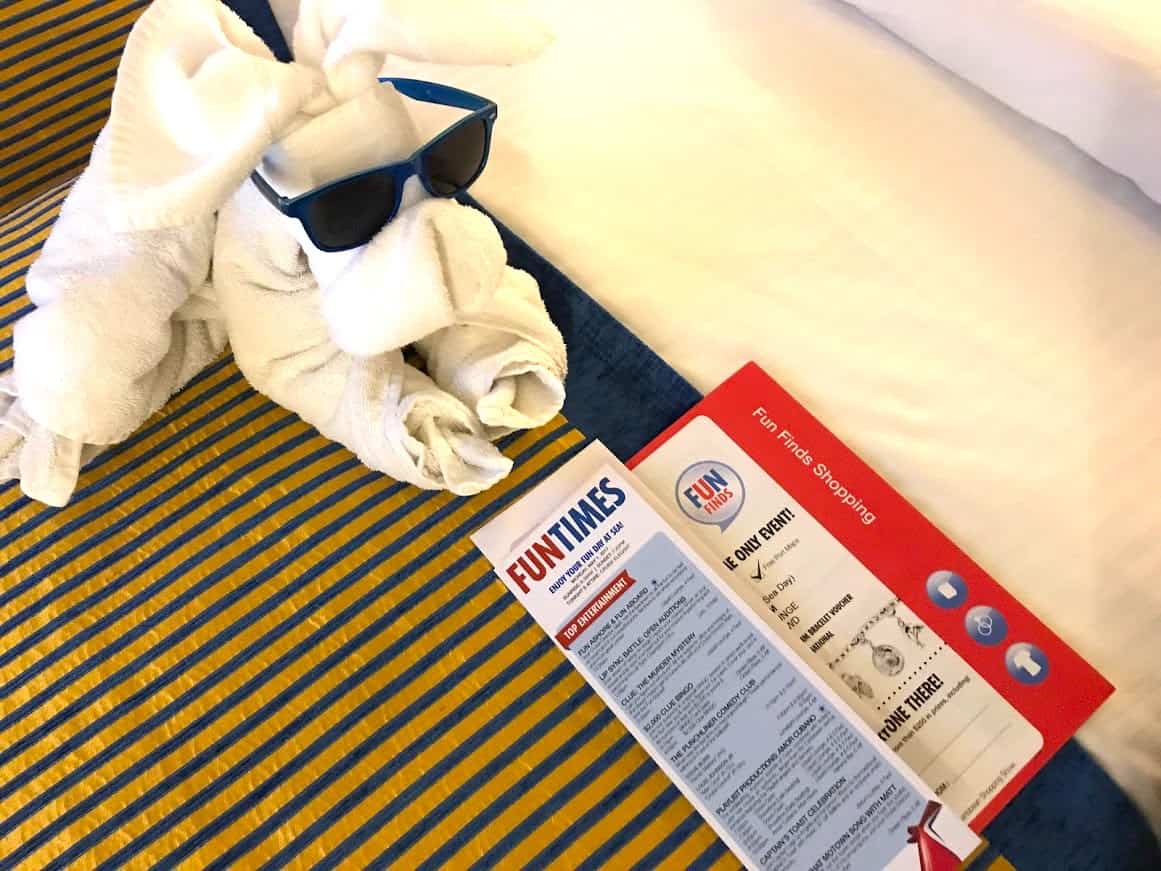 The Carnival HUB app is essentially a digital Fun Times. Now, instead of packing a highlighter and carrying paper around to keep track of all the fun activities happening throughout the day, you can simply open the HUB app to see what's going on around the ship.
3. Notifications For Favorites
If you're scrolling through the list of onboard activities and see something that interests you, you can "favorite" that activity by marking it with a star. The HUB app will then send you a notification 15 minutes before the start of that activity to remind you what's going on and where it's happening — you know, just in case you dozed off while sunbathing on lido or got carried away at the casino.
4. Chat
Although the app itself is free, there's also a chat feature that allows you to communicate with other friends and family who are onboard for a one-time fee of $5. This is $5 per cruise per person, not to be confused with the Internet package cost, which is separate and not needed for either the app or the chat feature.
5. Food and Drink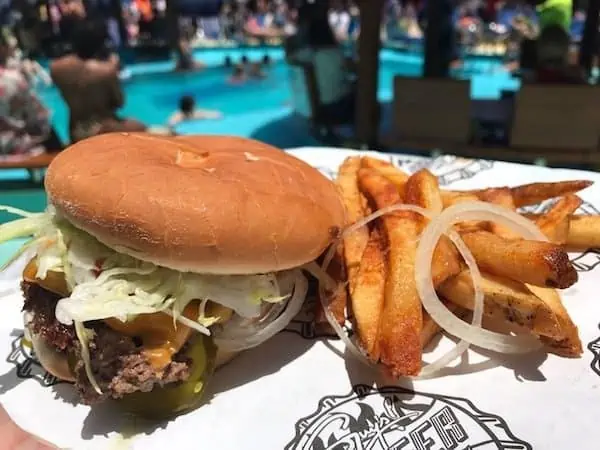 Although there are plenty of Carnival cruisers who could eat a Guy's burger for lunch every day and be happy, the HUB app ensures that you don't miss out on all the onboard dining options by reminding you what your ship offers. Maybe you want switch things up and hit the Seaday Brunch or try the Mongolian Wok instead. The HUB app tells all — that way you don't go home thinking "I wish I could've tried that."
6. Open Times
In addition to listing the opening and closing times for the numerous bars and restaurants onboard, the HUB app also contains the operating hours for things like Guest Services, the Shore Excursions desk, the spa, shops, photo gallery, sports deck, and more.
7. Check Your Bill
A favorite feature about this app among Carnival guests is the ability to check your Sign & Sail balance at any time. On most Carnival ships, the only other way to check your balance is by finding a Sign & Sail kiosk or by visiting Guest Services for a print-out. With the app, you can track your spending 24/7 without having to go anywhere.
8. Ship Maps
Here's yet another piece of paper you don't have to carry around: a ship map. Instead, the HUB app has full deck maps that highlight key areas, so you'll always know where you need to go and how to get there.
9. Buy Pictures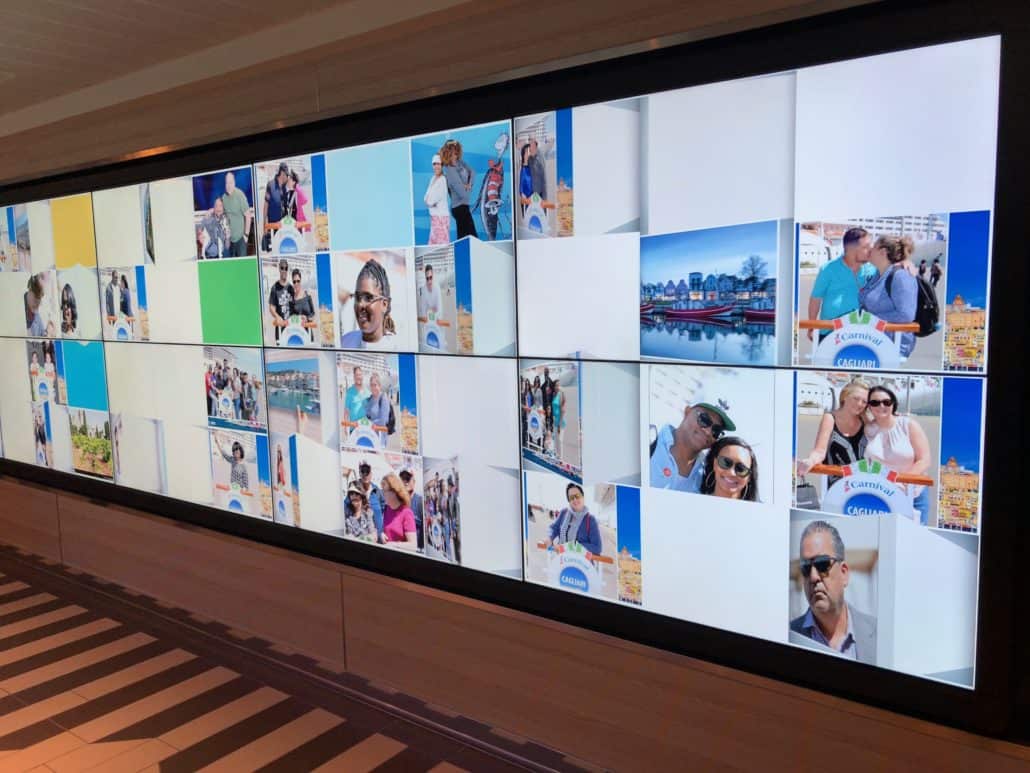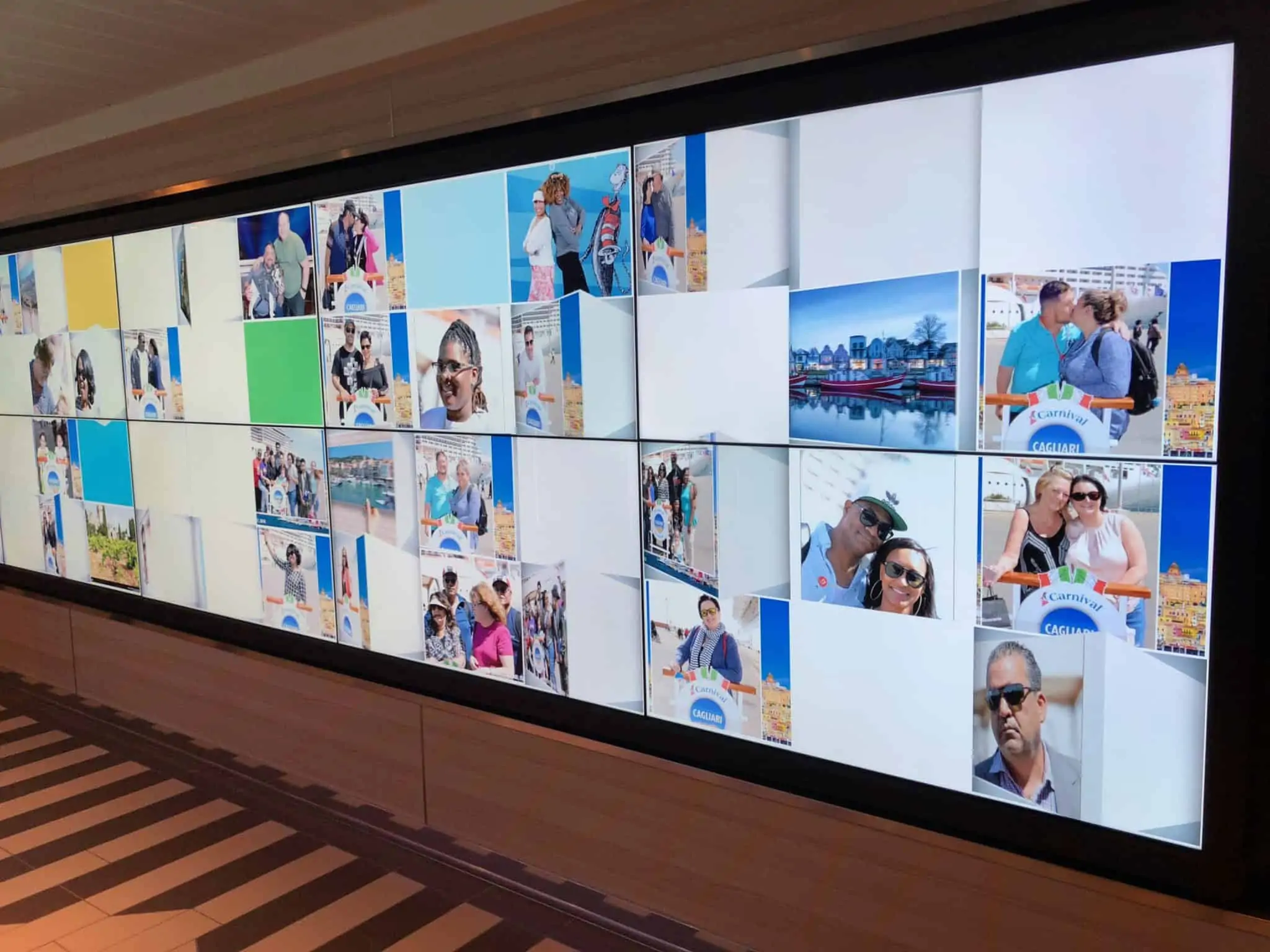 Available on any ship with a digital Pixels Gallery, the HUB app allows you to view your Pixels photos and order print or digital copies right from your phone. It saves paper and ink, saves Carnival deck space reserved for displaying traditional printed photos, and most importantly, saves cruisers the hassle of sorting through hundreds of photos.
10. Correct Ship's Time
While cruising the Caribbean, it's not uncommon to find the clocks changing multiple times during your cruise, and sometimes it's hard to keep up with what's correct if your smartphone automatically updates to the local time when you arrive in a new port. The HUB app, however, always stays on ship time. You always want to go by ship time while you're in a port unless you want to risk missing the ship!
11. Countdown
Although you can't use the principal functionalities of the app on land, it becomes a countdown clock that you can open to see how many days, hours, minutes, and even seconds are left until your next Carnival cruise.
12. Weather Information
The HUB app features the weather, which lets you know the forecast as well as what the weather will be like in the ports of call you plan to visit.
What's Not Included?
1. Although I admit this has escaped my notice because I don't have kids, many cruisers are disappointed that the Carnival HUB app does not include Camp Carnival, Circle "C," or other kids and teens activities on its schedule. It seems a bit odd that Carnival would leave out such a large activity group from this app, especially sine it's a digital Fun Times of sorts. Hopefully they are making plans to include these activities soon.
2. The app does not have a feature to notify you if, say, the crew decide to close an area due to bad weather or maintenance.
3. It'd be nice to see Carnival include a ship tracking map so that you can follow the ship as it sails, much like the classic stateroom TV channel where you can view the ship's path, its speed, the wind speed, the ship's latitude and longitude, etc.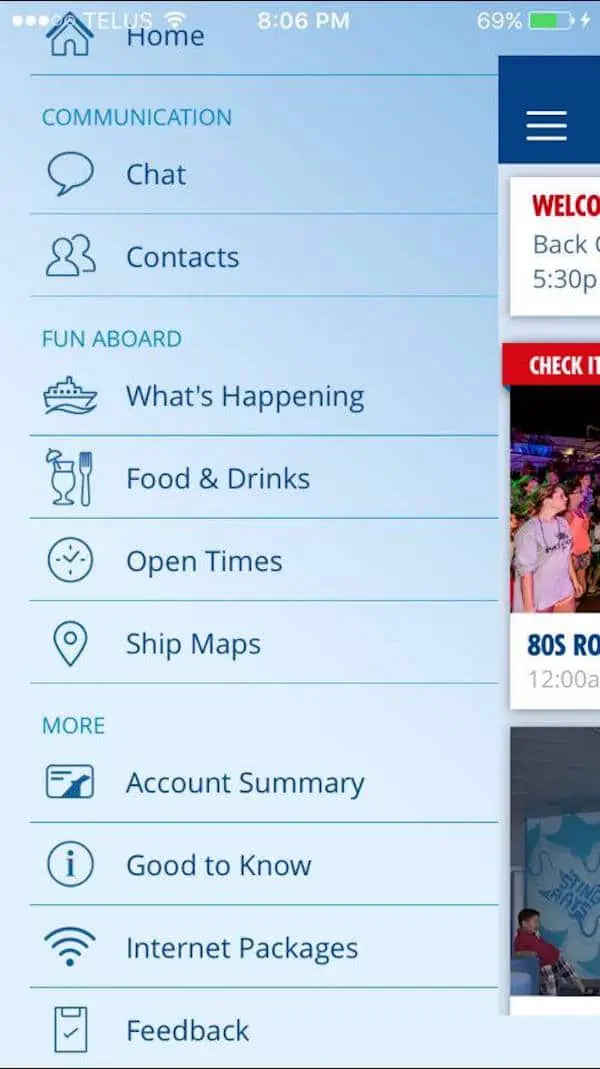 Download App