15 Cruise Tips Everyone Should Know
Before you book your cruise, take a glance at these tips that could save you time and money on your next cruise vacation. 
Planning
Consider going during the off-season for cheaper prices. A good rule of thumb is when the kids are in school, the cruise prices are cheaper. If you're looking at cruising Alaska or Europe, consider cruising in the shoulder seasons for cheaper rates.
Involve everyone that is cruising in the planning process. Just because you like an itinerary, doesn't mean everyone will. If you're sailing as a family, involve the kids in the planning process.
Go in with the mindset that you're going to prepay everything before you get on the ship. This includes gratuities, beverage packages, shore excursions, specialty venues, etc. This will give you financial freedom and ease on your cruise. 
Researching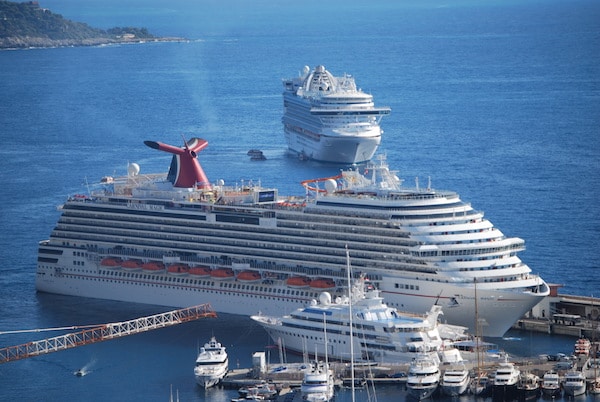 Read ship reviews at Cruiseline.com. The reviews are verified with the reviewer's booking number so it closes the gate on internet trolls who write false reviews.
Cruise reviews are subjective and everyone has different taste. Don't assume that one person's experience is the standard.
Last minute sailings are fading fast. Though in the past few years the cruise lines have trained us to book last minute, Royal Caribbean recently announced they are doing away with last minute deals in an effort to get guests confirmed and booked early.
Booking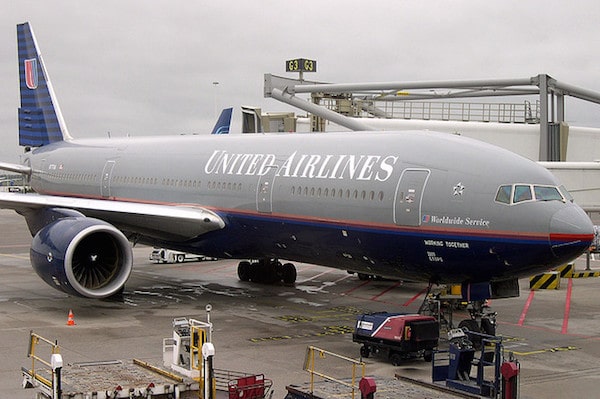 Use a travel agent. Travel agents are advocates for you when it comes to price drops, last minute changes, and unforeseen issues that can arise during your trip.
Plan to arrive a day early to avoid any travel delays. This is especially important when cruising in the winter since there are so many air delays from the weather.
Always buy a travel insurance policy. Speaking from experience, I've had to use my travel insurance policy twice in three years – once in Europe and once in the states. It comes in handy and is relatively cheap. You can get a quote at TripInsurance.com.
Embarkation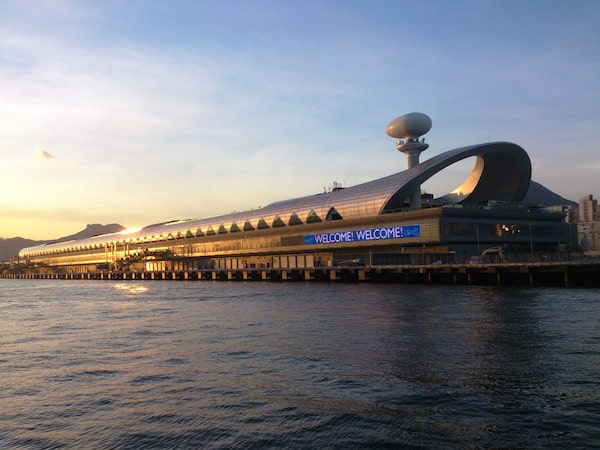 Consider boarding the ship earlier or later on in the day. To bypass long lines, avoid embarking between noon and 1:30.
Have your documents in order when you get to the cruise pier to avoid delays. This includes your passport/birth certificate, boarding documents, and payment information to set up your sailing account.
Don't smuggle booze. The cruise lines are onto guests trying to get alcohol on board and they've seen every trick in the book. If you're thinking you can outsmart the system, don't waste your time.
 At Sea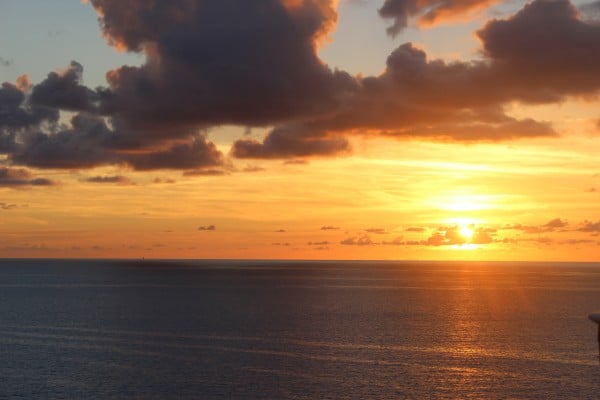 Most cruise lines allow you to bring two bottles of wine/champagne per cabin.
Plan your specialty restaurants before your sailing – keeping in mind that some specialty venues give incentives like a free bottle of wine for booking the first night.
To escape the buffet crowd, have your breakfast and lunch in the ship's main dining room.
Find your zen. Most cruise ships have decks that the general population never find. That could be in the front, a deck that runs mid-ship, or a lower level in the back.
Ports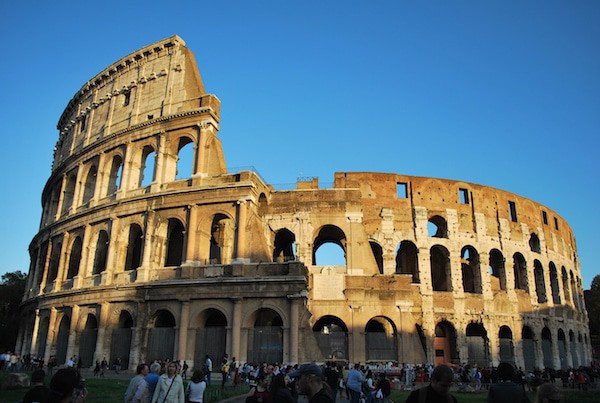 The cruise ship is not a bank. If you're traveling to a foreign port that does not accept US Dollars, consider using your credit/debit card, or going to a local bank and getting local currency from the ATM.
Ask a crew member where to find internet in port. If you pay close enough attention you'll see the crew making a beeline to the closest internet location.
There are only a handful of cruise ports where you can get off the ship and find something to do. Most ports require some type of planning. Consider using a company like Cruising Excursions to find excursions at reduced prices that offer the same guarantees the cruise lines do.
Post Cruise
 For quicker disembarkation, use the self-assist method. Guests who use this option will find themselves off the ship before the guests with checked luggage.
Have your customs documentation in hand, fully completed, and ready to go when you approach the customs desk. It will make the line go a lot quicker for you and everyone behind you.
Consider using the Luggage Valet program if the cruise line offers it. This service is in the $20 range per person and includes printing your boarding pass and checking the luggage to your destination at the airport. The next time you see your luggage will be when you land.
Do you have any tips you suggest?