In 2020, 32 million passengers are expected to step aboard a cruise ship, a 40% increase over the 19.1 million passengers who cruised in 2010, according to the Cruise Line Industry Association's 2020 State of the Cruise Industry Outlook. Of those 32 million passengers, nearly half, or 14.24 million, are expected to originate from North America, CLIA says.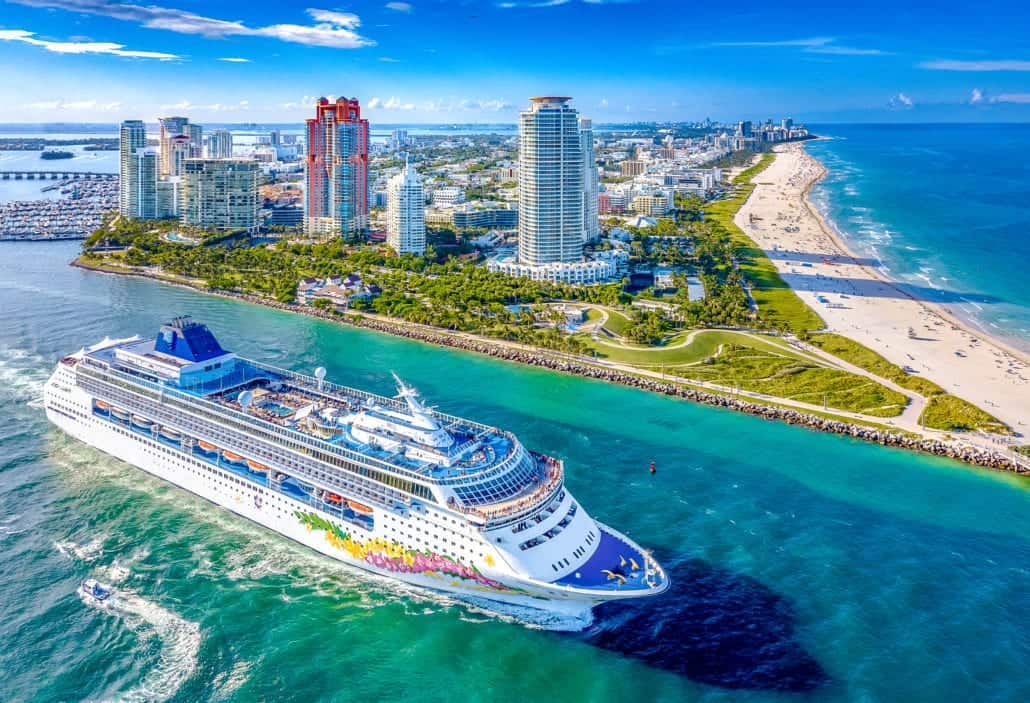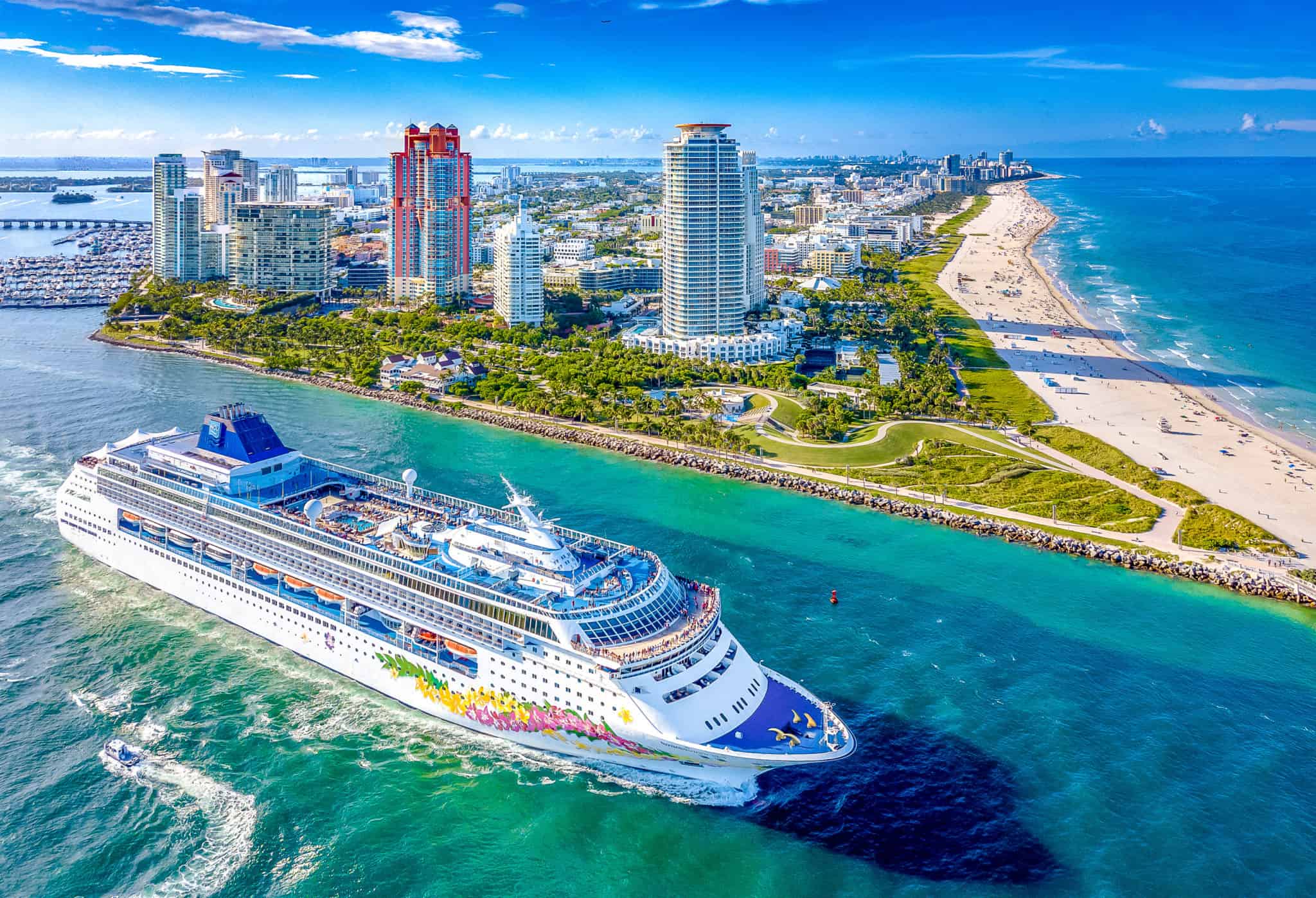 The Caribbean market will account for 32% of cruise ship deployments in 2020; 278 ocean-going cruise ships are expected to  be in operation in 2020, including 17 ships joining the fleets of CLIA member cruise lines next year.
CLIA says cruising resulted in a $150 Billion economic impact in 2018, the most recent year for which statistics are available. This figure includes nearly 1.2 million jobs paying over $50 Billion in wages and benefits. In 2018, cruise passengers spent an average of $376 in an embarkation port before boarding a cruise ship, and an average of $101 per person in each port of call.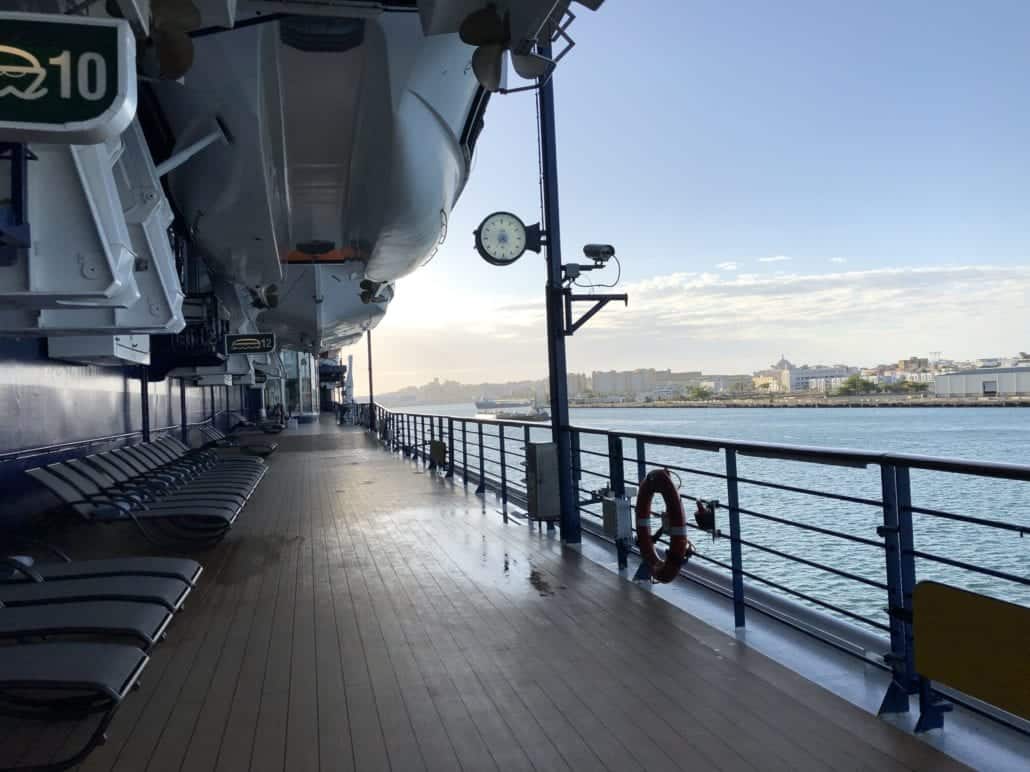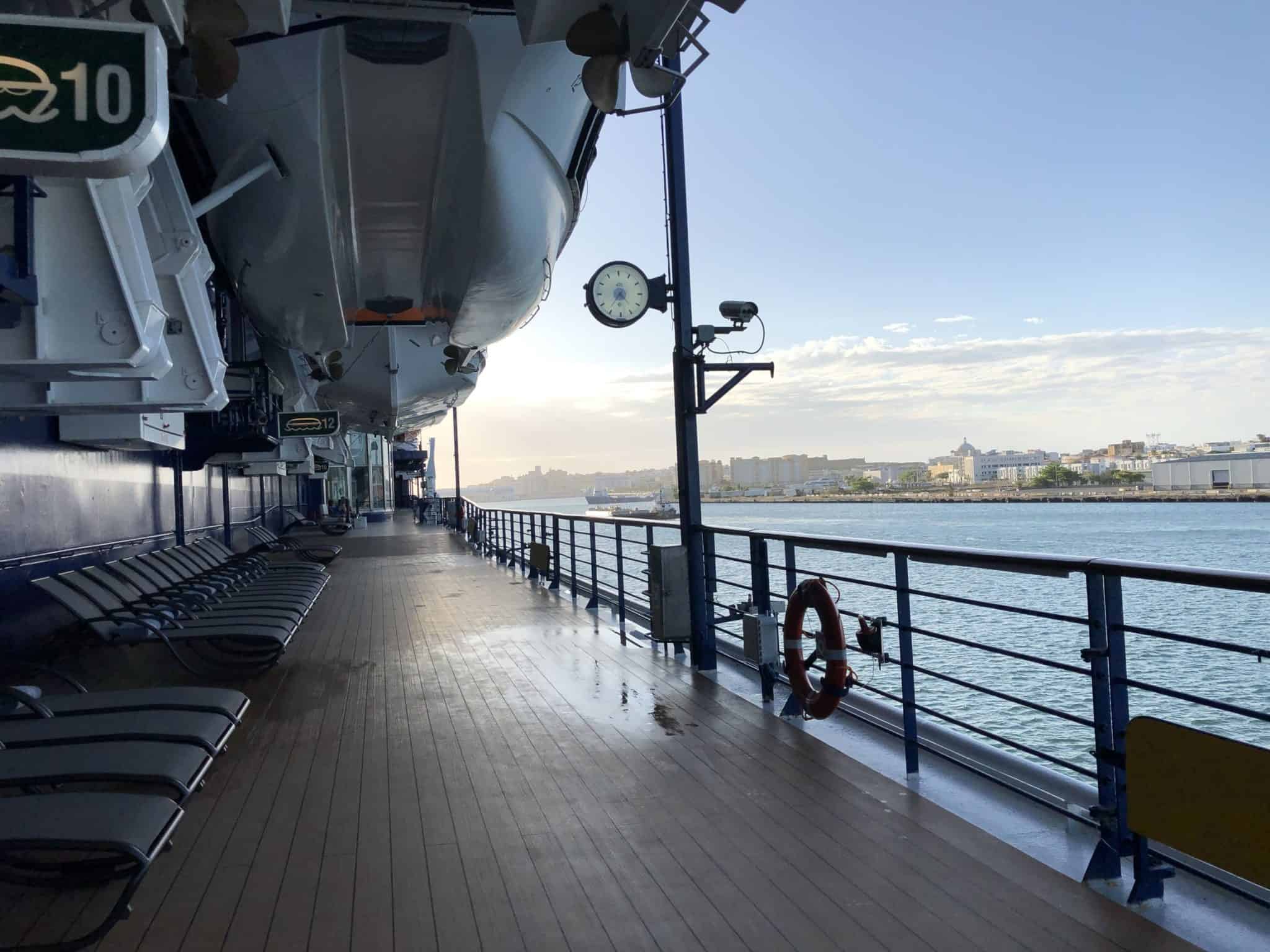 Looking at trends, CLIA identified 7 factors that will influence the cruise industry in 2020 and beyond:
Environmental Sustainability – $22 Billion has been invested in energy efficiency technology, including shore-side power connections, the development of Liquid Natural Gas-powered ships, exhaust gas cleaning systems and advanced wastewater treatment systems. The industry has set a goal of  40% reduction in carbon emissions by 2030 (versus 2008 levels)
Destination Stewardship – The increase in cruise passengers over the last 10 years has forced the industry to identify "responsible tourism" best practices to mitigate negative impact to cruise port communities. Staggered arrivals and departures, excursion diversification and partnerships with local governments on new cruise infrastructure are among the strategies being executed
Cruise and Stay – 65% of passengers spend an extra day or more at cruise embarkation or debarkation ports
The "Plastic-free Passenger" – Over 80% of cruise passengers recycle, and 70% forgo plastic straws while cruising
Younger Passengers are the Future – 66% of Gen X and 71% of Millennials view cruising in a positive light, an increase from two years ago
Solo Cruisers – More passengers are looking to cruise solo, and cruise lines are responding with more studio cabins, solo-cruise lounges and more
Micro Travel – Cruise lines are responding to the trend for shorter vacations with more 3- to 5-night itineraries
The Cruise Line Industry Association is a cruise-industry trade group that promotes cruising and lobbies on behalf of the industry,
Read the 2020 State of the Cruise Industry report by clicking
here
.