For the fourth year in a row, Regent Seven Seas Cruises has sold out its world cruise in record time. This time, the sailing was fully booked before even officially opening to the public on June 15.
The 2025 World Cruise has been reserved by loyal past guests, as well as over 1/3 of passengers who will be new to Regent Seven Seas. The sailing will be the longest in the line's history at 150 nights, with fares starting at $87,000 per person for a Deluxe Veranda Suite and $250,000 per person for a Master Suite.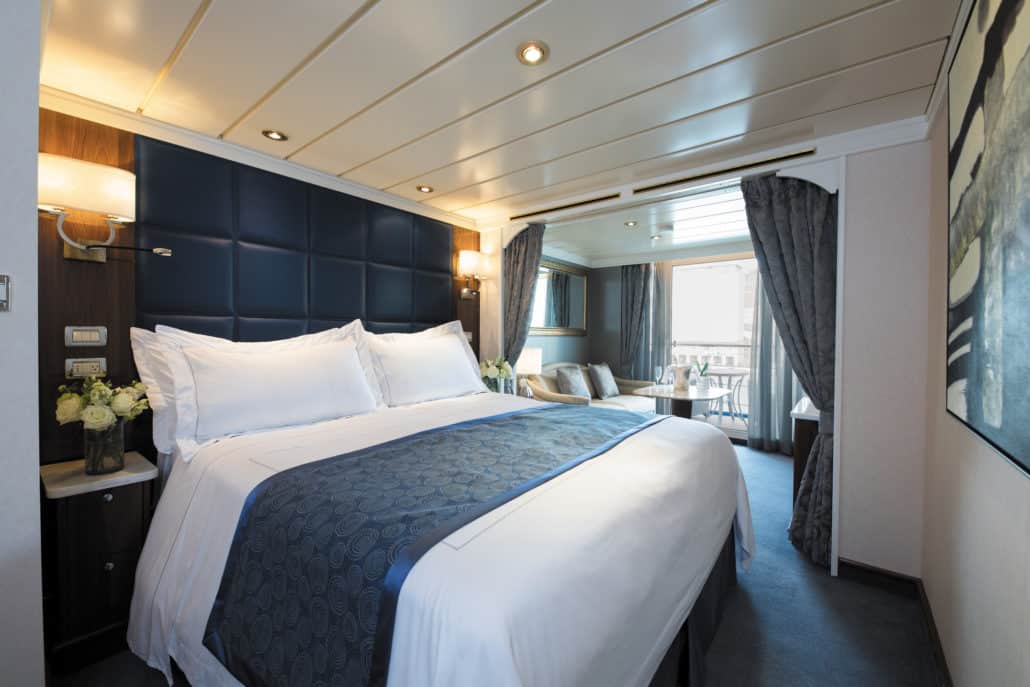 "We have received unprecedented interest in this sailing and this phenomenal booking record shows once again that people, just like the world itself, are now open to travel and are not going to wait around and let opportunities pass them by," said Jason Montague, President and Chief Executive Officer, Regent Seven Seas Cruises.
"It is remarkable that luxury travelers continue to sign up, or want to remain on the waitlist, in case some guests cancel their reservation between now and the sailing in two and a half years' time – people simply want to explore as much as possible."
MORE: Cruise Lines Urge CDC to Drop Pre-Cruise Testing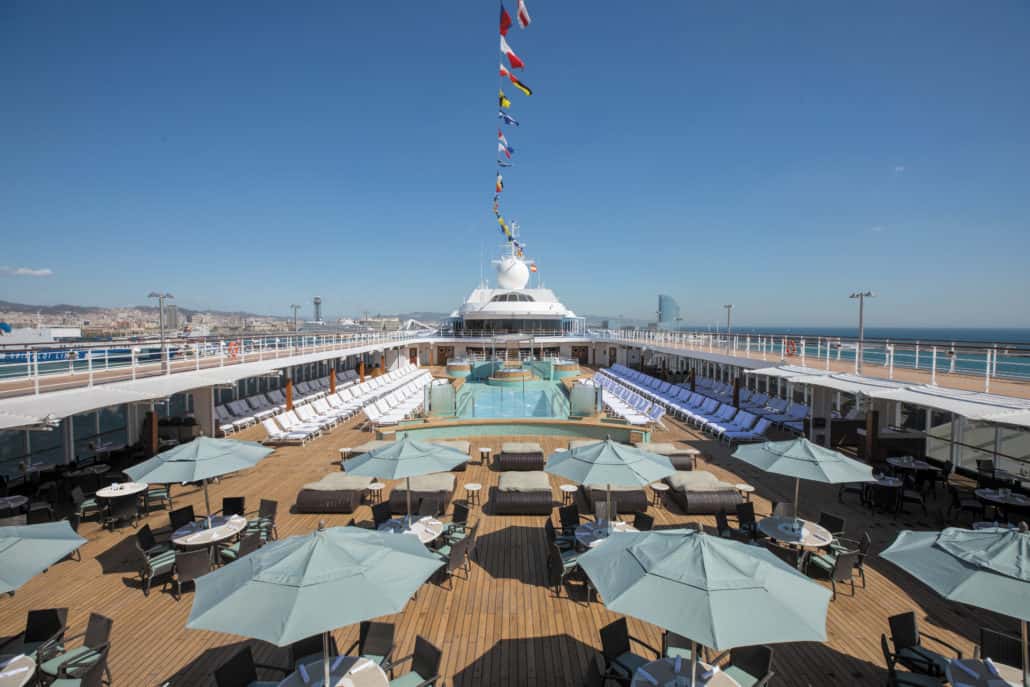 The world cruise will begin on January 7, 2025 in Miami, Florida aboard Seven Seas Mariner. Along the journey, passengers will sail three oceans and visit 97 ports of call in 25 countries in South America, the South Pacific, Australia, New Zealand, Asia, and Alaska. The voyage will conclude in San Francisco on June 6.
Guests will be able to choose from 395 included shore excursions, and the ship will spend overnights in 16 ports along the way in places including Rio de Janeiro, Bora Bora, and Ho Chi Minh City. The itinerary will provide access to 48 UNESCO World Heritage Sites.
Passengers will be able to add an additional 18-night cruise to the world cruise, and around 1/4 of guests that have booked have chosen this option. The additional voyage sails the Mexican Riviera and Panama Canal, making the world cruise roundtrip as the ship heads back to Miami.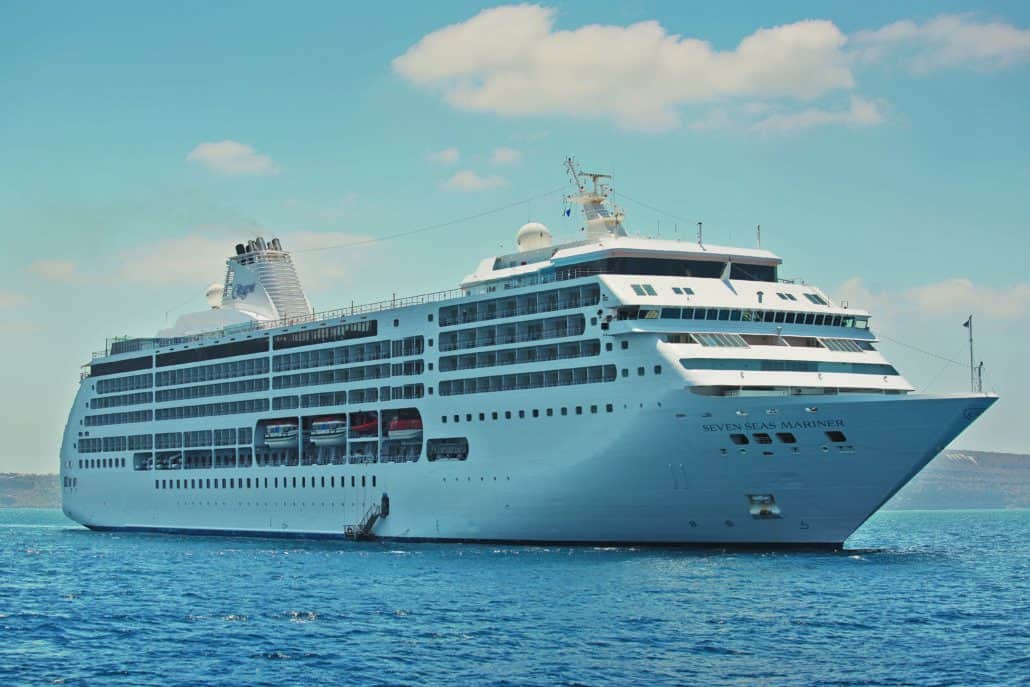 For those who missed out on the 2025 World Cruise, or who want to take a longer journey that isn't quite so long, Regent will be opening early reservation requests for its 2024-2025 Legendary Journeys Collection — Grand Voyages that offer longer sailings up to 83 nights long — on July 6.
These sailings will visit destinations in the Arctic, Asia, Australia, and the Mediterranean, and will officially open for sale on July 20.
Regent Seven Seas Cruises previously broke its world cruise opening day record in July 2021, when its 2024 World Cruise went on sale and sold out in three hours.
READ NEXT: Norwegian Cruise Line's The Haven: Is It Worth The Price?