In light of the recent travel requirement change for airline passengers flying to the United States from a foreign country, the Cruise Lines International Association (CLIA) is calling for the CDC to treat cruising the same way.
In a statement, CLIA — which represents most of the cruise industry — said, "As the CDC monitors the improving health landscape and works with airlines to support a smooth transition with the lifting of the pre-arrival testing requirement, we believe a review of pre-embarkation testing requirements for cruise travelers is also in order."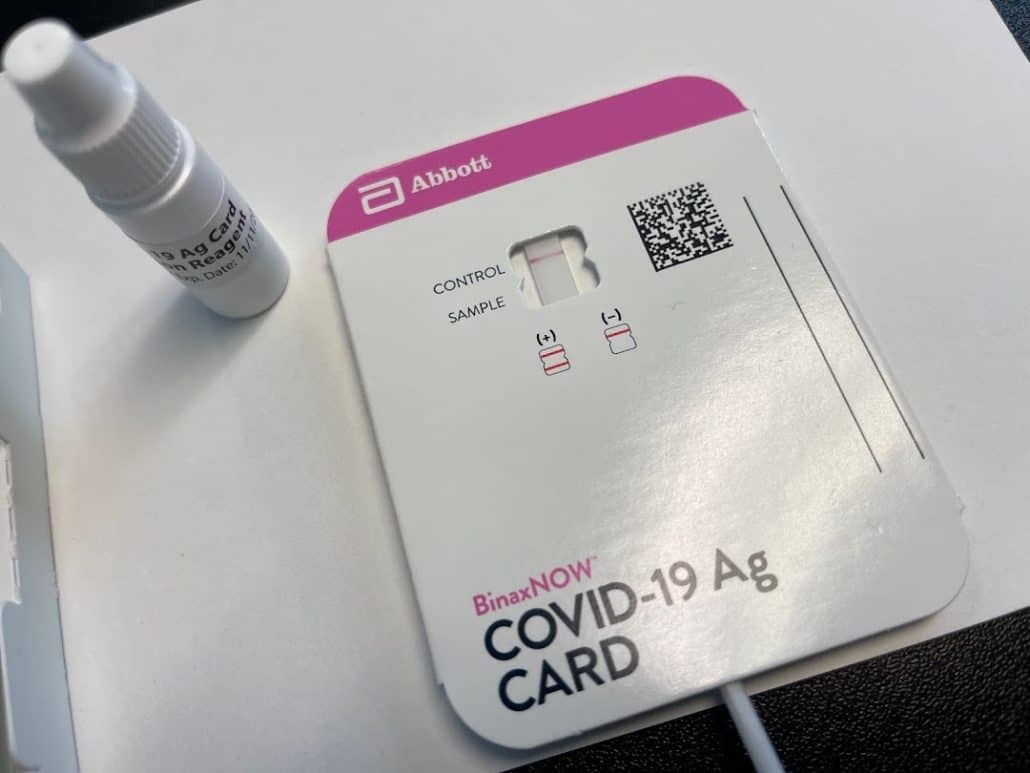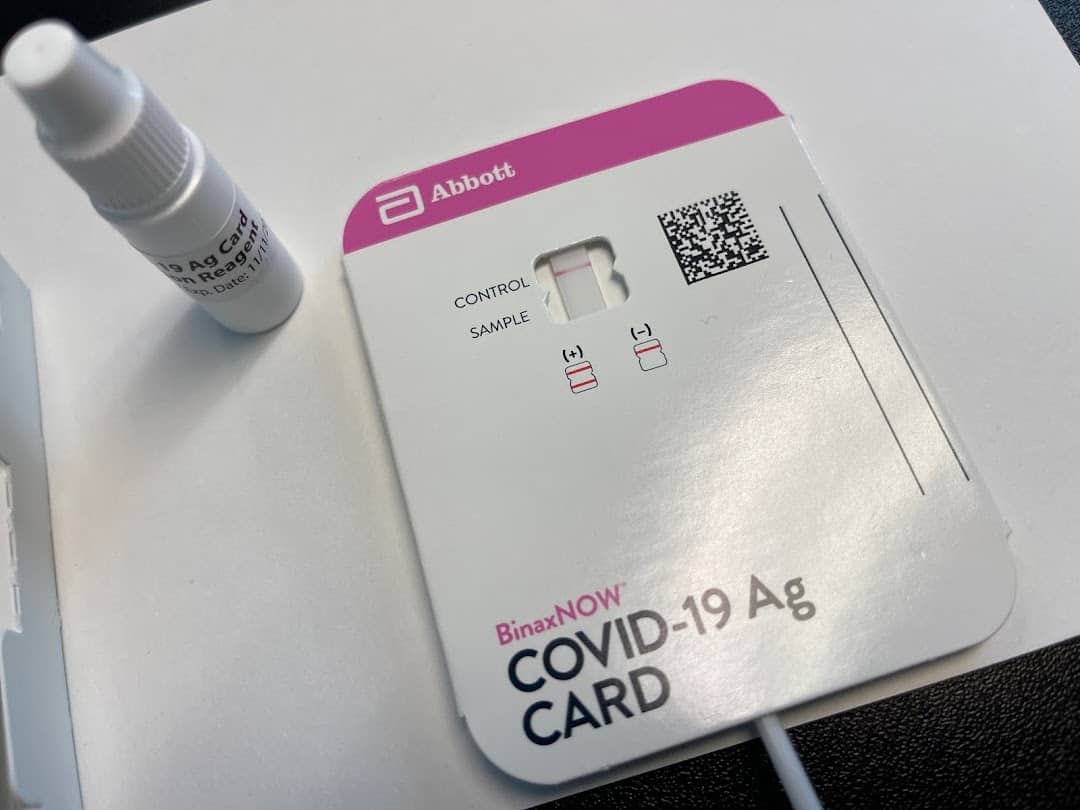 The added task of taking a test a few days or one day before a cruise just adds an extra stressor and chore ahead of setting sail. It's one of many ways the CDC has singled out the cruise industry ever since the pandemic began, treating it wildly different and with more restrictions than any other form of tourism or leisure entertainment.
The CDC's Conditional Sailing Order was lifted in January, so its requirements for cruise ships to sail in the U.S. turned into recommendations. However, the health agency put in its place a new system for classifying ships based on how many passengers on board are vaccinated, called the 'COVID-19 Program for Cruise Ships.'
To be in good standing in the program, cruise lines must continue to sail with nearly all of their crew members and guests fully vaccinated, a requirement that many other business sectors and tourism regions have dropped.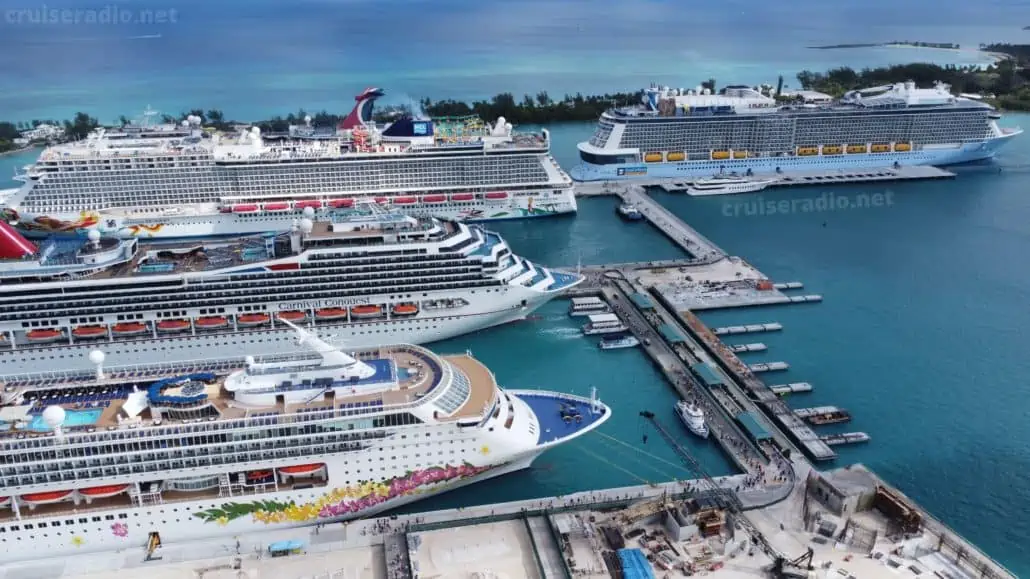 Currently, guests have to provide a negative PCR or antigen COVID-19 test prior to embarkation.
It's worth noting that CLIA's request did not include any vaccination recommendation changes, only to drop pre-cruise testing.
Just this past week, Celebrity Cruises announced that it has lifted its requirement that teenagers be vaccinated on its sailings in Europe. (Which are not under the jurisdiction of the CDC.) Now, all guests under 18 in Europe can sail with just a negative COVID-19 test in hand.
And also in light of the lifting of testing requirements for airline passengers, luxury line Viking announced it has done away with pre-cruise and onboard testing. Only two ships sailing in the U.S. and Canada — Viking Orion and Octantis — will continue to require negative tests ahead of the cruise to sail.