With the debut of Royal Caribbean's Icon of the Seas just months away, the line has now opened 2026 cruise bookings. The soon-to-be world's largest cruise ship set booking records when sales opened for the mega-ship last October.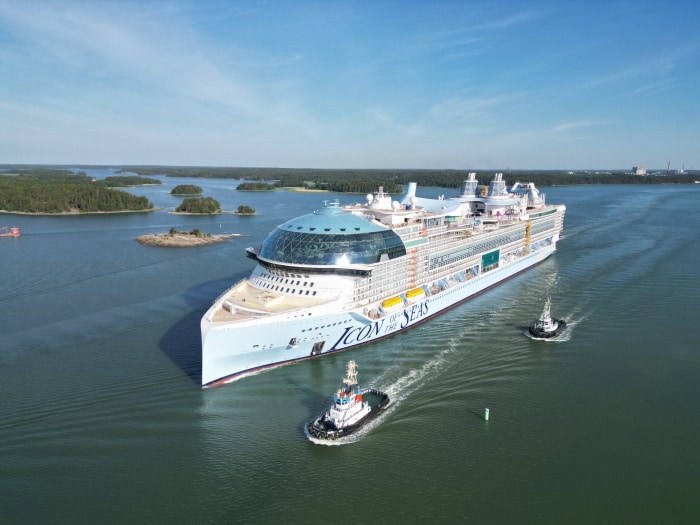 The 2026 Cruise Bookings
In response to strong and unprecedented market demand, Royal Caribbean International has made Icon of the Seas' 2025 to April 2026 itineraries available beginning September 13, three months ahead of schedule.
According to RCI, it experienced the "single largest booking day and highest volume booking week in its history" after giving the industry a first look at the soon-to-be world's largest vessel last year. With premium family suites going for up to $75,000 a week, half of its available slots for 2024 have already been sold.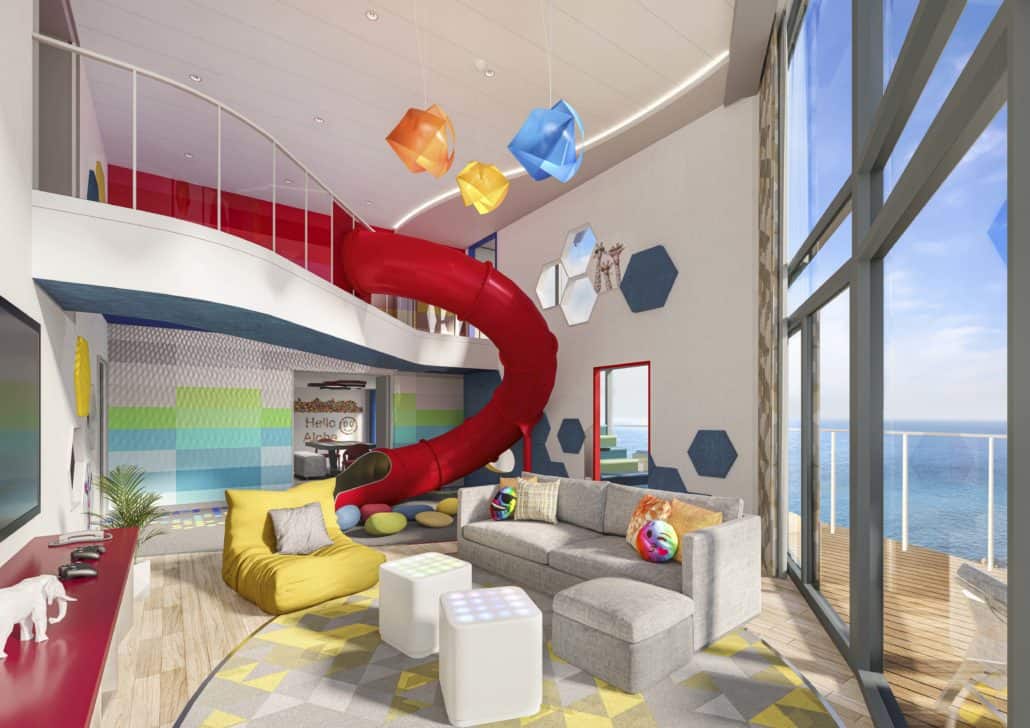 The cruise line's President and CEO, Michael Bayley, acknowledged the win in a press release by saying, "Since Icon of the Seas was revealed almost a year ago, the response has been unprecedented by every measure. Families and friends are looking for vacations where everyone can make memories their way without compromise, and that's what we set out to create in its best form with Icon more than five years ago."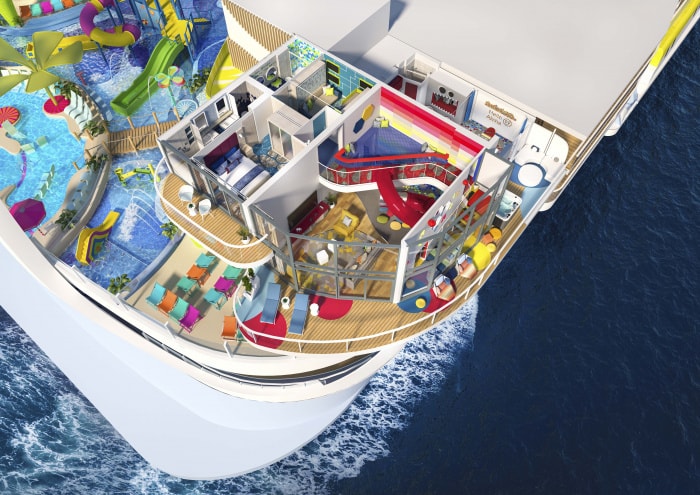 When the first Icon-class ship begins sailing from its Miami home port, it will offer alternating 7-night Eastern and Western Caribbean cruises with two new port stops, Puerto Plata in the Dominican Republic and San Juan in Puerto Rico. Passengers also visit the company's exclusive island in the Bahamas, Perfect Day at CocoCay.
With attractions like the largest waterpark at sea, an aquapark, and seven pools, cruisers can book itineraries on Icon of the Seas starting at $1,500 per guest. The Ultimate Family Townhouse rates can go up to $75,000 a week.
The inaugural sailing will set you back $5,000 per person for a balcony cabin.
RELATED: 5 Features that Have Me Excited About Icon of the Seas